Last Updated on January 24, 2022
A good resume is a must – in the end, this is something that might either make or break your career prospects since before you can show the recruiter what you can do and why they should hire you, you need to land an interview. You cannot get a good job without being interviewed. It's essential to create a resume that will be fit-for-purpose.
So what should a perfect resume include?
Firstly, you need to show that you have what is necessary for the job you are applying for, but at the same time, it should show a little bit of your personality. It should also give the person reading it an insight of what you can bring into the team. You should also show a will to learn and personal development.
When it comes to UX Designing, there's no difference. More and more people are deciding to choose this career path, and if you want to get hired, you need to create a resume that will make you stand out from the others.
Here are some tips on how to write a resume that will secure you a job in UX Designing.
It Should Match the Job Description
UX Designing, even though it is a relatively new industry, it has a lot of diversity in the job roles already. UX strategist, UX architect, UX analyst… and the list goes on and on. Each of these jobs requires different trades and experience.
When you find a job that you want to apply for, read the description carefully even ten times. In that way, you can create a resume that will perfectly match what the company is looking for and have higher chances of getting an interview. Sending a general resume for various positions lowers your chances of landing one.
Show Your UX Experience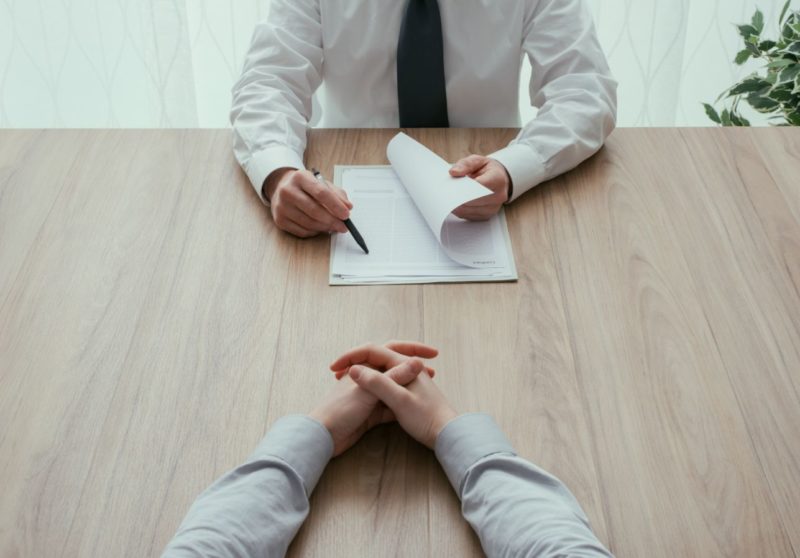 As it was already mentioned, this is a new industry, so people who already have experience in it are highly valued as most applicants are University graduates or people you are just starting in this field. Use it as your advantage – highlight everything that you did, starting from the most important things, and lowering to the least important.
Show Your Education
If you don't have the experience, don't worry, all is not lost yet. In that case, highlight all the education you got. A good idea would also be to try and expand your knowledge, for example, by taking an online course.
On websites like Career Foundry, you can find several courses, through which you can, for example, expand your UI knowledge and skill set. The more versatile you are, the better for the employers.
Avoid Mistakes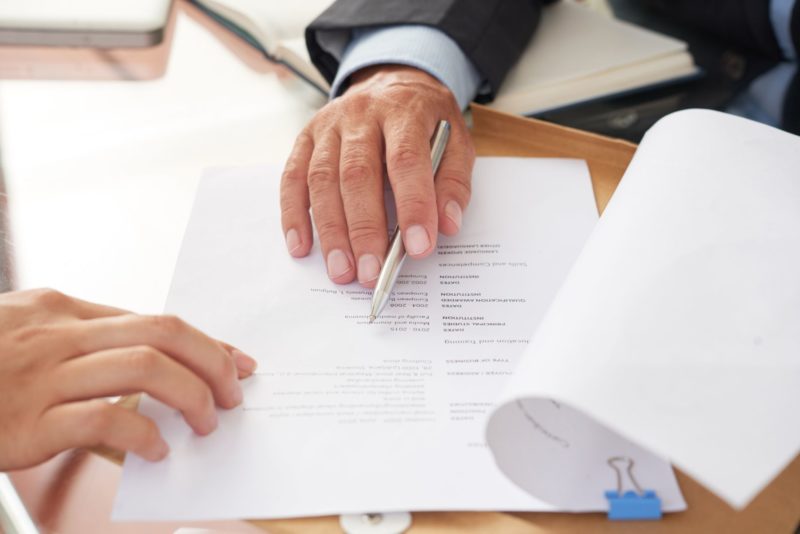 Your resume is the medium through which the person reading it will make an opinion about you, but also about your work. That's why your resume mustn't have any typos, spelling mistakes or graphic errors.
How can you design software or interactive application if you can't even write a grammatically correct resume? Especially since in UX Designing quality is everything.
Include a UX Portfolio
When it comes to UX Designing, submitting a resume is not enough. You will also have to provide your portfolio. This is something that can either back up everything that you have said or blow any chance of you getting an interview.
That's why it has to be taken care of with the same carefulness as to the resume.
Remember that it's the perfect way to express yourself and get creative as you can design it however you want. It should include things like examples of personal and client work, personal projects, etc.
Use Online Tools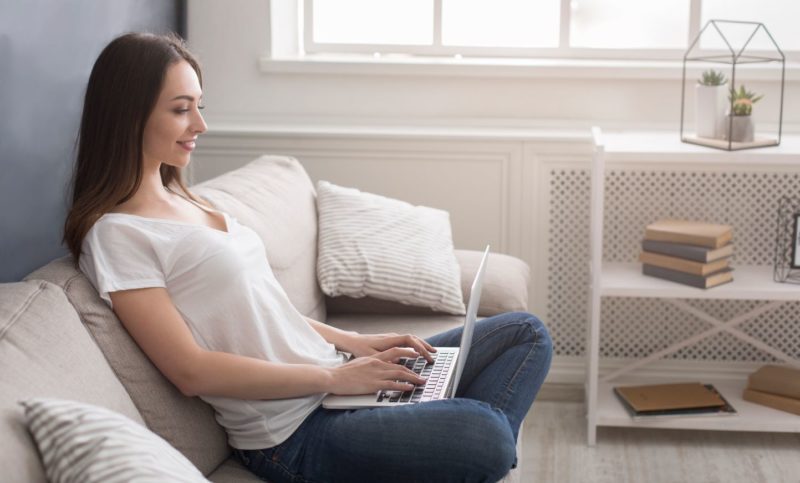 Asking for help is normal. Not everyone will be able to make a perfect resume by themselves, so using online tools is okay – they are there to help. It's not fair to miss a great job opportunity, just because you didn't know how to create a resume.
You can also use online tools to create your portfolio, as you can find hundreds or even thousands of free temples available. You can also look at the examples of how other people did it.
Follow General Resume Rules
The resume of a UX Designer is still a resume and has to follow general rules. For example, you don't want it to be stuffed with useless information as it can become overwhelming.
You should keep your resume short, but straight to the point, because the person who will read that probably has to read a hundred more on the same day. A good thing would also be to use bullet points.
Conclusion
UX Designing is growing very quickly, even if it's a new industry. That means that more people decide to pursue a career in it, which makes getting a job more competitive than ever.
If you want to get a job, you need to have a good resume – in the end, you want to make a good first impression on the person whose going to read it. It's the key to success. And how to write a good one? Well, that you should already know since you probably read the article if you reached this point. So all there is left to say is Good Luck!