Last Updated on March 8, 2022
Selling your digital product online entails a rather elaborate process. The digital product starts with an idea that you explore, expand and finesse – sometimes for days – to effectively present it to your target audience.
The goal is to make the most out of the product. This means making people actually buy what you've made. And you can only do that if you correctly market your product.
There's no doubt about it that getting a higher Search Engines Results Page (SERPs) ranking against your competitors is a must. After all, online shoppers rarely click page 2, 3, and so on, on Google.
Your marketing target is to put your digital product on the first page of every possible web search. One way to execute that is to ensure that you fittingly use your Search Engine Optimization (SEO) tools.
The following are valuable SEO tips for digital product marketers. These are applicable for both new entrepreneurs with newer websites and online sellers with established shopping sites.
SEO may help you rank, but user experience will always prevail that why it's important to hire a good web designer before starting your website.
These top tips are categorized into three major selling points. We will use the product "Oh My! Designer's Toolkit" by Ruslan Latypov as an example.
Product Description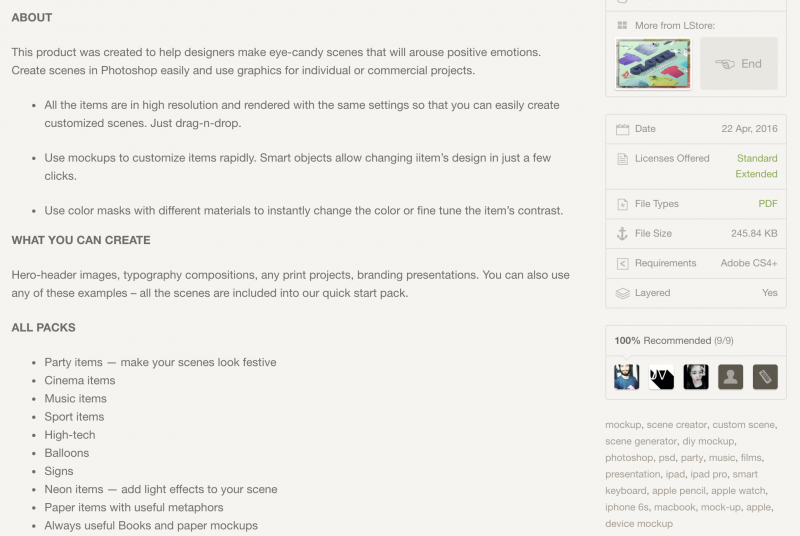 Do a Thorough Keyword Research
Online sellers these days are fortunate to have an array of marketing tools they can use.
The majority of SEO tools present a feature where you can easily do a thorough keyword or key phrase research that is appropriate for your digital product.
Make sure to use keywords that are highly relevant to your product or brand, which also have high local search volume ranking. This can be done using the free AdWords Keyword tool from Google.
Write a Unique and Useful Content about the Digital Product
There is only so much a keyword can do. Think of yourself as the buyer rather than the seller for a minute. If you click on a content that's supposed to describe the product, and all you read are keyword-stuffed sentences, chances are, your next move is to find another resource.
SEO is not just about getting the keyword right, it's also about ensuring that there is relevant, valuable and informative content around it.
Create a Descriptive but Short Product Name
A name holds a certain power. In most cases, it's the first thing a potential customer remembers. If your digital product has a lame or vague name, it fails to do its part to the whole marketing strategy. Create a name that is relevant to your digital product.
Make it short and easy to remember. If possible, add a keyword to your product name. This way, when an online shopper uses a particular word to search for a digital product that you're offering, your work has a bigger chance to be on the first page of the results list.
Product Images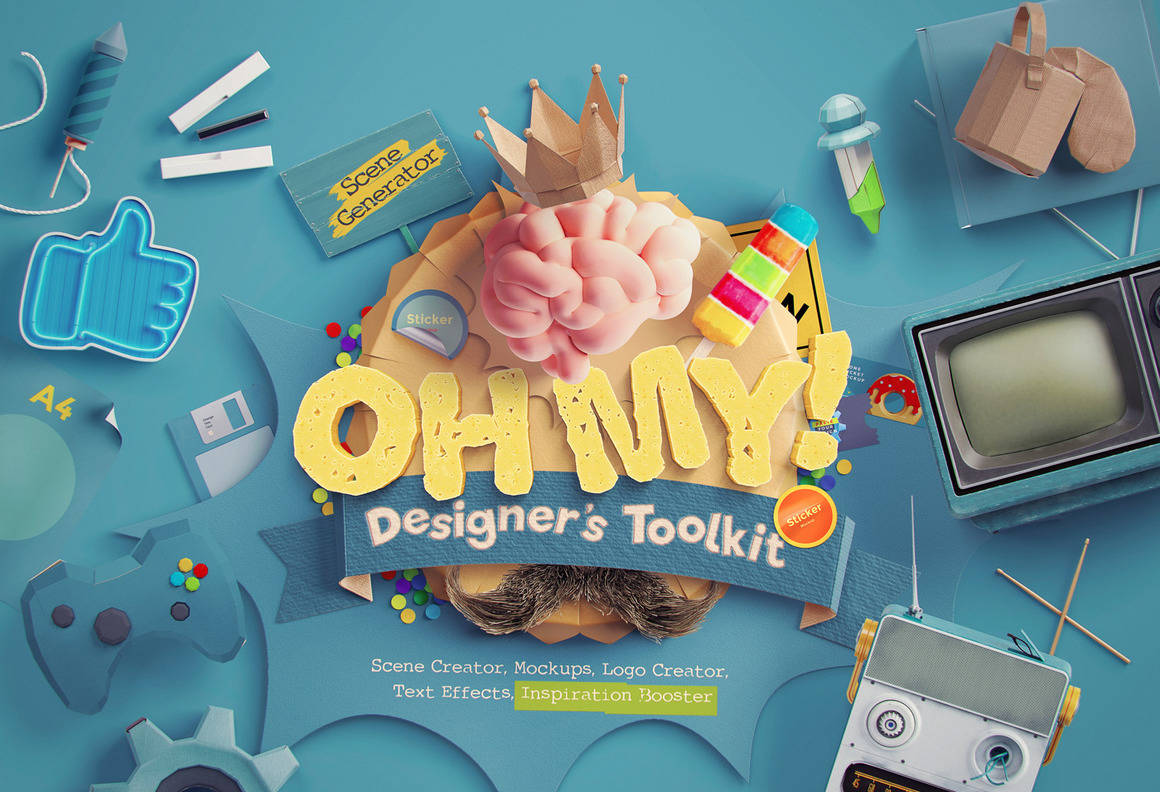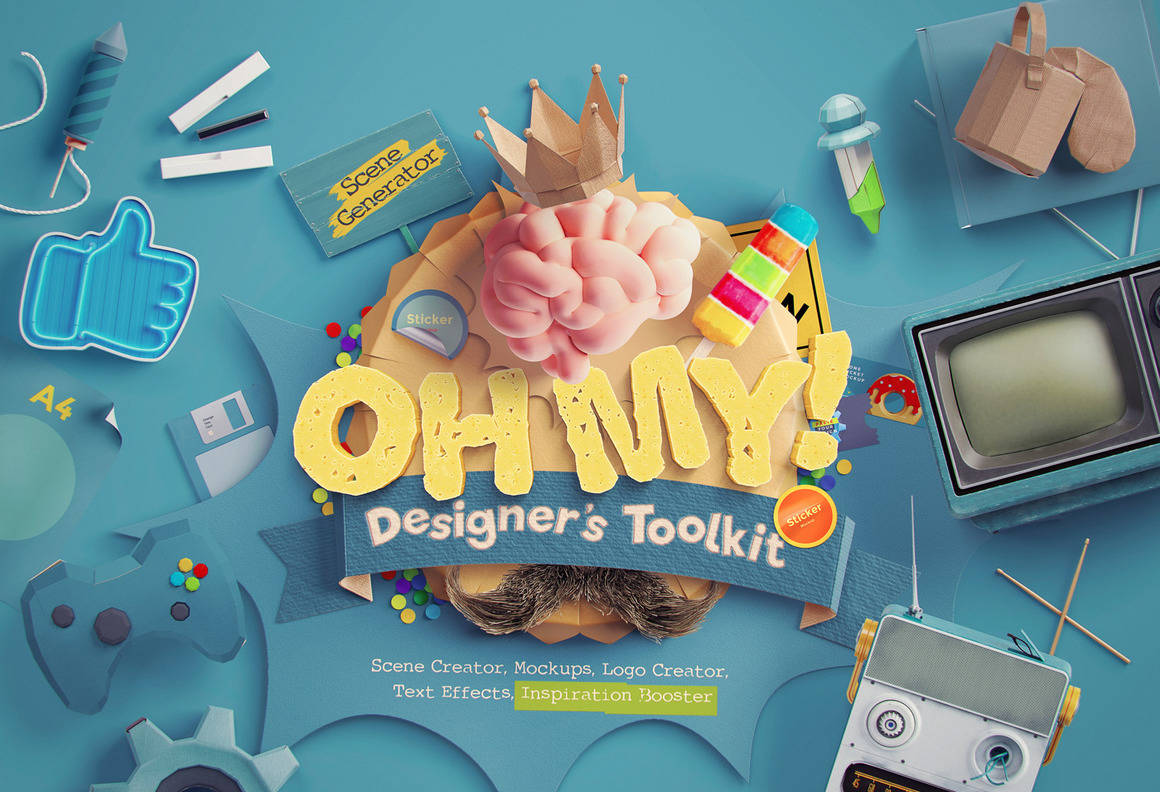 Optimize the Image File Name
There's no question that images play a huge role in enticing potential customers to buy your digital product.
People retain more information through visual content than text. But how does this work with on-page SEO when you can't actually put words on the image for your product?
The SEO trick here is to optimize the file name of the images by using the same keyword that is related to your product. Isn't "flowertheme.png" a lot better than "img001.png"?
Furthermore, Google can read the former more than the latter. As of yet, web search engines, even as progressive as Google, don't have the capacity to read images as fluently as texts.
This means using keywords as image file names provide a direction to your site or product that online users can easily follow.
Check How Fast the Image Loads
One quick way to annoy an online shopper, particularly one who is in a hurry, is to give him a page that crawls because of an image that hasn't been optimized for speed. Images on your website play a huge role in determining the page speed of the site.
If an image takes forever to load, even with an impeccable content, the potential customer will just skip the site and look for a faster one. Avoid this from happening by using a page speed reader to see how fast or slow an image loads with your text.
Product Videos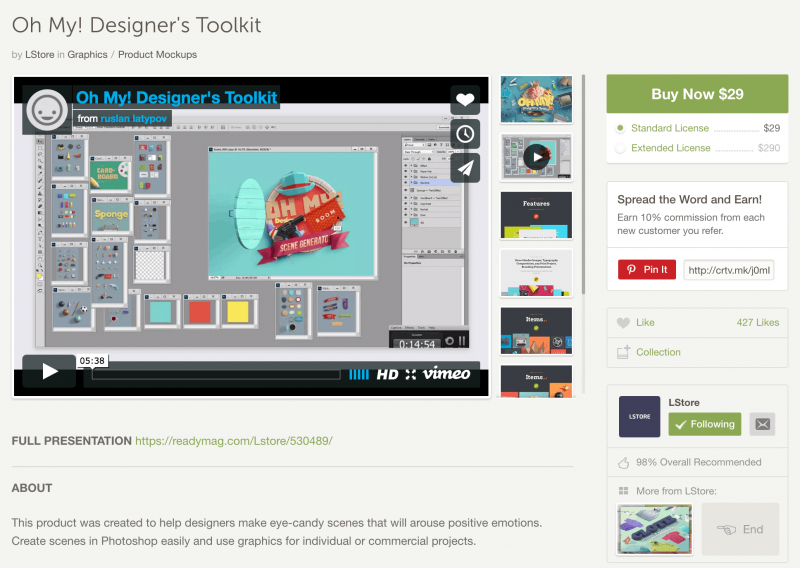 Create an Add-on Video
People are visual creatures. Even with a clear and concise content, most online users will click an accompanying video to get the gist of the article. More often than not, between a content and a video, online users will choose the latter to "make the story short."
As such, it's important that the video description and title are SEO-friendly. This means using high-ranking keywords that relate to your product and brand.
SEO, just like everything else in online marketing, requires a trial-and-error stage. During this stage, use these tips to determine which works best for your brand, website and target audience to make the most out of your digital product.