Last Updated on January 24, 2022
If you have the skills, experience, and a good team to back you up, building your own SEO agency can be the start of what could become a successful and thriving business. Starting an SEO business requires some obvious steps on your checklist such as creating your brand, addressing the legal factors of starting your company, and finding your business' first few leads.
Some startups, however, may face financial limitations that could hinder their business and the way they operate. Don't let these limitations affect the way your business performs by practicing these steps.
Invest in a Co-Working Space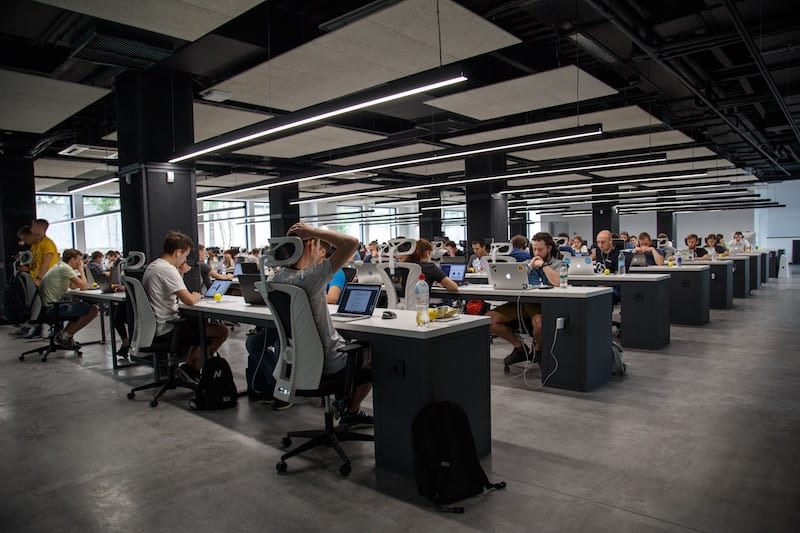 It sounds counterproductive considering we just mentioned your limited budget, but investing on a co-working space – even a basic one that doesn't have all the fancy free food and a table football game – can do wonders for your business and your productivity.
In terms of starting your business, even if you never meet your client, having a separate work address is important. Ever since Google Maps gained a street feature, it has become easier for clients to check business' addresses and see if they are a legitimate business.
If they type in your home address and see you're in a neighborhood and your house or apartment, you'll have to explain why. It's unprofessional and a poor marketing strategy, and they'll want to work with a business that actually has an office, even if it is just a shared space.
When it comes to your productivity, you'll find it mentally stressful if you're working in the exact same place you're living. There's a reason why people who come home from a long day at work feel more relaxed when they come home: because there's a designated place for their job, and their home is not it. Working in a co-working space separates work from home, helping you to become more productive.
Find Good Leads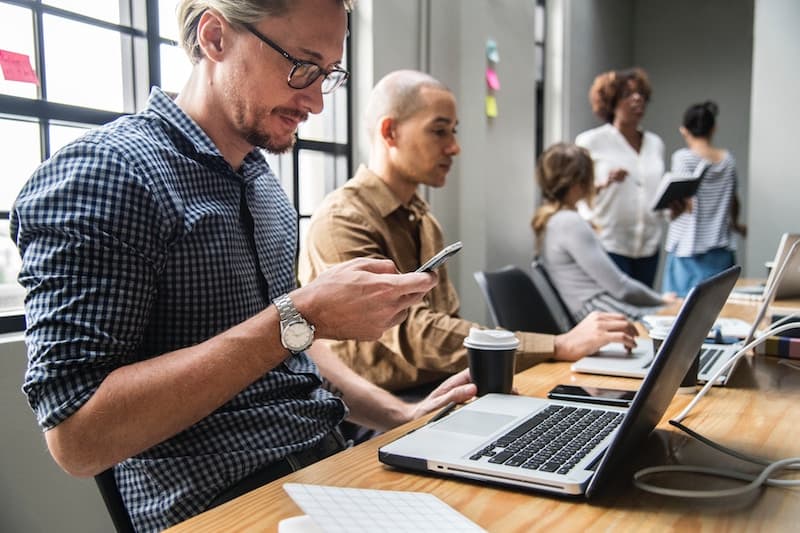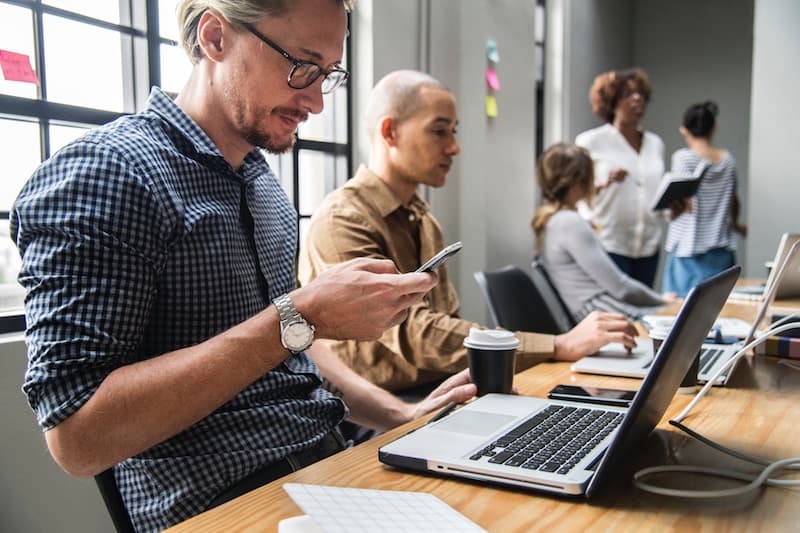 As long as people continue to start new businesses, there will always be customers looking for SEO services. Your and your team's job is to find not just a bunch of leads – you need good leads. These are the leads that you're certain will be a good partnership for your business.
When onboarding clients, don't be afraid to ask them extensive questions about their business, especially if these questions can help you provide better service. If they seem lazy to answer the questions properly or you already feel like they'll be difficult to talk to, don't be afraid to refuse to partner with them.
If they rub you the wrong way from the get-go, chances are, they'll be just as difficult to work with down the line. They're not worth your time, so learn how to say no. Even if you're just a new agency, you need to start your business off just right by being just a bit picky about the clients you take. They chose you, but you also have to choose them.
Choose a Niche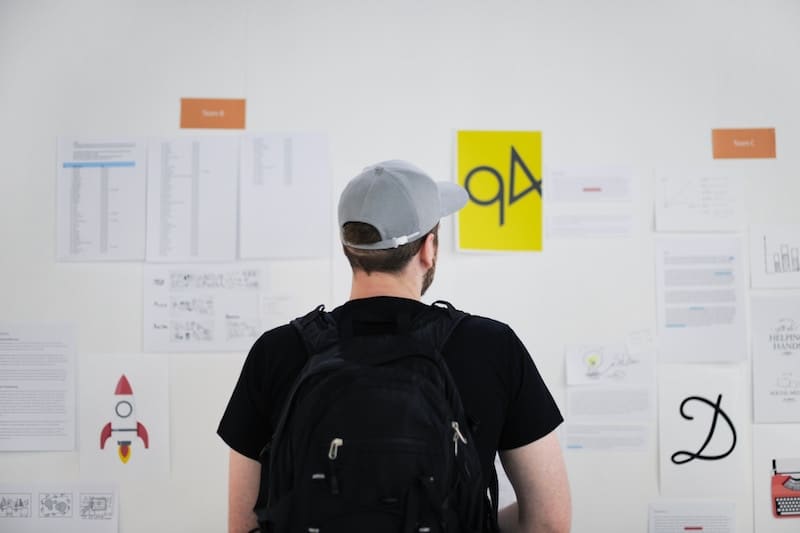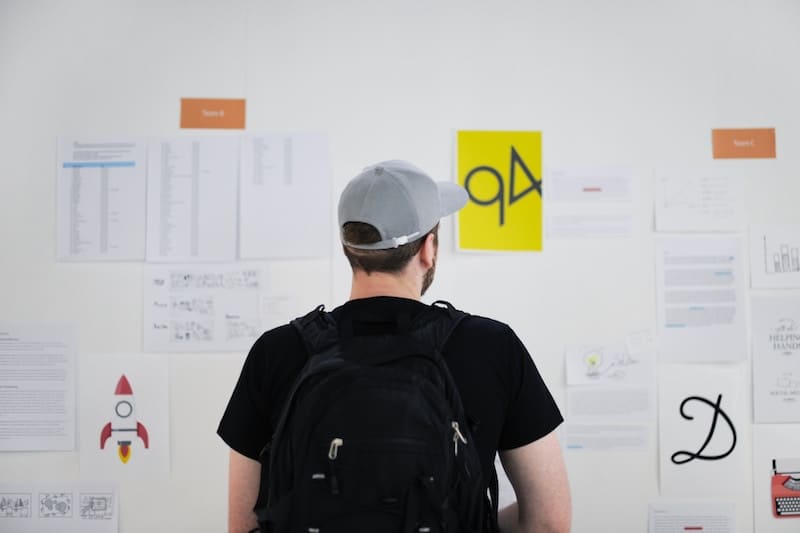 Another reason I wouldn't recommend taking any client you can find is because it's difficult to onboard a wide range of clients if you start alone or with a small team. Instead of marketing to all clients, it may be easier to focus on one niche, improve or grow your business, and then start expanding to other businesses.
You might want to start with small businesses and then make your way towards offering your services to larger businesses. Or, if your team has experience in various industries, you could focus on that sector and then build from there.
Starting your SEO agency can be the start of a successful business as long as you're smart about your first big decisions. Treat your business as an investment that will grow and improve through time, but only if you're willing to put the work in.