Last Updated on January 17, 2022
Natural CBD has a nasty taste that can be a turnoff. However, CBD is a highly versatile compound. This means that you can mix it with various ingredients to enhance its usability.
One of the most popular forms of CBD is vegan gummies. These products are quickly becoming popular with consumers. They have a high level of purity as well as safety. In this article review, we look at a review of the best vegan CBD gummies.
What are Vegan CBD Gummies?
CBD Gummies are normal gummy bears that contain CBD compound. Those products that are said to vegan contain 100% organic ingredients. They are normally made with organic plant ingredients to facilitate the effectiveness of cannabidiol. Note that they don't have artificial flavors and colors.
How Vegan Gummies Differ & Why Should I Get them instead?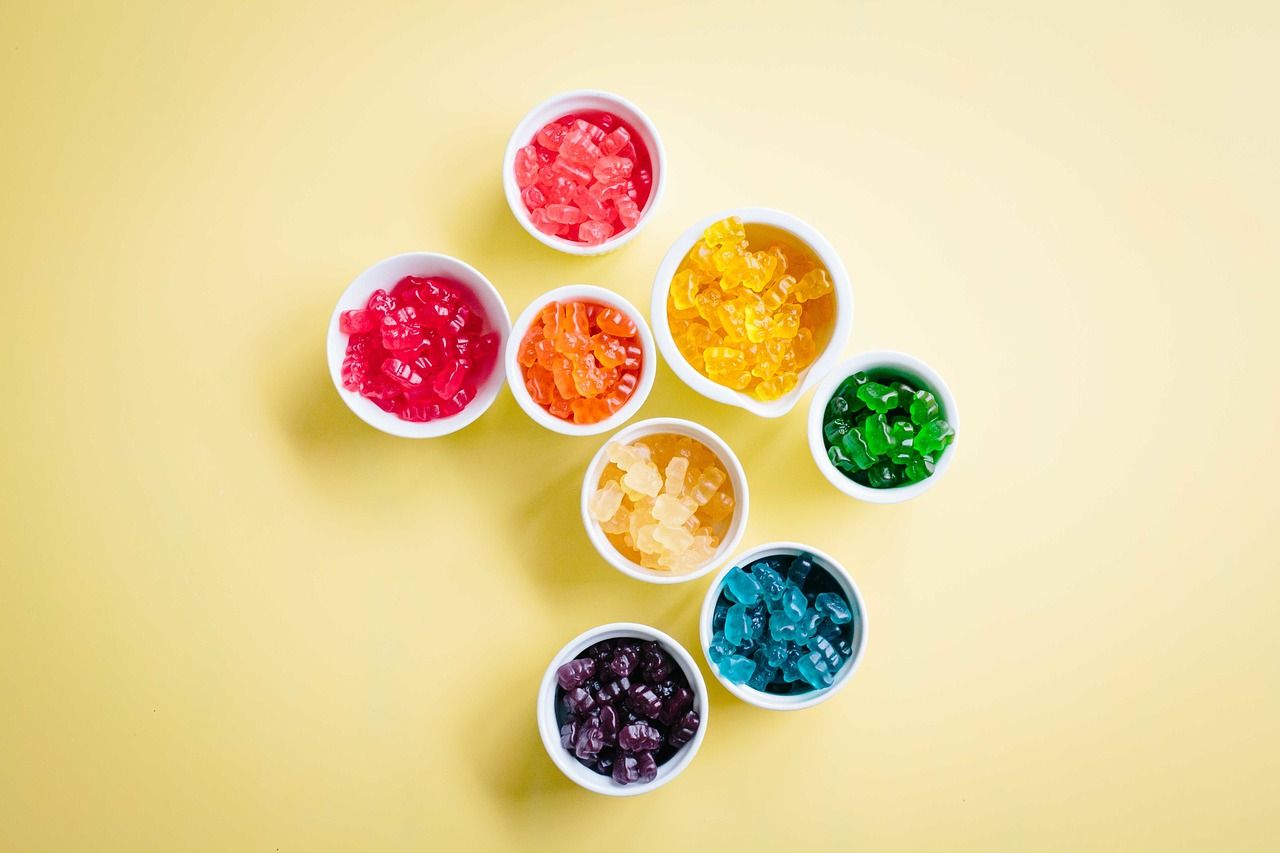 Vegan gummies differ from other CBD products based on the ingredients and mode of intake. First, this type of gummy doesn't have artificial ingredients and its non-GMO. Secondly, you need to consume it orally as it's a type of chew.
And why should you get them instead? They are normally sweet delicious treats. Depending on the brand you choose, CBD gummies come in different flavors. Secondly, these products are usually pre-dosed.
So, you don't need to make estimates regarding the CBD concentration. Lastly, they are convenient to use and offer discreetness. You can take CBD gummies while you're on the go, even in public spaces freely.
Best Vegan CBD Gummies in 2020
Even though CBD itself is organic, sometimes manufacturers mix it with organic products. That's why it's important to find a reputable seller with vegan-friendly CBD products. CBD gummies are among user favorites and here is an overview of the best vegan CBD gummies.
Topping our list of the best vegan CBD gummies is Fab CBD vegan gummies. This is a game-changer brand that's continuously working to shed light on the effectiveness of CBD and related products. Their gummy bears are juicy and efficient in easing various complications.
FabCBD gummies are made with CBD isolate to offer consumers the full benefits of CBD. Each gummy normally contains 25 mg of gummy with a 30-count container. It's generally a great choice for vegans as well as those who need potent effects of CBD.
Pros
Highly potent in treating pain and inflammation
Effective in aiding post-workout recovery
The gummies are delicious and tasty
Easy and convenient to use while on the go
Cons
The amount of gummies per container is quite low
Comes in very few flavors
CBDFX
Purity, sweetness, and efficiency are the key strong points of CBDFX. There's no doubt that their gummy bears are among the most sought-after in the market. They have a fruity flavor hence provide consumers with a natural taste. The full-spectrum products have the delicious berry flavor that will leave you craving for more.
This is the best brand for new users who are just starting out. With a 60-count bottle, each gummy bear normally contains 5mg of CBD. With superfoods such as spirulina and ingredients like turmeric, the organic gummies can effectively treat inflammation.
Pros
GMO-free and vegan-friendly gummy bears
The gummies are made with quality broad-spectrum CBD
60 gummies per package
Cons
The gummy bears are quite expensive
5 mg of CBD per gummy is quite low
Sunday Scaries
For vegans, Sunday Scaries offers you cruelty-free tasty treats that contain CBD. These vegan gummy bears contain a rich blend of vitamins as well as CBD to ensure that you reach your wellness goals. The full-spectrum hemp extract oil contains vitamin D3 and B12.
According to the manufacturer, these vitamins boost the functions of the immune system. Besides that, they can help eliminate free radicals and regulate the nervous system. It's worth noting that the gummy bears are made with organic sugar. So, you will certainly get the right amount of sweetness with each chew.
Pros
It contains effective full-spectrum CBD
The gummies are rich in antioxidants and essential vitamins
They are fully free of animal products
Cons
The 10 mg dosage per gummy is quite low
It takes quite long for you to experience noticeable effects
Premium Jane
Premium Jane gummies are made with natural ingredients with zero THC content. The non-GMO edibles perfectly fit in the vegan profile of CBD gummies. This is because from extraction to packaging, the manufacturer normally ensures that all the safety and purity profiles are maintained.
The whole hemp plant is free from chemical fertilizers, solvents, and pesticides. In addition to that, the extracted CBD compound is normally tested for safety, potency, and purity. There are no animal products and each gummy normally contains 25 mg CBD per gummy.
Pros
Vegan-friendly and potent
It's free of harsh chemicals and animal products
The edibles provide the body with lasting results
Cons
Can cause digestive discomfort
The taste can be quite annoying
Charlotte's Web
There are few brands that maintain consistency in the quality of their products. One of them is definitely Charlotte's Web. Reviews show that they have some of the best vegan gummy bears on the market.
This is a versatile brand and there are several types of their vegan gummy bears. They include Calm blends, Sleep, and Recovery. Sleep blend is designed to cater for those dealing with insomnia. For a high level of effectiveness, it contains melatonin.
The Recovery Blend is suitable for treating inflammation. It has anti-inflammatory properties thanks to turmeric and ginger. Lastly, the Calm Blend is effective in treating stress and anxiety. The gummy bears are made with L-theanine and lemon balm.
Pros
There are several types of gummies to choose from
The CBD contains potent full-spectrum extracts
The number of gummy bears per package is many
Cons
They are costly
The concentration of CBD per gummy is quite small
CBDistillery
This brand has one of the best vegan CBD gummies that provide lasting results. CBDistillery edibles will easily tickle your taste buds and leave you craving more treats. The gummies provide an easier and delicious way to supplement your health with cannabidiol. With 30 mg of CBD per gummy, you will definitely enjoy the full benefits of this organic compound.
The fruity gummy bears are THC-free hence psychoactive. This means that they don't alter the way the mind functions. According to the manufacturer, each bottle usually comes with 30 gummies. As a result, you can use the organic supplement for days on end without worrying about new purchases.
What we love about this brand is that the flavor as well as the effectiveness of the gummies. The organic ingredients used to create these edibles include white grape juice flavor and organic cane juice. They provide a sweet natural taste that's contaminant-free. Besides that, you can indulge in them in order to treat stress, pain, anxiety, and sleep problems.
Pros
THC-free organic CBD gummies
They are tasty treats with no artificial flavoring
Can treat physical complications and mental issues
The CBD dosage per gummy is high
Con
Cheef Botanicals
Cheef Botanicals is among consumer favorites with its high-quality feature. If you want to buy CBD gummies online that offer value for money, then you must consider this brand. They are natural and 100% organic. Using them will considerably minimize the chances of consuming toxic chemicals.
The nutritious and delicious vegan gummy bears come in several potencies. This includes 300 g, 750 mg, 1500 mg, and 3000 mg. the full-spectrum edibles normally provide the body with an entourage effect. Making it possible to treat pain, epilepsy, nausea, and inflammation among others.
Cheef Botanicals offers its customers something unique. Their products simply go above what you will normally find in a hemp gummy candy. It's free of artificial colors and flavors. Besides that, all the vegan CBD gummies usually undergo comprehensive refining.
Pros
100% organic with no artificial flavors
Effective full-spectrum CBD edibles
Cruelty-free
There are several potency options to choose from
Con
The flavor variety needs improvement
Health Benefits of Taking Vegan CBD Gummies
Taking CBD gummies provides the body with many health benefits. Research shows that the organic compound can manage symptoms of both physical and mental health complications. Some of its possible health benefits include:
Managing the symptoms of diabetes
Treating cancer thanks to anti-tumor and anti-emetic properties
Reducing high blood pressure
Managing blood sugar and blood cholesterol levels
Easing symptoms of anxiety and depression
Relieving joint pains and sore muscles
Will There Be any Health Concerns?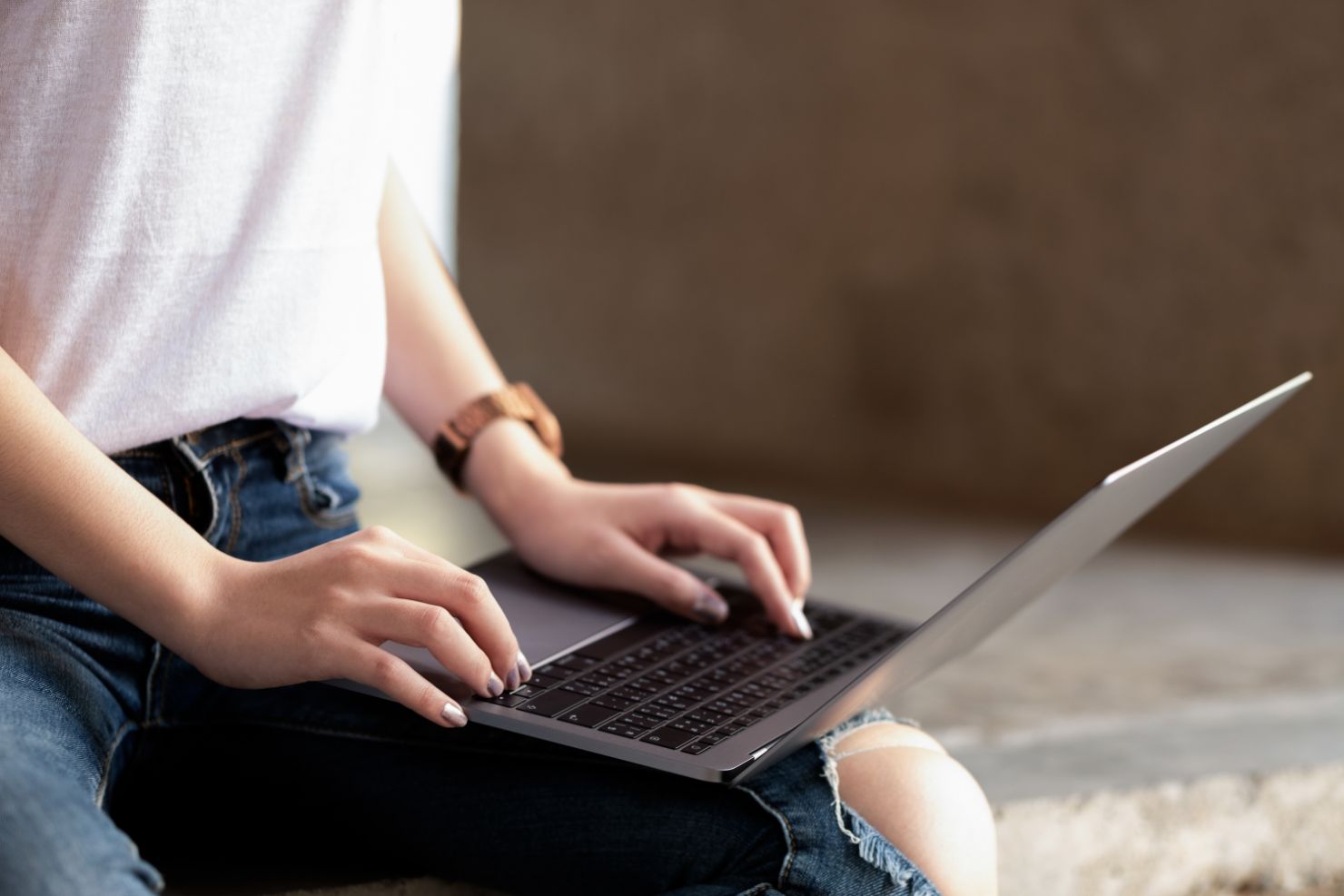 Research and user reviews show that CBD has a good safety profile. So, there are low chances of CBD gummies causing serious health concerns. Even with this quality, this doesn't eliminate the fact that CBD has potential side effects. Taking it can result in:
Digestive discomfort
Diarrhea
Headaches and migraines
Change in sleep patterns
Change in appetite
Dry mouth
Note: in case you notice severe side effects after using vegan CBD gummies, discontinue use. Thereafter, seek immediate medical consultation to assess your wellness.
How to Buy the Vegan CBD Gummies?
You can buy vegan CBD gummies almost anywhere. With the passing of the 2018 Farm Bill, you don't even need a prescription to do. There are retail outlets that sell CBD gummies as well as e-commerce sites. However, we understand that there is no regulatory body for these markets.
This means that the market is infiltrated with low-quality products. Besides that, there are so many fake brands opening up every day. So, your chances of buying a low-quality product or falling victim to fraud are very high. To buy the best CBD gummies that guarantee you value for your money, make sure that you make purchases from the manufacturer's website.
The Bottom Line
People are turning to vegan living and that's why CBD is becoming popular. As an organic product, CBD provides the best alternative solution for those looking for plant-based medicine. The brands in this review are among the best. User reviews as well as comprehensive product analyses indicate that they are highly effective. So, if you want the best vegan CBD gummies, then you should consider them. But always, before using CBD products, consult with your doctor first.