Last Updated on January 3, 2020
Sun, sea, spice, and parties, the small state of Goa is undoubtedly one of the most popular destinations west of India. But don't think of it as just another tropical beach paradise littered with tourists. There's more than meets the eye if you're willing to look at the right places.
Wondering if Goa is worth the hype? Here are the top things to see and do:
1. Check out the unique Portuguese influence.
Goa remained under Portuguese rule until it was freed in 1961. That meant about 450 years of being isolated from the rest of India. This helped the state develop its own special culture that is an interesting mix of laidback vibes and love of wildlife.
You will instantly feel this during your arrival. But you'll get a good dose of it in everything else – from the food you'll be eating, to the people you'll be meeting. Enjoy it and just go with the flow.
2. Appreciate rich architecture.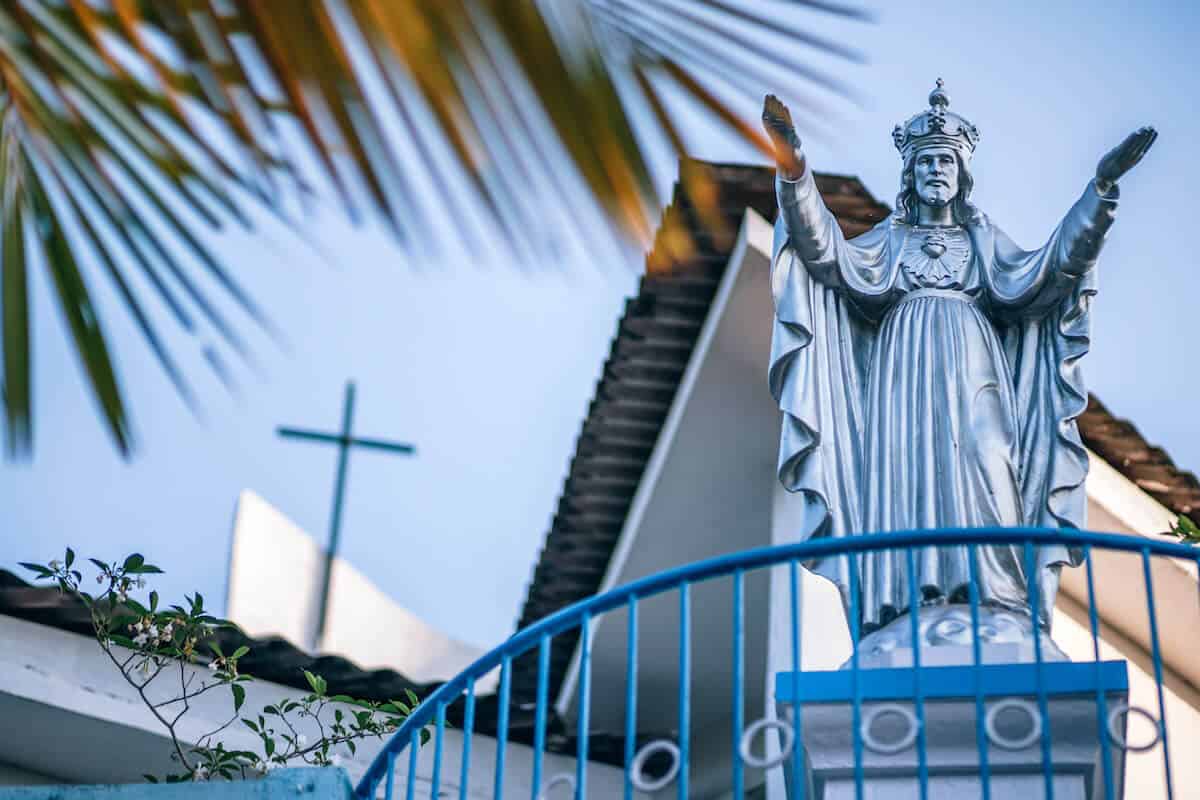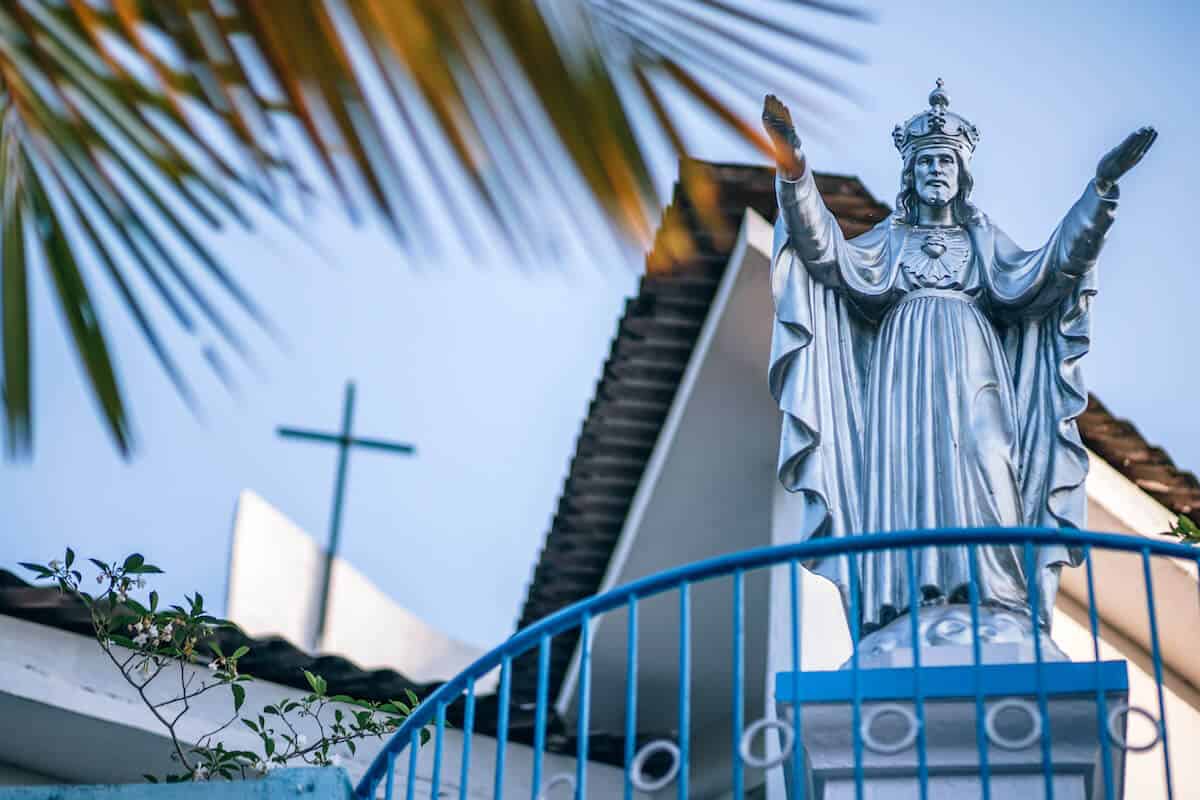 Choose from among its many architectural wonders: from the famous 16th century Se Cathedral, to the historic Fort Aguada. Even book best hotels in Goa via Cleartrip are a delight to stay in. Imagine a night at a grand 17th-century Indo-Portuguese casa palacio. Or why not try a romantic getaway on a cliff-top thatched cottage complete with Jacuzzi?
3. Book a motorbike and cruise along quiet, peaceful roads.
If you hear adventure calling you, answer it by renting a bike or scooter. Then you can explore the beauty of Goa at your own terms. Go south or north to discover quiet back roads, tranquil fishing villages, and to get some fresh air, of course. Unlike chaotic cities like Delhi or Mumbai, you won't be encountering traffic. So riding is certainly stress-free (not to mention, cheap).
4. Look for secret, off-the-beaten track surprises.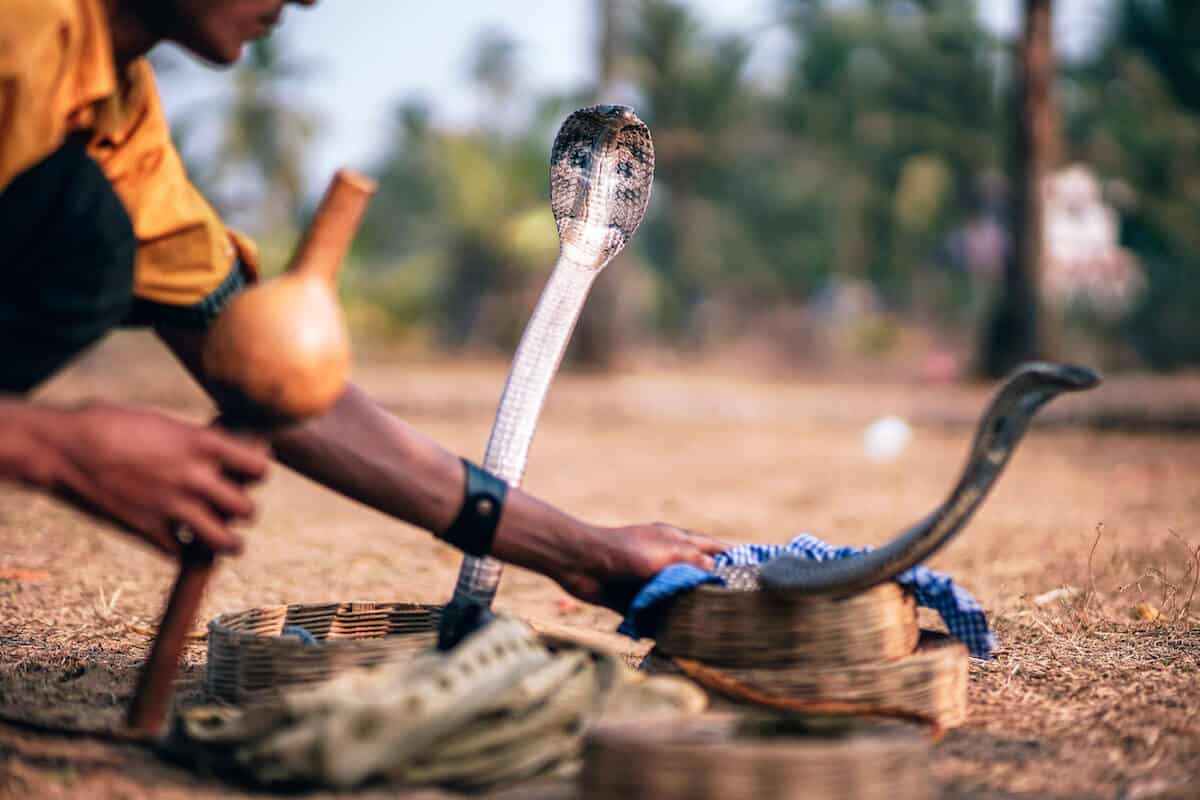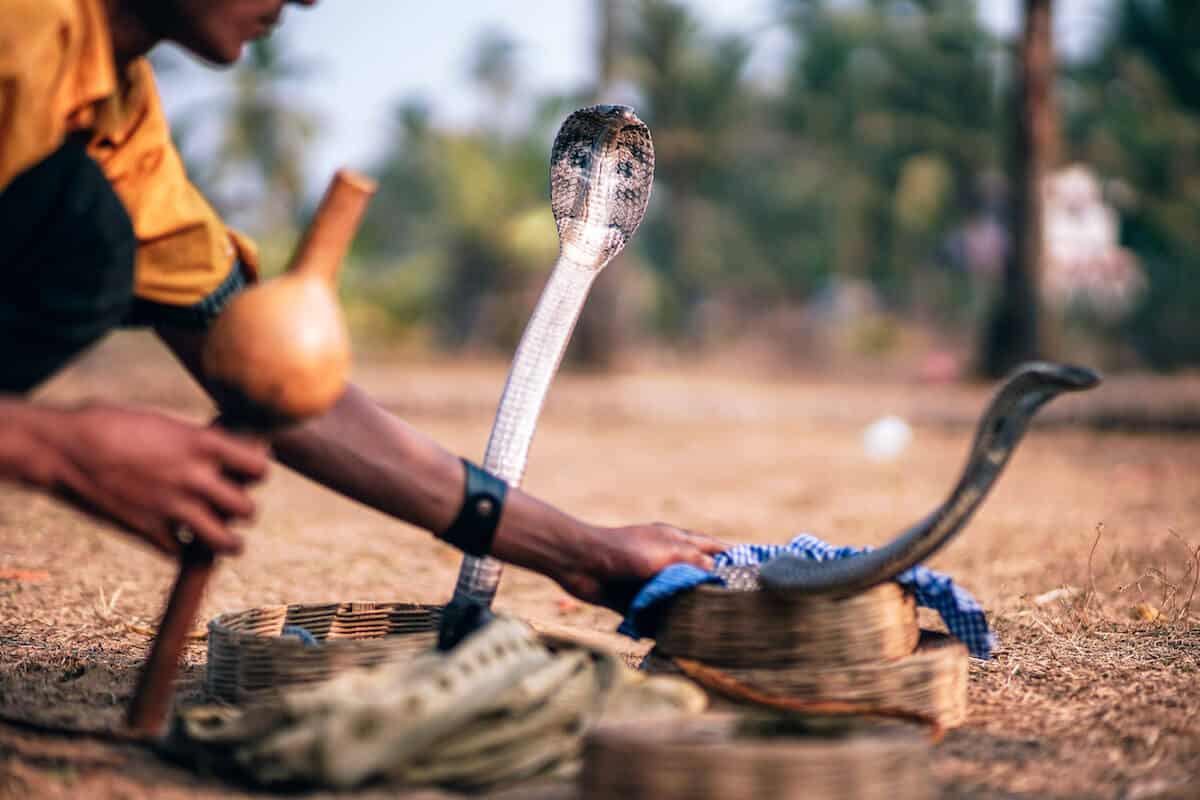 Tired of the usual beach parties? Whether you're a nature lover or an avid explorer, Goa will have something for you. There are lots of 'secret' lagoons, lakes, and waterfalls to find on your spare time. Visit a fishing village for the freshest catch of the day. Or maybe arrange a guided tour to a spice farm and get your very own spice bag to take home.
5. Make friends with warm, welcoming people.
Goa is one of those rare states in India where scams are usually just isolated cases. So it's fairly safe to walk the streets at night. Don't be afraid to make long-time friends here! Folks are generally polite, friendly, and totally laid back. Plenty of backpackers have even decided to make Goa their residence for good. And it's all thanks to lots of smiling faces!
6. Laze around its many picture-perfect beaches.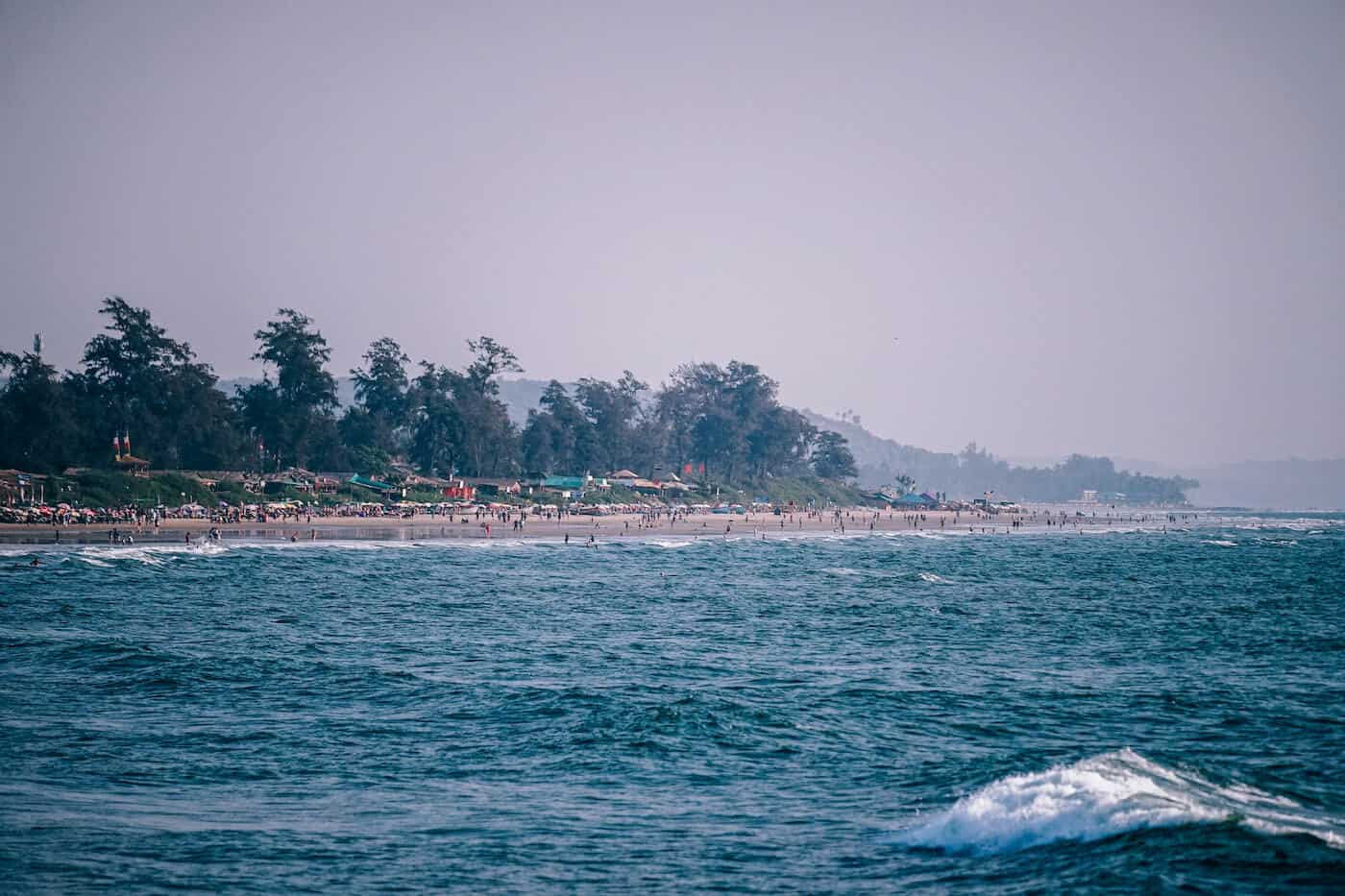 Goa just wouldn't be Goa without its vast stretches of amazing shorelines. Aside from soft sand, breathtaking sunsets, and possible dolphin sightings, its beaches are also dotted with small shacks facing the sea. Simply grab a beer, put your feet up, and let your worries slip past.
Whether you choose to stay at premium hotels in Goa or maybe just visit one of its famous beachside bars, you're bound to have a good time. If you've never been anywhere, it's also an awesome place to start. Carefree, safe, and abundant in all things old and new, you'll instantly feel right at home.