Last Updated on January 24, 2022
Visual storytelling is like the show-and-tell activity used on preschoolers. Children learn quicker when they actually see and feel the object as opposed to finding out about it in books.
In the same manner, adults understand a visual image of a narrative a lot better than reading plain text. This is the reason why visual storytelling is a hit on digital media. And by that, we mean social media marketing now extensively uses visuals to present a message.
Effective and powerful visual storytelling catches the attention of the audience and unwraps a pipeline straight to their hearts. Well-chosen images strum the emotions of the consumers and impact their buying decisions. This results in generating active buyers and brand followers.
The Increasing Demand for Visual Storytelling
Below are some staggering data regarding visual use on social media:
According to socialmediaexaminer.com, 93% of the most engaging Facebook posts have photos.
According to sociamediaexaminer.com, blog posts with photos or videos generate 180% more engagement.
According to searchenginejournal.com, half of a person's brain is linked to visual processing. A person can understand a visual in under 1/10th of a second.
Every year, the attention span of a person gradually decreases. You only have three to eight seconds to catch someone's attention.
Following written text, a visual is the easiest and the shortest form of continuing or reinforcing the story. Without a doubt, visual storytelling is one of the most critical social media marketing techniques to look into this year.
Visual storytelling also plays a pivotal role in improving marketing techniques and strategies. Already, research shows photos and videos have tremendously boosted audience engagement.
Marketers are switching their focus on creating a strong collection of visual assets to convey their brand's message and tell its stories. Based on online marketing studies, by 2018, 84% of marketing communication would be visual.
So, is your brand taking advantage of this marketing technique?
To convey a wonderful visual story, you must have:
Compelling content to capture the attention of your audience.
A structured program for storing and sharing your visuals.
A solid social media campaign.
Inspiration!
Visual Storytelling Design Tips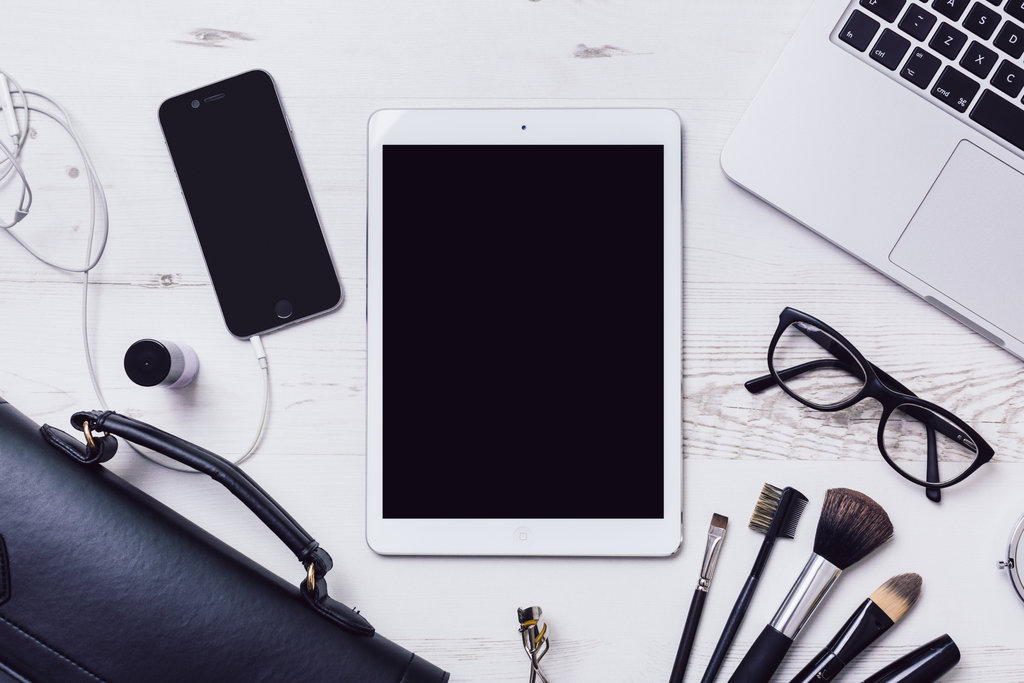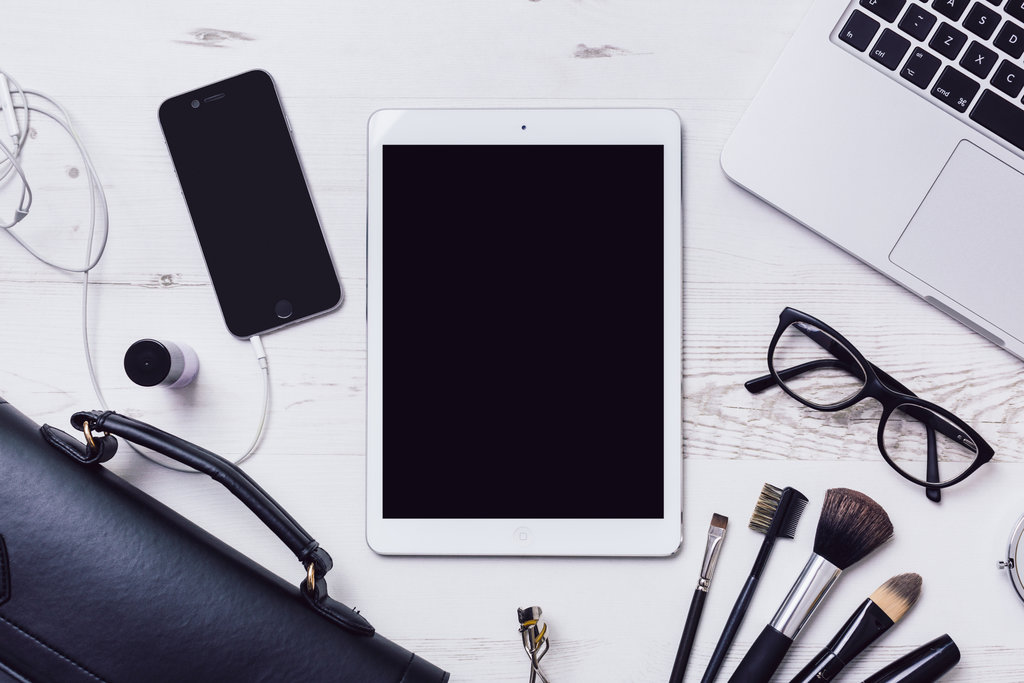 To help you explore and take advantage of this medium, here are 15 tried-and-tested visual storytelling design tips.
1. Stay on-brand.
Make sure that all your photos and videos are consistent with your brand and its message. This includes your company's colors and logos. The best visual content features a consistent, reliable design theme where people can immediately tell which brand the visuals belong to.
2. Keep it timely.
Tie in your visual content with the season or a holiday. If summer is fast approaching, make your visuals related to summer activities. If it's Christmastime, use pictures and videos associated with the Yuletide season.
Also, interpret a brand new development in your niche in a way that is helpful to your viewers. Assist people in understanding up and coming trends they should know about.
3. Customize your visuals per platform.
Avoid designing one image and pushing it out to every marketing campaign and social media platform you have. Each social networking channel has a different requirement in terms of size and resolution.
In addition, the viewers of each platform are unique, so respect the standards of communication in every channel where your content appears.
4. Inject humor.
Humor can easily catch the attention of viewers. It will do well provided that it remains tasteful and in line with the brand's voice. Anything that is tacky or rude shouldn't be considered at all.
5. Make the marketing campaign personal.
Consumers heavily rely on their emotions when making buying decisions. If your visuals can trigger a strong feeling toward the viewers, you'll get a high chance of generating sales because of the emotions you've tapped.
6. Jump into real-time conversation.
Know your target market, and make sure you interact with them from time to time. To make the conversation lively and more engaging, you can use visuals like GIFs to convey your reaction about the topic. When you make such an effort, they'll see your input as an added value, and not just noise.
7. Inspire movements.
Don't shove your campaign down your viewers' throats. Instead of focusing on it, build a community and encourage movement. Participate in passionate and timely discussions with your target market. Make visuals that relate to these movements.
8. Create visuals that spark curiosity.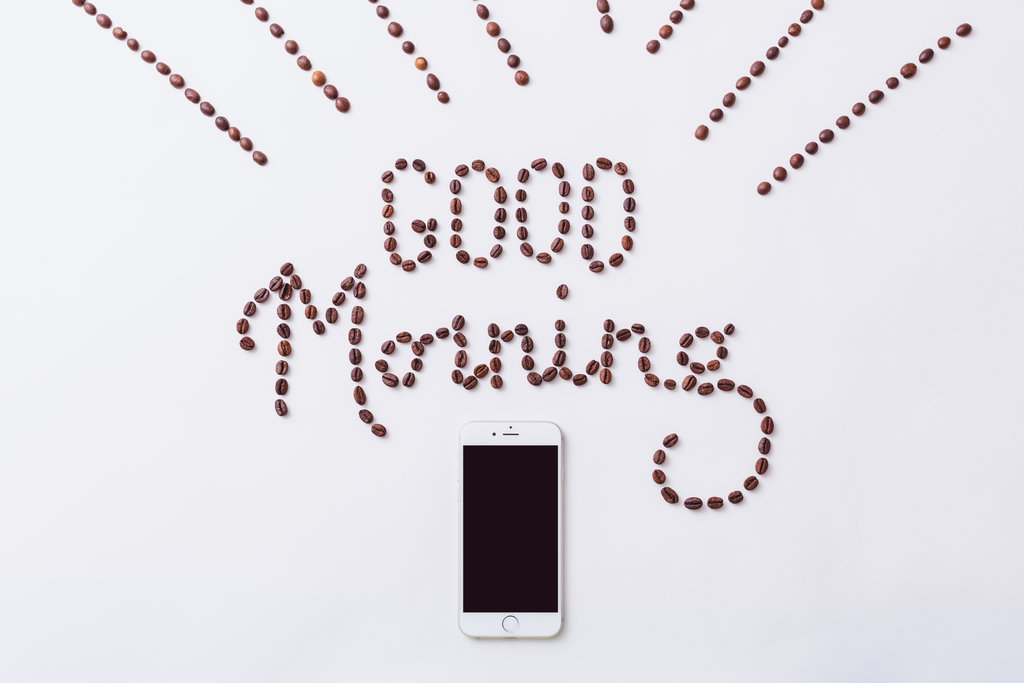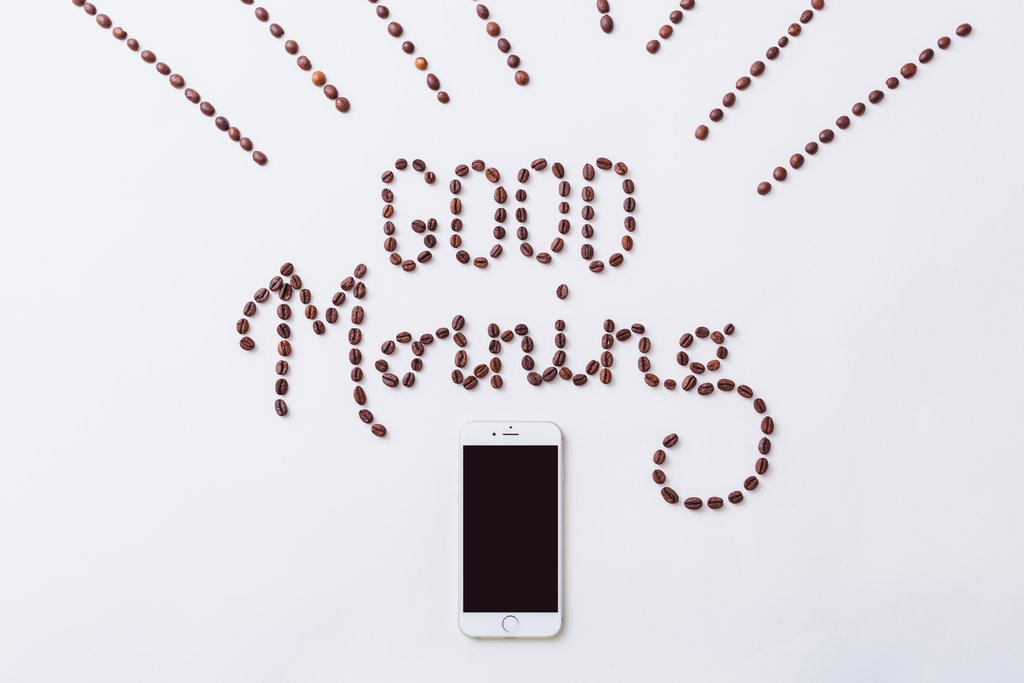 When you've managed to tickle the curiosity of your viewers, they will find out more about you. Create your graphics and videos to guide them in understanding your brand.
Point them into a deeper familiarity with your company, product or service. Through your visuals, they'll see how you can uniquely help them solve their problem.
9. Add photos to your newsletters.
By doing so, you will boost your email click-through rates. Keep in mind though that the visuals must relate to the main subject of the email. They should also tell a story related to the topic of the newsletter.
10. Put the viewers in the center of your universe.
One of the major pitfalls of any marketing strategy is focusing all marketing decisions and techniques to the brand. Based on studies, this shouldn't be the case. The viewers or the target market should always be the priority.
This is simply because they are the ones who decide if they will patronize the product or not. To make your visuals connect with your viewers, they should gravitate toward the photos or the videos. They should feel like the visuals are what they represent.
11. Know that the visual stories must have a shape.
Consider this as you build your story and the visuals to aid the flow of that narrative. For instance, you can put your brand on a "hero's journey" – in which the customer's life starts out great, but is soon troubled by a crisis. The hero chooses your product to help him solve the problem, which helps him to get to a better place in life.
This is the standard design of a case history: problem – solution – desirable result. The lesson for you is to note the feelings and the preferred path you want your viewers to take on their journey to a buying decision and to ensure that your visuals magnify people elements.
12. When choosing the visuals, pay attention to both the intellectual and emotional capacity of your viewers.
You must appeal to both the rational and emotional sides of your viewer's brain. Rational thinking may include how the product or service can be of practical use to your consumers. Emotional capacity may include choosing a product or service that triggers happiness or nostalgia.
13. Boost your website's visual experience.
This should tie in with the images and videos you post on your social media accounts, and add on your email newsletters. The graphics on your website should have the ability to pull prospective customers in.
This is known as "attention gravity," which is guaranteed to uncover a deeper pool of sources and solutions to the viewers' concerns. Your website is likewise the right avenue to explore narrative storytelling that incorporates both text and visuals.
14. Use hashtags.
To reach out to various demographics in different social media platforms, use hashtags. For example, if you own a coffee shop, you can use #coffeegoodnessatXYcoffeeshop as your official hashtag.
Encourage your customers to post their own pictures of your coffee concoctions with the hashtag on your profile page. This technique will not just increase engagement, but help you monitor the reach of your hashtag.
15. Use your products in a live setting.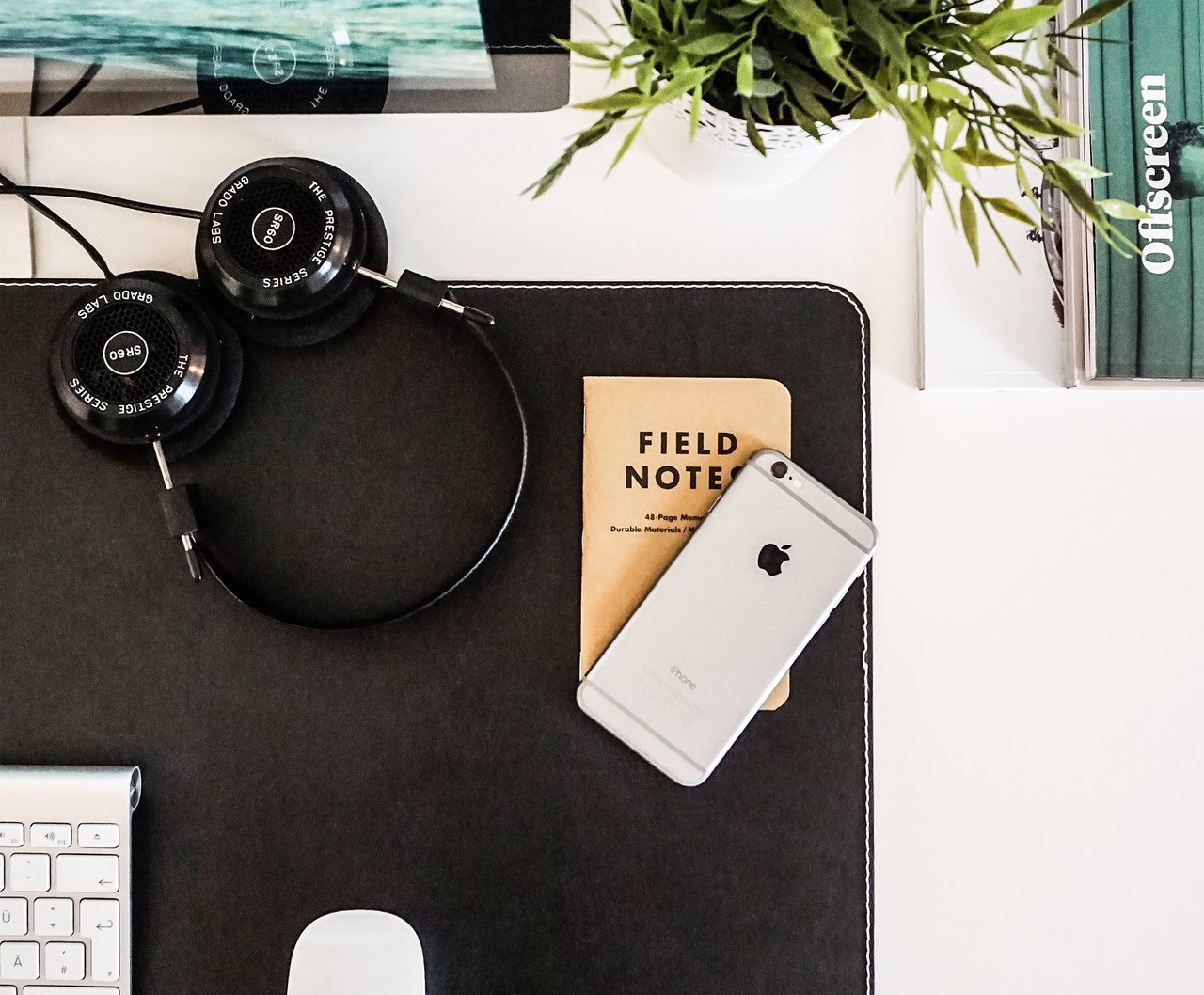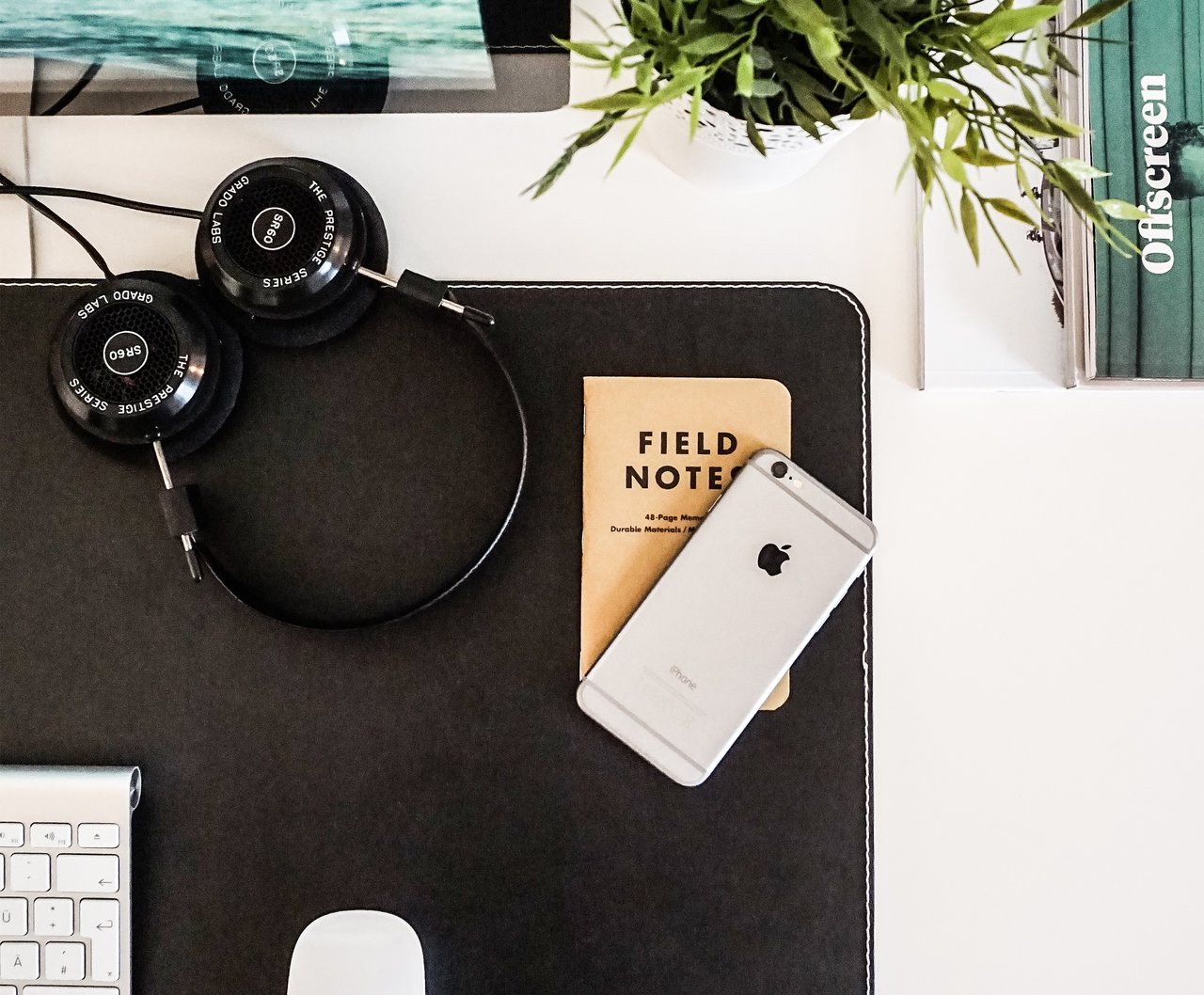 Use visuals that tell the story of how your product or service applies to a real-life setting. American Express uses this strategy brilliantly. One of the credit card's campaign shows the AmEx gold credit card photographed with gold fashion accessories.
The obvious message of the visual is the color-coordinated products. On other hand, its hidden message says you need the credit card to buy the accessories.
Tools Helpful in Making Your Visual Storytelling Compelling
Now that you're aware of the importance of visual storytelling, here are tools that can help you create great visuals for your marketing campaign:
These are just few of the various free visual storytelling tools you can find online. You may also use some offline resources like Microsoft PowerPoint.
There's no shortage of the kind of short stories you can produce that focus on your brand, product or service. Whether they are visual images of the company's history, some behind-the-scenes shots on how you make your product or deliver the service, or a timeline of the expansion of your company, there's always a story to tell.
As a storyteller, you choose words with utmost care, arranging specifics and points to guide your readers to the conclusion of your choosing. With the right photos and videos, you can make the experience more empowering for your viewers, and more impactful for your brand.