Last Updated on March 8, 2022
Do trendy visuals of 2020 remind you of something you've seen before? Keep calm, you are not alone. Trends tend to evolve inevitably get built on with new references and movements in visual communication.
It's difficult to single out particular trends without making a reference to the past. That being said, creative professionals can still appreciate some nostalgia infused with a new spin on old ideas.
The Depositphotos Visual Trends 2020 report quickly took on a futuristic route with neon palettes, mysterious robotic objects, iconic Brutalism, and digital decay designs. The aim of the report is to provide designers, photographers, and creatives working in visual communication an idea about the popular movements, styles, and aesthetics this year. Let this report be the starting point of inspiration and references for your upcoming projects.
Guide to 10 Visual Trends for 2020
The World of Tomorrow
Neon Dystopia
Limit AI tion
Bring down the Bauhaus
Brutalism and digital decay
Muted shades break
Play on optical perception
Organic motion graphics
Shift to vertical
Honest close-ups
The World of Tomorrow
Recap: 2020 brings us new challenges with visualizing tech advancements and their implications.
Digital technology dominates the global market and is predicted to become pivotal in many economic sectors. Rapid tech advancements will influence many different industries in unexpected ways. Augmented reality, voice assistants. VR in education and retail will all eventually become an integral part of our lives.
While scientists, engineers, and programmers are working on the technical aspect of our tomorrow, the task of artists, designers, marketers, and creatives is to comprehend all the changes, and show us the implications and integration of all the latest tech.
Particularly in stock photography, there is a tendency to photograph according to all the latest demands of the market. Clients turn to stock photography websites to find images to illustrate their projects. It goes without saying that in 2020, there will be a spike in demand for tech-related topics.
Neon dystopia
Recap: The cyberpunk aesthetic and neon color palettes add futuristic vibes to thematic projects.
Referring to the cyberpunk aesthetic is another endless source of inspiration for designers. The trend is inspired by a brand new video game Cyberpunk 2077, mass and underground culture of the 80s, and extremely popular series of the past years such as Stranger Things, Black Mirror, and Chernobyl. Extended neon palettes became a powerful way to make a statement and appeal to audiences with an imaginative take on a dystopian future.
In 2020, you may spot futuristic, neon undertones in art and design. It may be a bit ironic, but this approach works well for marketing campaigns and content production with blogs, videos, and creative projects in general. The New Pope drama TV series by Paolo Sorrentino and ultra-neon Yves Saint Laurent winter collection remain prominent examples.
This is considered one of the most exciting creative trends for artists and designers to get on board with. From bold neon colors to imaginative utopian worlds – fuel your imagination with endless possibilities. The Neon Dystopia trend with cyberpunk roots will likely pave the road to futuristic undertones in many arts and design projects.
Limit AI tion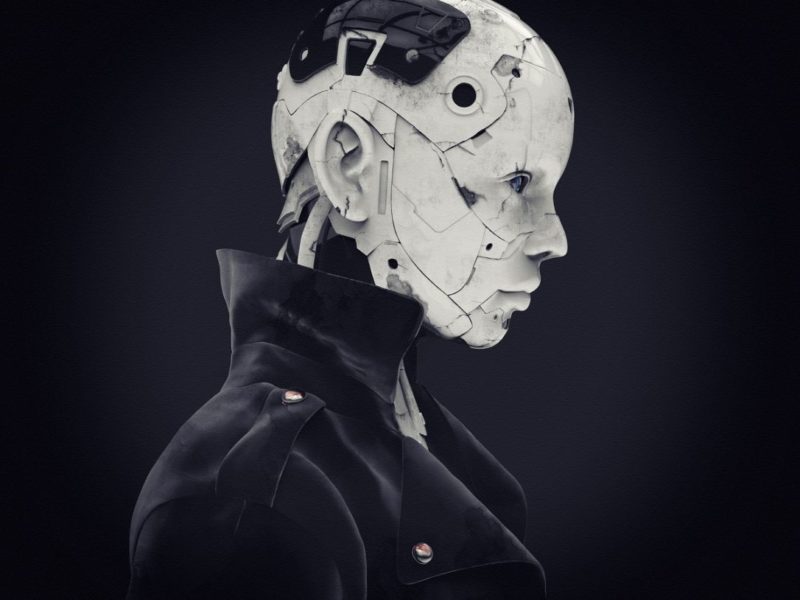 Recap: Artificial Intelligence is quickly changing the world and everyday life, including the arts.
It's becoming obvious that machine-learning technology and artificial intelligence are no longer considered abstract topics but is very much the reality we live in. Back in the 20th century, machines have been outsourcing simple manufacturing tasks. Recently, machine learning became more suited and capable of replacing humans on creative and decision-making levels.
It is also worth noting that there are growing concerns on AI danger, deep fakes, and cybersecurity. With the emergence of AI in close to every industry, creatives are partially limited with illustrating abstract concepts like AI. How will we communicate our ideas in light of abstract AI-related topics?
Muted shades break
Recap: Muted colors in all their shades can be both subtle and attention-grabbing.
The gentle color palettes with pastel colors are both soothing and comforting. In juxtaposition to bold, futuristic neon colors, muted colors can be just as communicative and make an equally loud statement when used in designs.
Beige and blue undertones and tranquil muted shades of other natural colors are now a sophisticated way to subtly communicate your message. In the midst of all the digital noise around us, the muted shades approach is more likely to win over your audience in comparison to flashy designs.
Brutalism and digital decay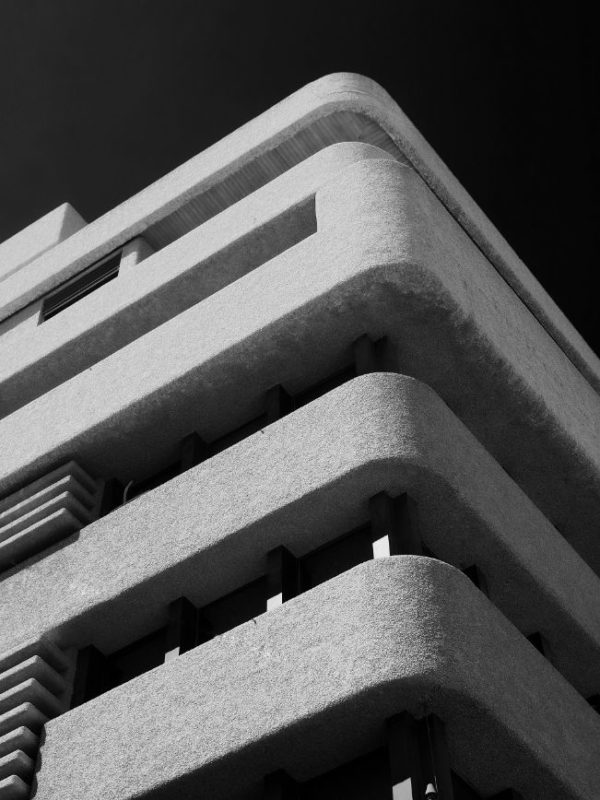 Recap: The modernist movement stretches beyond architecture to break away designs from strict rules.
Brutalism has established roots in 20th-century architecture but today it has seeped into the digital realm with a very unique and particular aesthetic. This trend is perhaps more evident with trendy website designs and other graphic design related projects that break a few rules.
Brutalist designs simply command attention. It's by far not an easy direction to take with website design but is a design trend that can help you tap into the minds and hearts of design enthusiasts. It's also not a direction to take to appeal to the masses but works well with an audience that understands the rejection of perfectionist layouts, grids, and compositions.
Organic motion graphics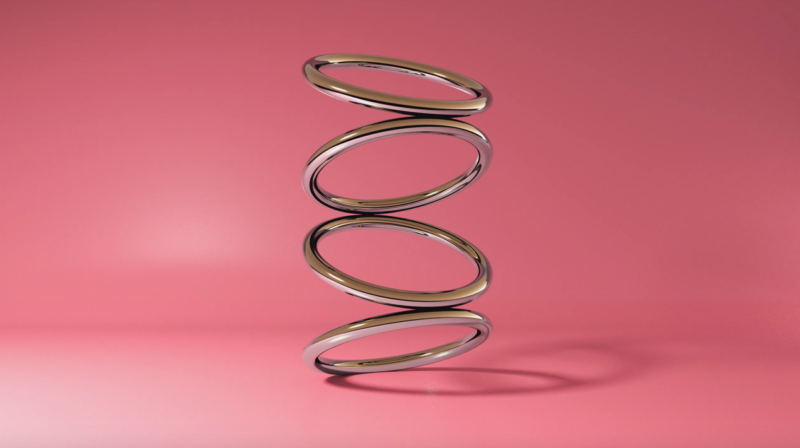 Recap: Animation and videos that draw inspiration from organic forms tend to captivate us all.
With the right tools, artists and designers can create animations that seem out of this world. They're mesmerizing and fun, especially when inspiration comes from nature and organic forms. You simply can't stop watching these looped animations and for good reasons.
Organic motion graphics are a great way to hold someone's attention in the overcrowded online. space. Users feel drawn to mesmerizing designs showing soothing movement, fluid shapes, and deconstructed forms in constant movement. Including these types of animation can give you a quick fix to using backgrounds for website design and even make a statement on social media
More inspiration to come…
This insightful report on creative trends was prepared in collaboration with B-Reel, MediaMonks, PIXIT, BBDO Warsaw, Perq Studio, MADCATS, Aimbulance, and Super an der Spree. Read the full report on the 10 visual trends here and download a PDF file with quotes, extracts, and even more inspiration from leading creative agencies.