Last Updated on January 24, 2023
We are living in the era of digital marketing. E-commerce is enjoying a golden age. Amazon just became a trillion-dollar company. More than 80% of people around the world use the Internet to search for products. As a marketer, there has never been a better time to establish a digital presence.
With a virtual private network, marketing not only becomes safe but also easier. VPNs encrypt your data using advanced techniques and connect you to a new IP address. If you live in London, a VPN will make it look like you are in the US.
If you live in Paris, you can also get connected to a server in Paris. But it won't be your IP address. When the providing company also supports fast speeds and good support, there is no reason to surf without a VPN.
Here are ways virtual private networks make life easier for marketers and bloggers.
Spying on Competitors
It's the number on reason most bloggers use VPNs, and it makes sense. When you want to keep tabs with your competitors, you might visit their websites. Maybe you want to check what kind of content they publish. Perhaps their recent Facebook ad campaign has gone viral and you want to view the landing page.
Don't get caught. A VPN shields your IP address so that your competitors don't spot your IP address. To them, your address will appear as an anonymous user. There is no way of telling you visited their site and what you did. Find the best VPNs for privacy on https://bestvpn24.com/.
Since some companies block searches from people they think are direct competitors, you need a VPN to spy securely. You could spend a whole date getting ideas and tips from competing platforms. And no one will ever know you spied on them.
SEO Link Building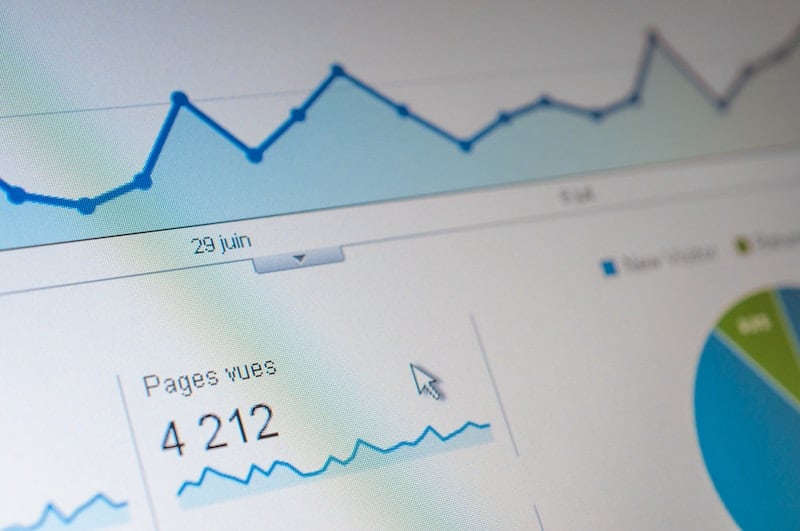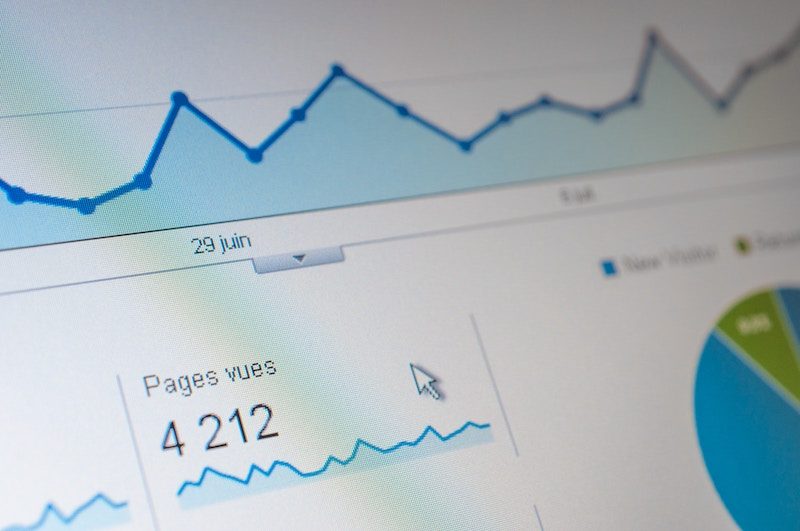 Digital marketers understand the value of link building. It is one of the best ways to show search engines your website is authoritative and deserves a higher ranking. Unfortunately, it becomes difficult to link multiple sites when some platforms only allow one guest post per person.
A good VPN can help you duplicate accounts and give you the power to link multiple sites to one authoritative website. Additionally, you are also protected from sites that track IP addresses to prevent link building from the same computer.
Analyzing SEO Data on Google
There are numerous tools that can help you analyze search results and data. But at times, they are not detailed. Some don't provide the results you are after. Others are pricier than you are willing to pay. VPNs can help you do research on Google without the search engine attempting to personalize content for you.
If you want to analyze content from the Netherlands while you are in the US it becomes easy. You only need to connect to a Dutch-based server and you get bespoke searches. Instead of receiving mixed results, VPNs help you find the exact data you need from specific countries. Your data becomes more accurate and helps you stay up to date as a marketer.
End to End Encryption for Communications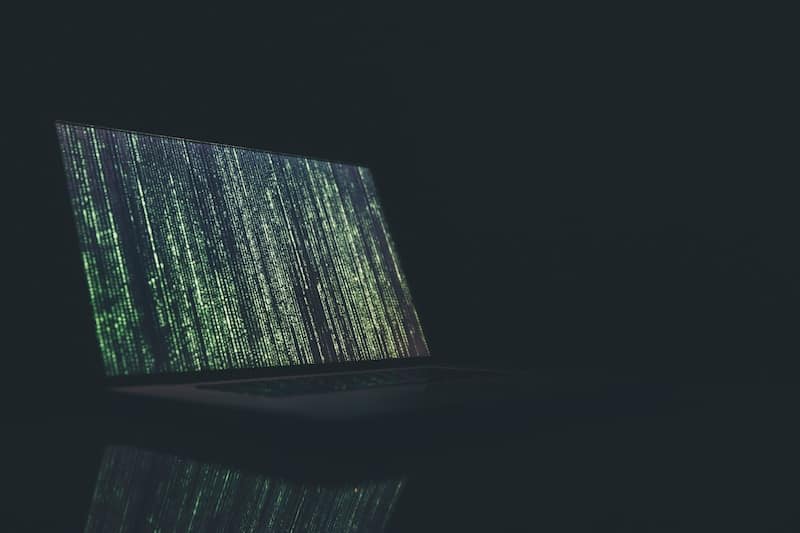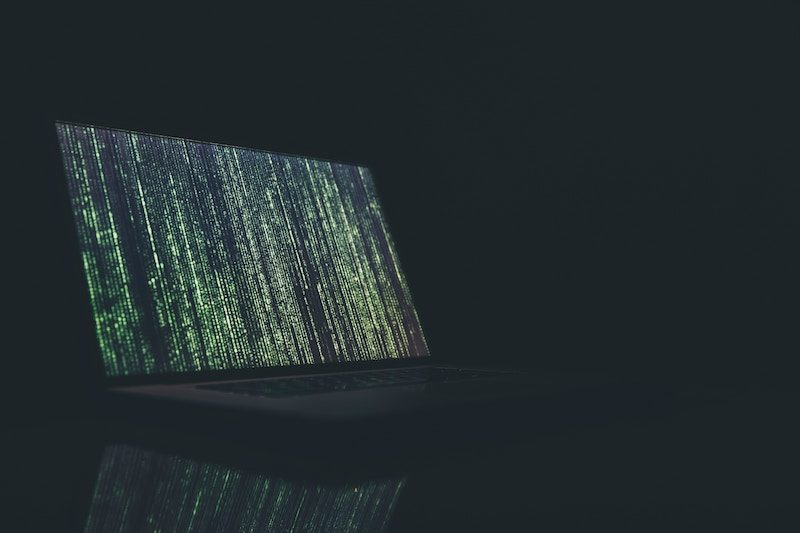 Marketers spend most of their time communicating. They will make calls around the world, write and publish videos daily. But few of the apps they use for communication are safe. Hackers target you on communication apps. They may record your conversation or hijack the call.
If you like to communicate and share files online, make sure you have a VPN. It will shield your IP, filter malware and anything else that could compromise your security. Keep in mind that not every provider can guarantee your safety. Some companies prohibit file sharing when using their services. Research properly and understand what each company provides.
Work as you Travel
Most digital marketers enjoy traveling. You probably don't work 9-5 anyway and you can afford it. Maybe it's how you make money—reviewing places, foods and cultures your tour. Don't risk getting hacked while you are away from your safe provider.
Use a VPN when accessing foreign public WiFi. Gain access to your PayPal account irrespective of where you go. Analyze your sites and search for content related to your home country with ease. In other words, virtual private networks protect you and customize your connections no matter where you travel.
Improve Customer Service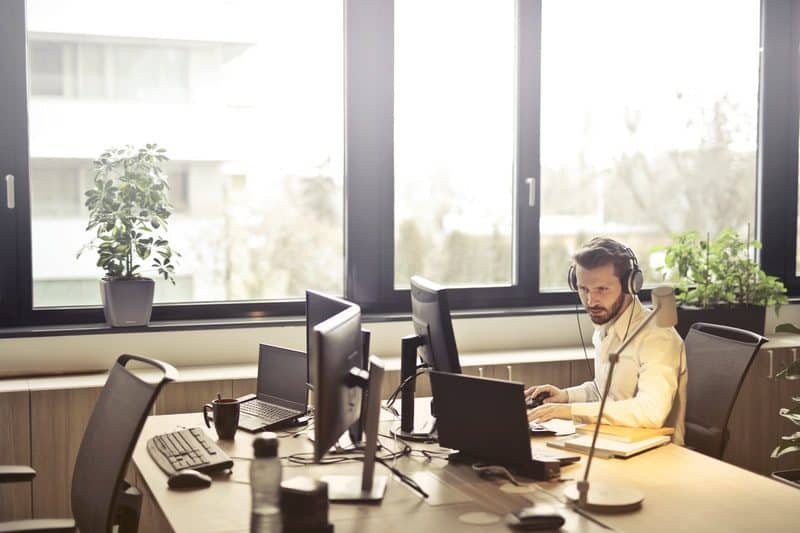 Depending on the work you provide, monitoring your clients' Internet behaviors may be necessary. You want to learn what sites they visit and the content they purchase. By monitoring and getting the details, you can curtail your marketing services.
Unfortunately, there is no way easy way of understanding users without engaging them with surveys they may not want to view. A VPN can help you trace your clients' user behaviors for the sake of improving your services to them.
Sell on Craigslist while Abroad
You can't sell anything on Craiglist if your IP address is 100 miles away from where you claim to be located. The company enforces the rule to protect users. But what if you want to post something on the site quickly? A VPN can help. In the same way, VPNs help you access content in foreign countries; you can unblock craigslist rules.
All you need is a VPN with a server in your city. To Craiglist, you will appear like you are at home or in town. The same case applies to any other shopping sites with similar rules. Many of the platforms use IP addresses to block shoppers from certain countries.
If you need to purchase anything for your marketing services abroad, all you need is a good VPN. Some of them offer free services. They are rarely good. Paid services offer better quality protection. Your speed is not throttle and the customer support is great.
To Conclude
Marketers need VPNs as much as everyone else does. A good virtual private network offers protection from all forms of Internet threats.
Hackers are kept a bay and malware becomes a thing of the past. If you want to spy on competitors, you never have to worry about being blocked. Working abroad becomes easy and you are able to access content from almost every country.