Last Updated on October 12, 2020
You most likely know that virtual private networks (VPNs) add security and privacy to how we interact with the internet. That they make it a little harder for others to track your online activities to compromise your resources or use your data for other nefarious activities.
You also most likely know that VPNs can protect your smart devices, especially when you connect to the internet through open WiFis. That they give you access to websites that you otherwise wouldn't because of your location.
However, these are not the only reasons why you need a VPN software like cyberghostvpn.com. There are more use cases of this technology. The following are seven use cases of VPN you most likely didn't know about:
Researching local businesses of other cities or countries
There are many instances when you need to research businesses in a town, city, or country where you are not based. It could be that you are researching for your school assignment, finding information about places where you could take your business, or you intend to visit the place, and you just want to know where to get particular services. You could even be in the process of choosing where to move to permanently, and the availability of particular businesses would inform your decision.
Unfortunately, search engines like Google are programmed to give you results according to your current location as established through your IP address. That means if you are in London and searching about real-estate in New York, Google is still going to give you a lot more results related to real estate in London or results that are not as detailed as what a local searcher in New York gets.
A VPN can help you fix this problem by letting you pick an IP from the location whose businesses you are researching.
Doing keyword research for your online content.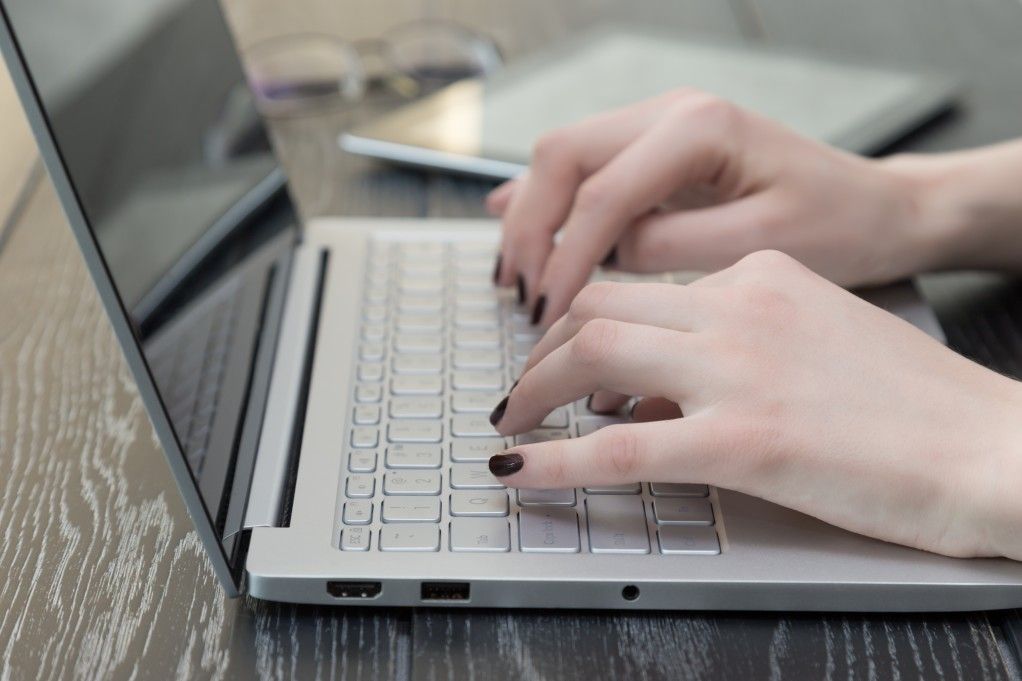 Content is critical to online marketing, and today about every business is creating content to publish online. However, the best content is that which is adequately optimized for targeted readers or consumers. Therefore, it is important to know what your target audience searches online when making such content.
This makes keyword research a critical component in a content marketing strategy. The best place to start when looking for valuable keyword phrases is on the list of suggestions that search engines provide.
Unfortunately, the keyword phrase suggestions that Google will provide to you are selected according to where you are located and the data they have already collected about your previous activities. Relying on these suggestions could be a little misleading. A VPN can give you a more objective keyword phrase list from Google suggestions, giving you better results with your target audience.
Get fairer prices on products and services.
Many businesses online, especially those selling digital products, don't have uniform prices. A potential customer is given a price determined by factors like where they live, their browsing history, and even the device they are using to browse.
There is research that has shown that if you are using a Mac computer, for example, you are most likely to be steered to higher-priced options than a person using a PC. A VPN can help you mask some of these details about yourself, leading to you being shown options with better price deals in the online marketplaces.
Stopping bandwidth throttling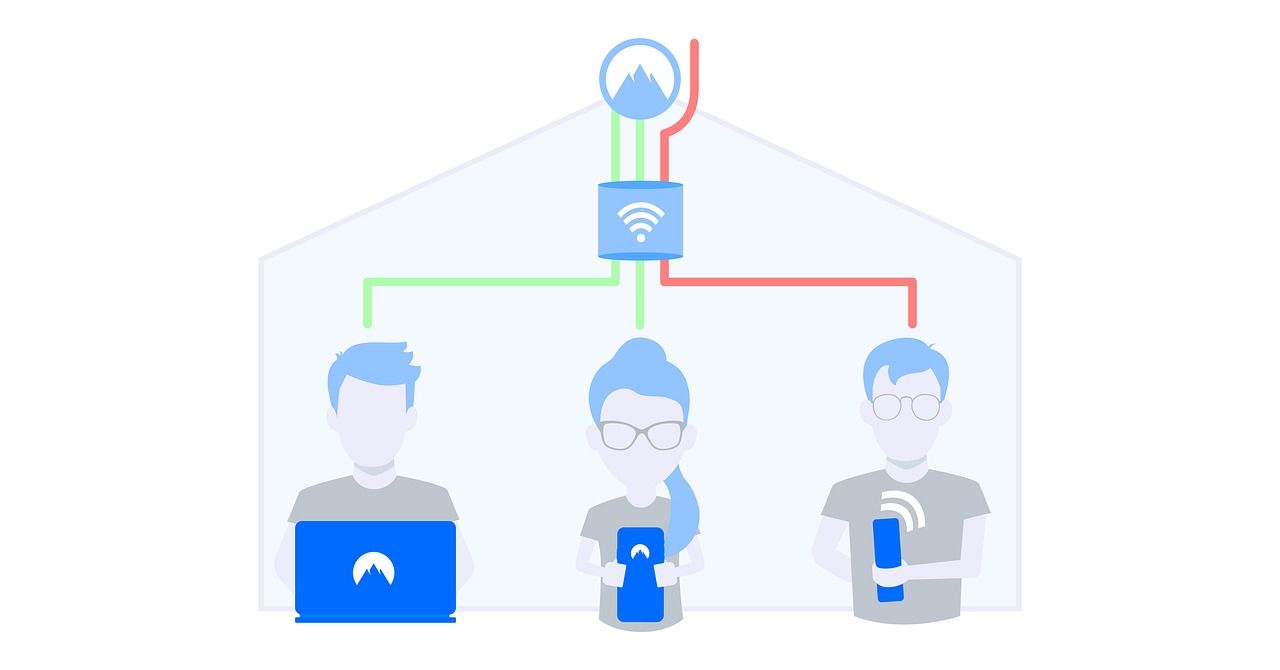 Your internet service provider (ISP) has a lot of control over how you use your internet, and that includes limiting your access to particular services and online platforms as well as the loading speed. For example, when most ISPs notice you are using peer-to-peer protocols like the BitTorrent, they can limit the amount of bandwidth accessible to you, often because of a policy of not supporting platforms they consider to be enabling piracy. They may also do it to discourage you from visiting a website that congests their network.
This action is known as bandwidth throttling, and it can significantly slow your ability to upload and download files. Using a VPN can help you avoid this as the ISP would not figure out that you are using a torrent network.
Helping mask your Tor connection
Tor is a network that you can use on the internet to be anonymouse. Often, Tor and VPN are treated as competitors because they are used to do basically the same things, especially in providing security and privacy to those using the internet. However, while Tor is an open-source, peer-to-peer network with end-to-end encryption, VPNs are a service offered by a company. Each one has its strengths and weaknesses.
It turns out, however, that the two can be used together and indeed complement each other. For example, some countries have blocked the Tor network's use, and the ISPs can report you to the authorities if they notice that you are using it. Using a VPN, one can mask their usage of the Tor network, and the ISP cannot detect it.
Blocking malicious websites
As you use the internet, there are many instances where you may accidentally or unknowingly click on links that take you to malicious websites. These websites might host malware and phishing scams, which can steal your data, compromise your resources, or steal from you.
A VPN can automatically detect malicious sites and block access, reducing the chances of you being a victim.
Protecting your devices from launching DDOS attacks
Closely related to use case six, hackers are always attempting to plant malware in people's devices, which they can then use to launch DDOS attacks on others. That means they can hijack your computers, smartphones, and even smart TVs and use them to send out fake service requests to online service providers or online communication channels of people or organizations, denying genuine customers of the victims the chance to be served.
Using a VPN, you can prevent your devices from being hijacked and used for this purpose.
Conclusion
As you can see, a VPN can give you a wide range of benefits. It is, however, important to understand the full capability of a VPN package before buying it. The capabilities you get from different service providers are not the same.