Let's be real here, waiting on something or someone is the most frustrating thing in the world. Nobody likes waiting and giving up their time, but unfortunately, it is a part of reality. Waiting around is something that most of us do for hours every week, but why make it boring? Why not make it fun if we have to wait so long? Why not make waiting funny with these 40+ waiting memes?
Here at InspirationFeed, we like to deliver the best content, so it makes sense that we would offer up a large selection of 'waiting' memes for you to use when you are bored of waiting for someone or something. You can send any of these memes to a friend that is taking too long, or just look through them when you are waiting to see that you are not alone.
Our Collection
Our collection of 'waiting' memes spans a range of characters, creators, and cultures. Featured below are some of your favourite cartoon characters, cute and cuddly animals, and even some images that have no words at all, because sometimes memes don't need words to be effective, they do a good enough job on their own.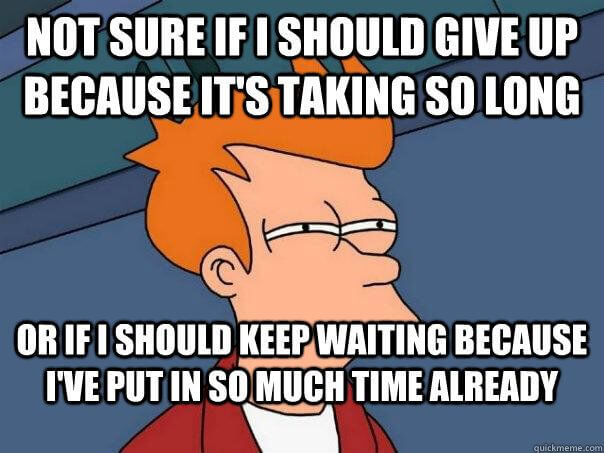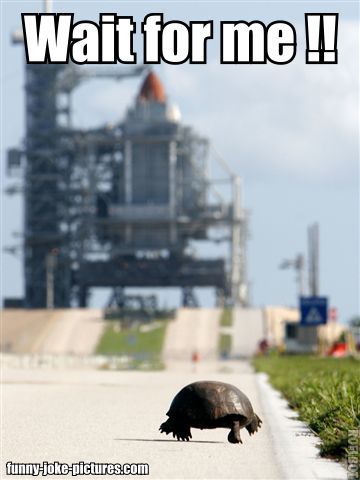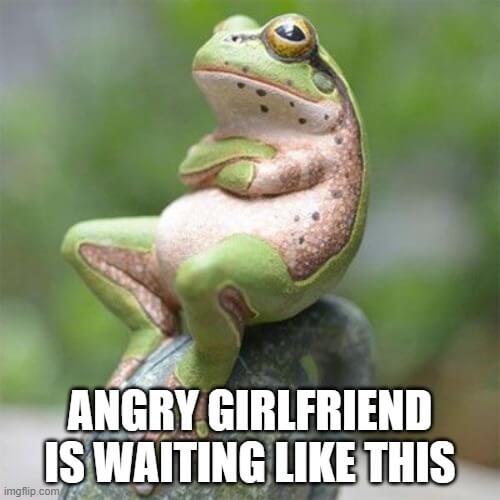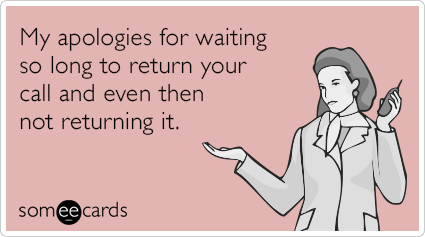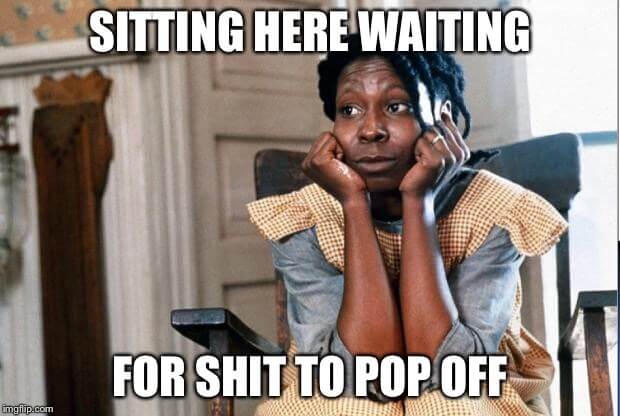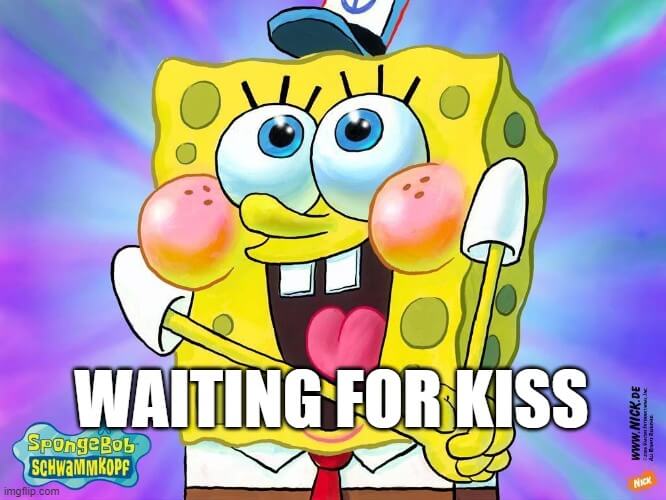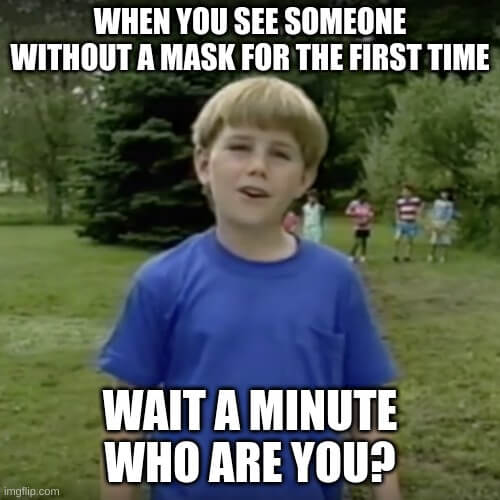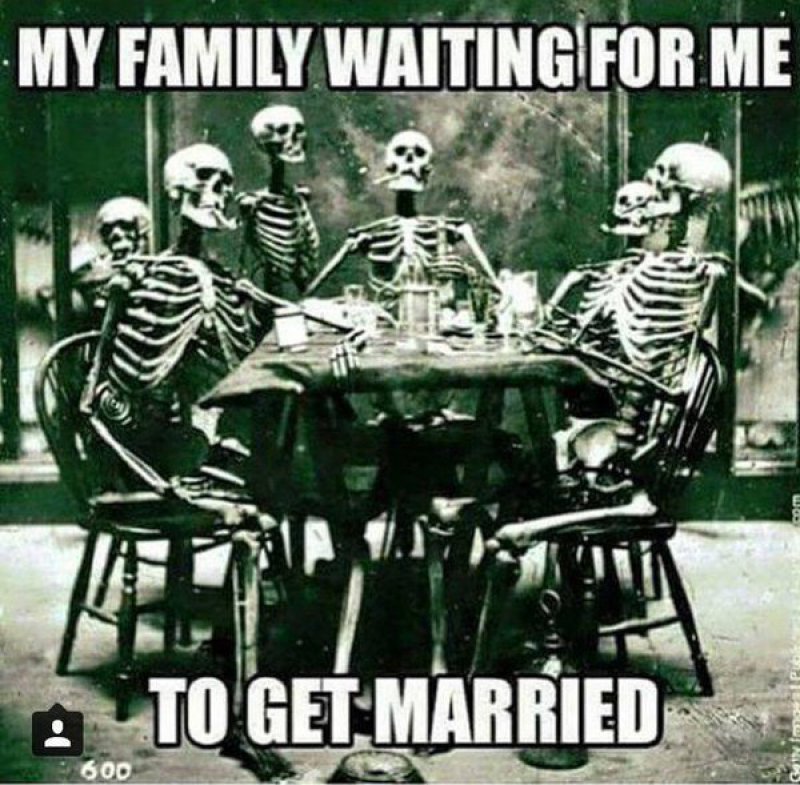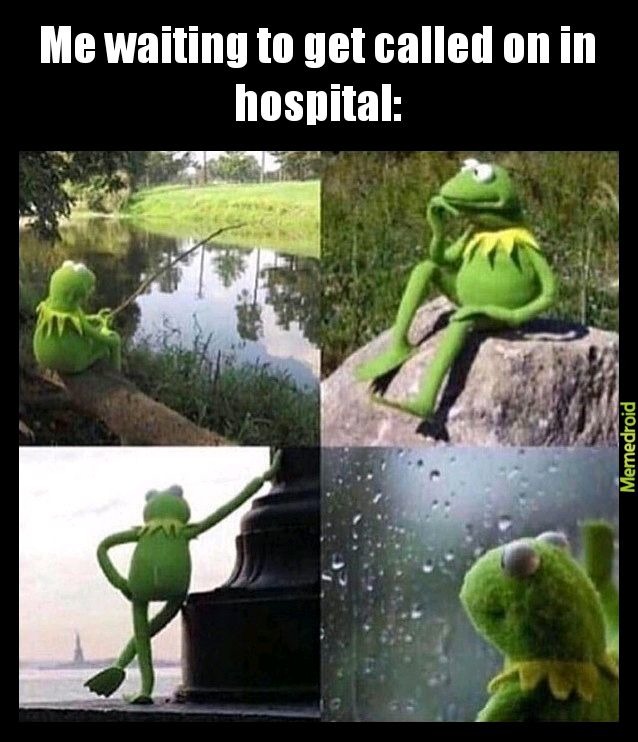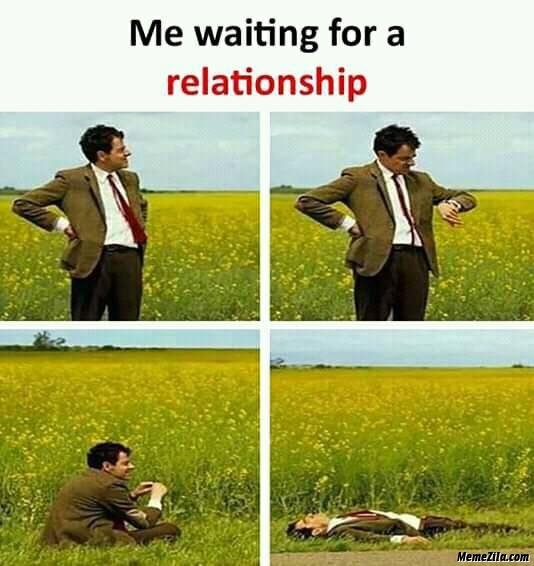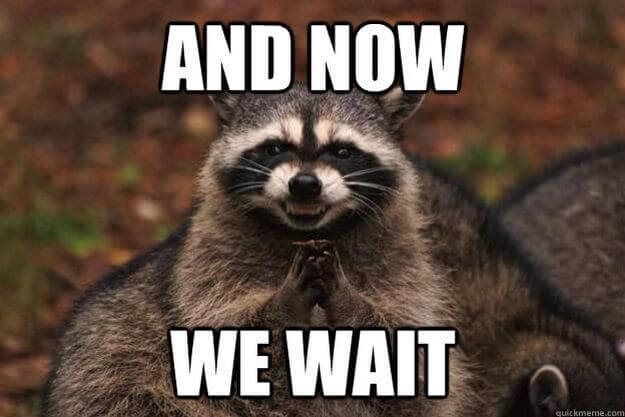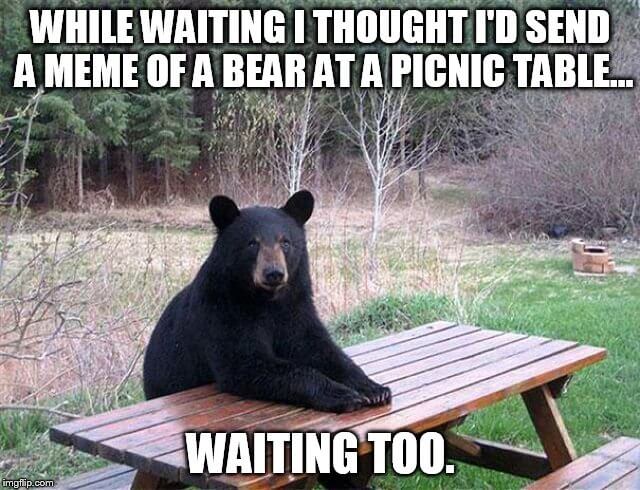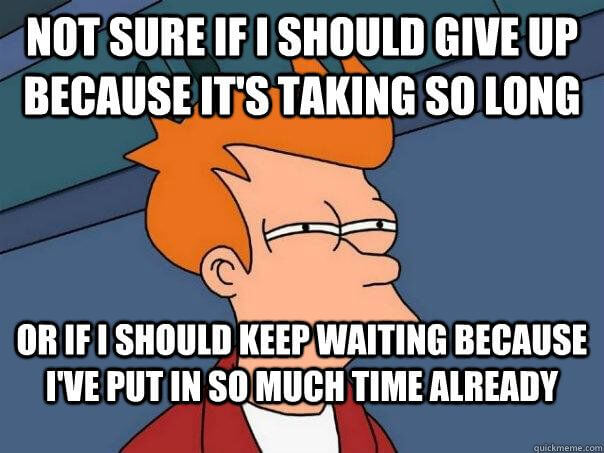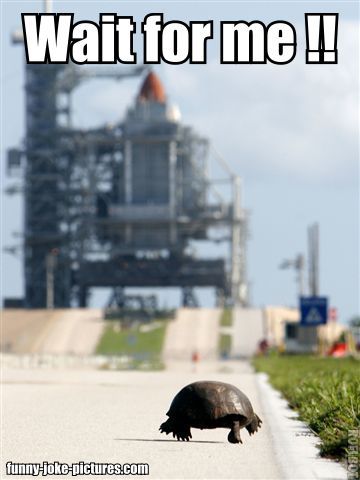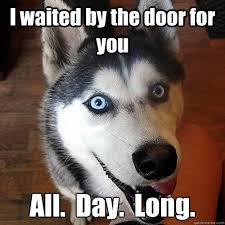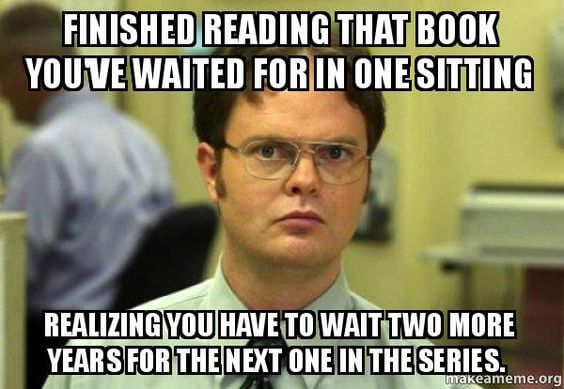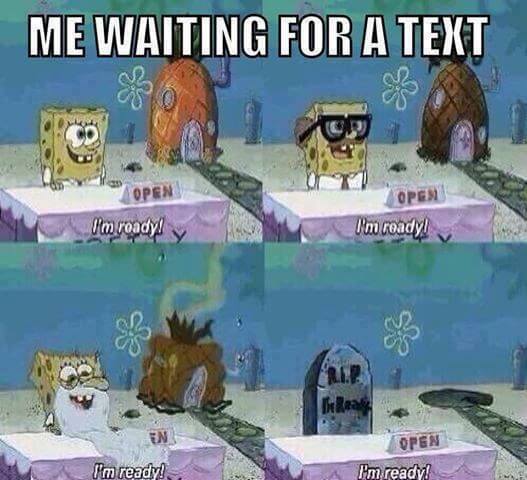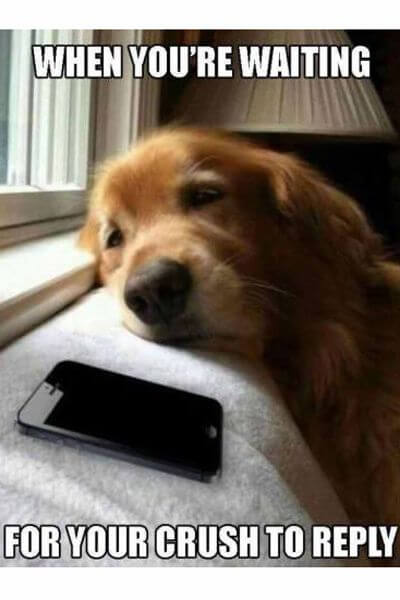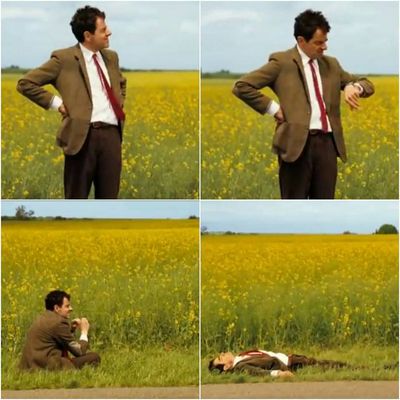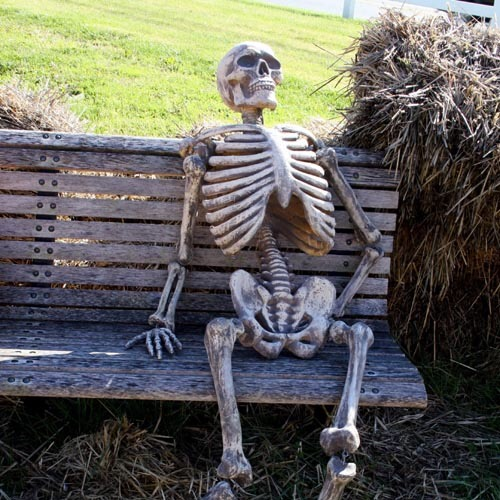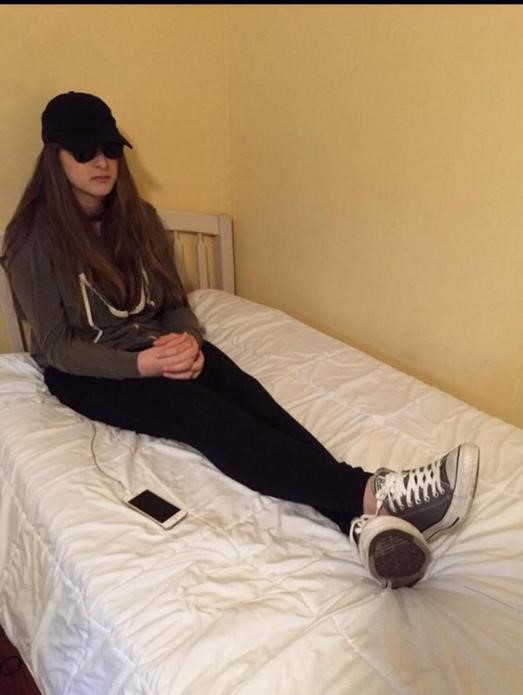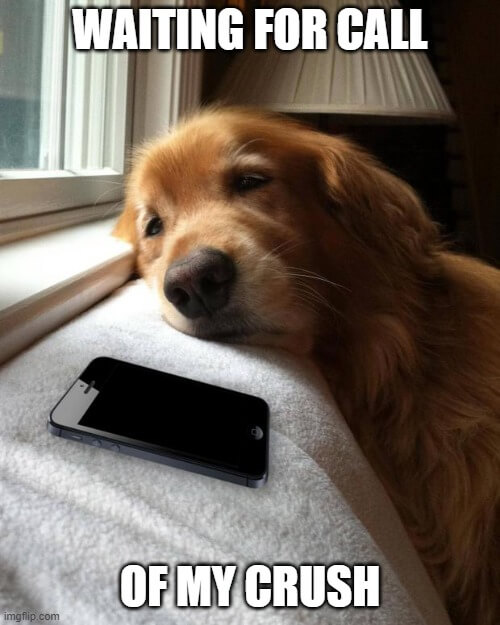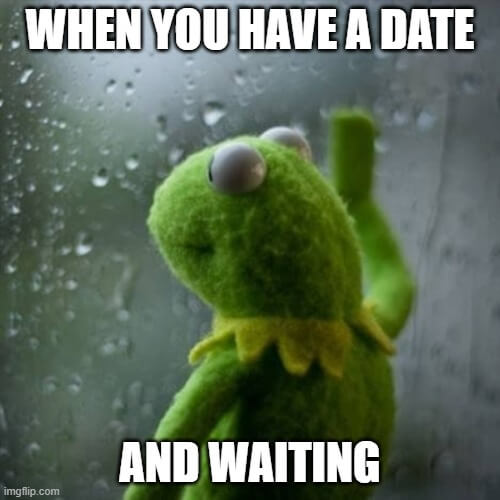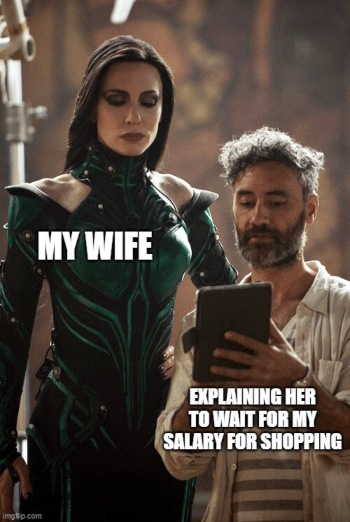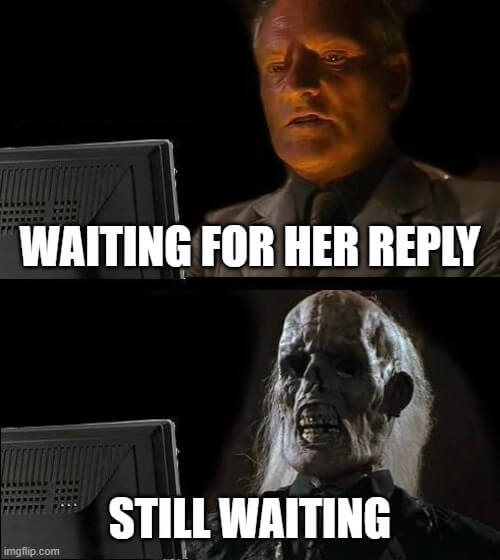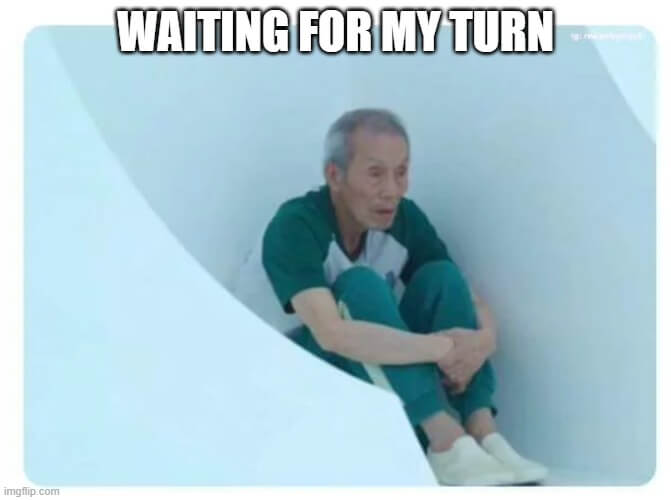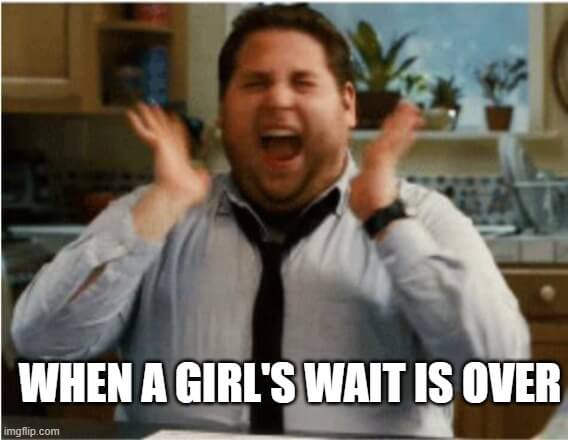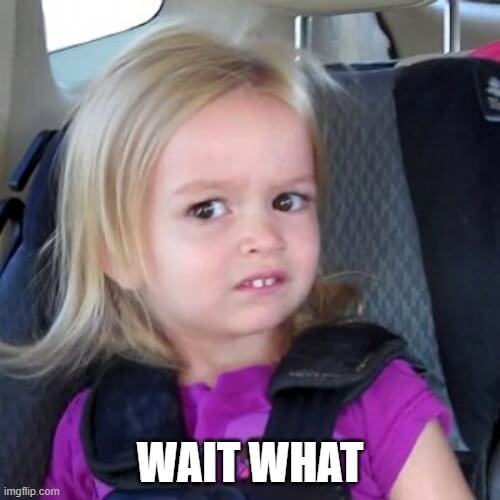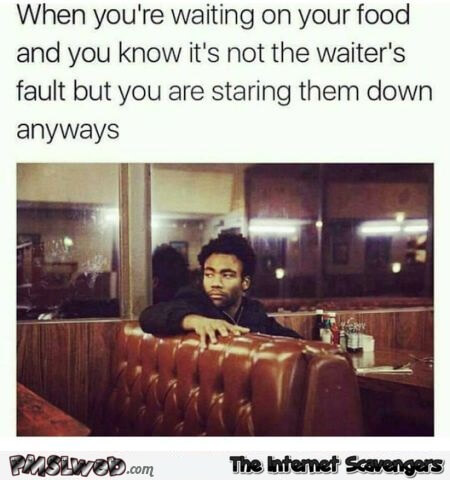 Like what you see?
Well, this is a rhetorical question because of course you like what you see, but if you want to find more hilarious memes that span a range of genres and popular culture themes, then browse our collection here at InspirationFeed, our aim is to inspire you, and if we can inspire you to be funny or to share something great, then we are happy.