Last Updated on January 24, 2023
Everyone wants to have a living space that shows their personality. Alas, not a lot of people use their homes to highlight their tastes and preferences.
One of the reasons why this happens is due to monetary limitations. After all, buying a great piece of art to hang on the wall is rarely budget-friendly. Quite disheartening, right?
It's a good thing that you actually have options other than an expensive piece of art to brighten up your home. Wall art ideas are everywhere and you just have to find the one that matches your personality and highlights the best parts of your home.
Wall art is not always a masterpiece created by a renowned painter. Unless you have the money to shell out for a Picasso or you'd want your home to resemble a museum, you can say "adios" to this type of art.
In lieu, say "hello" to DIY wall arts, funky graphics, embossed quotations, and picture galleries. And that's just four options you can choose from. There are tons more as shown below.
Art on a Budget
The point is, you don't need to break the bank to come up with a great wall art to brighten up your living space. There are a lot of ideas that can completely kick cookie-cutter paintings out of the curve. In fact, a lot of interior designers encourage their clients to incorporate other types of wall art to make their homes more unique.
If you're into art, even outside the realm of drawing or painting, you can use the wall to showcase your own masterpieces. If you're into sculpting or woodwork, you can add a hanging cabinet on the wall and display your work.
If you have talent in crocheting or sewing, you can make a gorgeous crocheted or sewn garment to accentuate the space. If you have kids, you can frame their best or most favorite pieces of artwork and put them on the wall.
You can also use your favorite quote or movie line as wall art. You can stencil your favorite poem or lyrics to a song. You can blow up your Instagram photos and make a life-size IG wall. The list of ideas is endless because art is subjective and since it's your wall, you can basically put or display anything you want that makes you feel good and happy.
To spark your own imagination, here are 40 wall art ideas to highlight and brighten your living space.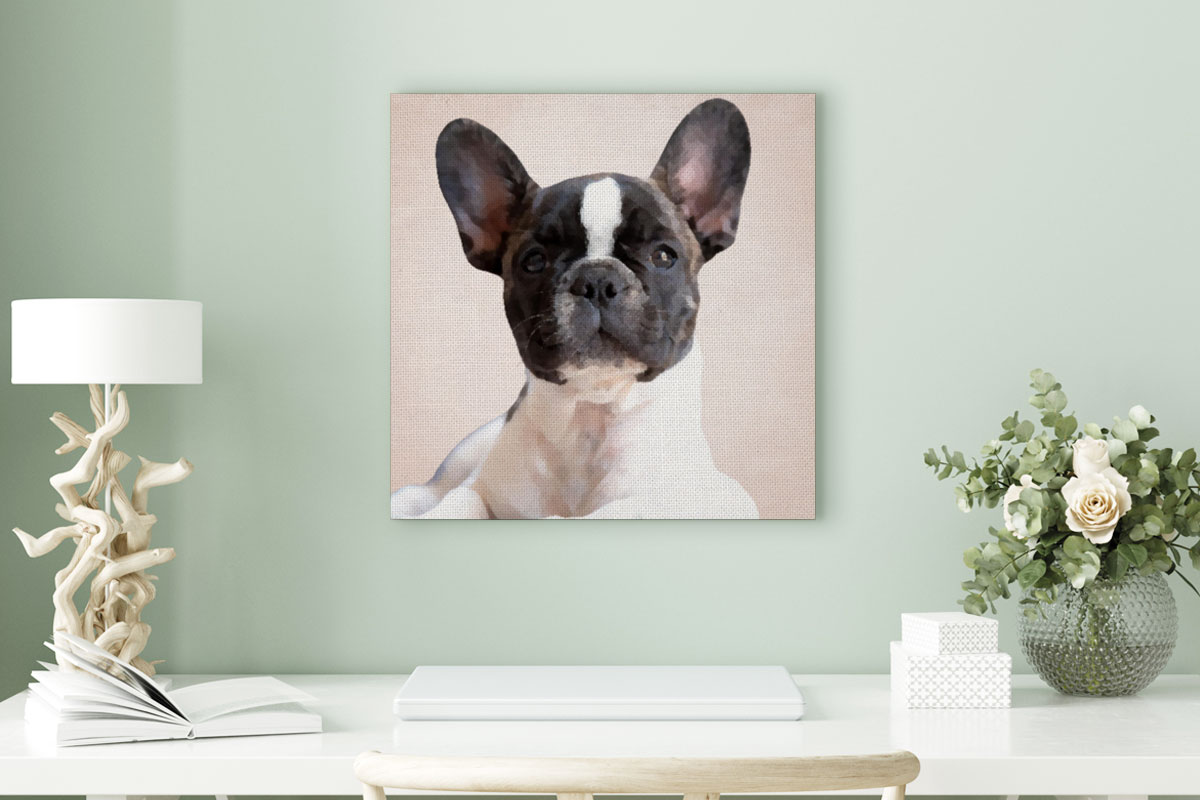 Hi Painting from I Spy DIY








Yarn art from Oleander & Palm




















Oxidized copper painting from Gina Michele




Large scale octopus art from 6th Street Design School