Last Updated on January 24, 2023
For anyone who is completely oblivious to the huge effects of a timepiece, they may think that a watch is just a watch. It's something that you use to tell the time, something that can be left at home and has lost its importance. After all, your phone can tell you what time it is. A look at the computer screen will also tell you the same thing.
But have watches really lost their appeal? Have they really been rendered worthless by other modern gadgets? Is it really a waste of time if you continue to browse through places like Chrono24 to see what the latest timepiece designs are?
The answer is a huge NO.
What Watches Do
Aside from the evident role of telling you the time, what other purpose does a timepiece play? Why does its importance resound to this day?
It tells you other important information.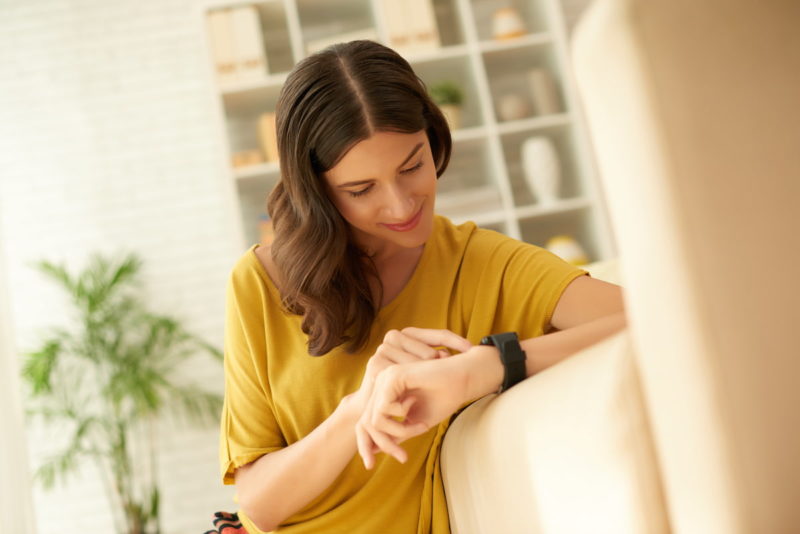 The day, the date, the time in another time zone – all these and more, you can get when you choose the right timepieces. Watches have evolved and have become a secondary source of information, going as far as giving you your emails, text messages and social media updates in the case of smart watches.
It gives you secondary functions.
Timepieces, aside from telling you the time, could also have other functions. Some watches have countdown timers, while others could double as an alarm clock. Some also have chronographs that help active people keep track of their performance. The more functions your timepiece has, the more important it becomes for you. It is, after all, easier to take with you from one adventure to another as compared to a smart phone or a different gadget that you would have to attach to other accessories just so you can conveniently bring them wherever you go.
It adds style to your everyday wear.
Probably one of the most important things that a timepiece can do is to complement whatever you're wearing on a daily basis. Watch enthusiasts even have different watches for different occasions, making sure that they have a variety of watches to choose from every time they switch from their business attire to a fun night out.
Truly, the timepieces of today have not lost their value just yet. If anything, they have evolved in such a way that a lot of people will never be able to leave home without them.
Choosing the Right Style
Style-wise, your timepiece can dramatically change your look. You can choose something that stands out and catches anyone's attention the instant you step into a room, or you can choose a timepiece that blends naturally with the rest of your ensemble.
What should you think about as you choose the watch that's right for you?
What's your personal style?
Your watch should reflect who you are in the same way that your everyday fashion does. Therefore, choosing a timepiece should be done in the same manner that you choose what you're wearing. Are you the type who wants to be seen in the middle of a crowd, or would you rather be someone who won't be as noticeable? Base your choice of timepiece on your personal style so that you can make sure you will be able to wear them with the rest of your outfits.
What look would you like to portray?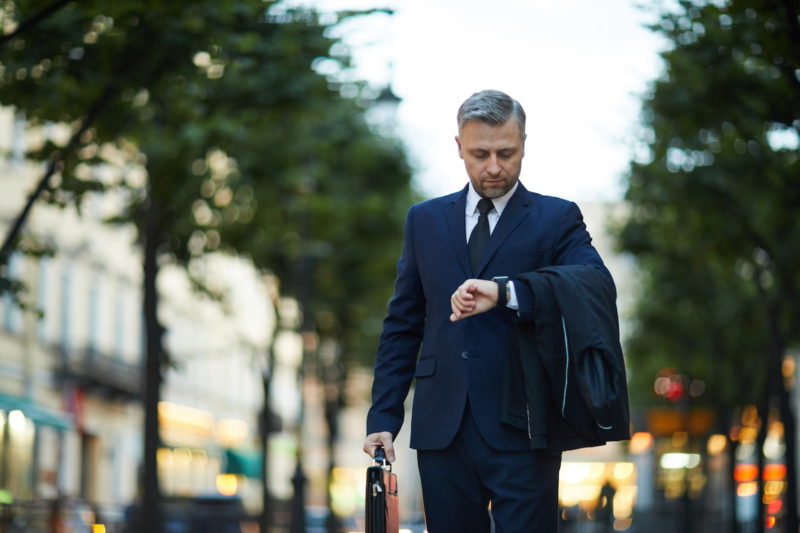 Are you hoping to be seen as someone serious and professional, or would you like people to see you as someone who is fun and creative? Do you want to portray a sporty attitude, or would you rather be seen as someone who is completely rugged and laidback?
Your choice of watches can affect the way people see you, whether it is your true self or is something you're portraying for a special occasion or a single instance. For example, you would probably wear something different to a job interview, but would resort to your usual fare if going out of town with your friends. Because of the huge difference between the two instances, it is also normal for you to want to change the timepiece you're wearing.
How long are you planning on wearing it?
Some people only wear watches when they're in a meeting, while others may wear their watch day in, day out. Depending on the length of time that you plan on wearing your timepiece, you should also choose the material used on the watch so that you can ensure maximum comfort at all times. If you do not feel comfortable wearing rubber, for example, you may opt for something with a leather or steel band.
No matter what kind of timepiece you choose, remember that you should just enjoy the process and make sure you decide on something that you know you'll be able to maximize.
Beautiful Watch Designs for Inspiration
To help you pick out your next timepiece, here are 20 beautiful watches that could help inspire you as you make your next choice:
SpidoLite II Titanium Blue by Linde Werdelin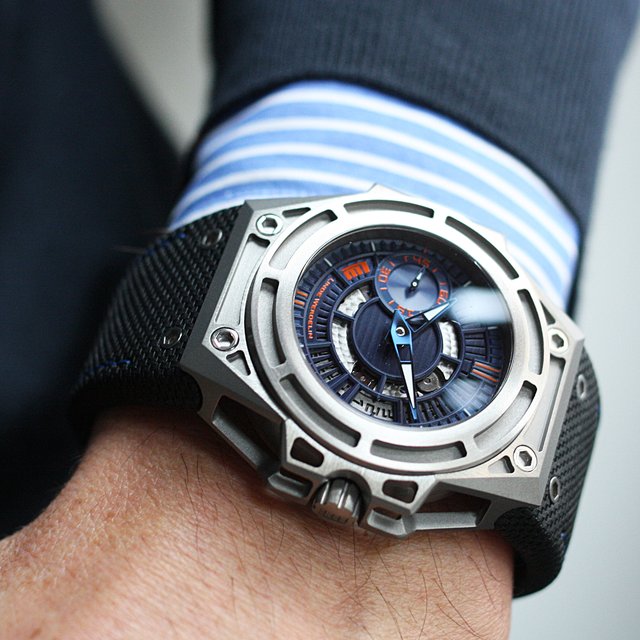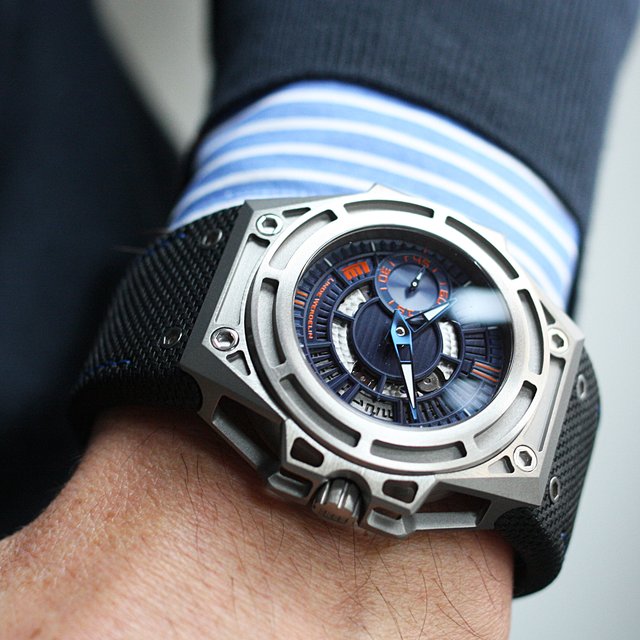 Cubit Watch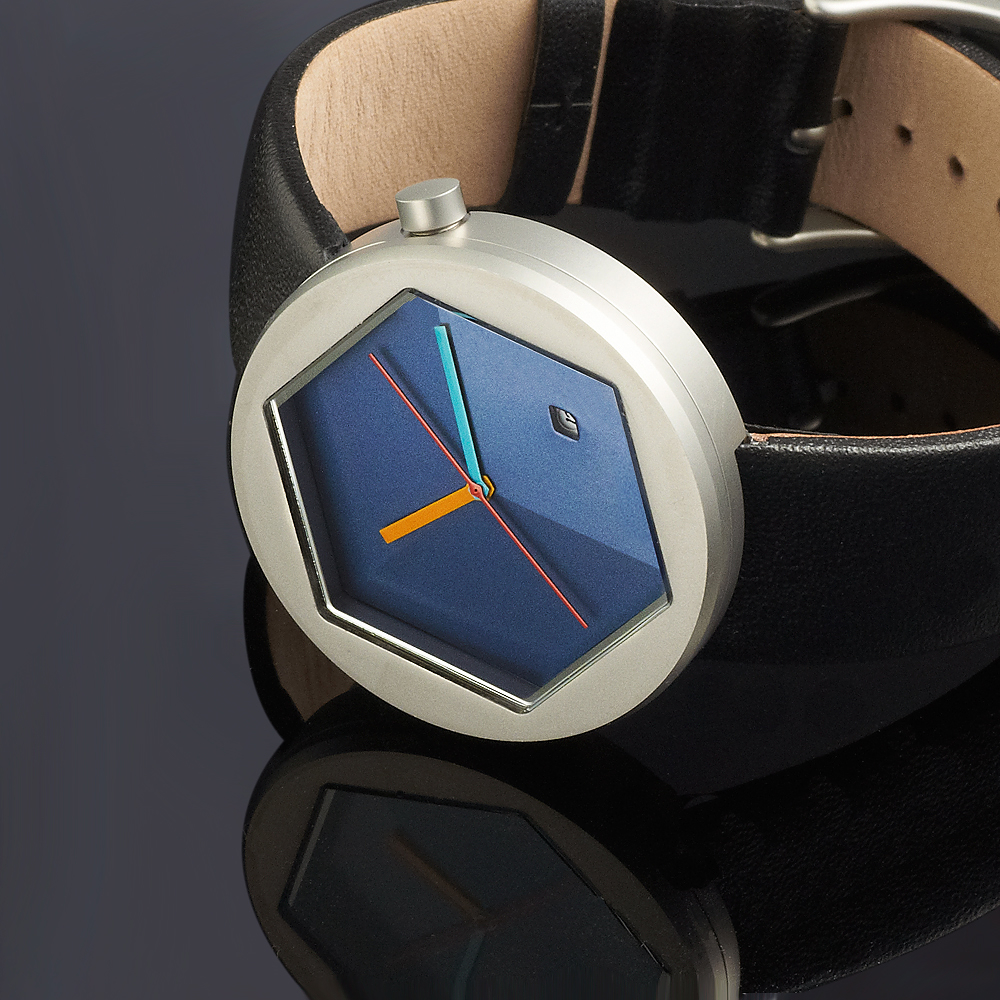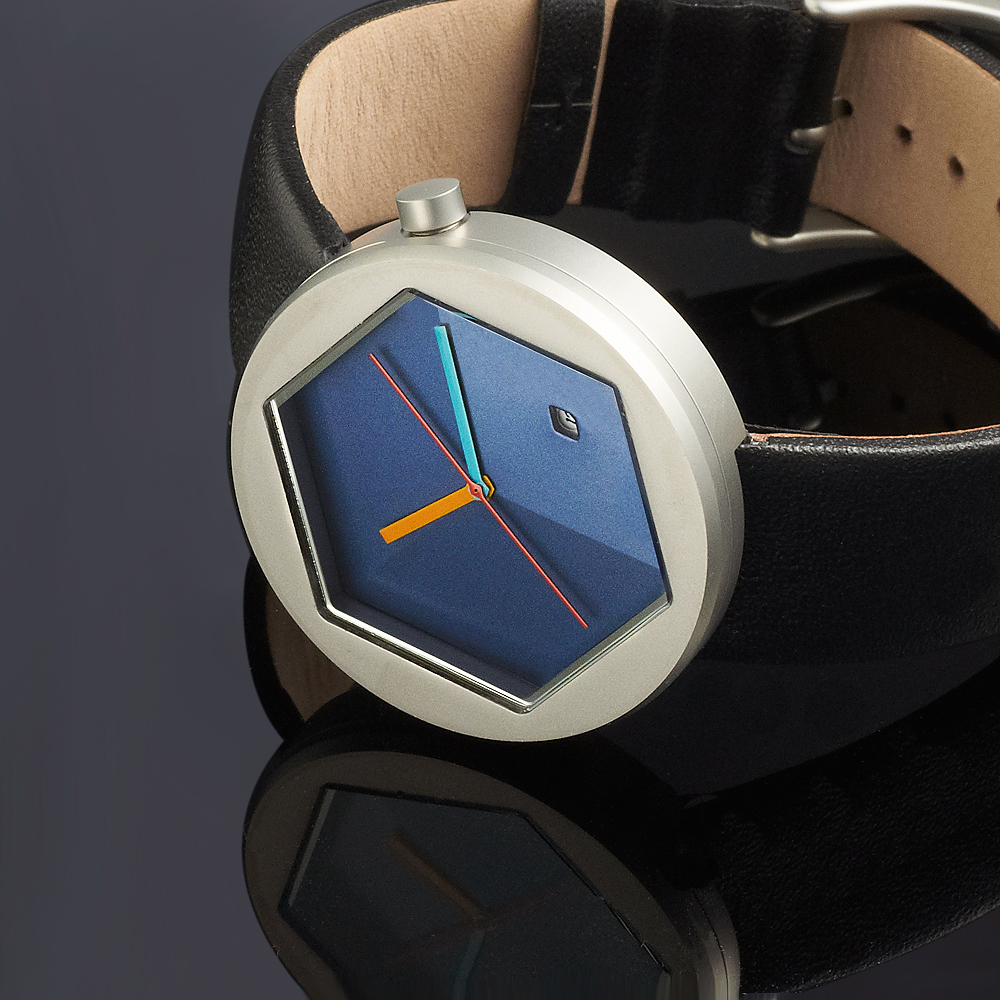 Hublot MP Collection 02.NX.1179.RX Watch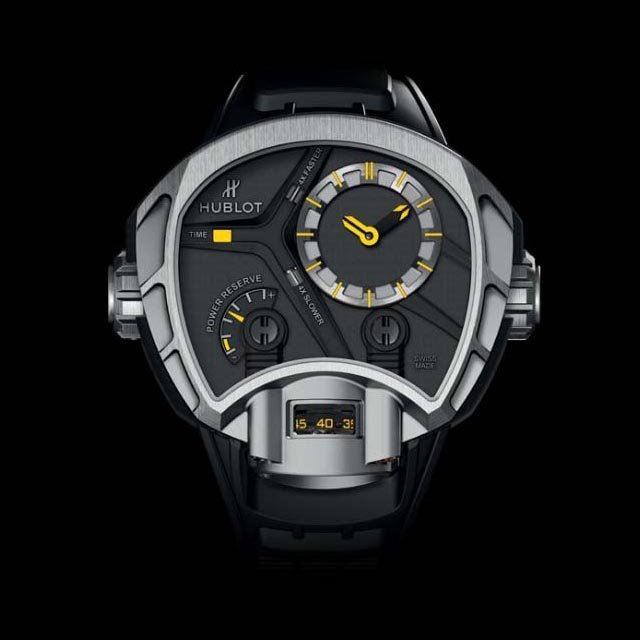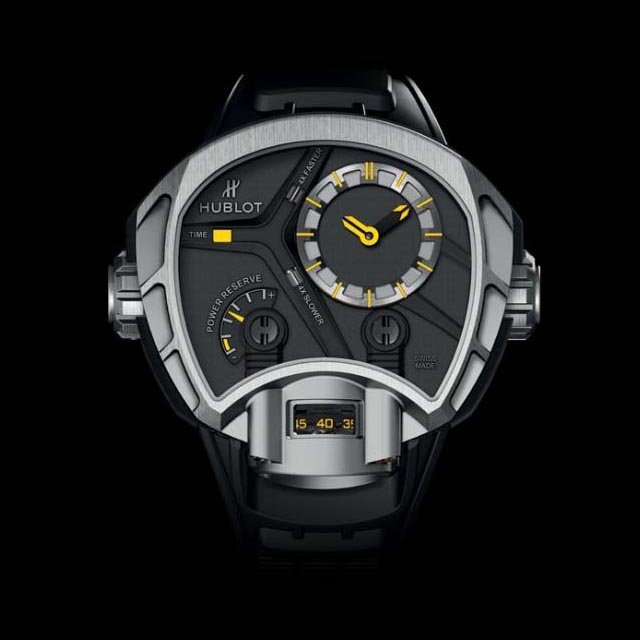 Bell & Ross BR01 Casino Watch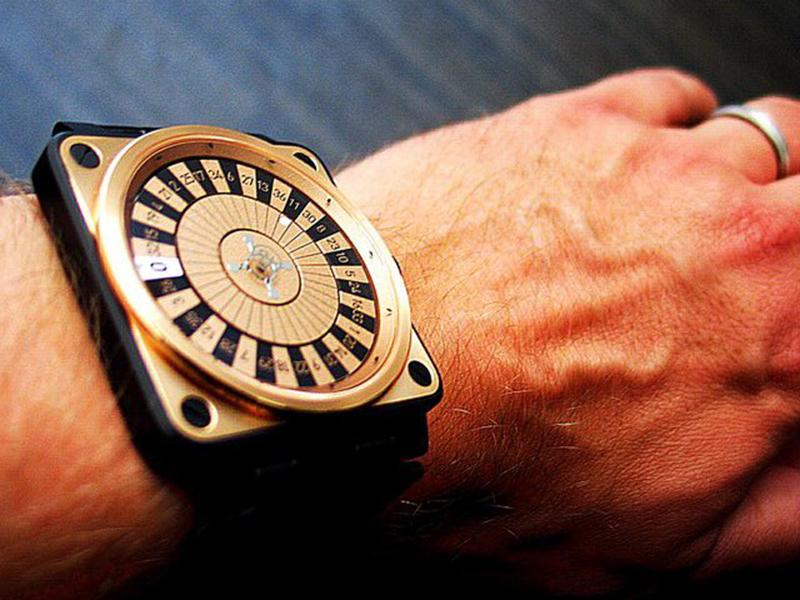 IWC Portuguese Chronograph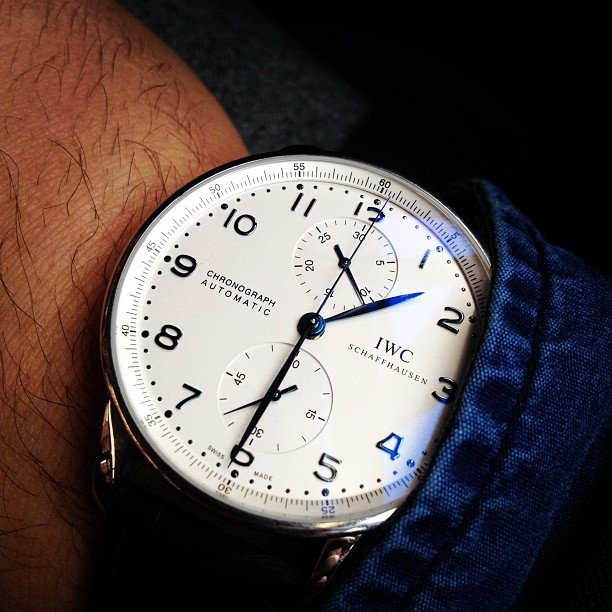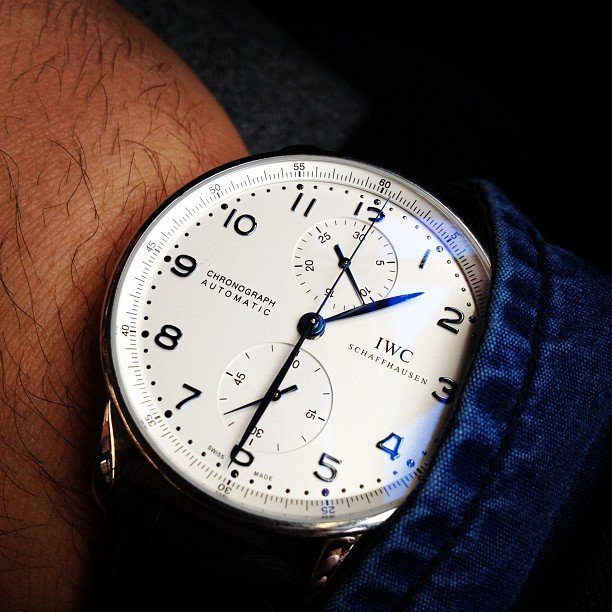 Ore 03 by Bulbul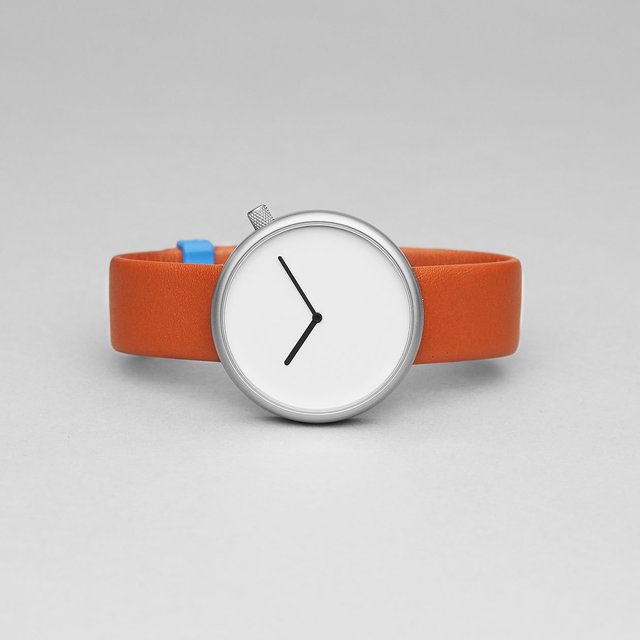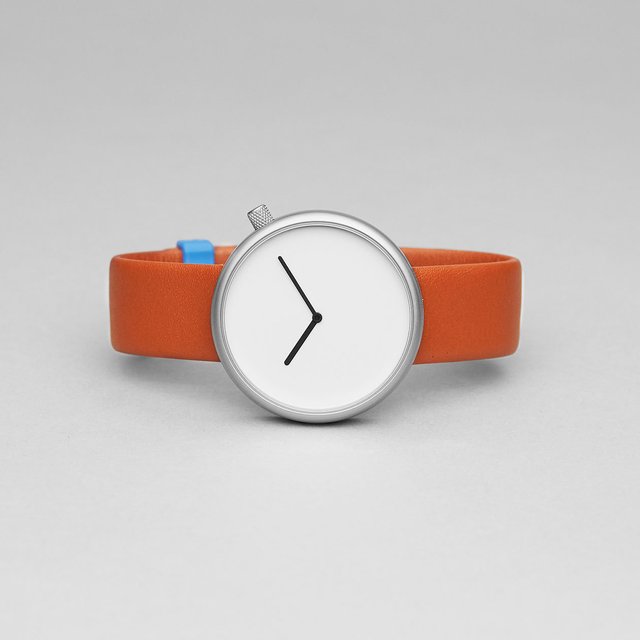 Panerai PAM00350 Skeleton Watch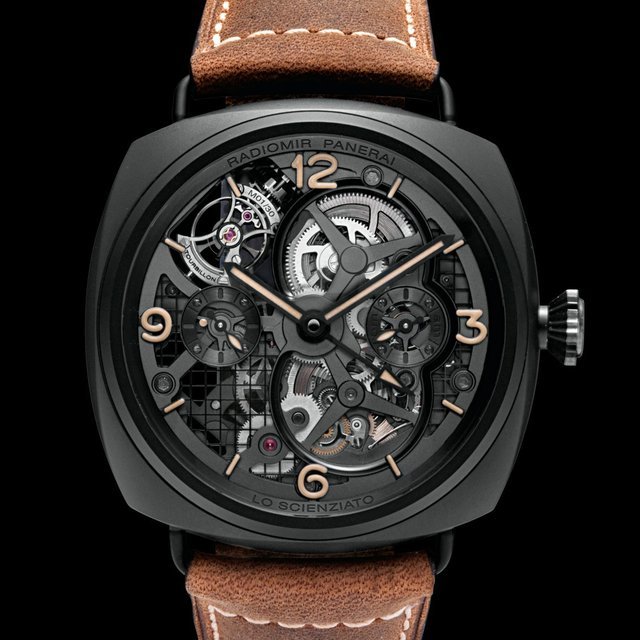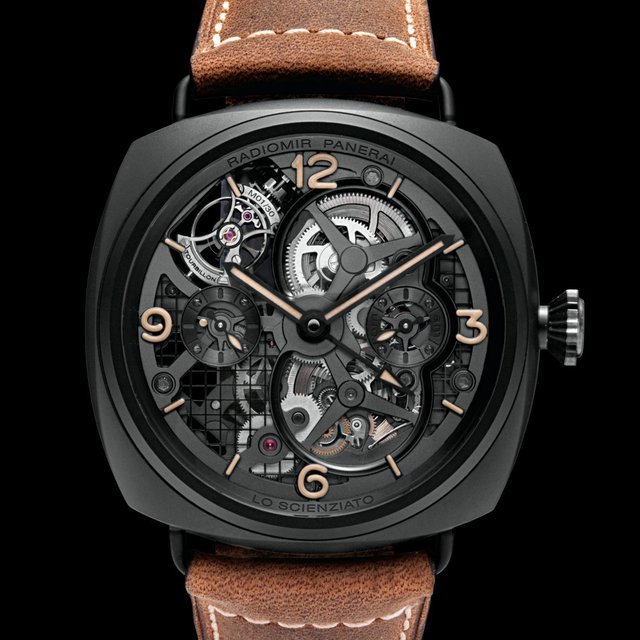 Black & Yellow Brushed Chronograph Watch by Paulin Watches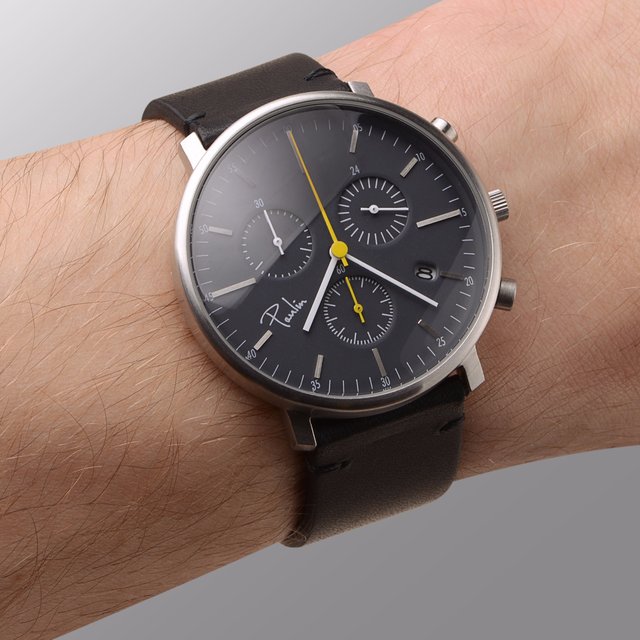 Bradley Voyager Watch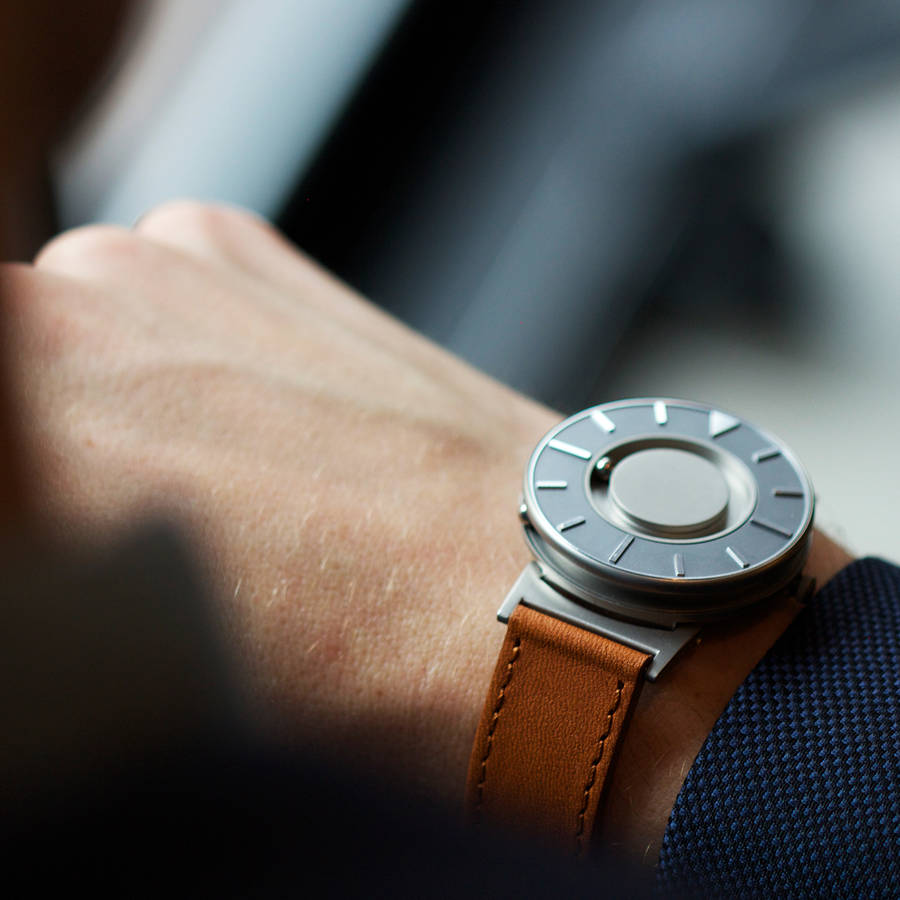 Classico Ceramic by U-Boat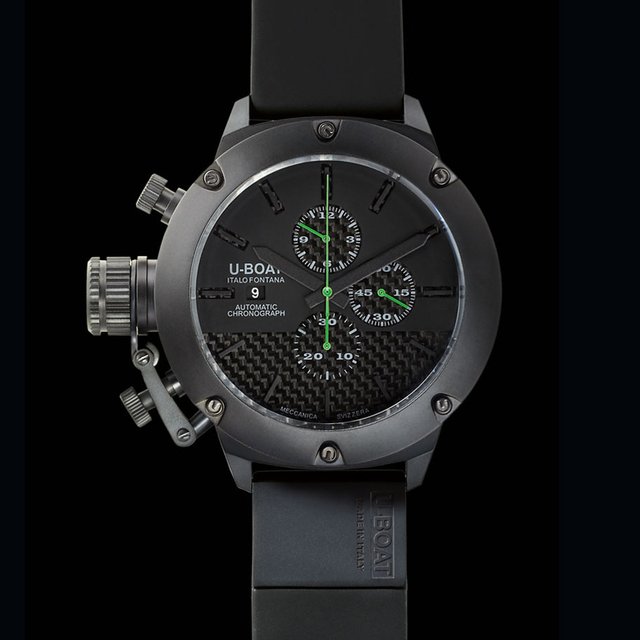 Devon Tread 1C Watch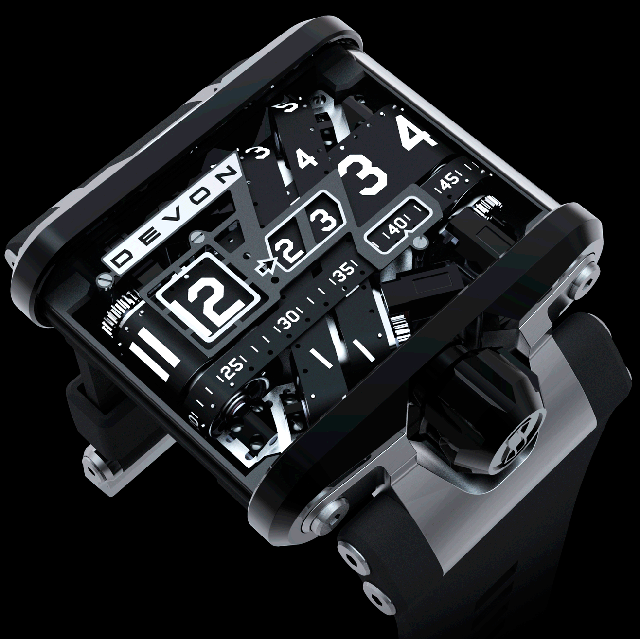 INSTRMNT 01-A Watch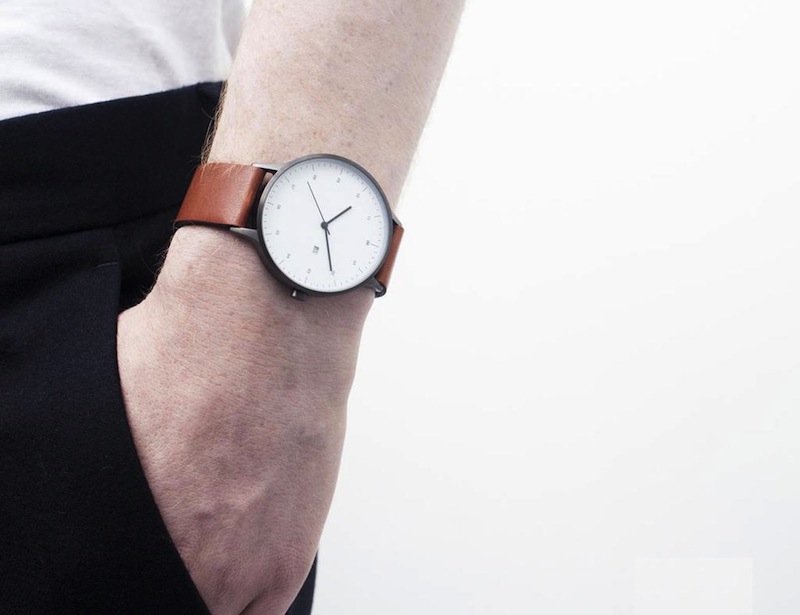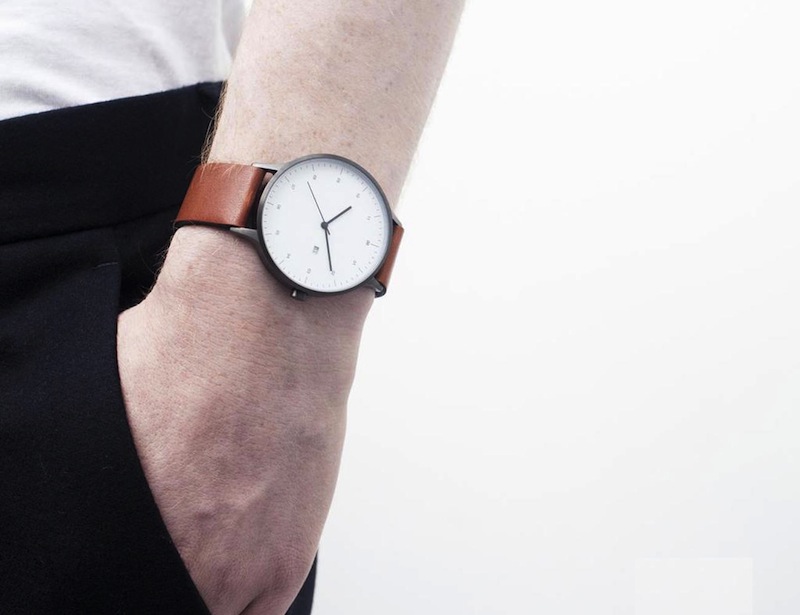 Terra Time Watch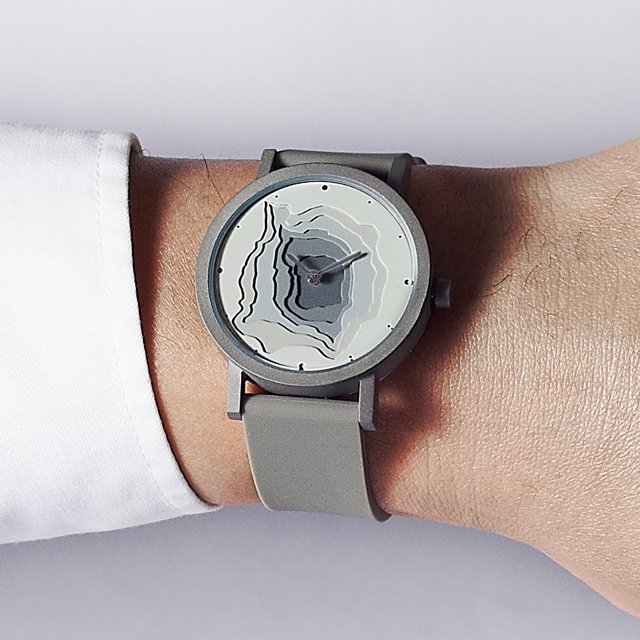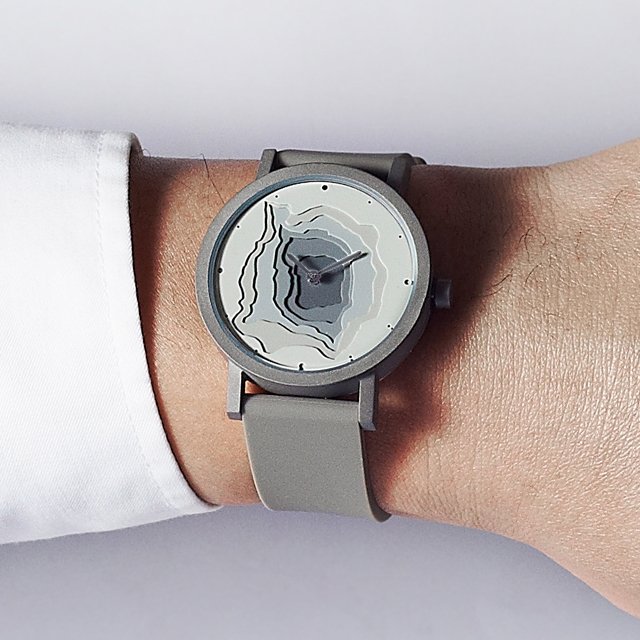 Crossover BLACK by Projects Watches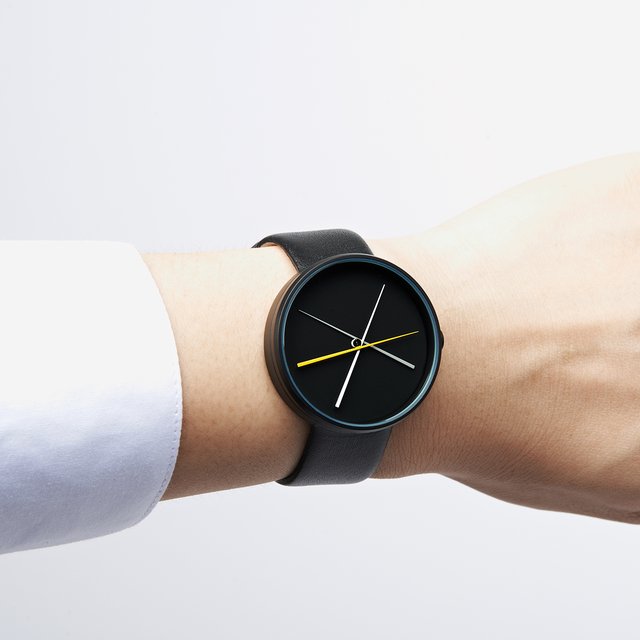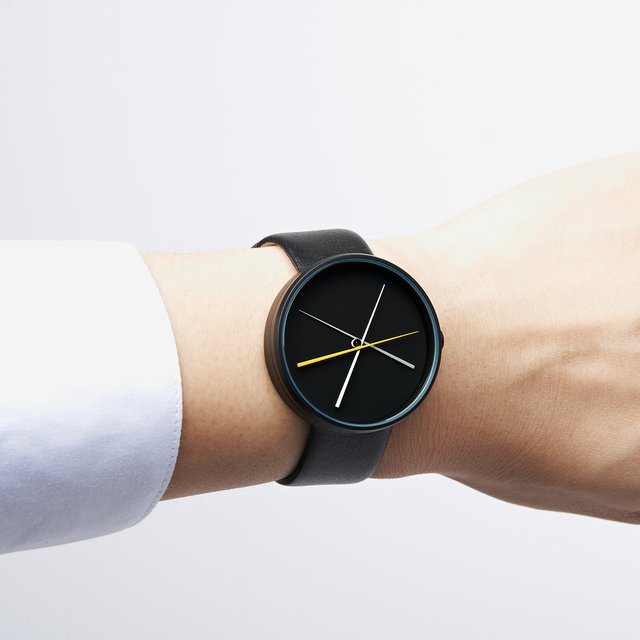 Mercury Chrome Watch by Ziiiro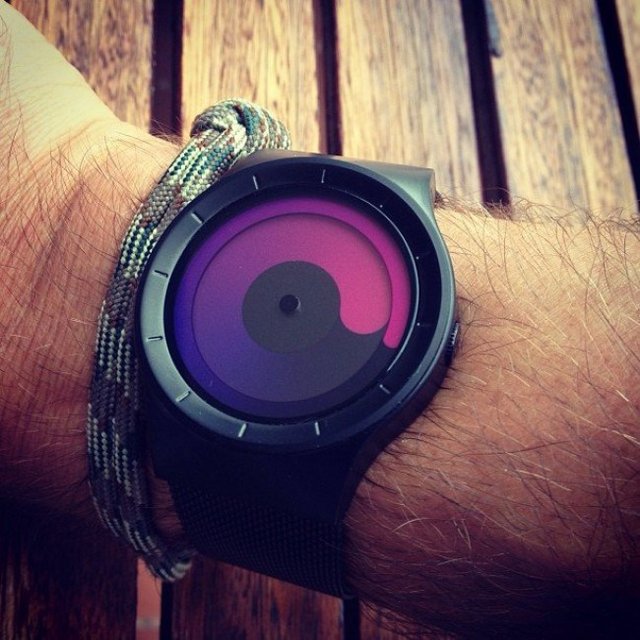 Stainless Mesh Watch by Braun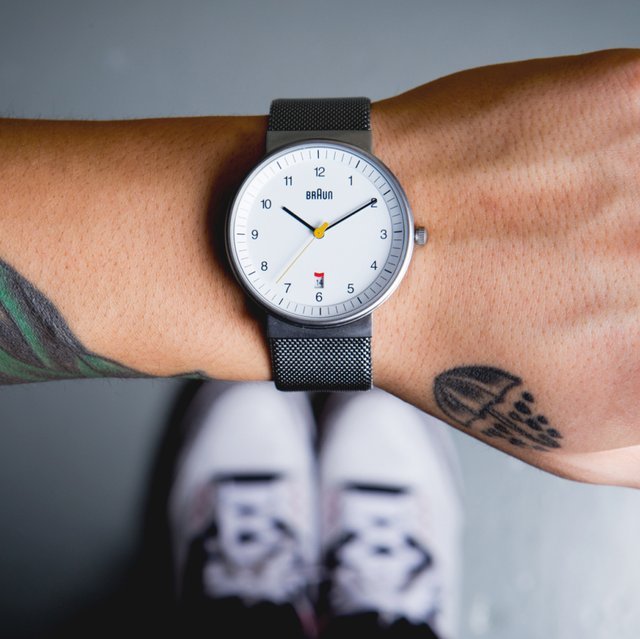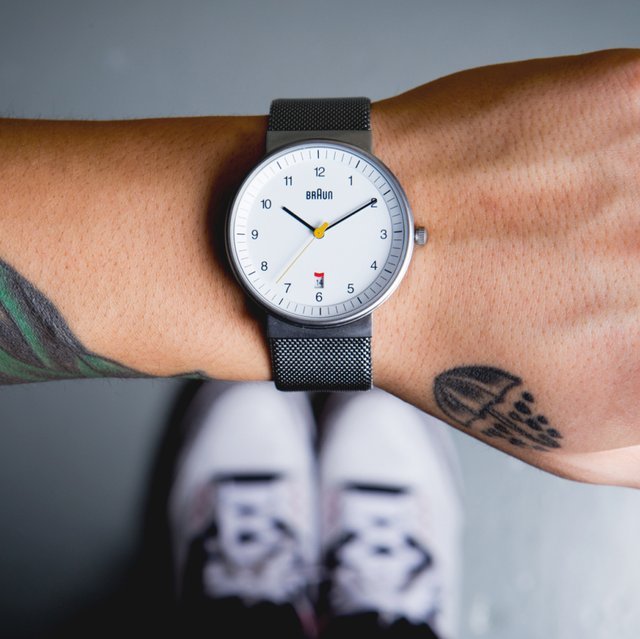 Essential Dark Hours Watch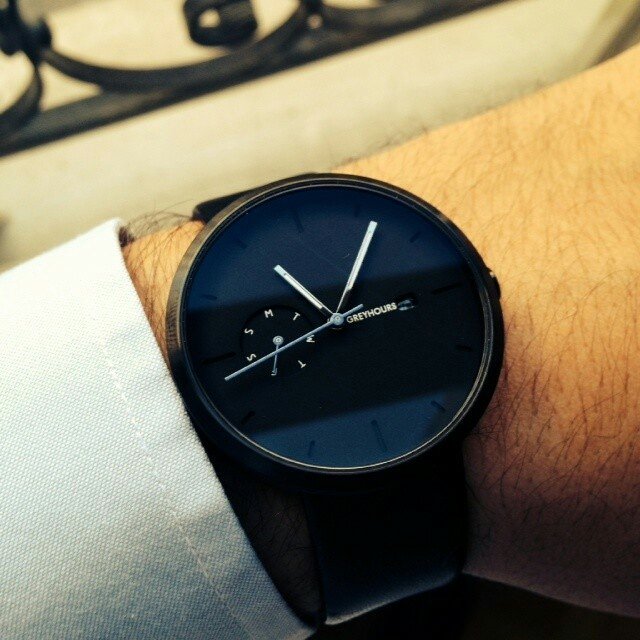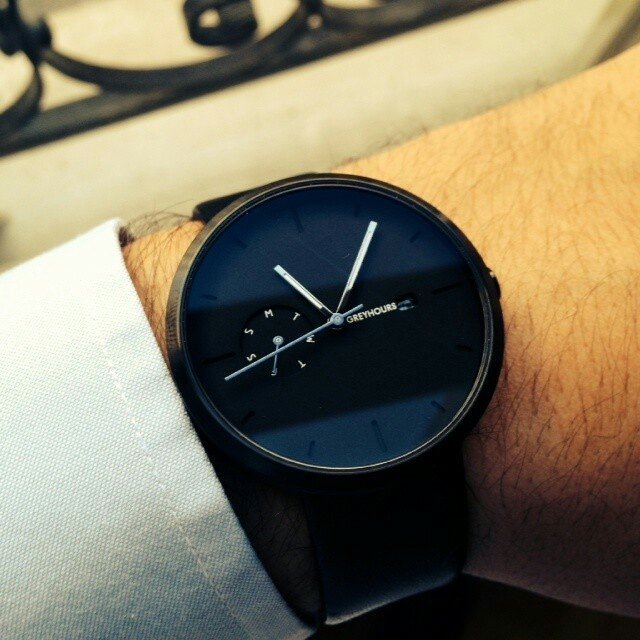 Timex Metropolitan+ Activity Tracker Watch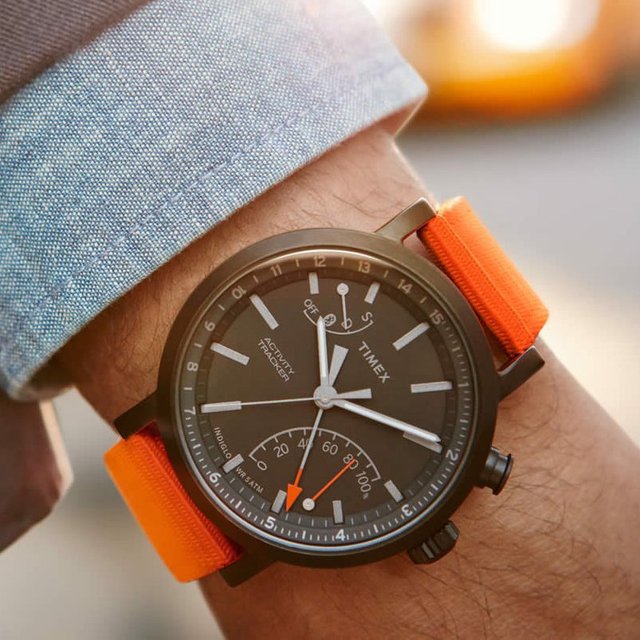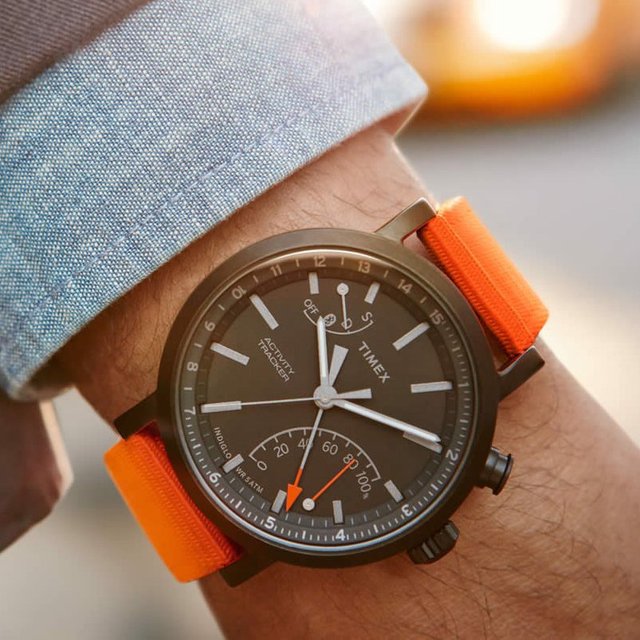 White & Tan Watch by MVMT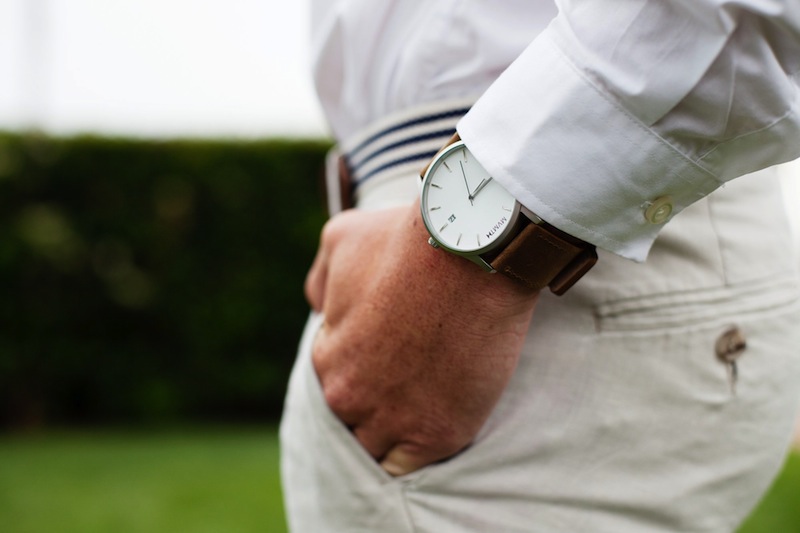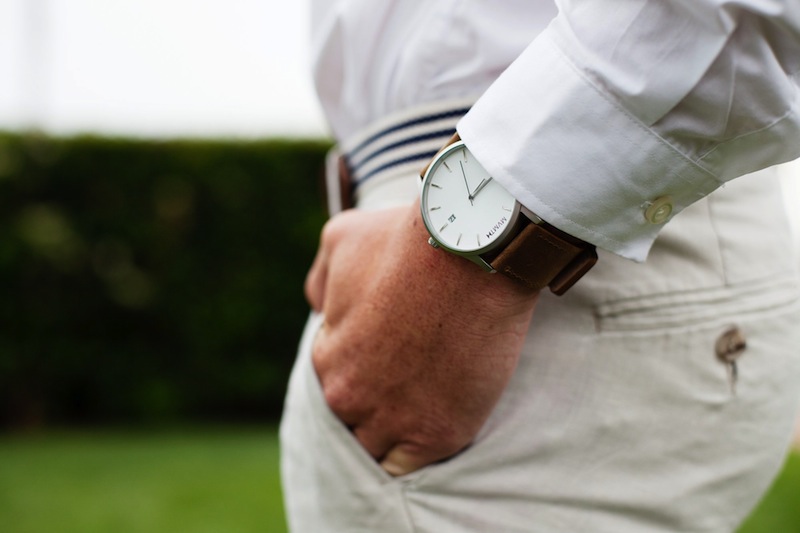 Cronometric Watch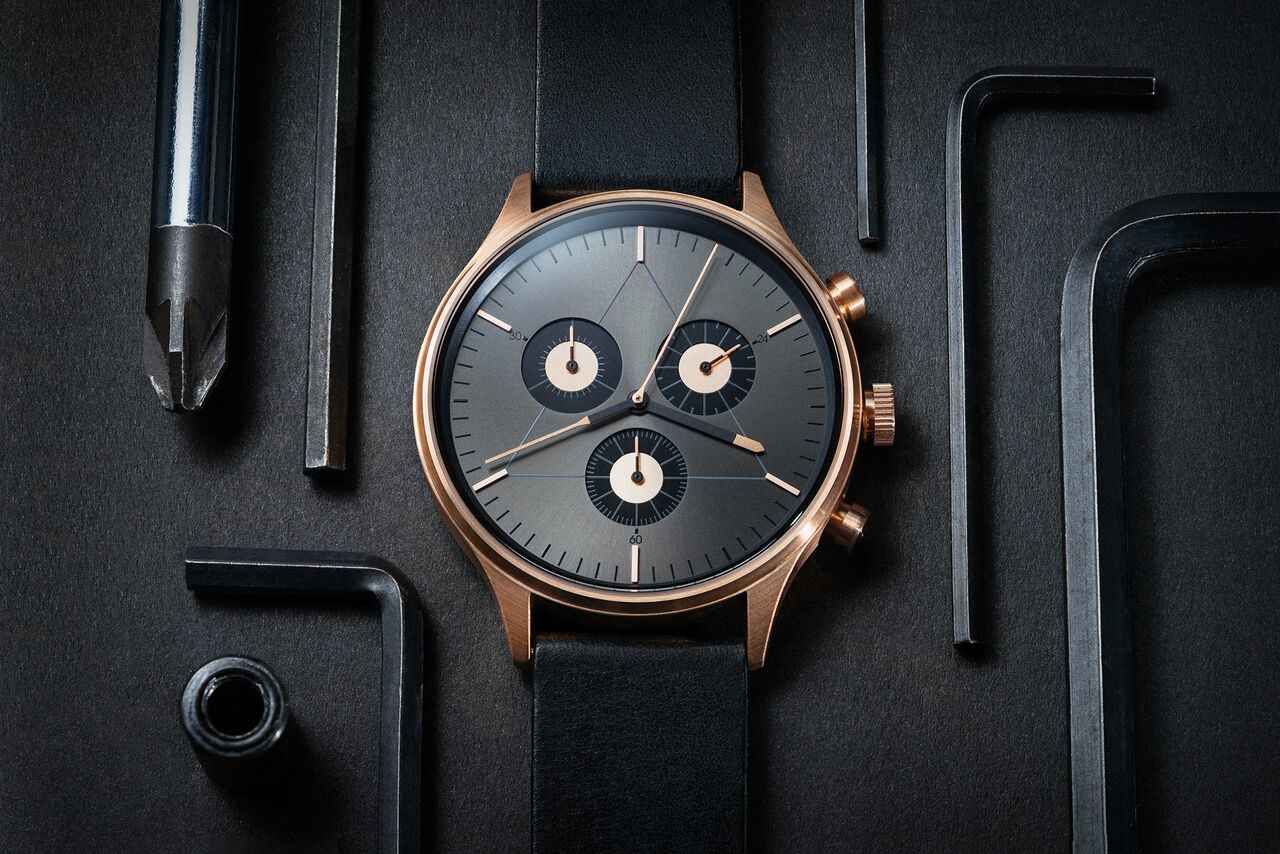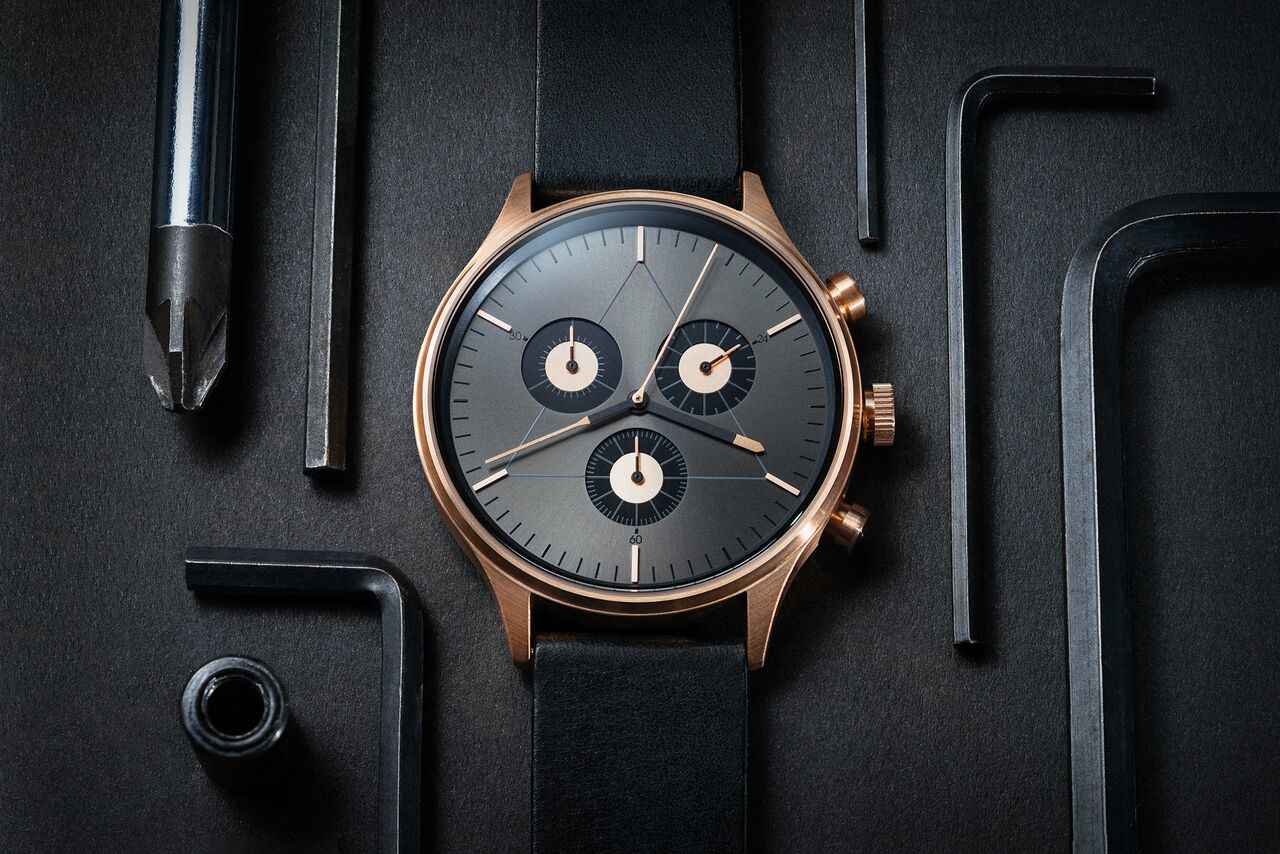 HM4 Thunderbolt Watch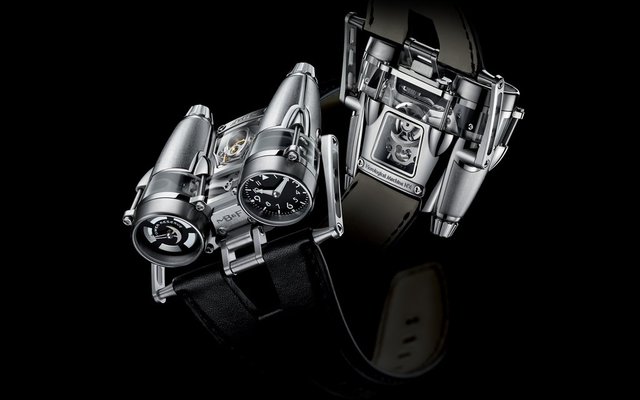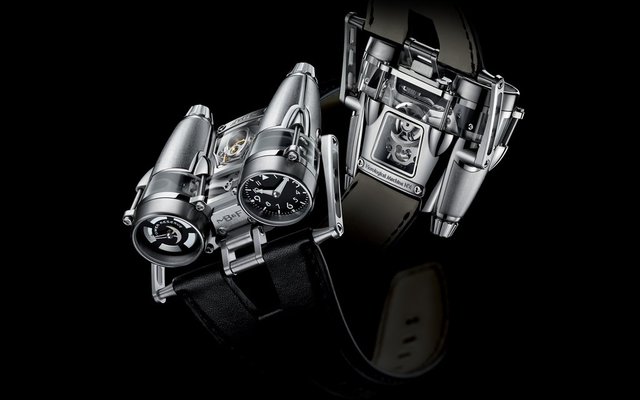 SevenFriday P2/2 Watch