Last Updated on January 24, 2022
At the beginning of starting a business, which is no easy feat, it will be tremendously difficult to keep your business and work life separate.
Many startup owners have reported that they suffer near psychological and mental breakdowns shortly after. Here are six ways to stay healthy while running your chiropractic business.
1. Keep Your Worlds Separate
Running a chiropractic business that helps people, especially by curing their bone problems, is addicting. Especially if you love your job. It's easy to get hooked by "the bug" of running your business and being paid to do what comes naturally to you.
That's why it is important to keep your worlds separate from one another; do not mingle your life with your work. This work-life balance, which works on the positivity of doing what you love, instead of the negativity of your work flowing over into your life and sucking away all the time.
2. Work At The Gym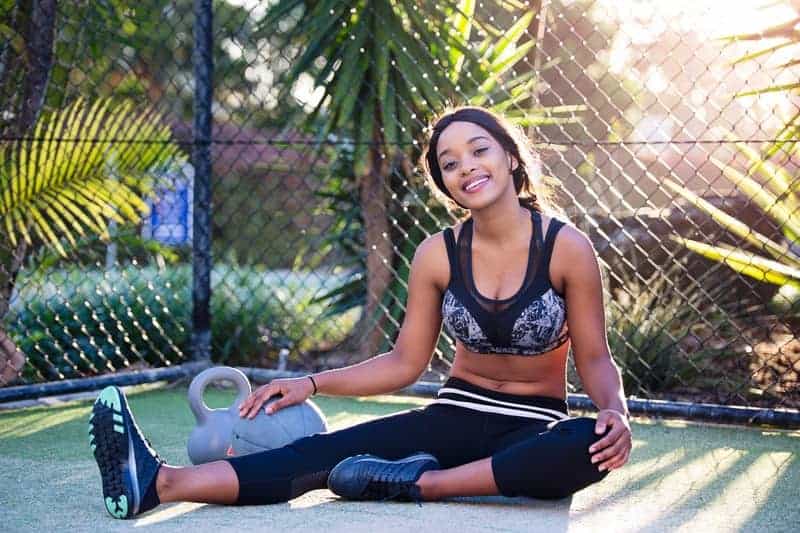 When business is successful, you don't always have time to be at the gym. Even on off days, it's tough to get away from the demands of satisfying clients, customers and patients.
As consumers, we enjoy professional service to help ourselves – sucking time away from the professionals who are helping us. Even so, it is no excuse to avoid the gym and do short, 30-45 minute aerobic exercises to keep your heart young.
3. Software
In case you don't know, there is chiropractic billing software that makes it easier for chiropractors to send bills, invoices and manage customer data. Practically every clinics-and-businesses these days uses automated software to make the payment process easier for both: you and your patients. This means you will save a tremendous amount of time for enjoying your life.
4. Build a Support Team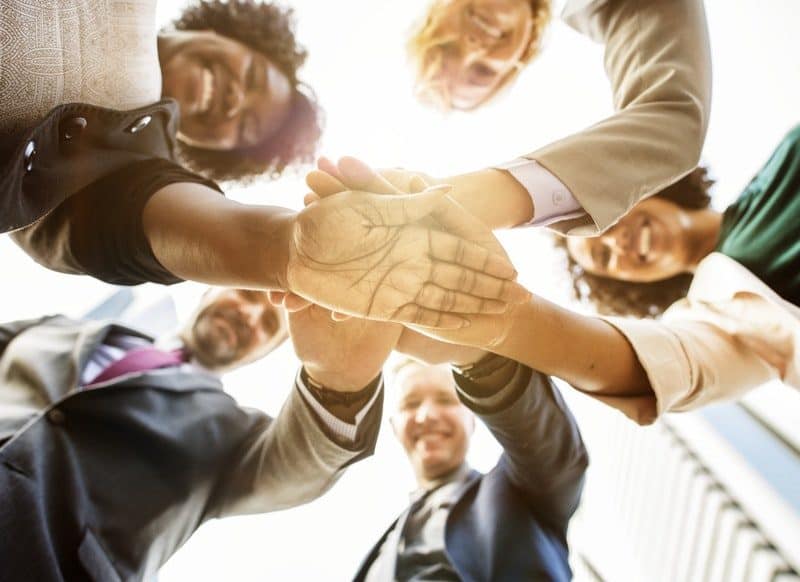 It is impossible to run a business or a clinic and maintain a healthy lifestyle without the support of loved ones. This means a spouse or partner who takes over the "daily living" tasks that need to be done. Try your best to help your family understand why you won't be able to spend as much time with them.
5. Tax Reductions
A lot can be written off on taxes, especially the vehicle you use to travel to and from work. Other write offs include office space and certain equipment. This is why it's important to keep necessary documents and receipts.
Not only is this important in keeping track of your personal finances, it is essential for your accounting reports and receiving tax breaks. Documentation you should keep track of include income statements, balance sheet, and cash flow statement.
6. Virtual Assistant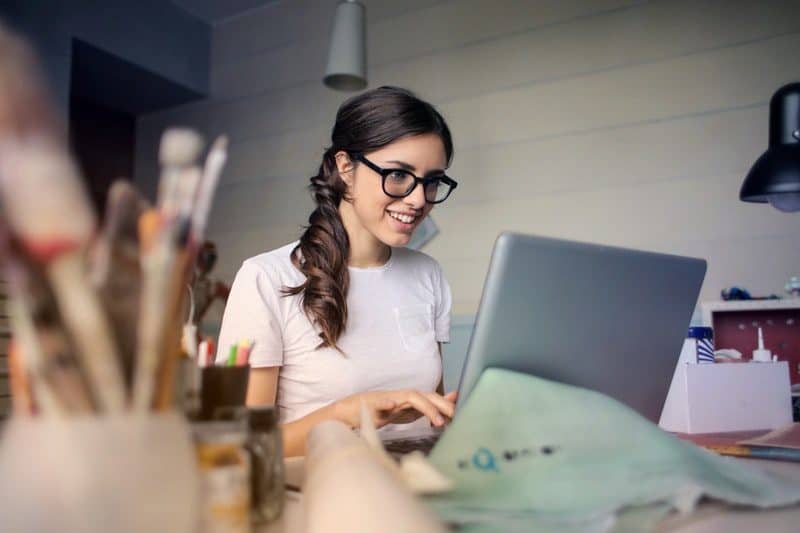 There are numerous benefits of hiring a virtual assistant to take care of the many nightmares in your business. This includes data entry for bookkeeping, gathering (and analyzing) statements, transcribing reports, document formatting – and those are just administration tasks. If there is any area of your business that you do not know how to successfully manage, a virtual assistant will be able to help you.
Conclusion
There are a number of other things you can do to stay healthy while managing your chiropractic business. One of those includes drinking more water, during the day, which flushes out our systems and keeps us in prime shape so we can continue running like a machine.
There is no use in owning a business if we're constantly bedridden, with our immune system taking a beating because we did not take care of ourselves. If you do what is suggested here, life will become easier.