Last Updated on January 24, 2023
These days, people are not afraid to change jobs every year. Employees know that they can always find a better workplace or start their own business. What do employers think about this?
Some of them have the same approach 'there are plenty of fish in the sea' – one employee quits, another comes. However, this approach might not benefit the business. It takes time to find the right people and teach them. That's why every employer should care about employees' well-being.
Happy employees have the right attitude; they are more productive and goal-oriented. Also, a positive work environment encourages creative thinking and risk-taking. If you want to work with people who care about their performance, apply these simple strategies to keep your employees happy at work:
Ways To Keep Your Employees Happy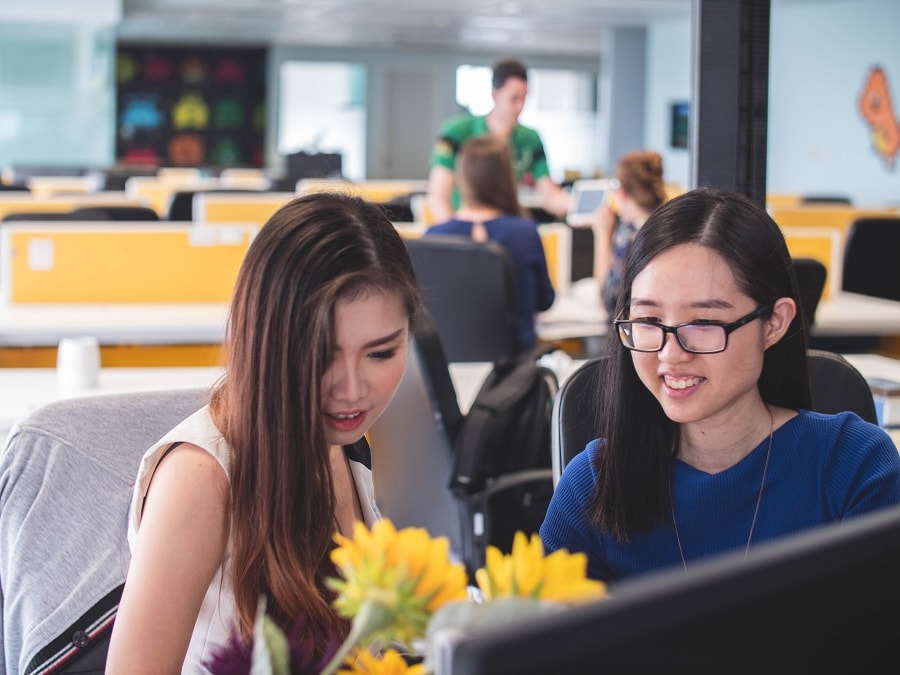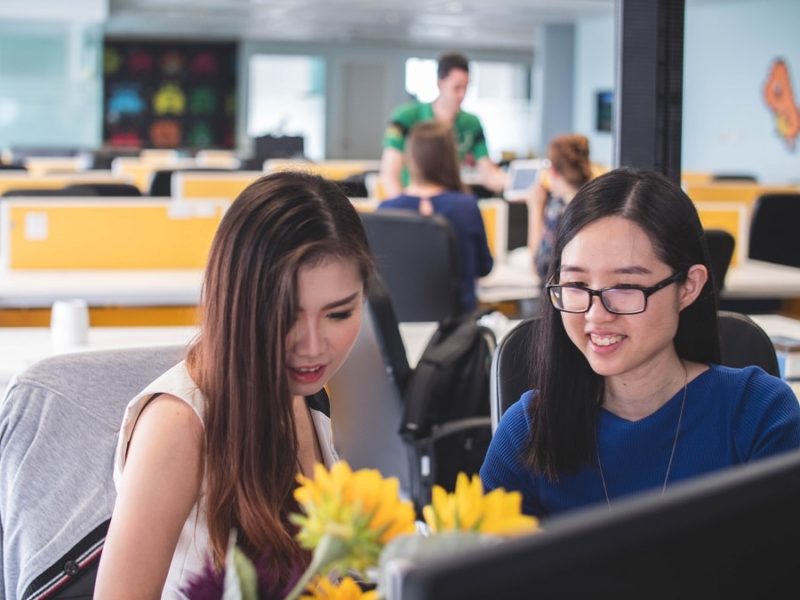 Help them grow and develop.
A lot of employees feel like they are just selling their time to an employer. Let's be honest, they care about their lives much more than about your business. No wonder, their performance gets worse over time.
To motivate people to work for you and your goals, you should invest in your team development. For instance, you can offer them free courses, make a library in the office, allow them to take a sabbatical.
Plan a corporate party.
Corporate parties are very important for the employees. An informal environment allows them to interact with their boss and get to know each other better.
Also, it can boost company morale and promote their creativity. Find employees who know how to plan an event and allocate the money for the best party of the year.
Find out about job satisfaction in the UK below: