With the rising number of freelancers on the internet, we're starting to see the drawbacks of remote work, specifically the challenges related to productivity. Whether you work from your favorite coffee shop, co-working space, or your bedroom – there are always things you can optimize in your freelancing lifestyle.
And that is exactly what we are going to talk about in the following segments. Let's go through the building blocks of productivity (in the life of a freelancer)! 
1. Time Management 
The very first thing that can boost your productivity is decent time management. The best thing that can help out is a planner. Keeping track of deadlines, appointments, and other time-sensitive things allows you to manage the rest of your day better. 
If you're new to all of this, you can try the Pomodoro technique. This time management method uses a timer to optimize your work time for focus and adequate rest. 
Another great tool you can use is, of course, the Google calendar app. It allows you to sync, check, and update calendars and to-do lists on the go.
Speaking of tools…
2. Optimize With Digital Tools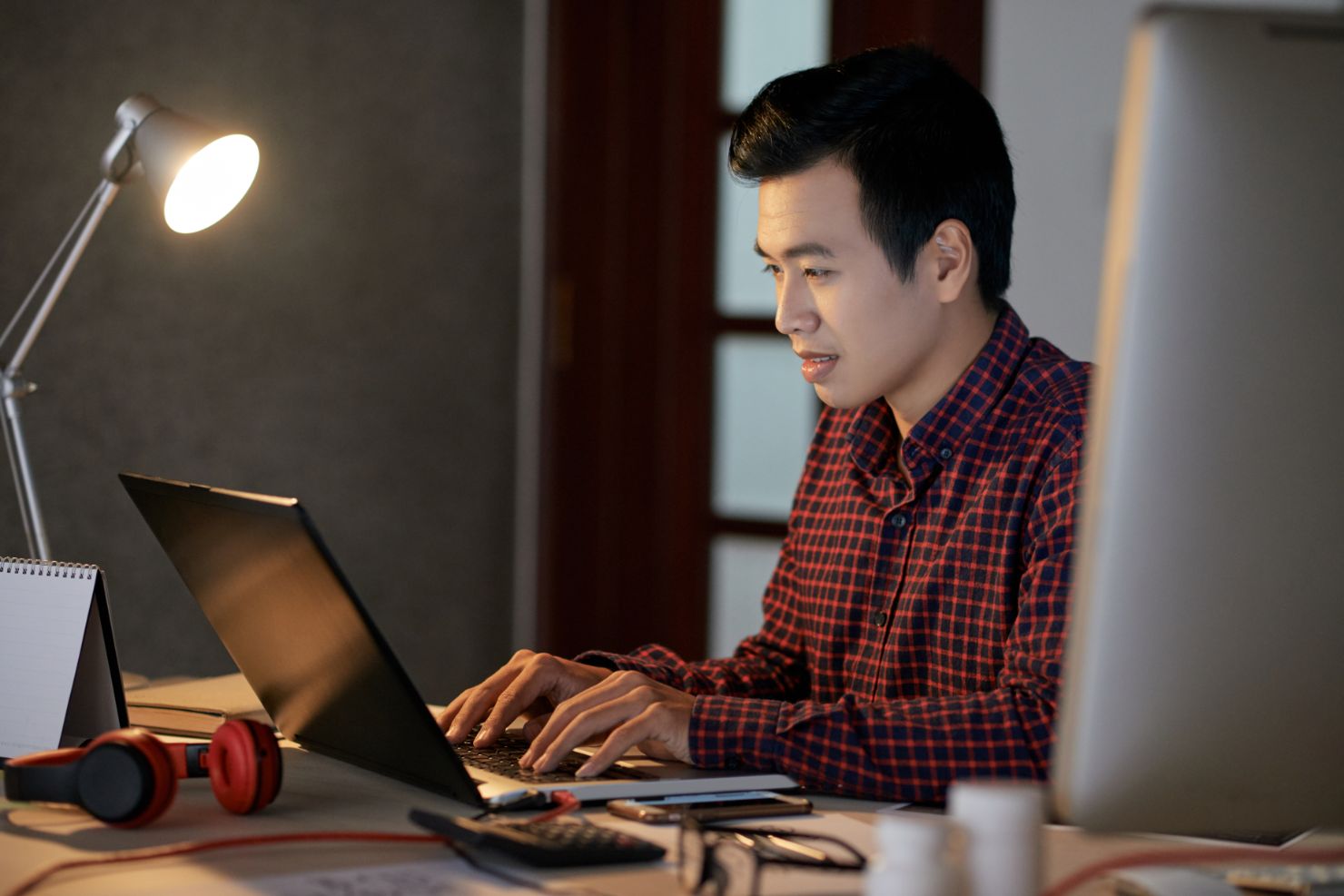 One sure way to introduce some order to your freelancing life is none other than productivity apps. We mentioned Google calendar, but there are others, equally as helpful:
Kanban-style board management tool

that helps you keep track of, well, everything. 

A

password manager app

to help you create, store, and use complex and unique passwords for all your accounts without having to worry about forgetting them.

The entire

Google Workspace

suite you can use to create documents, sheets, presentations, and more.

A

website blocker

– these come in the form of browser extensions. They help you block distracting content while you work.
3. Create a Suitable Working Environment 
It's so easy to get distracted while you work, especially if it's the boring, repetitive stuff. If you tend to digress or procrastinate a lot, creating a suitable working environment is a must! 
Start by cleaning up your desk and the space around it. The cleaner your surroundings are, the smaller the chance that you'll get distracted.
Another great thing you can do to stay comfy in your workspace is set a comfortable temperature. Not too warm, but not too chilly either. 
4. Create a Digital Working Environment as Well
Just as your physical working environment needs to suit your work dynamics, so does your digital environment.
The keyword here is declutter. Try to keep your documents, icons, and shortcuts in order. This will give you a better overview of what's important. The clean, fresh look of your desktop is just a bonus!
Some people even create a separate guest user profile just for their work stuff. If you find yourself distracted by all the private things on your desktop, this might be the solution for you.
5. Set Your Work Hours
When you eat, sleep, play, socialize, AND work in the same space, you're bound to have huge overlaps between these activities. 
One trap freelancers often fall into is not setting strict work hours. When working from home (or some other non-workspace), the line between work and leisure time gets blurry pretty fast. 
Setting work hours will not only let you get a hold of your daily tasks, but it will also allow for more free time.
But to do this, first, you need to…
6. Set Realistic Deadlines
There is no stress like chasing a hard deadline. Setting realistic expectations is something we develop over time. However, the sooner you give yourself time to breathe, the better you'll feel about your job. 
If you have control over your deadlines, try to give yourself at least one extra day. You never know what issues may come along and disrupt your productivity for the entire week. 
7. Take a Break
Knowing when to take a break is a skill. No one was born knowing their limits – so the sooner you start, the better.
For example, you can start with four half-hour periods of 25 min of work + a 5 min break. After this, take a 15-30 minute break and repeat if necessary.
One thing to keep in mind is – while on a break, do something unrelated to work. Go wash your dishes, stretch for a moment, play with your pet, or try out meditation. The possibilities are endless.
8. A Sound Mind In a Sound Body!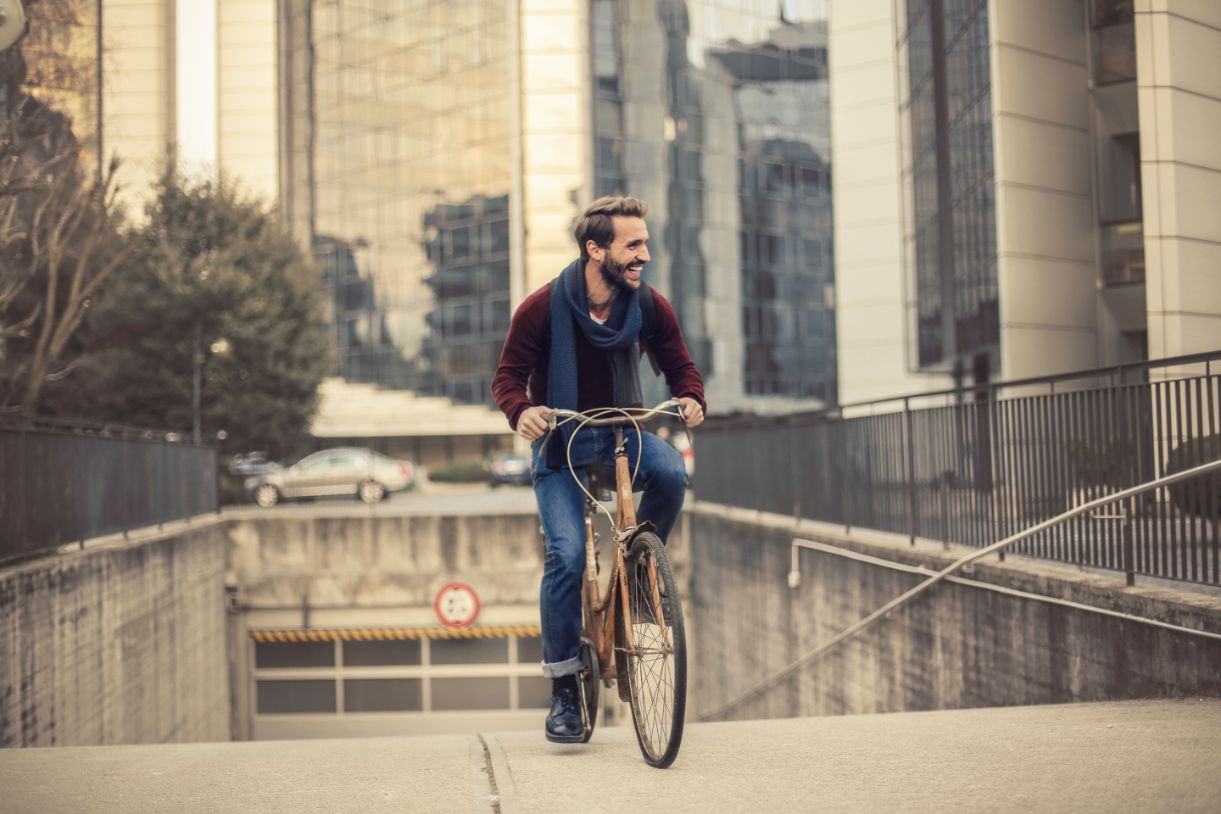 A larger part of freelancing work requires us to be in great mental shape. We often spend hours in front of a screen trying to solve problems. This leads to mental fatigue, and all the things we talked about in this article will help you solve that issue. 
However, exercising, sleeping, and eating well will have an impact on every aspect of your life, including productivity. 
Now, this doesn't mean you need to run 5 miles every day, lift weights, and eat clean all the time. All you have to do is make your daily habits healthier, bit by bit. Eat some fruit, go for a daily walk, spend some active time away from screens. You will be surprised by the effects. 
One Last Thing 
These productivity tips are neither mandatory nor will they work for everyone. Try out different methods to find the productivity dynamic that fits you personally. 
It's important that we keep track of our productivity. It is a tried-and-true way to organize time. Not only for work but for everything else as well.