Last Updated on January 24, 2022
A T-shirt is one of the most basic and cheapest clothes you can wear for everyday activities. T-shirt is casual clothing but it can make you look stylish if you dress perfectly. The key is to choose a t-shirt that is made with the right materials and match them with the right clothes.
When you are buying the attires and T-shirts from Fucking Awesome, you are assured that you are putting your hard-earned money in the right thing.
Choosing a Comfortable T-Shirt
Two factors that determine the comfort of the t-shirt is the size and fabric material. The t-shirt must not be too small otherwise it will be tight and difficult to pull over. It also should not be too big as it will make you look like you are careless in the way you dress.
When you wear the t-shirt, there should be a generous amount of inches below for you to tuck into the pants and then pull out a bit. The right size of the t-shirt allows you to turn your waist and move freely without worrying that the shirt you tuck in will come off.
The fabric material of the t-shirt is also important. The organic cotton t-shirt feels softer. Best of all, it is made with cotton grown with the organic method without any pesticide or fertilizer.
Polyester t-shirt is lightweight and can resist shrinking well. It does not absorb as much water as cotton does and can dry fast. Many shirts are made with a blend of cotton with polyester to reduce the price.
Rayon is a breathable fabric so you will feel cooler when you wear it on hot days. It is highly absorbent but its strength will be reduced when it is wet. Rayon t-shirt is inexpensive. Sometimes, it is blended with other materials to reduce costs.
What Style of a T-Shirt to Choose
T-shirt is plain and the neckline and length of the sleeve are the only things that determine the style. The crew neck is the most common neckline for men and women t-shirt. Usually, a crew neck t-shirt has short sleeves.
A V-neck t-shirt is more suited for women who like to wear a necklace. It looks great when it is worn with a cardigan over it. The scoop neck is a deeper cut compared to the crew neck.
It is ideal for people who want a t-shirt with a neckline in between crew and v neckline.
T-shirt looks best with colors like grey, black, yellow, blue, and navy. Dark-colored t-shirts are suitable for people with light skin color whereas light-colored t-shirts are ideal for people with dark skin color. On the other hand, most colors will look great on you if you have olive skin.
At night, you should wear a light color t-shirt like white, and yellow so that people can easily notice you. Navy t-shirt looks best with blue jeans.
What to Wear with a T-Shirt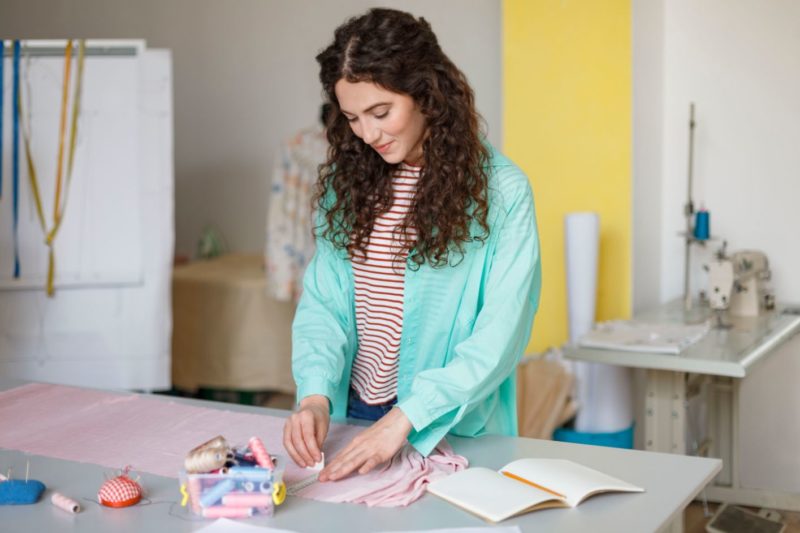 Young people like to wear a hoodie over the t-shirt. The hoodie is not a base shirt so it is more proper to wear it over another simple clothing like a t-shirt. You can choose a pullover hooded shirt or a zip-up hoodie.
On a hot day, it is more suitable to wear a lightweight hoodie. Usually, a lightweight hoodie is made from a combination of cotton, polyester, and spandex. In the cold season, you can wear a heavy hoodie over a thicker shirt complete with jeans and boots.
You can wear an open outfit over the t-shirt too. For example, you can wear a cardigan sweater over your t-shirt as a way of layering during the cold season. If you are wearing a neutral tee, you can choose a colored cardigan.
To brighten up your look, you can wear a bright color cardigan such as red, and blue. You can also look stylish by wearing an oversized and long cardigan. For a professional look, you can wear a jacket or blazer over your t-shirt. Striped or textured jacket looks great over a plain t-shirt.
How to Accessorize Your T-Shirt
You can accessorize your t-shirt with a scarf and sunglasses. The thin scarf is ideal for warm days and pashminas are suitable for winter. A floral scarf will look great with a Hawaiian pattern t-shirt.
You can also wear a necklace to add a statement to your white t-shirt. Multiple necklaces can add a multiple-layer appearance. Wearing colorful sunglasses can add a splash of color to your clothes.