Last Updated on January 24, 2023
By now, most business owners are well aware of the importance of ranking high on search engines. However, many business owners are still a little unsure of how to improve search engine optimization. The following four tips will help your SEO efforts regardless of where you currently stand in the process.
Provide quality content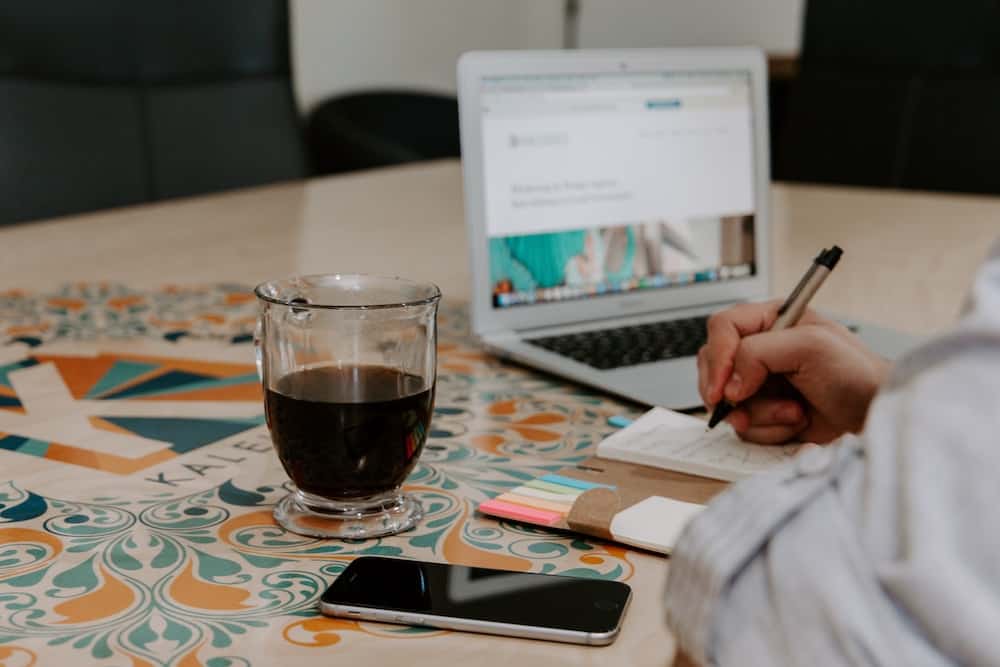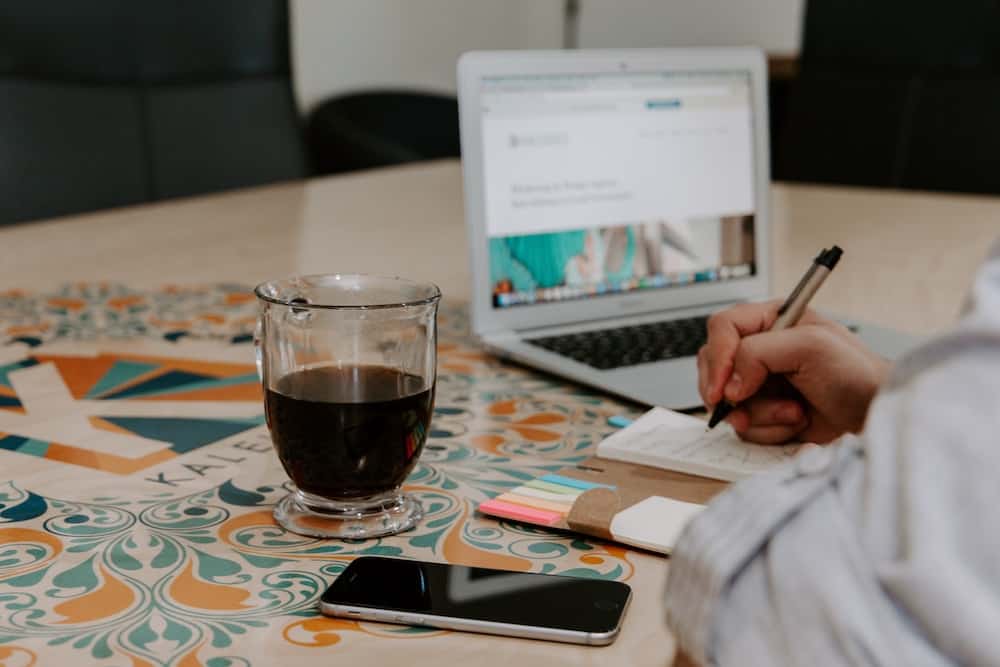 There is no substitute for quality content for driving search engine rankings. When you produce quality content that is specifically targeted to your audience, you increase the traffic on your site while causing it to become more relevant.
To provide quality content to your audience, you will need to hone your web writing skills. You should identify the keyword phrase for which you want each page of your site to rank. This phrase should be used several times on the page.
You can make use of headers, italics, and bold print to highlight keyword phrases, but it is important not to overuse these tools.
Make sure page loads quickly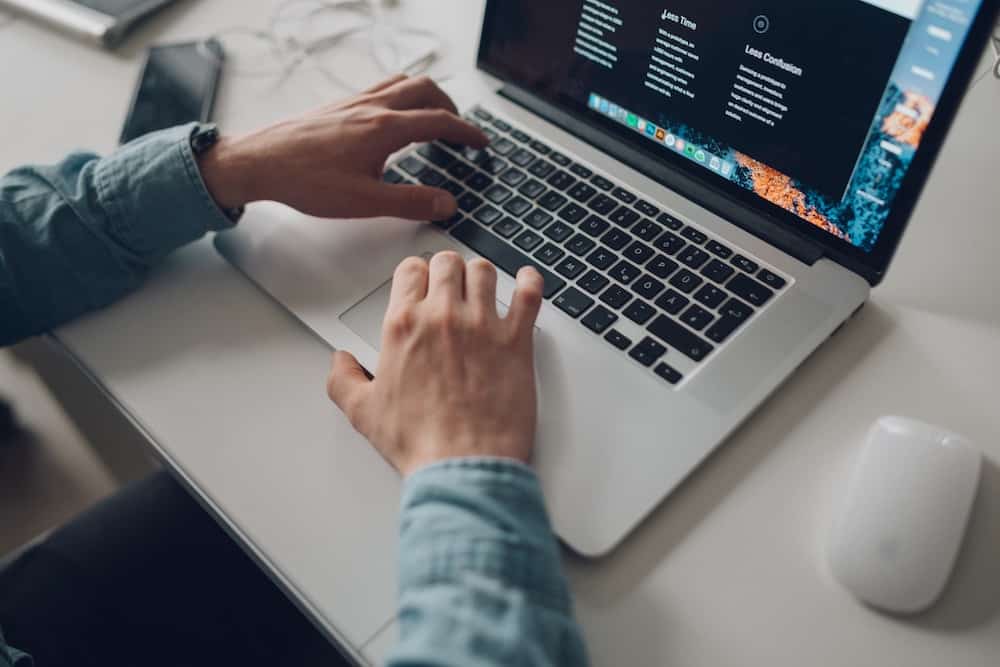 Both Bing and Google take into account the time it takes a page to fully load when it ranks websites. Internet users are impatient and may leave your site after only a few seconds if the page is not yet loaded.
When visitors abandon a slow-loading site, the bounce rate is increased, and the dwell time is lowered. Also, the chance a visitor will engage with multiple website pages is eliminated. All these things work to damage SEO efforts.
There are a number of methods available to you to increase the loading speed of your website. Some methods are image optimization, utilizing clean and efficient coding, and reducing the number of plugins used on the website.
Links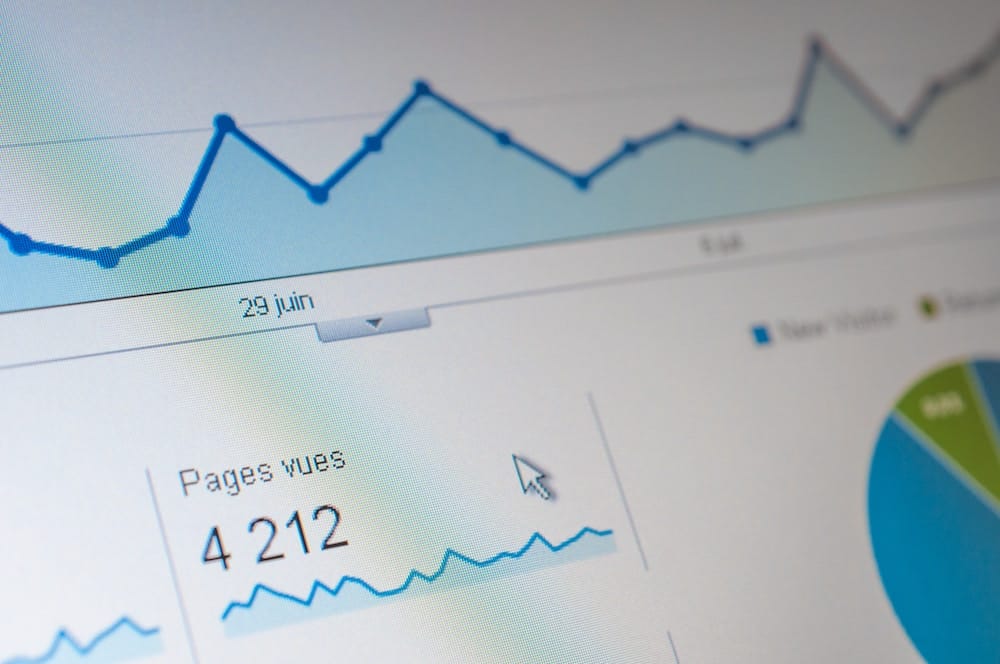 Backlinks are a way for one website to give a vote of confidence to another website and are highly regarded by search engines.
When creating backlinks, it is important to note that some backlinks carry more weight than others. You should link with websites that are of high authority and well-trusted.
You should bypass certain backlinks from spammy websites with low authority. These websites can be detrimental to your SEO efforts. When you bypass certain backlinks, you assure the links you choose to interact with will increase your ranking with search engines.
The value of your outbound links will also vary in value depending on the site you are linking to. Also, make sure the anchor text that includes the link is relevant to SEO efforts.
Readability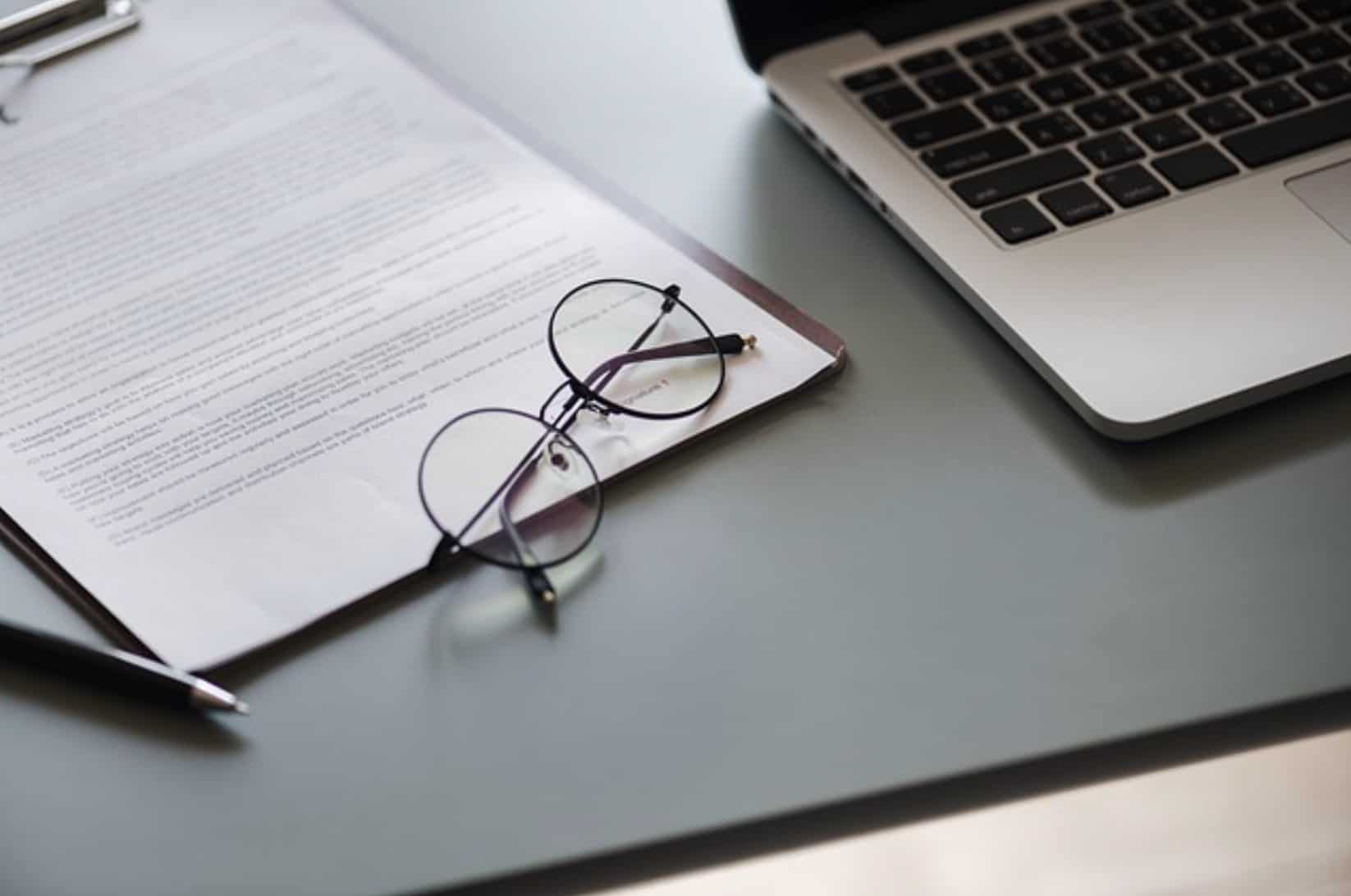 No matter the education level of your audience, your website material should not read like a Ph.D. level dissertation. You also do not want to run away visitors to your site because your content is difficult for them to read.
The content you publish should be simple for the average person to read and comprehend. Keep sentences relatively short and paragraphs should be kept at three to four lines long whenever possible. Lists and bullet points can be used to organize information and make content more pleasing to the eye.
The bottom line
Search engine optimization is essential to business owners who wish to claim a greater market share in their industry through their business website. The four tips above are among the best ways for any business owner to improve their SEO efforts.