Last Updated on January 24, 2023
Blogging is still very much the wild, wild west. By 2020, there's expected to be over 31 million bloggers in the United States alone. That's because blogging has quickly become a profitable endeavor. Brands are looking to collaborate with bloggers in new and exciting ways, and that means there's a lot of opportunity for bloggers of today to make money with their hobby.
Are you ready to start an exciting side hustle? See for yourself why blogging is a great way to bring in the dough while sharing your passions online. Don't be fooled: blogging is hard work. This isn't an overnight get-rich-quick scheme. But if you're willing to give it your all, it will pay off in big ways. Let's talk about the best ways you can make money blogging in 2019.
What You Need to Get Started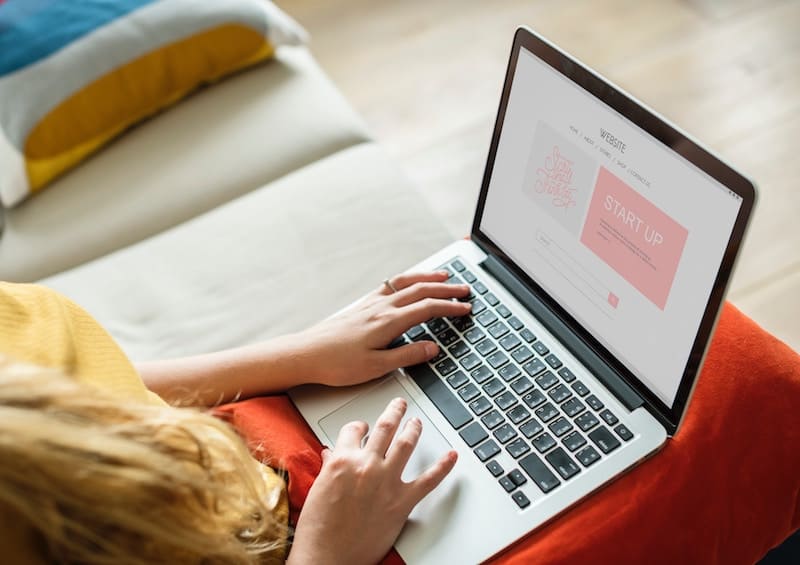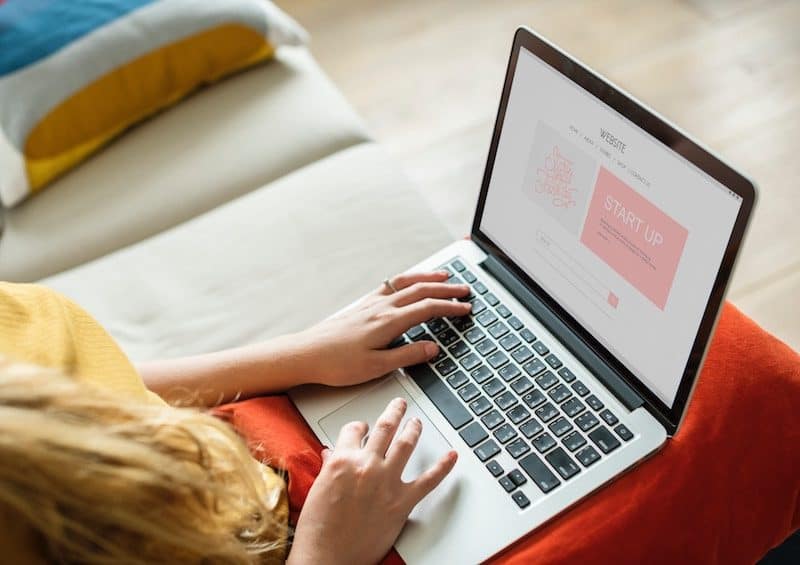 Before you get started making money with your blog, you need to get a few things under your belt. First, you need a website. Luckily, building your own website is more affordable and simple than ever before thanks to platforms like WordPress. You can use your own template or work with a reputable web designer who can set you up for major success.
The look of your website plays a big role in how your users perceive your content, so make sure you're mobile-friendly, easy to read, and well designed (source: https://hookagency.com/). You'll also need to choose a niche. This means you need to specialize in something that's marketable. You can choose anything from home decor to books, just make sure it's something you're passionate about.
Blogging Basics
A well-designed website

Quality content in a niche you're excited about

A marketing plan

Relevant social media accounts
Once your blog is up and running, it's time to start bringing in traffic. You can do this through Search Engine Optimization, social media marketing, and networking with other bloggers. When you've got some traffic under your belt, it's time to monetize.
How Do You Monetize Your Blog?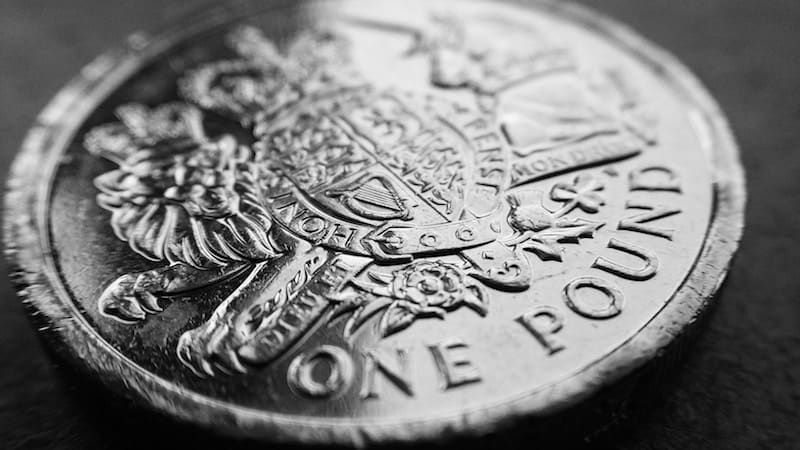 There's an endless list of ways to monetize your blog in this day and age, but we'll be talking about the most common ways. Luckily, most brands are confident working with bloggers, so now is the perfect time to get started with making money. How much you make depends on your traffic numbers, your niche, and how you market yourself.
1. Sponsorships
The first and most well-known way to make money with your blog is through sponsorships. This is also known as influencer marketing. Because consumers are more likely to trust influencers than celebrities today, this is big business.
You can charge for anything from sponsored blog posts to Instagram posts. You'll likely need a strong following to start working with brands, but many are willing to work with micro-influencers as well who have smaller followings in special niches.
2. Affiliate Marketing
Another way to make money with your blog is through affiliate marketing. This is when you promote products or services in exchange for a percentage of the sale. This percentage can be small or large, depending on the affiliate program. You can find affiliate programs for just about anything from credit cards to Amazon products.
3. Advertisements
We all know what advertisements are. They're a great form of passive income or income that you don't have to regularly work for. As long as you have consistent traffic, you can make money with adds. Most ads either offer payment depending on views or depending on clicks. The most common advertisement program that's easy for beginning bloggers is Google Adsense.
4. Memberships
If you write about a niche that people are really interested in, you can successfully sell memberships. In exchange for a fee each month, you provide extra content like e-books, articles, or niche-specific downloads. This is best if you have an established user base in a tight niche.
5. Products
Finally, the last common way to make money is by creating and selling your own products. These can be physical products like merchandise, but they can also be downloadable like guides, books, or courses. Products are perfect if you have something valuable to share that users can't find anywhere else.
As you can see, making money as a blogger isn't rocket science. It will take time, patience, and hard work, but it's worth it if you're excited about the art of blogging. The best time to start is right now, so what are you waiting for?