Last Updated on September 12, 2018
Mobile marketing is, like it or not, a significant part of business. Reaching customers (and providing them immense value) is paramount to the success of your businesses, especially this day and age. Ultimately, that means diving headfirst into digital marketing – and mobile marketing, in particular.
As a small business, mobile advertising helps tremendously when it comes to "being in front of customers" and being a part of their world. Here are several ways you can make the most from your mobile marketing campaigns.
1. Use Proper Keywords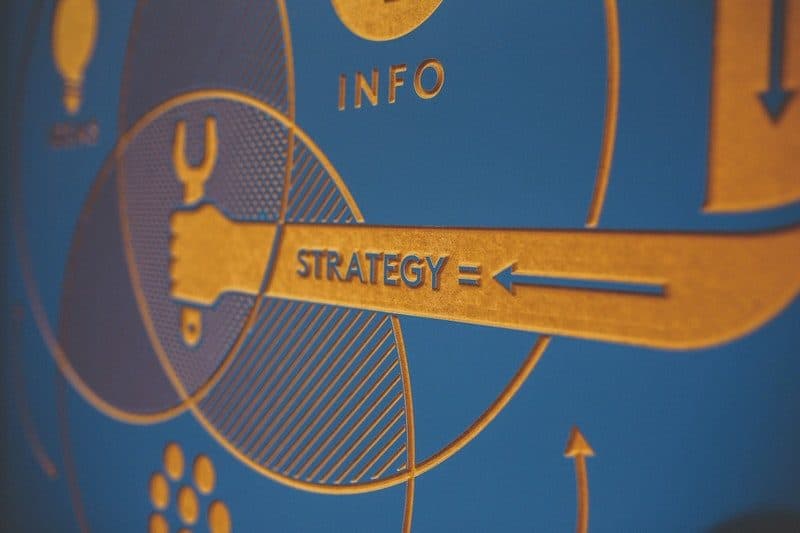 Proper Search Engine Optimization (SEO) plays a significant role in the world of digital marketing. (Especially mobile marketing.) In order to receive the most benefits from the amount of time invested in your marketing efforts, include your localized area so it congeals with your natural, organic keywords.
Remember to never overload any page on your website with keywords, phrases. Constantly repeating keywords is a serious no-no – and breaking this rule will force your website to the back pages of the search engines. (When was the last time you or anyone you know went past page 4?)
Doing so allows you to optimize the piece of your content's technicalities to help that page appear more towards the front of search engine results.
2. Social Advertising
According to Zenith (an ROI agency), they predict that online advertising (for video) in 2016-2019 will grow by 17%. They also make several predictions about advertising via social media, stating that they think "social media will grow by 20% a year."
In the report, they also revealed that mobile advertising accounted for 64.7% of the internet's expenditure, compared to desktop and display advertising. In order to reap the benefits of this data, it is clear that your mobile marketing and advertising efforts be focused on online video and social media advertisement.
This will ensure that customer expectations regarding your brand are not only met, favorably, but are surpassed.
3. Look At Hours Used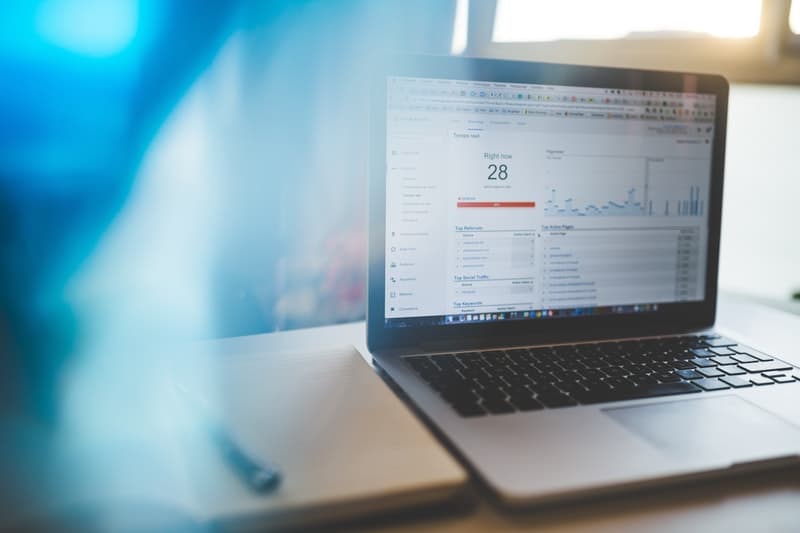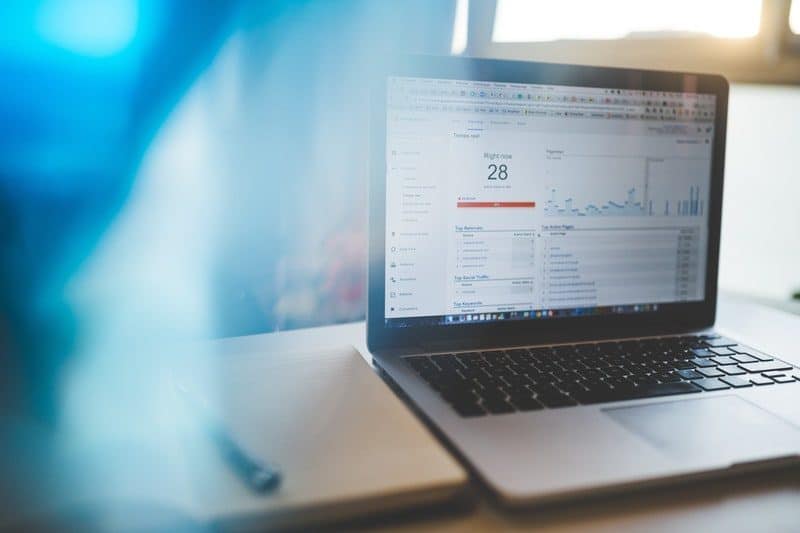 All the way back in 2015, the Pew Research Center of Internet & Technology revealed that 9 in 10 Americans own a cellphone and nearly two-thirds have a Smartphone. Everyone in the world knows that those numbers are significantly higher since then.
In 2017, a study released by Deloitte claiming that an average American check their smartphones 82 times a day. Now, in order to benefit from these stats, it is crucial that you use mobile marketing automation to your advantage.
This software, if you don't know, can be used by marketers to build a solid platform that creates automated marketing campaigns, as well as CRM, B2C analytics, and multi-channel analytics, and more.
4. Be Interesting
When you're developing your mobile strategy, you don't have a lot of wiggle room when it comes to catching peoples' attention. We've all heard the joke that our attention spans are shrinking, and are even shorter than a goldfish's attention.
A lot of unsuccessful marketers (who prefer measuring hits instead of total sales) suggest you include sales, special offers and discounts on your mobile site. Offering discounts and special sales to prospects shows them that you care about selling them, and generating profits off them.
Conclusion
In order to develop a solid strategy, you need to stick to that strategy once the results from your campaigns that rolling in. In order to maximize the effectiveness of campaigns, it is crucial to stick to the plans laid out for your campaign. Constantly switching from campaign to campaign, in the middle of them, spells nothing but disaster for your digital efforts.