Last Updated on January 20, 2022
Tobacco is harmful to health and the fact is it is very difficult to stop smoking despite knowing the consequences. People really want to quit it but they failed to do it. Tobacco causes harm to health and, in addition, creates addiction.
Proof of this is that most smokers want to quit smoking and only one in 10 who try without help achieves it. Some smokers experience great difficulty to achieve it. These people need help with drugs and follow-up and often several attempts.
Smokers usually start smoking because their friends did or because they may feel it's cool to smoke. But they continue to smoke because they have become addicted to nicotine, one of the chemicals that cigarettes contain.
But do not lose hope. Millions of smokers around the world have stopped smoking. The following ways can help you break this habit:
Ways To Quit Smoking in 2019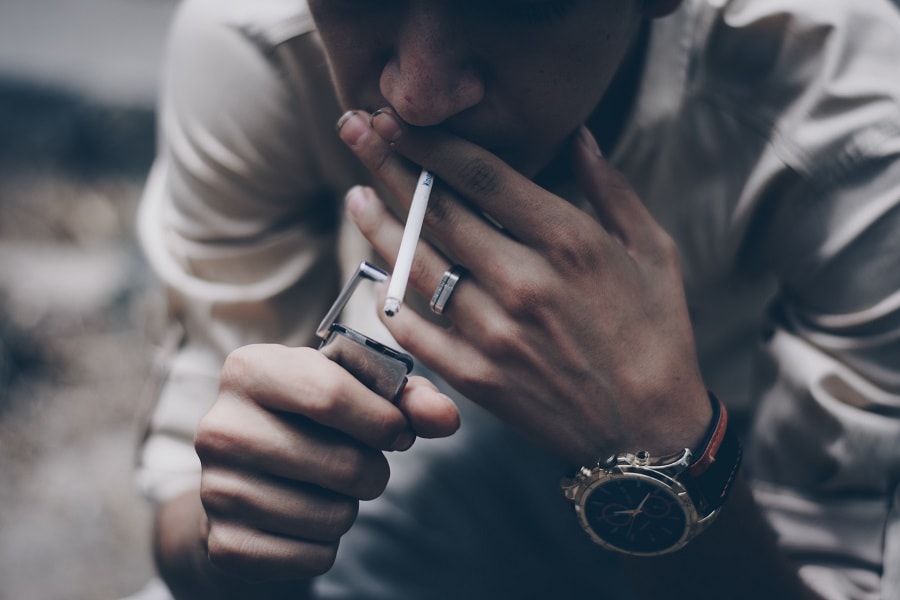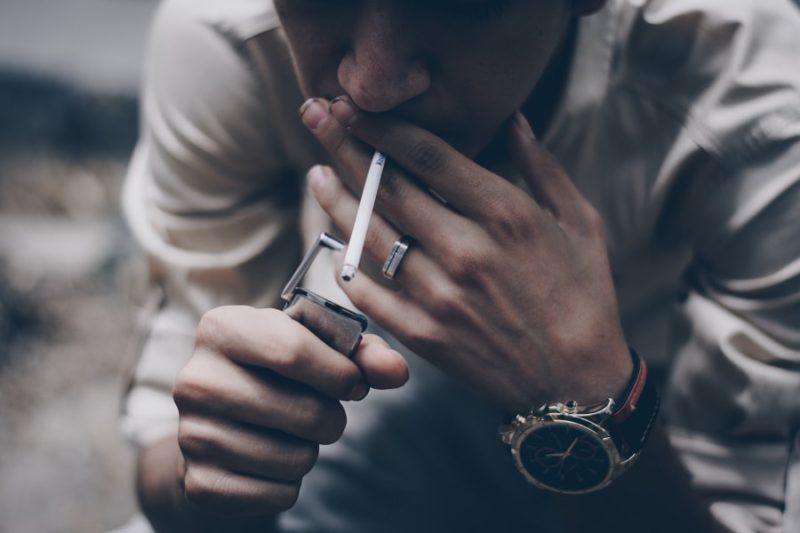 1. Find a Reason
Think carefully about the reasons why you smoke. We need real reasons. We should not follow an impulse because we can go quickly. Also, specialists recommend writing them on a paper. People who want to make a change in their life are often more successful when they put it in writing.
So write down all the reasons why you want to quit, such as the money you will save. Put that list in a place where you can see it easily and all the time and keep adding new reasons as they happen to you.
2. Set a Date
You must set a date in which you tell yourself "I want to quit smoking". Choose a specific day to quit smoking. However, sometimes, it is difficult to stop smoking completely, so you can try to decrease the number of cigarettes little by little. You have to be firm when quitting smoking.
It is something that is extremely difficult to terminate especially when you are not determined.
3. Keep a Record
For a few days write down all the cigarettes you smoked, the circumstances in which you smoke and the degree of need you have and the temptation you feel. This helps to know the situations associated with the fact of smoking and to foresee the way to face them.
4. Electronic Cigarettes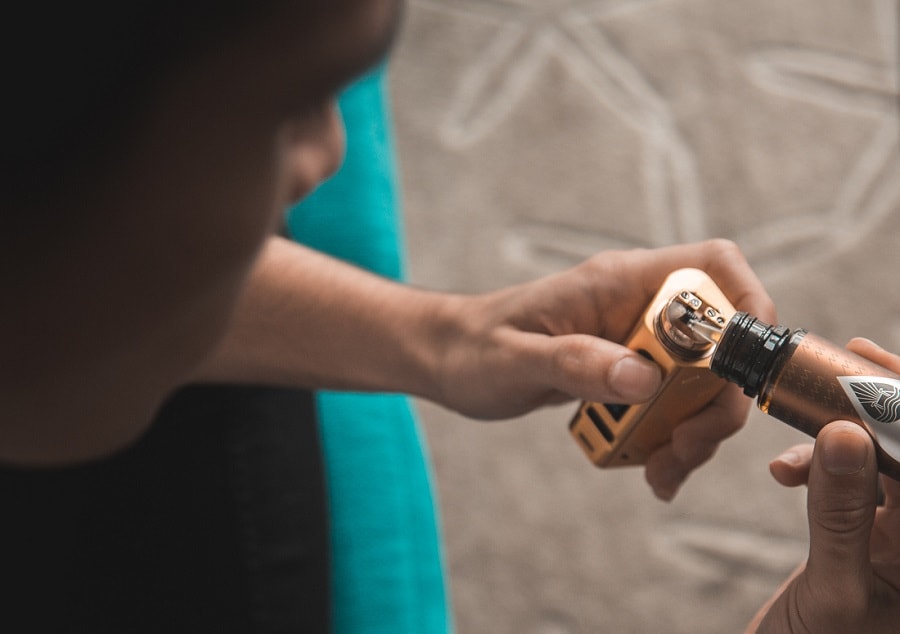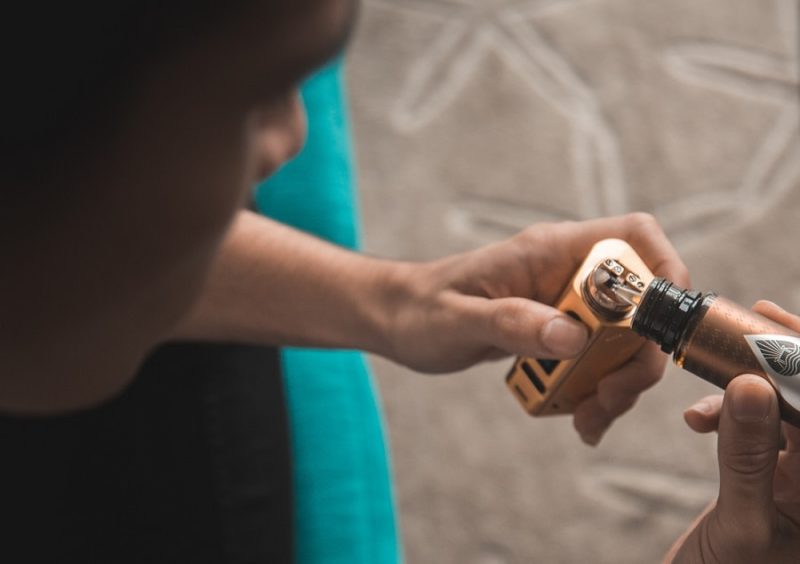 You cannot simply quit this curse right away. It is easy to say "quit smoking" but extremely difficult to actually quit it. If you really want to quit smoking tobacco cigarettes then try to find alternatives to smoking. In this way, it will become easy for you to keep distracted from cigarettes.
You need to try vaping, which is a perfect substitute for tobacco cigarettes. Although vaping use nicotine but its quantity is fair enough to get rid of nicotine addiction and ultimately you quit smoking completely.  Non-nicotine vaporizers are also available and it's completely up to you to choose the one that meets your need.
There are many vape devices on the market. One common problem is the need. Yes, you should consult with your friends on buying the vaping device. You can also check online stores. If you are looking for quality stuff at a reasonable and affordable cost but facing many difficulties then you must visit Yocan website.
5. Find Support
People whose friends and family gives them a hand to stop smoking are much more likely to do so. If you do not want to tell your parents or relatives that you smoke, make sure your friends know about it, and consider asking a counselor for help.
Tell your friends that you are going to quit smoking. Let them know how they can support you better.
6. Be Positive
You have to avoid negative thoughts, such as how difficult it will be to quit smoking. One of the best methods to stop smoking is to stay positive and noting the advantages, not only the physical ones, which are sure to be found from the beginning.
7. Throw Away Your Cigarettes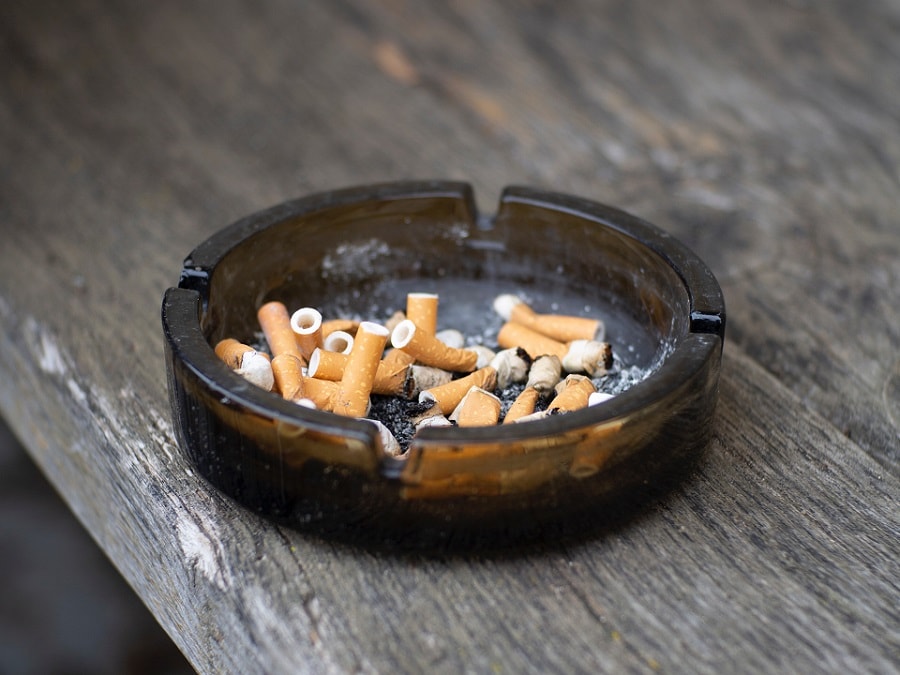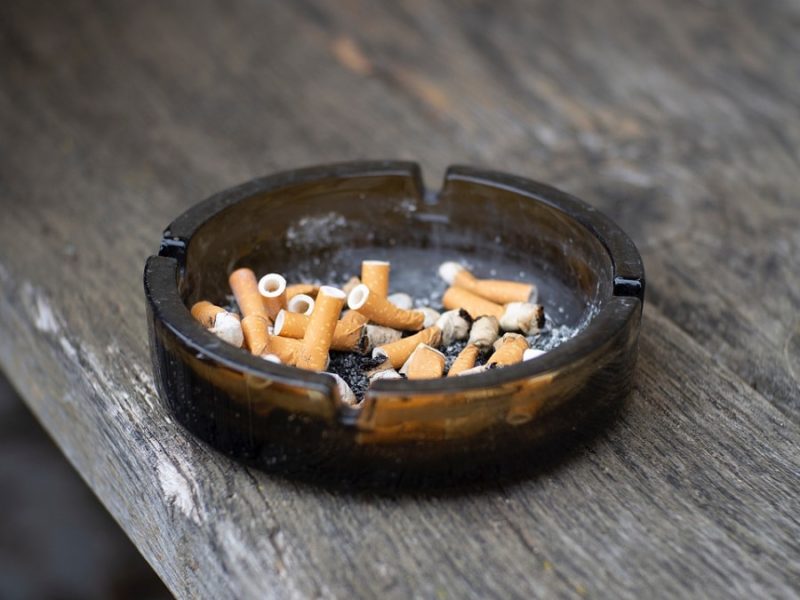 Nobody can stop smoking with cigarettes around them. Throw away that emergency pack that you kept in the secret pocket of your backpack. Also get rid of your ashtrays and lighters.
8. Stop Smoking Gradually
For some people, gradually reducing the number of cigarettes they smoke per day is an effective way to quit this habit.
Anyway, this strategy does not work with everyone. Maybe you find out that you have to leave it in a cold turkey way. Going cold turkey refers to quit smoking immediately and totally give up the habit.
9. Drink Lots of Water and Juices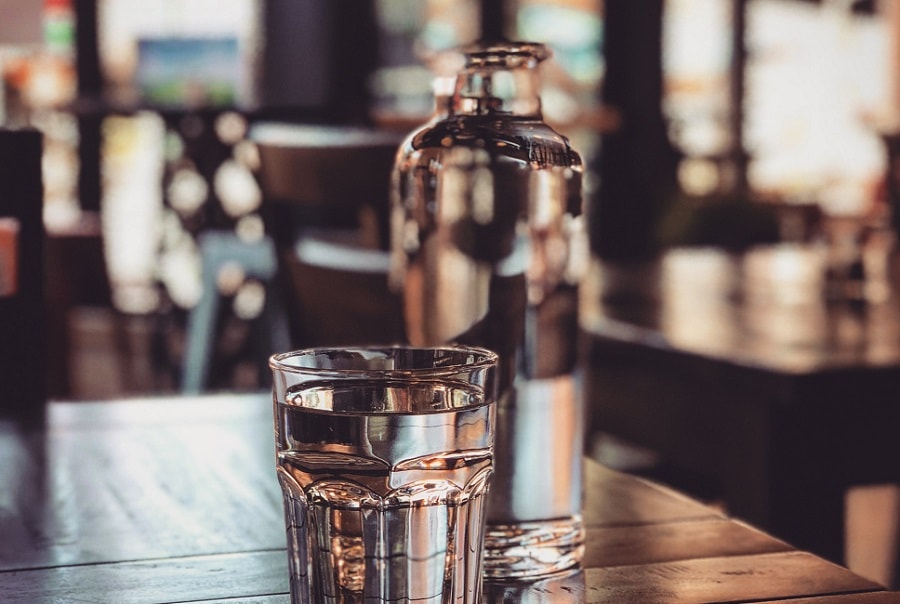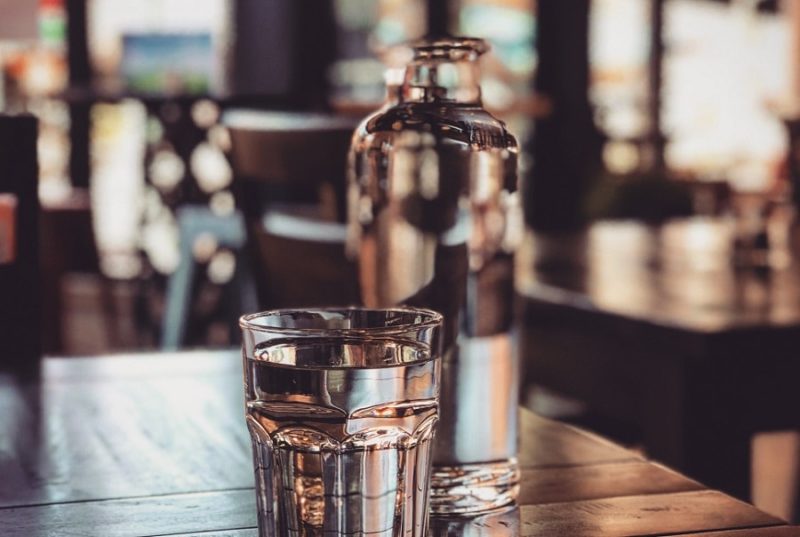 Drinking is one of the best tips while quitting smoking. Drink at least 1.5 to 2.5 liters a day because the body needs to hydrate. Try to drink fresh juices also. You should avoid alcohol.