Last Updated on January 24, 2023
Competition in the global economy is becoming ever fiercer. Business must cope not only with spiraling costs of doing business, but hot competition from all over the world, thanks to the internet and online marketing. Unless you have a unique edge or advantage, smaller businesses can easily get drowned out by savvy operators that offer a great user experience and product delivery right to your door. Buying local is a great slogan, but efficiency and convenience will almost always win out. For business owners large and small that are looking to re-energize their marketing strategies, here are important options to consider:
Appy Days
In a world where people seem to spend most of their lives staring at their mobile devices, building an app for your business is almost a no-brainer. There are thousands of app development companies that will build an app to give you constant access to a qualified audience that has already engaged with your brand, which is a powerful advantage. However, the proliferation of apps means that you need to be relevant to avoid the scrap heap.
While the sky's the limit, for the budget conscious, it doesn't need to cost the earth. My local coffee shop has an app that notifies me when they are having a special and operates their loyalty program so I can get a free coffee every now and them. It probably cost the owner a few hundred bucks and has paid for itself many times over.
Survey Says
A great thing about the online world is the ability to communicate with people anywhere, any time. This is also true for businesses who what to pick their clients brains for information on how to improve their product or service offering. Understanding your target audience's need is a great way to tailor your approach to deliver real value. There are various methods available to run customer satisfaction surveys through online or traditional means, that can give you the information you need to ensure that you are giving your clients what they want and keeping them coming back.
Reap the Rewards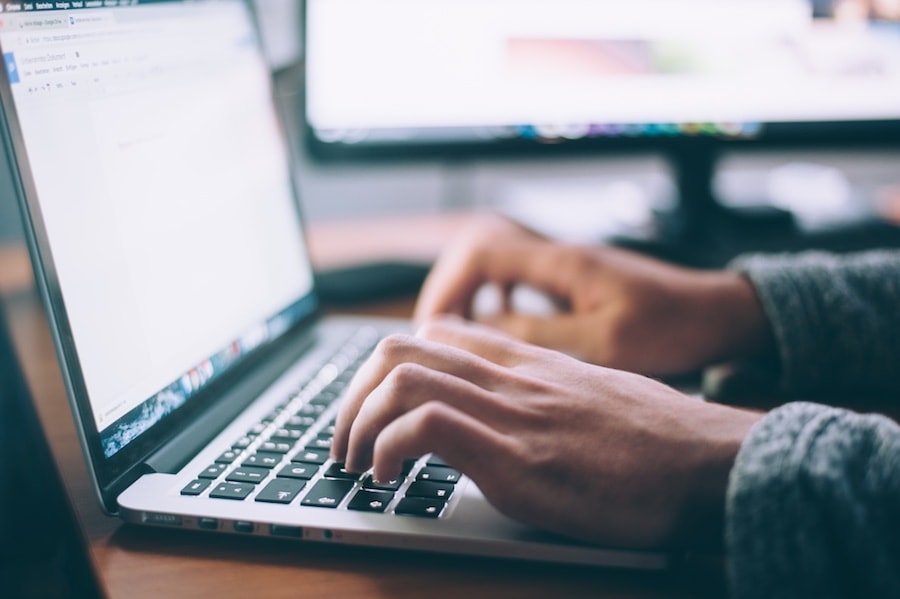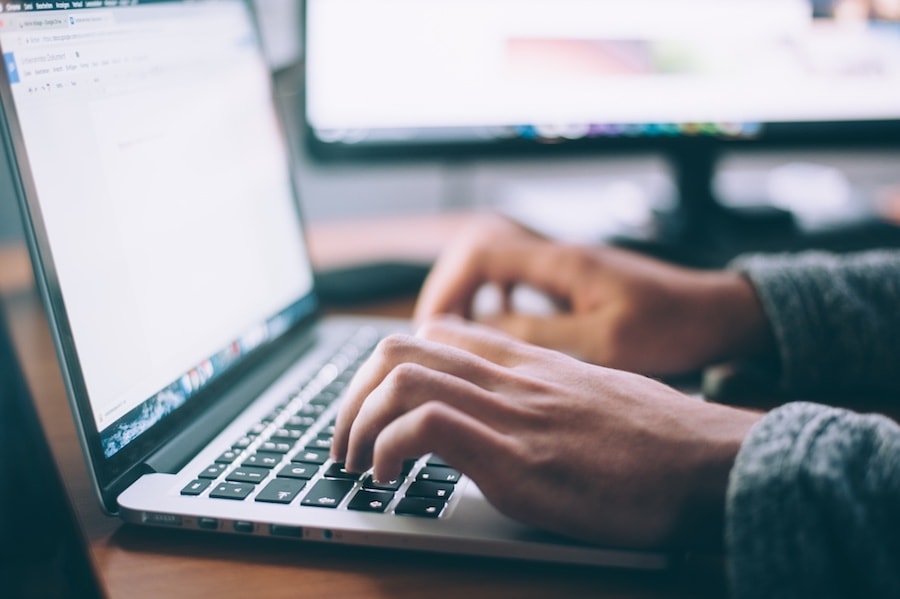 Rewarding customers for their business is a high-percentage way to get them to keep coming back. Attractive loyalty programs that encourage repeat purchases, free shipping with minimum purchase levels or bonus gifts are all valid ways of ensuring that customers come back. It is far less expensive for a business to keep an existing customer than it is to win a new one, so investing in these kinds of strategies can certainly pay dividends.
Join the Club
Increasing the frequency of purchasing is an exceptional way to boost your revenue. This is frequently achieved with a subscription model. Think of enterprises such as the Dollar Shave Club, that offer cheap products, but deliver products to you every month, whether you need it or not. Assessing the subscription model as an option for your business can set you apart from your competition and potentially deliver outstanding ROI if done well.
Feeling Content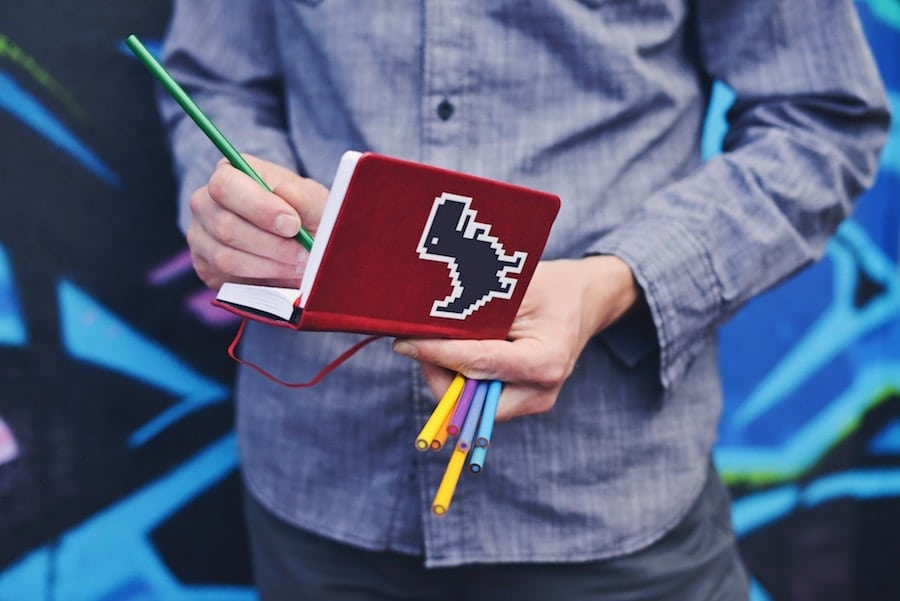 It's a crowded marketplace out there and as convenient as it is, the online consumer is often faced with a difficult question of trust when selecting an online supplier of goods and services. Potential customers are spoiled for choice and will often choose to purchase online from sites that they see as providing expert advice and information that instills trust. A well-constructed content strategy can achieve this goal. On-page content can also integrate with your social media strategy to disseminate your content to a wider audience and encourage greater traffic to your website.
Whatever your business, these and other strategies can help you to stay relevant and adapt to a constantly evolving economic landscape.