Last Updated on March 3, 2023
People like to look at visuals. They grab their attention and bring them in. One compelling image can be more successful than a detailed story. The old saying, "a picture is worth a thousand words," still rings true to this day.
So if you are a freelancer, have your blog or just need photos for a project, utilizing stock images should be one of your helpful tools. These are sites in which you choose a plan that allows you to access tons of photos for your own use.
Let's take a look at a few of the ways you can benefit from using stock photos.
Blog Posts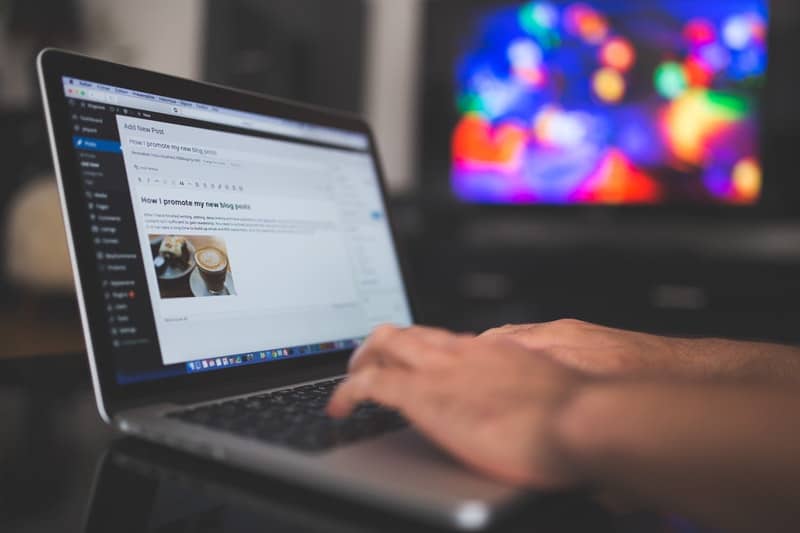 Sometimes you just need that one image to go alongside the words to help get your point across. Well, your stock photo subscription would allow you to do just that. Find a photo that relates to what your topic is. Use something that is sure to grab the attention of your potential readers. The right picture will draw the traffic in and make people want to read the words below.
Banner Ads
Banner ads are a way of advertising on the internet. You see them all the time. They are in the shape of a banner with images that divert your attention to what they are promoting. The purpose is to get you interested enough so that you click on the link to their website.
Utilizing stock photos for banner ads helps you in similar ways as it does with blog posts. You find an image that relates to what you are selling and will quickly grab the eyes of the reader.
Invitations and Brochures
Whether you are making invitations through email or the old fashion way on paper, you may need an image to make the invite pop. Browsing through stock photos will help you come up with creative ideas for your invitation. Whatever theme you are planning, there will be an image to go along with it.
The same idea goes for brochures. It is not easy to make a brochure that people won't immediately throw away. You want to create something that will stand out from the rest, especially if you are mailing them. Pictures should be your first line of attack for building a brochure that will stay out of the trash.
Quick and Inexpensive
Stock photos are a quick way to access high-quality images for when you need them right now. You can use them for just about anything, even an upcoming work presentation. Rather than trying to organize a photo shoot for your project, take a look through stock photos first and see if they have what you need.
On top of that, they are quite inexpensive for what you get. So you'll probably save money in the long run by using stock photos over trying to schedule in your own.
So whether you are working on your next blog post, making invitations for an upcoming event or racing to finish a work presentation, stock photos can help you. Take advantage of the vast amounts of photos that are available for you to use.