Last Updated on March 8, 2022
Web Development is a trendy field of Computer technology and is becoming more and more popular as the years pass by.
We can see more and more students opting for web development courses and software engineering online training certificate programs as they provide a successful career path.
Companies provide web development training to their employees in hopes to strengthen their digital presence.
As the New Year approaches and 2018 draws to an end, it is the perfect time to reflect on the trends and technologies which made a huge impact on the web development market.
These trends and technologies will give us a good lead in knowing which ones will continue to take over the market in 2019 and what new can we expect from the coming year.
As far as 2018 goes, it is safe to say that this year was a very successful one and we got to see many amazing shifts in technologies and trends which improved the way we implement web development.
How has web development changed from past to present?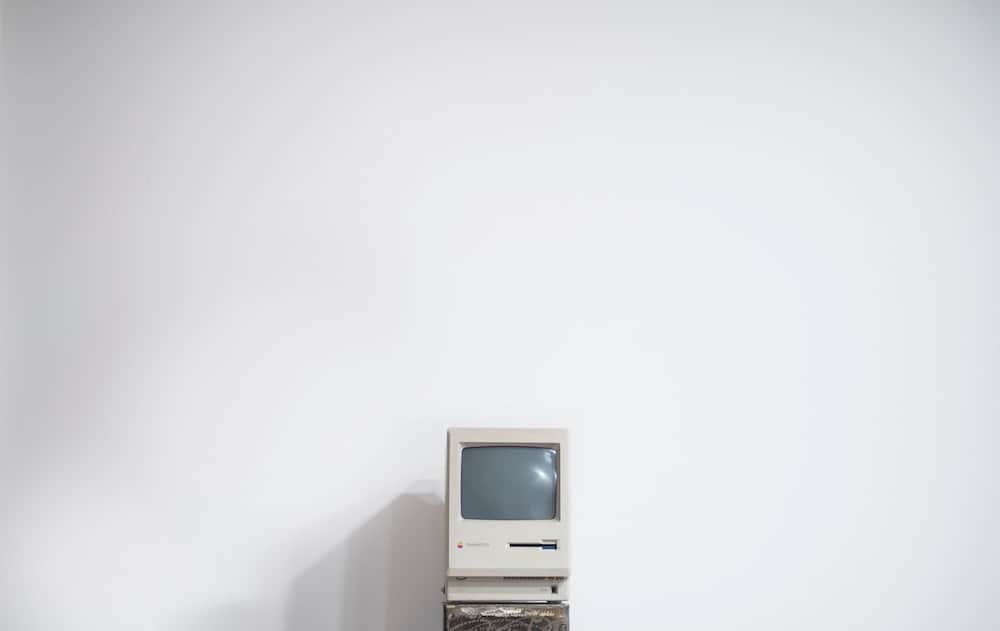 Web development has evolved over the years and gone through countless changes before taking the perfect structure it has today. The animated and artistic websites that we so frequently use and see would have never looked the same 5 years ago.
Let's take a look at the past of web development which led to its beautiful present.
Style Sheets are the foundation of a good website
Today, no website can exist without CSS, why? CSS is the key to creating beautifully animated websites. Over the past 10 years, CSS has become very popular because it allows websites to be more user-friendly and interactive. This is the primary demand and concern of every website owner and web developer.
Tons of Website Fonts are available
Traditionally websites were developed using standard fonts like "Times New Roman" and "Arial." These fonts were common to every website on the internet and were quite boring and mundane. However, the current websites can be seen having many different and unique fonts which are attractive and stand out.
HTML has evolved into HTML5
HTML has also gone through many changes along the road, and the current version that every web developer uses is HTML 5. This version is much easier to implement and is used to create robust web applications which run efficiently and have little to no loopholes.
Social Media has become a major part of web development
Earlier, there were very little social media platforms and embedding them into your website was a pointless action. However, with the introduction of more popular social media like Twitter and Facebook, integrating them into your website is a trend you need to follow.
Mobile Friendly websites
You will rarely find a website that is not optimized for a mobile device. It is the day and age of mobile phones and web development trends also recognize this fact.
Earlier, mobile devices did not support smart activities like web search. With the evolution of mobile phones into smartphones, web developers have also started developing websites for mobile use.
These were only a few of the changes in the web trends that have become a prominent part of the web development practice today.
Popular technologies currently being adopted for web development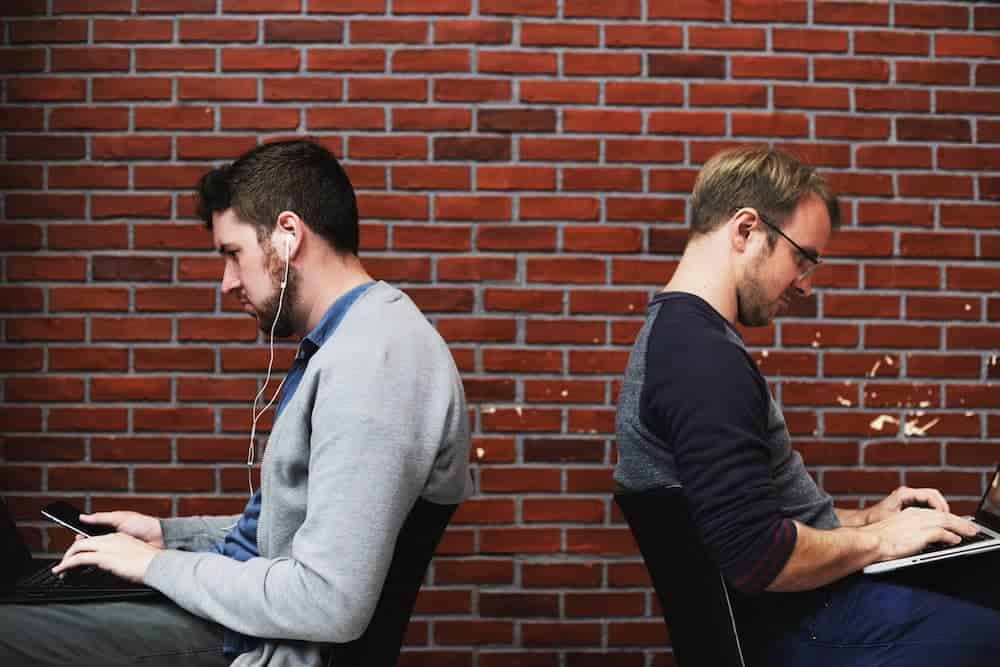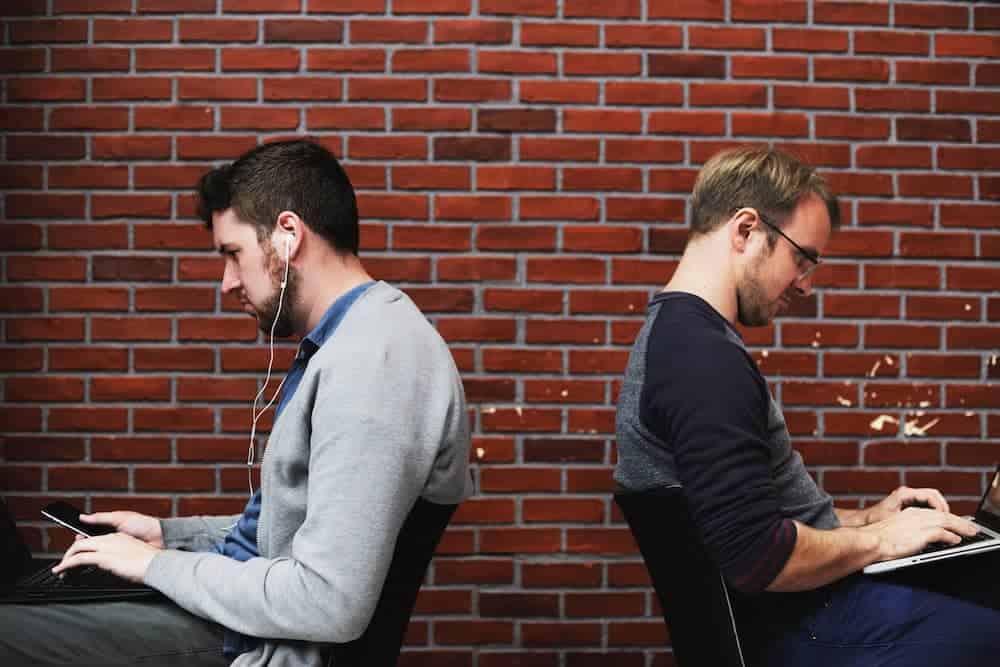 In order to create a website which is not only user-friendly and interactive but also has a beautiful look to it and is secure, has fast processing and is perfect in every aspect, you need to use the latest web development technologies.
These technologies are the best assets of a web developer as they help them create the most optimized website with ease and efficiency.
Let's take a look at the most popular technologies which are widely adopted for web development:
Angular JS: This is the latest web technology which has taken the web development industry by a storm. It is an open-source JavaScript framework which is used to create web applications implementing MVC architecture.
Laravel: This is another freely available PHP framework used to make robust and hi-tech websites.
Ruby on Rails: A highly demanded web development framework, Ruby on Rails is considered as the best framework by developers. Companies require knowledge about this framework from employees and especially provide training in this technology.
Net: This ASP framework is built by Microsoft and is the perfect framework in order to develop ASP pages and huge websites.
These were few among the many amazing web development frameworks and technologies that are dominating the market. These technologies are used to develop the amazing websites that we use day in and day out.
5 web development trends that will rule 2019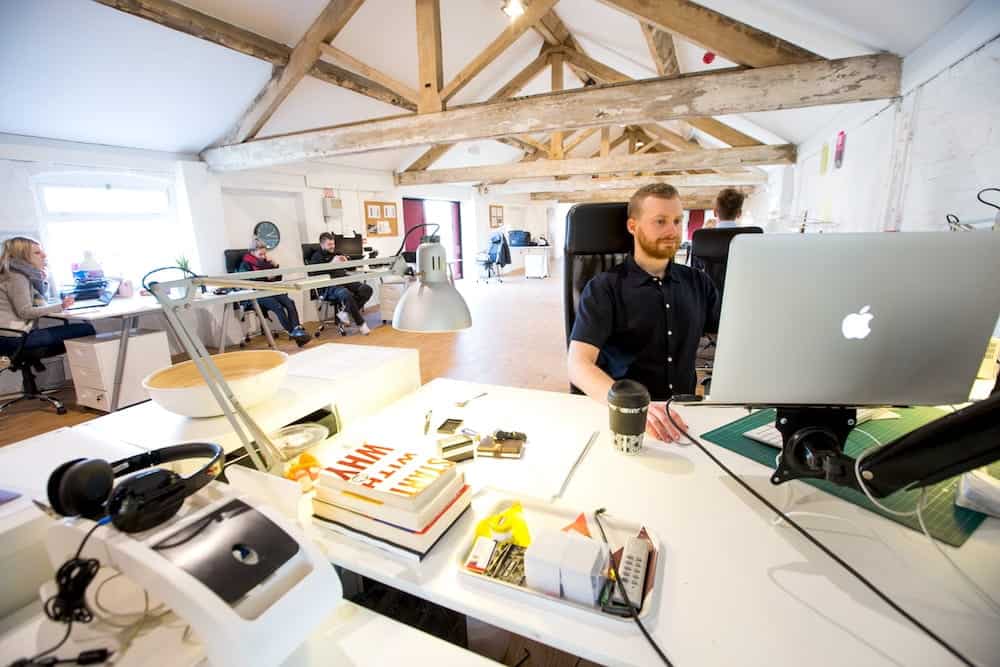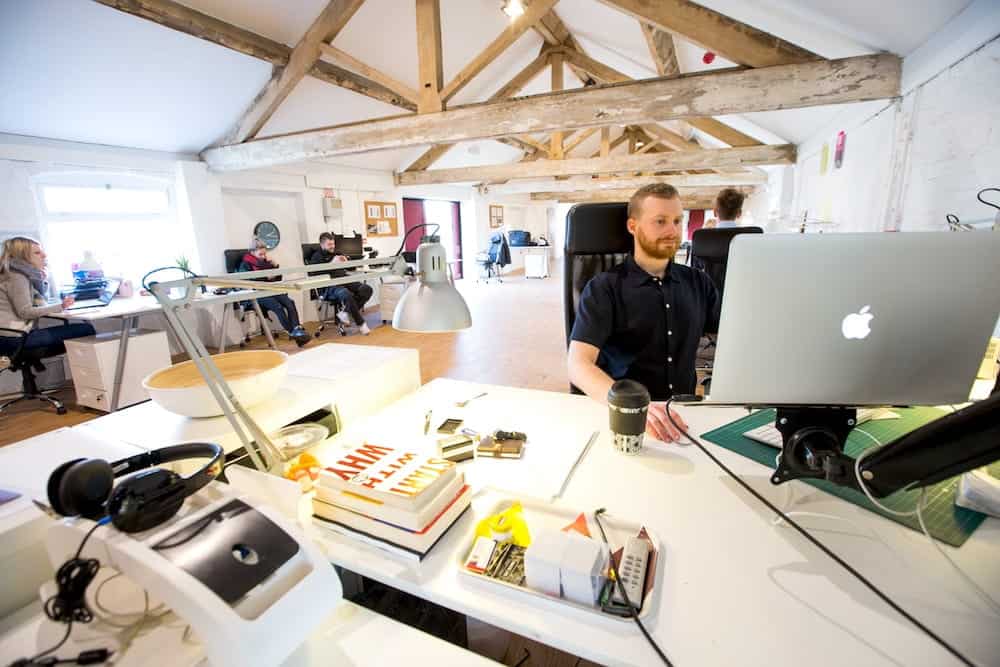 Having discussed the changes in the web development trends and the technologies which are taking over the market, it is time to look at the trends that will dominate the year 2019.
1. Artificial Intelligence
This technology has surely revolutionized not just the web development industry but every other business that exists in this world. It is still developing, and so we are yet to see the full potential that this technology can bring out.
Hence, 2019 can be safely named as the year of Artificial Intelligence in the world of web development.
We may see Chatbots increase the efficiency of e-commerce websites. It has already started taking effect with eBay's Facebook messenger chatbot which helps their customers in easier communication.
2. Blockchain

The blockchain is the method of collecting and storing data effectively. Using blockchain in websites is a confirmation of security as this technology is highly secure. There are no intermediate transactions involved, and every transaction is verified through complex algorithms.
Banks have considered using this technology in their websites in order to make their system more secure for their customers.
3. Progressive Web Apps
Progressive Web Apps are nothing but pages that look like native mobile apps. These web applications give users the feeling of using a mobile application and provide all the benefits of a conventional mobile application.
The advantage of progressive web apps is that they work faster than mobile apps and also do not require any WiFi connection to operate. This is the reason it is a likely trend that we will see in 2019.
Major companies like Flipkart have made progressive web applications for their websites and have seen a definite and steady growth in their engagements and conversions.
4. Push Notifications
This is a very popular web development trend and is quite famous in the social media scenario as well as with e-commerce websites.
Notifications are the best way to alert users on your website's content and increase engagements. This trick helps a lot in the development of a business and is, therefore, a trend to look out for in 2019.
5. Cyber Security
One major concern for web developers is cybersecurity. In order to improve business and create loyal customers, websites need to provide complete security to customers and users data.
If your website can provide privacy to a user's data, it will definitely help you expand your business and gain customer loyalty. This is the reason why cybersecurity is one of the most crucial trends to look out for in 2019.
We can expect to see an introduction of great web technologies that provide complete cybersecurity in the future.
Conclusion
IT industry is all about following current trends and creating for the future ones. It is a very popular career choice these days, and more and more people are taking full stack developer courses in hopes of creating a successful future in this field.
If you wish to follow this path, all you need to do is follow the trends and keep an eye out for new ones.