Last Updated on July 12, 2020
In this post, you will learn what is bandwidth in web hosting and its relationship to your site's loading speed.
By reading this article, you will learn the bandwidth your site needs to deliver content to your visitors in the best way possible.
What is the use of bandwidth in websites?
When starting out, all you need to worry about is finding the most reliable web hosting provider for your website. It is the key to building a site that won't fail on you and your visitors.
However, as your site grows in traffic, so will your demand for better content delivery.
Some web hosts, as reliable as they are, don't have the capacity to accommodate thousands of visitors at the same time.
The capacity here refers to bandwidth. It is the rate at which data is transferred from the web host to the visitor's device.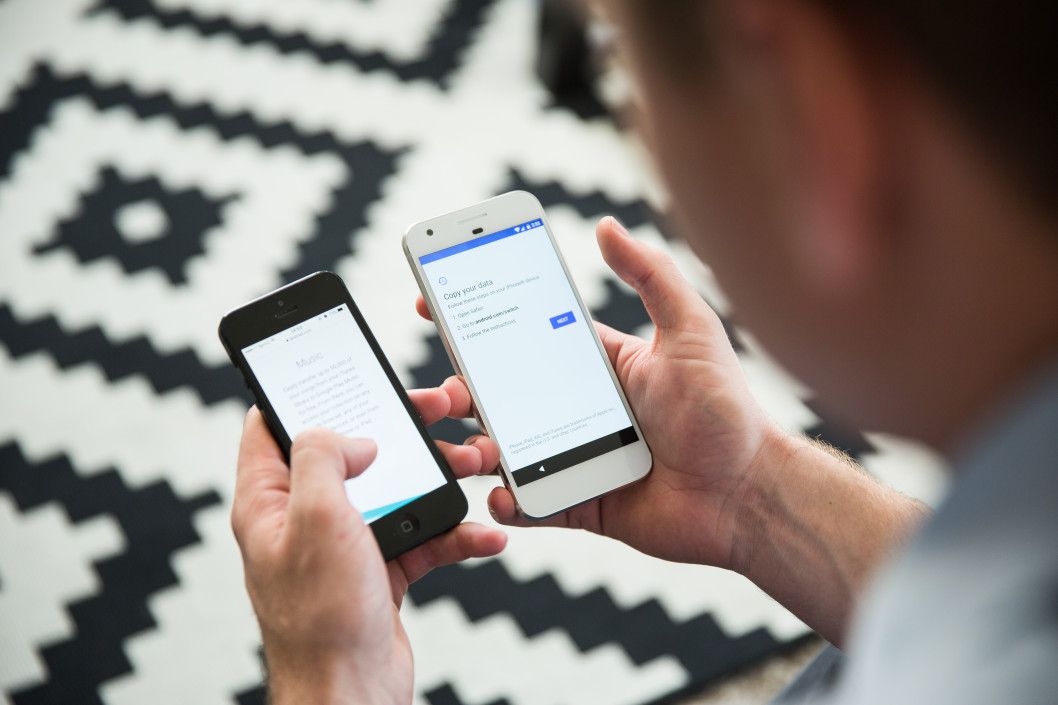 As mentioned, bandwidth plays a vital role in a website's performance. If your web host is hamstrung by limited bandwidth, then you won't be able to provide your visitors with the kind of access they deserve.
As an analogy, think of bandwidth as a funnel and traffic as water. When you pour water in a funnel, it flows down the spout.
The amount of water that can flow down from the funnel depends on the size of the sprout. The smaller the size, the longer it'll take for all the water to go down.
Therefore, if you don't want your visitors to wait long for your site to load or from downloading a large file from your website, then you need a larger bandwidth.
How much bandwidth is enough?
Bandwidth depends on the kind of website you have.
However, there is a way to calculate bandwidth and help you find out how much your site needs.
All you need to do is multiply your site's average page size, average monthly visitors, and the average number of pages on your site each visitor goes to.
To find out your site's average page size, head on to WebPageTest and run your site there.
For the traffic and average page visits, you can check on your Google Analytics account. If you don't have access to Google Analytics, enter your site on SEMrush's Traffic Analyzer which gives you an estimated number of monthly visitors.
So, let's say you have an average page size of 75 KB (75,000), average monthly visitors of 30,000, and an average number of visited page at 3, then here's the bandwidth your site needs:
75,000 x 30,000 x 3 = 6,750,000,000
That means you need at least 7 GB monthly bandwidth to provide visitors with a seamless experience using your site.
If you deliver self-hosted videos or downloadable content, then you need as much bandwidth you can get (more on this later).
So, how to increase the bandwidth of your website?
If your bandwidth demand is more than what your web hosting can offer, the most logical step to take is to inquire for a better plan from your hosting provider.
For websites on shared hosting providers, you most likely have unmetered bandwidth.
They don't track your bandwidth usage but they can alert you if your site is using up more than the average bandwidth as opposed to other sites in the neighborhood. If you don't move up to a higher plan or fix your bandwidth issues.
Web hosts like BlueHost offer managed WordPress hosting in place. As opposed to shared hosts, your site is hosted on servers exclusive to you only. More importantly, there is a higher bandwidth limit to your site, so you don't have to worry about burning out the capacity of your servers.
Other solutions to bandwidth issues
Hosting your site on servers on higher plans can be heavy on the budget. Therefore, before moving to better but more expensive hosting, there are ways you can make the most out of your existing bandwidth.
And the best way to do that is by reducing the size of your site pages.
This way, you don't have to move out from your web hosting (which could also be a time-consuming process). More importantly, you can optimize your site's overall performance.
Below are ways you can maximize your bandwidth:
Use a caching plugin
A caching tool allows you to store files into the visitor's browsers. So, whenever they visit your site again, it will load the files locally so it doesn't fetch data from the site's servers. Using a caching plugin like WP Rocket makes your site load faster as a result.
Compress your images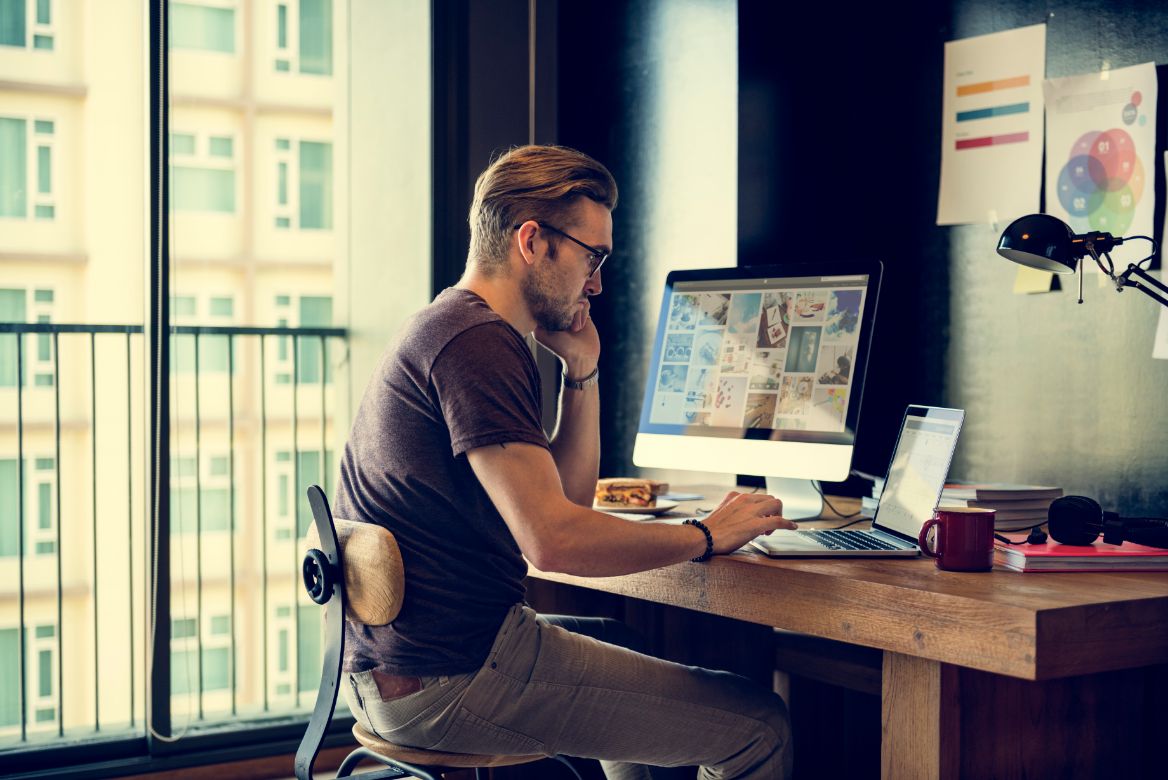 If you own an image-heavy website like an online store, you must decrease the file size of your images. This way, you make them easier to load without compromising their quality. Most image optimization tools automatically compress the images you will upload and those stored in your web host.
Use a CDN
A content delivery network uses servers from different geographical locations so users can fetch data from the nearest one for faster delivery of content. Free CDNs like Cloudflare also decrease the strain experienced by your hosting due to the volume of traffic your site is receiving.
Fix coding
Some sites load slowly because of bloated code inherent in their web design and/or poor use of Javascript. Using a clean and lightweight theme design like GeneratePress for WordPress eliminates the bulk of the issues. Also, avoid using unnecessary scripts and plugins on your site.
What is unlimited bandwidth in web hosting?
The concept of unlimited bandwidth has been floating around online.
In a nutshell, a web hosting assigns a site any bandwidth restrictions. Meaning, they can provide the same high quality of loading speed and content delivery to all visitors regardless of how many they are.
Unfortunately, unlimited bandwidth remains a myth. What people mistake as unlimited bandwidth is actually unmetered bandwidth which we discussed earlier above.
Therefore, you still have to implement the tips above to find the best web hosting solution that suits your site's needs.
Conclusion
Finding the web hosting that offers the right monthly bandwidth for your site is key to your site's success. By understanding how you can use bandwidth to your advantage as discussed above, you won't run into traffic problems later down the road.