Last Updated on January 18, 2022
If you love traveling the world and love taking photos, you may want to consider blogging about your travels.
You might be wondering?—why document your travels on a blog instead of a social media site? Instagram and Facebook are meant to share photos and stories with your friends and family, so shouldn't they be adequate for documenting your travels?
While there is nothing wrong with sharing information about your travels on social media, many find that blogs are easier to organize. Whenever you want to reminisce about your time exploring the Grand Canyon, all you'll need to do is search through your blog posts instead of scrolling through all of your old social media posts.
Not only that, but a blog also allows you to share your travels with others. There's a chance that people all over the world will be able to enjoy your photos and your stories if they use the right search terms and your blog is ranking high on social media.
One of the first decisions you have to make is what web host you want to use. Here are seven tips to help you get started.
Know who the domain belongs to
A web host allows your blog to go live, while your domain is the URL of your site. Some bloggers decide to purchase their domain through their host. While this can sometimes save you money, it could also mean that you can't transfer that domain to another host.
Before purchasing your domain name through your host, make sure you can easily transfer it to another host later.
Find one that performs well
As a travel blogger, you're probably going to be uploading lots of photos to your site. Even if you optimize your image sizes before uploading, some hosts may struggle with large file sizes. And if you anticipate a lot of visitors but have low bandwidth, your site will slow down.
Always check to see what the file limit and bandwidth limits are when choosing a host.
Make sure you can upgrade
Purchasing a lower hosting plan makes sense if you're not expecting a huge amount of website traffic. Consider how many people you anticipate visiting your blog. At first, it might just be friends and family.
However, if your site takes off, you're going to want the option to upgrade to a package with higher bandwidth. Make sure the host has the upgrade throughout your contract.
Check for a support team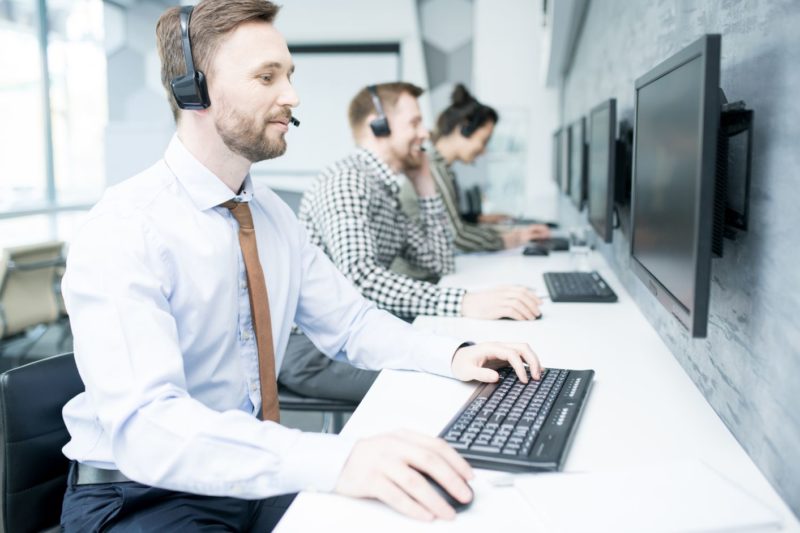 The last thing you want to do after a long day of snorkeling in Hawaii is to figure out why your website has crashed. Look for a web host that offers a 24/7 support team that will help with any tech problems. You'll also want to make sure the support team is regularly providing free software updates to their services.
This will help ensure your blog remains optimized.
Look for reasonable rates
If you're traveling around the world, you're probably on a really tight budget. The idea of purchasing an expensive host might seem off-putting. Keep in mind, however, that just because a host is more expensive doesn't mean they perform better.
Look around at several different packages. For some bloggers, it might make more sense to start with a cheaper shared host than a VPS host.
Consider any promotions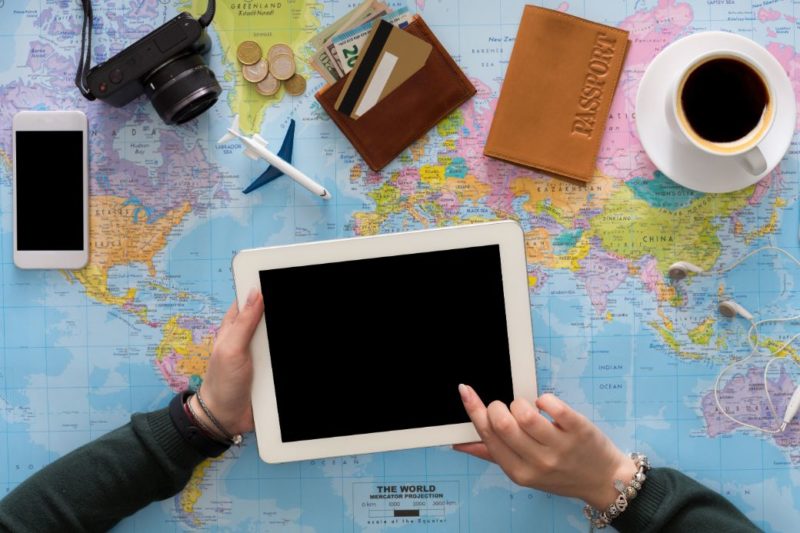 Most web hosts offer various promotions to help make their services more appealing. Make sure to read over what they are offering—sometimes, promotions are a good way to save money. For example, you might get an email address that matches your domain name.
Or, they may offer additional file storage at a low cost if you host with them for a year. Additional storage is great for those travel photos!
Read what others are saying
Don't make the mistake of choosing a web host without reading the reviews of others. Reading what others have to say can help you discover any flaws with the host. The reviews on MangoMatter can help you choose a great web hosting service from this list.
Notice that they list both pros and cons. Reviews are a great way to compare several hosts at once and can narrow down your choices.
Final thoughts
Traveling around the world is an amazing experience—and what better way to share that experience with others than with a blog? If you're ready to start putting your blog together, it is time to choose a web host and pick a domain name. Once you make that decision, you'll be ready to start sharing your adventures!