Last Updated on
Bonsai Contracts is a dedicated freelance software that you can use to create, sign, and store contracts, invoices, and more. It is being used by over 100,000 freelancers (web designers, developers, photographers, etc.) because it was built specifically with them in mind. It also solves all the issues that most general software have.
Try Bonsai now and see how you like it.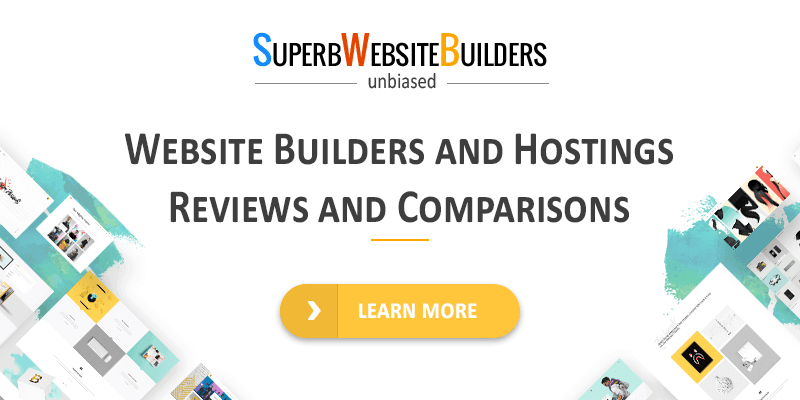 SuperbWebsiteBuilders.com delivers valuable information about website builders and trusted hosting providers. The service is a top destination for users, who want to find a credible website builder or hosting for commercial or personal purposes. This is where you can come across informative reviews and comparisons of the best services.
Work with developers who care. Xfive has over 10 years experience on the market, with a well-known and appreciated name in the web and mobile application development. You can hire them to make your ideas come to life. Or you can partner with them to act as an extension of your existing team when they are extremely busy and cannot handle new projects alone.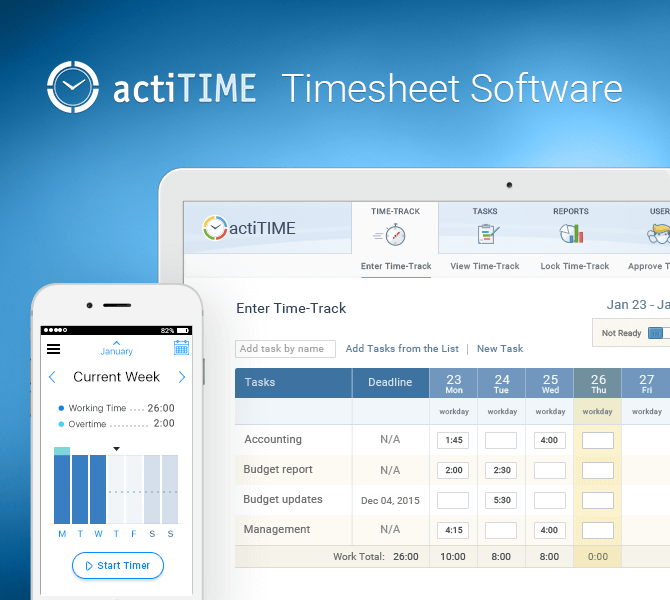 ActiTIME is the best time sheet software on the market. It helps thousands of companies from different industries: IT, design, architecture, and many others. It is loaded with tons of features and options that will help improve your team's productivity levels.
Sing up for a fully functioning online trial of actiTIME.
The uCalc usage opportunities are endless. It's a modern builder of online calculators and forms that can put your business a step ahead of competitors by providing beautiful, easy-to-use calculations. You can either select from the collection of templates by industry, or create one from scratch. Everything can be customized. Try it out now and see for yourself!

What Font Is can be used to identify a font from any given picture or URL. It's loaded with over 450,000 fonts (premium and free) plus a powerful AI finder that will identify the font you are looking for, giving you details about the price and where to get it from as well. For every font you want the software to identify, you will get over 60 similar fonts.
What font are you looking for? Try www.whatfontis.com to get the answer.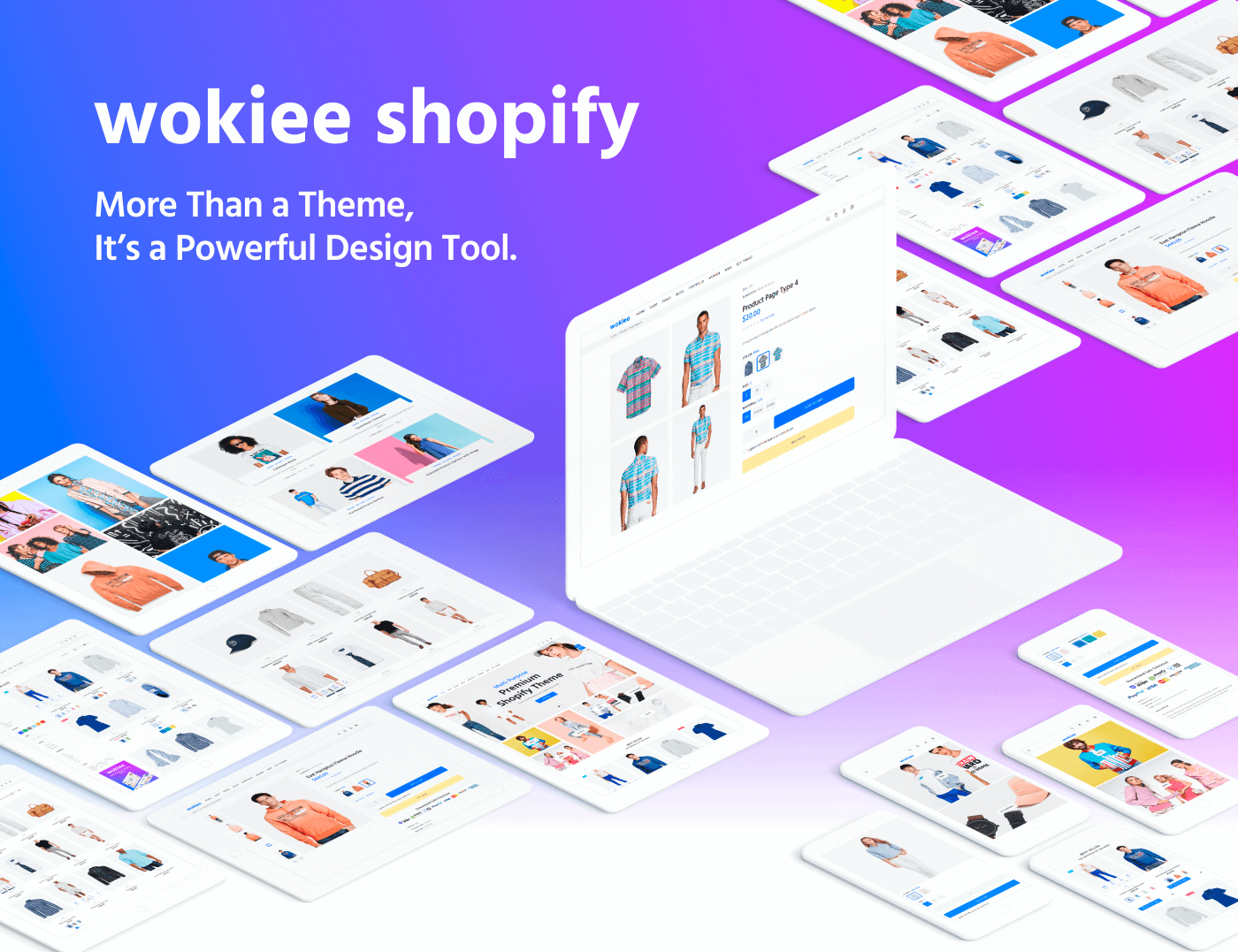 Wokiee is more than a multipurpose Shopify theme. It's a powerful design tool that you can use to build a gorgeous, fully functional, and lightning fast online store. You will find 18 included layouts, 12 available skins, and more. It is an all-in-one solution.
With Pixpa's powerful drag-and-drop builder, anybody can create an online portfolio without any programming skills or previous experience. It comes loaded with a friendly interface, lots of beautifully designed templates, plus tons of other features.
Sign-up for FREE.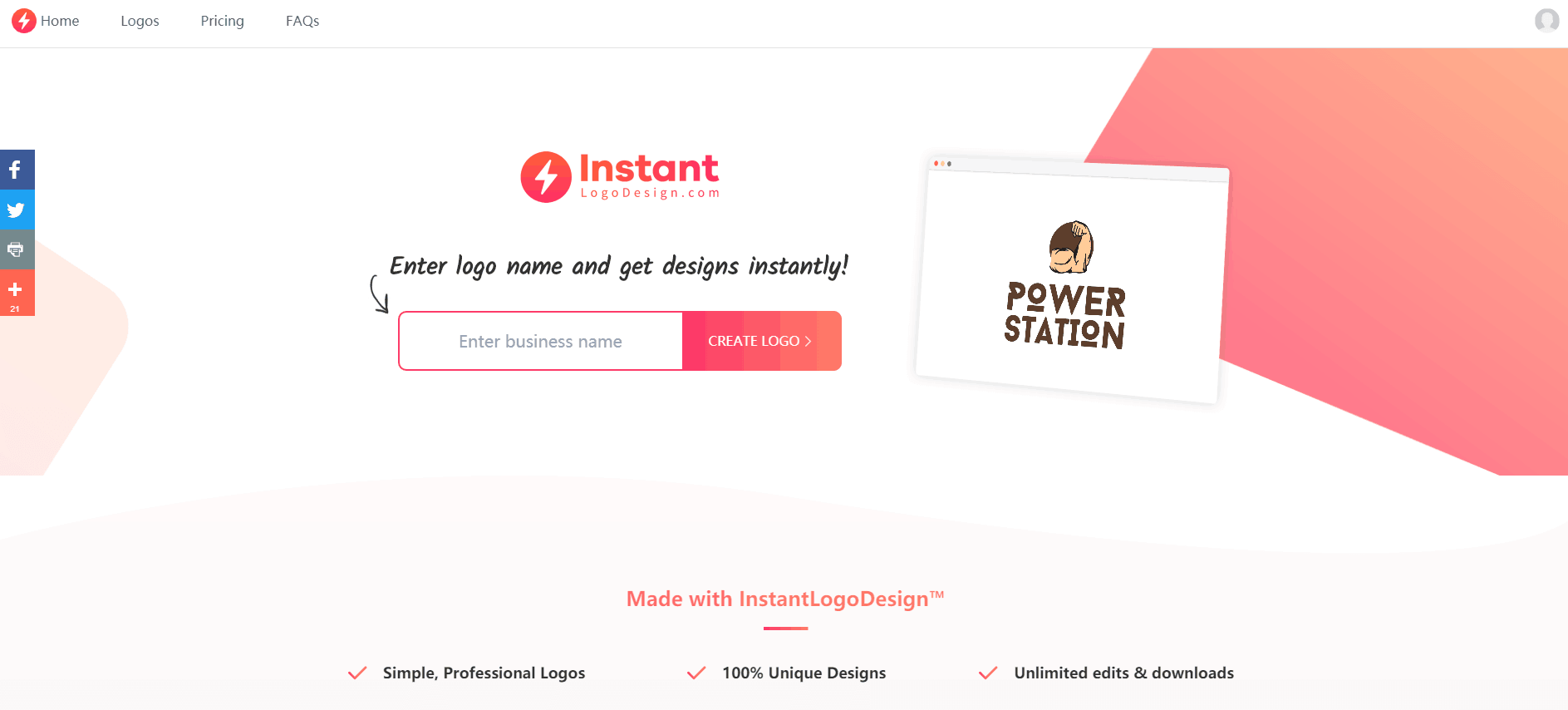 Whenever you need an extremely fast and beautiful logo design, but don't want to spend a fortune, use Instant Logo Design. Write down the logo name – and the slogan if needed – and decide if you want your design to include a symbol or not. Right after, the logo generator will show you lots of logos to choose from.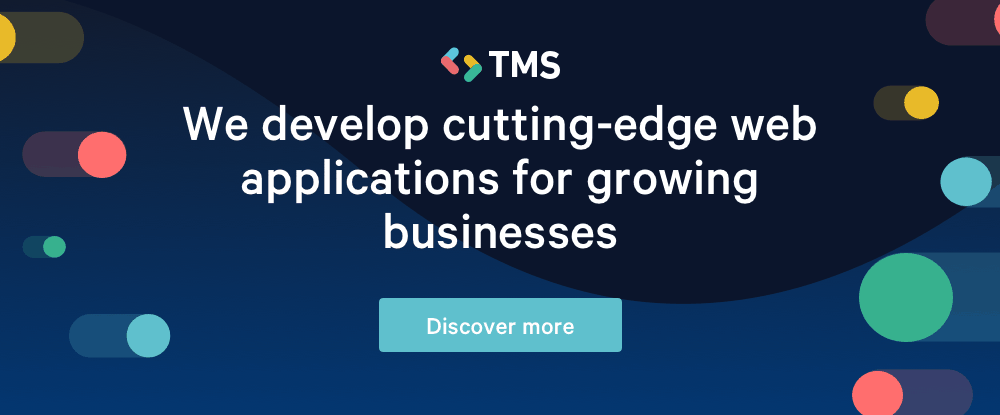 With over 5 years' experience on the market and thousands of web applications made, TMS is a powerful service that you can use to extend or back up your existing team.
Working on large-scale applications in a wide variety of business fields, from fintech to marketing automation, helped us acquire broad experience with developing complex solutions that require high level of security, integration with remote APIs, and interaction with large amounts of data. They rely on the best practices and tools for delivering clean, high quality code, and optimal data processing algorithms.
Work with TMS.