Last Updated on January 24, 2023
A website is considered to be one of the most effective means for creating brand awareness for your business. With it, you can reach any person located at any corner of the world.
Your website will take your business to all those areas where you can't reach personally. Looking at the importance of websites, more and more businesses have started to develop one for their business. In today's digital era, no online presence is like you don't exist.
There are several businesses on the web, but not all of them are impressive and have the potential to catch the attention of customers. The design of websites holds a lot of importance.
To help your business succeed from your competitors, we are providing you a few tips that will make your website design creative and interesting.
5 Fun Website Design Ideas for You To Try
1. Make It Interactive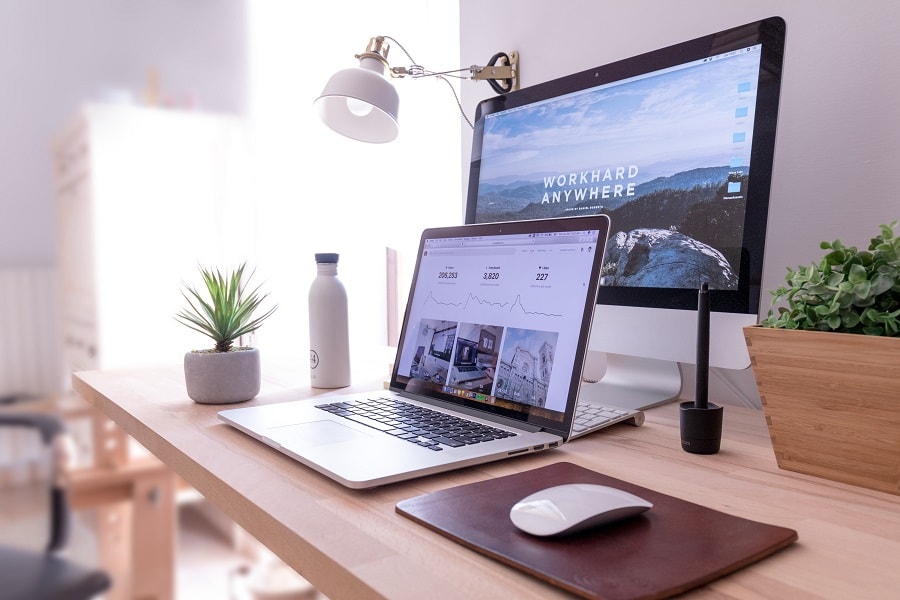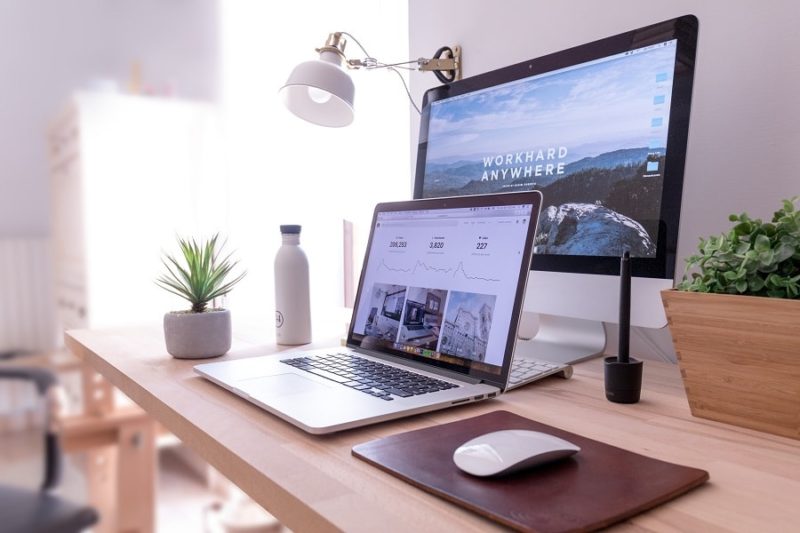 Website owners wish that their website be visually appealing and engaging for their visitors. One of the ways companies offering web design services use to accomplish this objective is by optimization of the website while still having a great user experience.
Some things to consider are:
Chat Bot
Mobile Friendly
Call to actions (Lead Capture Forms)
Responsive Menus & Pages
Search Engine Optimization
CSS Animations
Example: Change a static menu for a responsive one that pops out when desired and folds into the edge of the screen when not needed.
2. Use Original Illustrations
One simple step that you can take is to ensure that your website exhibits a distinctive brand personality. For this, you can hire a graphic designer who will design original illustrations for a website.
Its content will assist you in creating an integrated visual experience for the brand. Any professional web design company will guide you through the process. If you're selling a service or a product having a brand photo shoot is always great.
3. Use Animation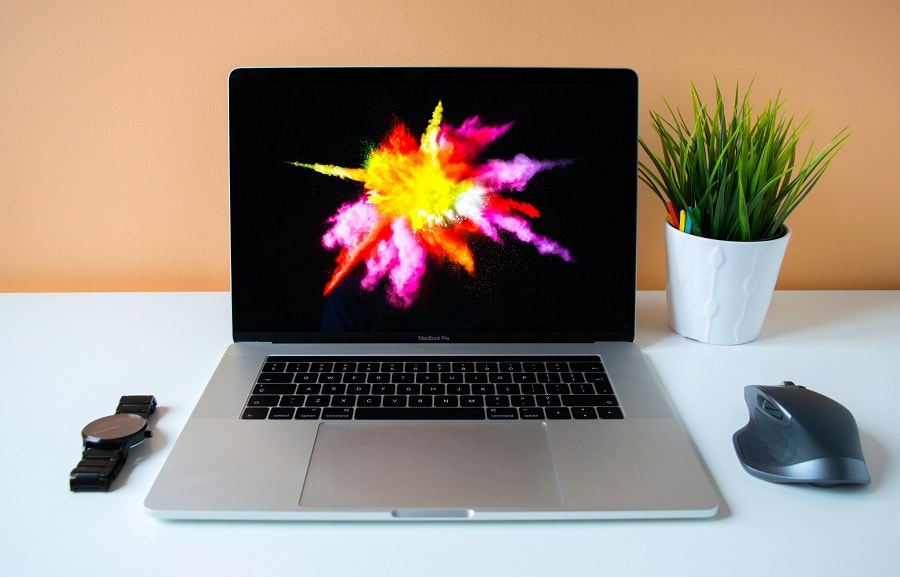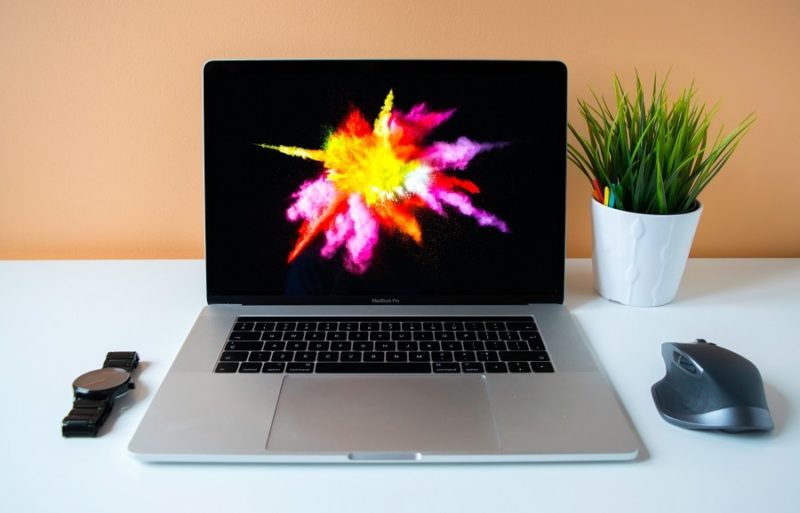 Animation is an attractive way to make a memorable experience for customer when they visit a website. Addition of some kind of movement to an image present on the page easily draws the attention of people. It makes them a lot interested in using the website.
Drop some CSS code or PHP code and you will get yourself some slick moves on your website. Animation adds visual appeal to the browsing experience and draws attention of users to your brand message.
4. Incorporate Original Product Photos
Product photography is an interesting addition to your website. Make it more artistic and attractive. These photos can even become the center of attraction of your website. This is one of the easiest ways but commonly overlooked by most business owners. Spending a few extra hundred on a photo shoot goes a long way
5. Use a Customized Font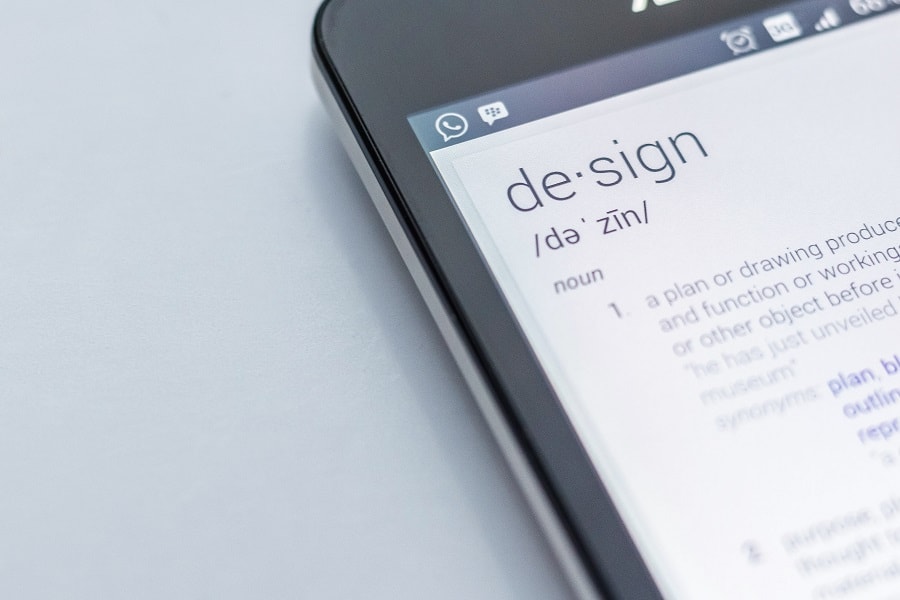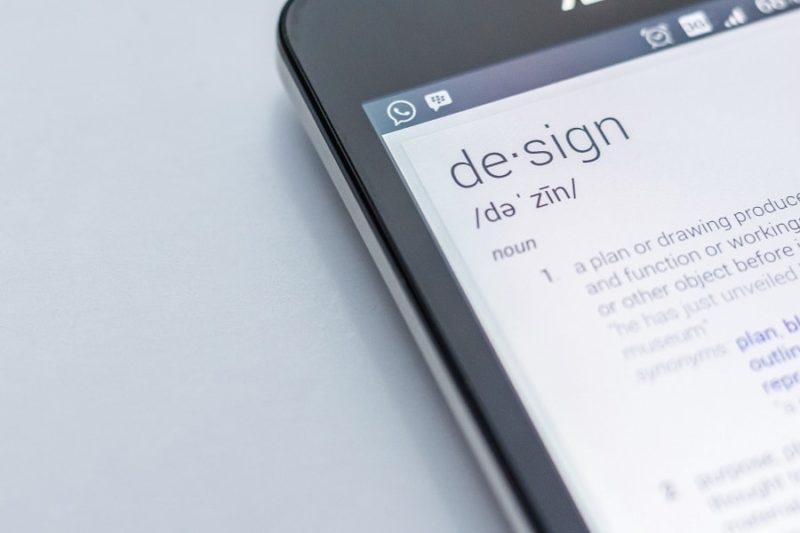 Font selection also plays an eminent role in the design of a website. Based on the font you choose; you can make your website look creative or monotonous.
To get an idea of different fonts, you can visit different websites on the web. There are several resources online that will inform you about new fonts that will help you design the right font for your business.
You also want to make sure you select a font that is responsive. These fonts will get crawled easily by search engines while at the same time displaying properly on all browsers. Check out Google fonts, you can't go wrong with these
Conclusion
Deciding on going with the right web design service is always a task. The design of a website has immense role in bringing customers to your business.
A cluttered or an outdated business would fail to get the attention of people whereas well-organized, intuitive and clean website will definitely make more sales in a business.
All the above tips will definitely help you get a clear idea as to what you should include in your website design. Incorporating these smart design ideas will help your business to stand out from its competitors and offer a distinctive and positive experience to them.