Last Updated on December 11, 2019
Technology is changing at a very rapid pace and businesses always find it tiring to continuously transform themselves to stay ahead of the curve. Most businesses these days have their online presence via a website and social media platforms.
Like many other aspects of having an online presence have changed over the last couple of years the features and functionalities with which websites were used to design have also changed. Modern websites are more inclined toward delivering better UI/UX and integrating the latest features and functionalities to retain customers.
It is often stated that every business should consider a website renovation after a couple of years so that customers can be engaged better than before and the business itself also seems to advance with the changing technology. Two of the most common options available for a business with regards to website renovation are website makeover and website redesign. Though both the options look almost similar in reality they differ a lot in terms of factors that can impact the business.
Website makeover is related to making changes in the existing website without transforming it completely. It is mostly related to making changes in the website menu, adding new functionalities, adding a new page or two, changing the color theme of the website and so on.
Website redesign, on the other hand, is related to creating a whole new website where everything will be in accordance with the latest features and functionalities. It is more related to completely switching from the older website to a new website that looks different, has different content and has new features.
Which is a Smarter Option?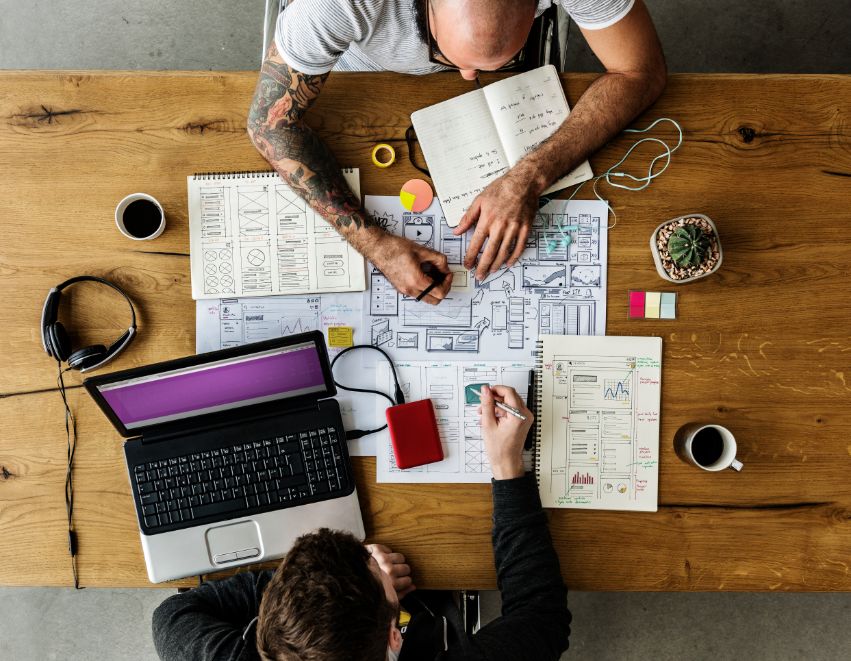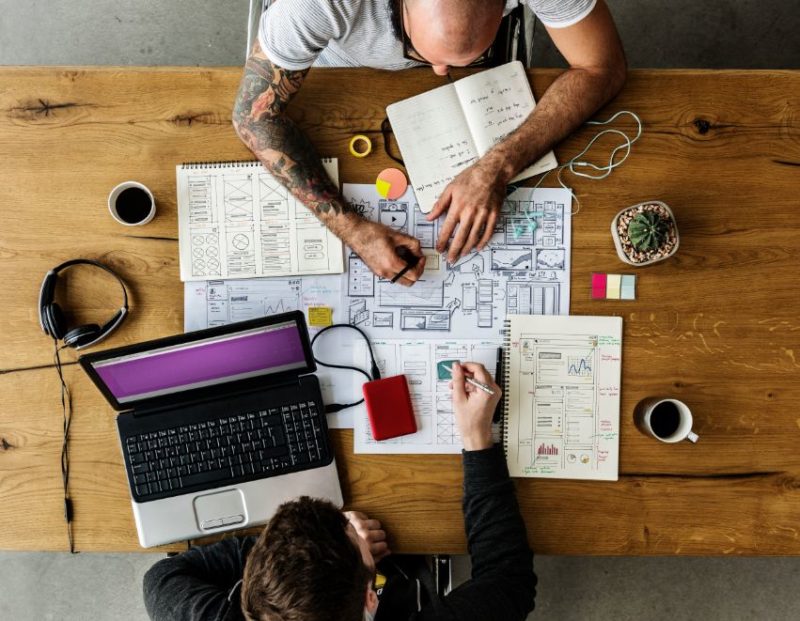 Reaching to a conclusion straight away would not be the best answer because every business has different clientele and business objectives. Businesses that address a large amount of traffic through the website have different perspectives.
For example, a business selling products or services online and the majority of the revenue is generated from online traffic would certainly want to integrate the latest technology to provide better user experience and sound navigation to the user. On the other hand, businesses that don't really deal with online visitors but have a website just for the sake of having an online presence have different reasons to choose from both the options.
For example, a business that deals in products that people generally don't want to purchase online and instead prefer to make an inquiry online and visit in person. These sort of businesses doesn't really need to completely overhaul their website.
Factors That Had To Be Looked Upon Before Choosing Any of the Options
There are so many factors that have to be considered before choosing from both options. Website makeover or redesign is similar to home renovation wherein it's upon the homeowner to either completely renovate the house from scratch or prefer to make slight changes for the time being so that the house does not look outdated.
So let's look at some of the factors that can state what best options a business can choose based upon certain criteria.
Time and Budget: As mentioned above a website renovation work is similar to a home renovation. Small businesses too can choose the website redesign option but only if they have the budget to do so. Website redesign work can cost anywhere from $2,000 to $15,000 based on the website pages and custom design features needed to be integrated.
The time is also a factor that has to be kept in mind. A website redesign would take anything between 4 to 6 weeks. So we can say businesses opting for website redesign would not be a smart move but if the business heavily relies on making online sales then website makeover option is a good move but then also different factors like website visibility and traffic has to be taken into account.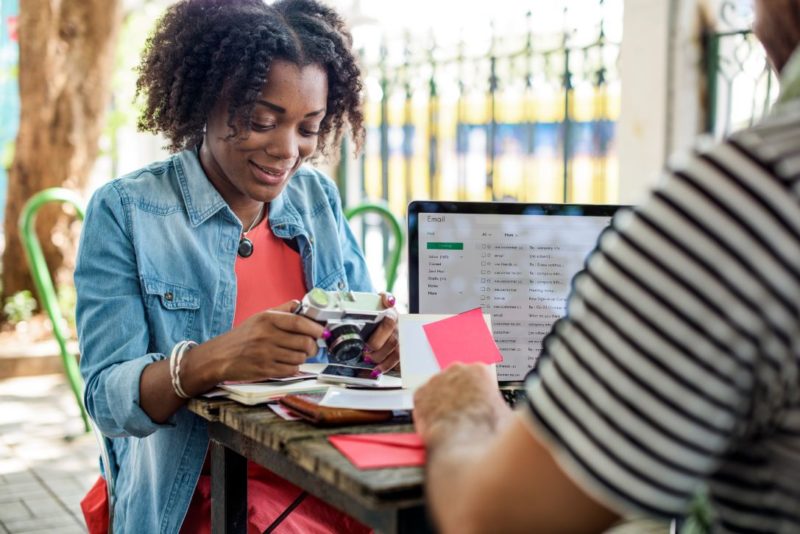 User Experience: Businesses that deal in online selling of products and services have to adapt to the latest technology, website layouts, and functionalities. But choosing the website redesign option would mean that major changes would be made and it could lead to a negative impact on the sales.
It does not always go smooth with customers and many times existing online visitors don't like the design and navigation of the website. So it's a risk that a business can take or avoid. Businesses that don't really need online traffic can choose the website redesign option because for them the website is only meant to receive an inquiry.
The traffic of the website: Website redesign takes a lot of time and for the time being having a static website in place would certainly hamper the traffic of the website. So for businesses that have a large customer base of online visitors, it's a risk that they can either take or avoid.
Businesses that don't really consider online traffic and don't have much online customer base can opt for the option because for the time being they can have a static website in place and let the customer know "we are under development".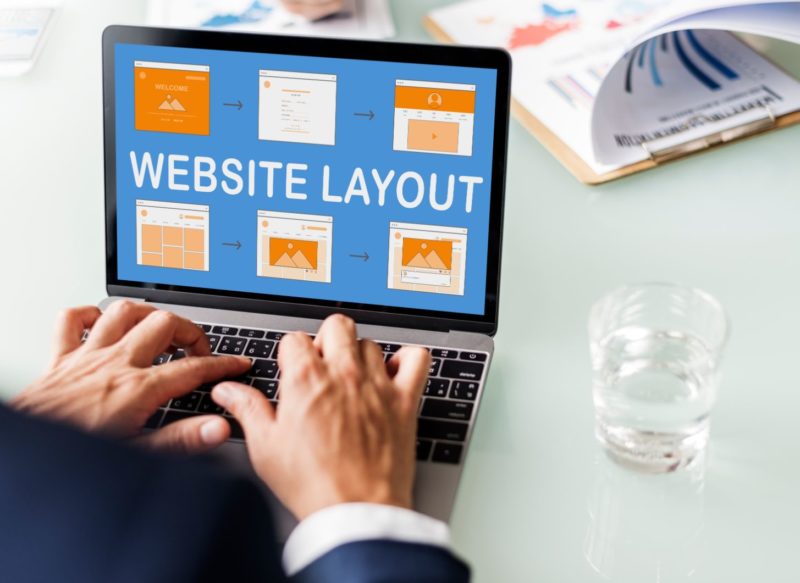 Visibility of the website: Search engines see a website differently. It is quite possible that if the website is redesigned completely the Search Engines would de-rank it for the keywords it was ranking in the top 10 of the search engine result pages. This is because the content of the website gets changed, many URLs might change, new sections might be added, on-page optimization of the inner pages might change, domain and sub-domain name might change, etc.
So for a business that relies heavily on its existing customers, it's a risky situation. But for a business that doesn't have to generate revenue from online traffic, the website redesign option is good.
Overall it depends on the business type and the feasibility to absorb the changes a business can choose from website makeover and website redesign.