I don't know if you have noticed or not, but the world moves fast now. Especially the world of business. That is why everyone is constantly looking for quick ways to get their website to be a search engine's dream through basic search engine optimization (SEO) techniques.
Unfortunately, there really isn't an efficient shortcut to take because the time it takes to see SEO results can often be a lengthy process that requires several months of constant work. However, there are certain quick things that you can do in order to at least appraise the quality of a website's current SEO position.
If this is something that you are interested in, which I'm guessing that it is based on the fact that you clicked on this article, then simply continue reading to find some great tips on how to do a 5-minute SEO analysis of any website.
Make Sure That Your Title Is More Than a Name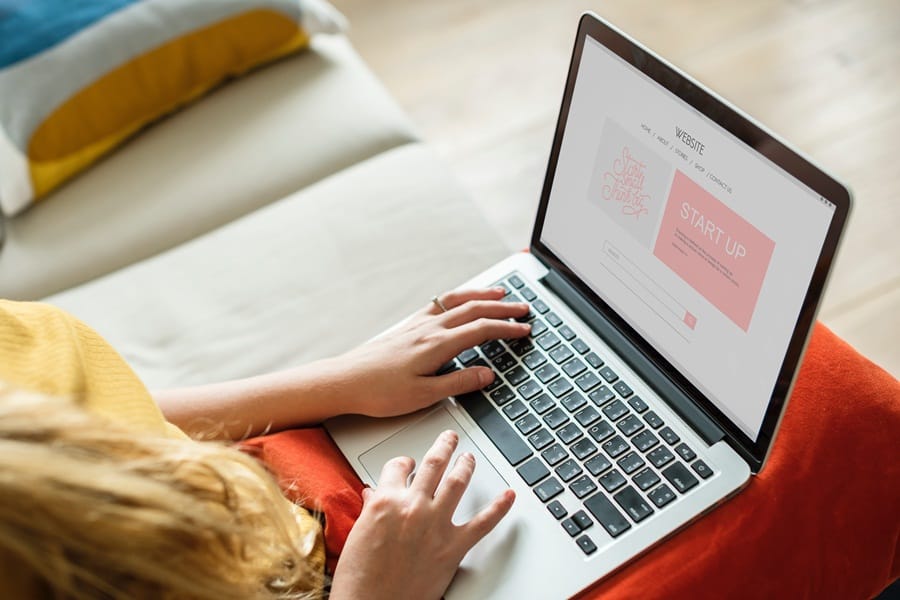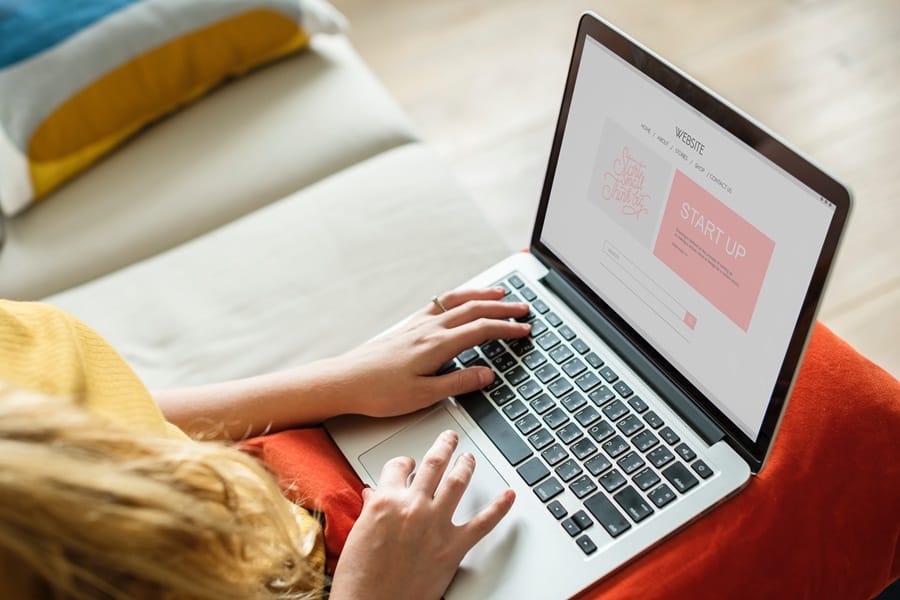 There is almost nothing worse than going onto a website and seeing that their title tags have a very brief and general message such as "Welcome to [insert domain name here]." This is not fine from a viewership standpoint, and especially not from an SEO standpoint.
Ideally, you want the title to include not only the domain name but several important keywords that are related to your site as well. In the world of SEO, keywords are key. There is a reason that they are called that after all.
If you are assessing a blog about home improvements, then the title tags should include the name of the blog and also something along the lines of "Your Source for Home Renovation Tips." This way, you are hitting some important keywords that are going to be connected with the material that is included on the site.
It's Time to Get Meta
The title tags are not the only thing that you are scanning for keywords. Actually, you are essentially scanning everything for proper keyword usage, but now you should focus on the meta description. You need to make sure that any and all of it is properly optimized and includes several important keywords. Otherwise, the site will not be achieving nearly enough to reach its potential for SEO performance.
Quality Content Is What It's All About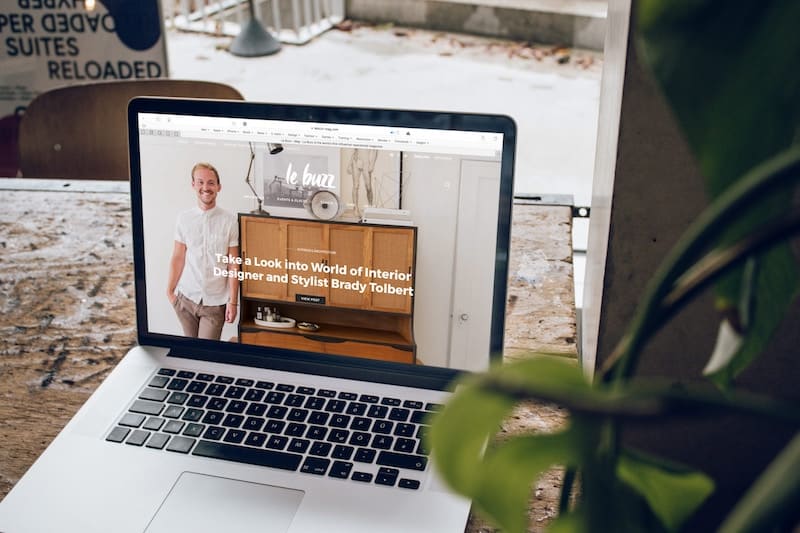 What many people who own and operate websites tend to do is pay a lot of attention to keywords and webpage optimization, but not nearly enough to the actual content included on those pages. While it is obviously vital that you are including good keyword practices, it is arguably just as important to be ensuring that your content is of high quality.
The reason why the quality of the content matters so much is that it leads to link building. Sure, you can link build through other less content-oriented methods, but many experts agree that doing so is a horrible strategy to take.
According to some SEO savants, the best way to achieve link building is to have an approach that consists of "90% of your effort going into creating great content, and the remaining 10% into link building." Following this rule is an almost guaranteed way to start building some quality backlinks in no time.
Be an Authority Figure
While looking at the on-page content is extremely important when completing an SEO analysis, you also need to make sure that you are spending at least a little bit of time looking at some other factors, such as the domain and page authority.
If you are doing everything else that is mentioned in this article, then you should see your authority rise with time, but it is always good to know where you currently stand. By doing this, you also get a better understanding if there are any issues with your links or not.
All it takes is a minute or two to use one of the many available SEO applications and type in your website's URLs to get the rankings on them. It is also a good idea to do this for a couple of your notable competitors so that you can see how they compare. If there are radical differences, then it could point to a links issue.
Complete all of these steps and you will have a much better understanding of where the website sits in terms of SEO performance. After all, knowing that you have a problem is the first step on the path to fixing it.