Last Updated on March 8, 2022
Typography is a beautiful thing, and plays a huge role in designing. Most of the time its hard to get inspired when you're working on a project. Not every font fits in perfectly with every project. Why not take a little time off, and check out these typography resources for inspiration.
We collected some helpful websites to help you out with everything typography related. Be sure to also check out flickr, just search typography and you will be slammed with great results. If you know of any other resources, please let us know.
1. Ilovetypography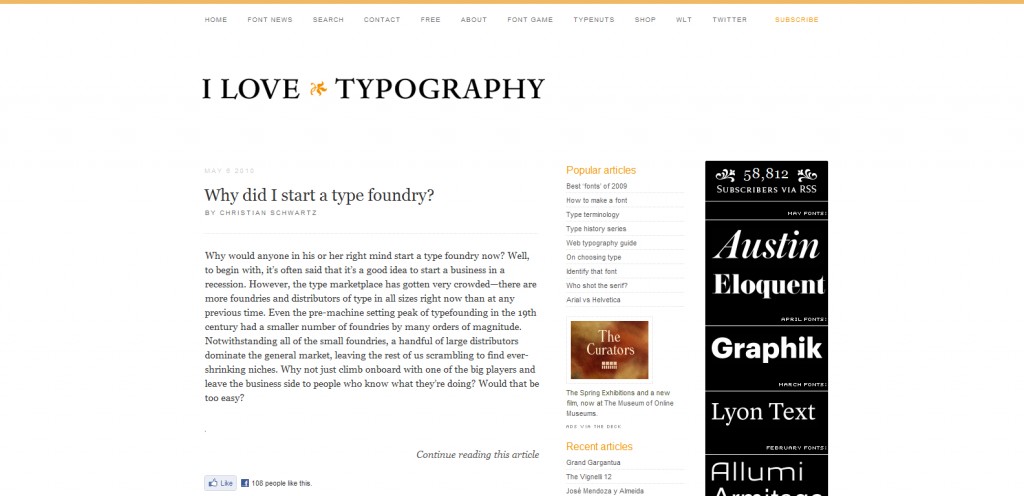 2. Typetheory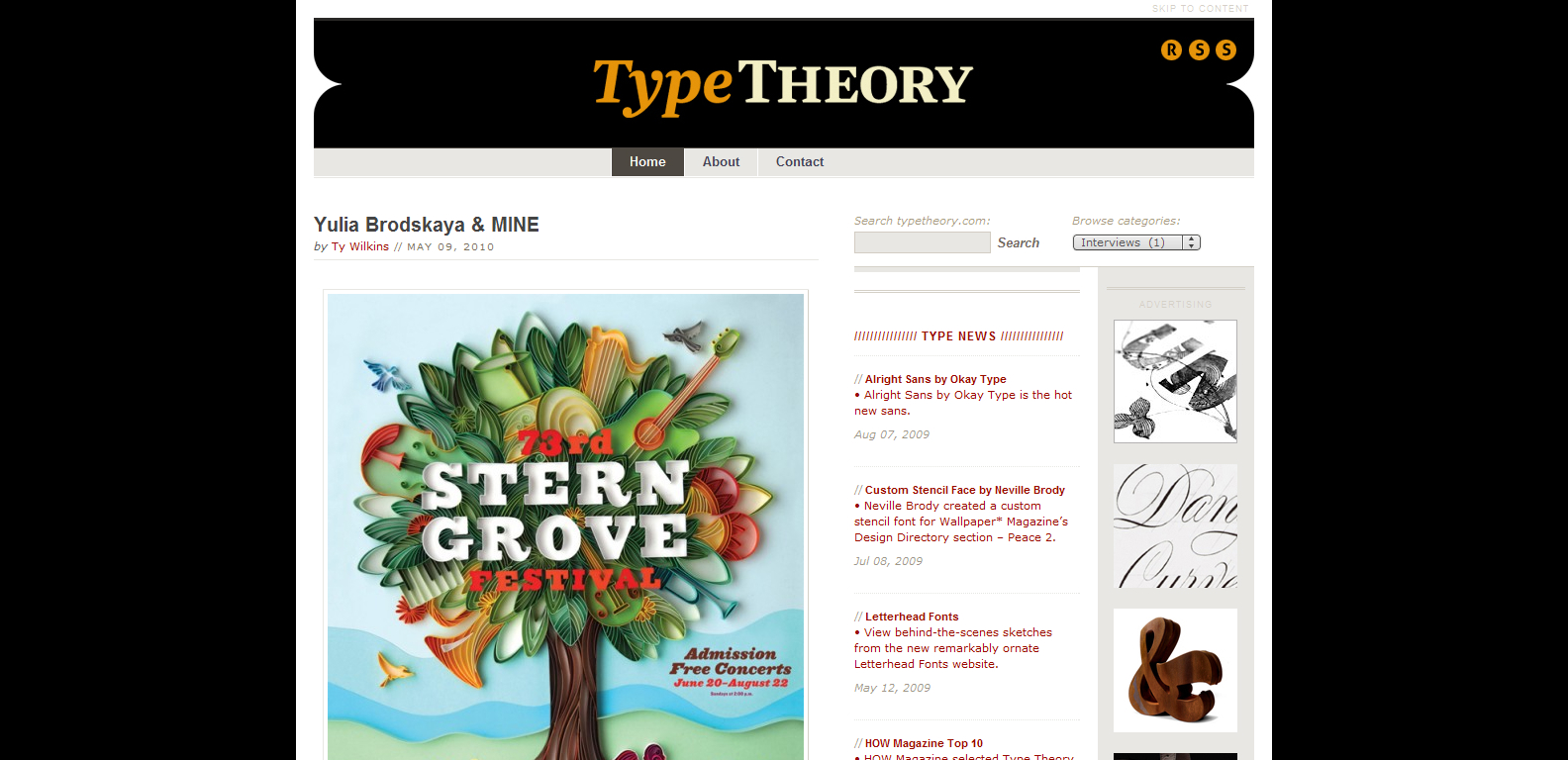 3. Typographyserved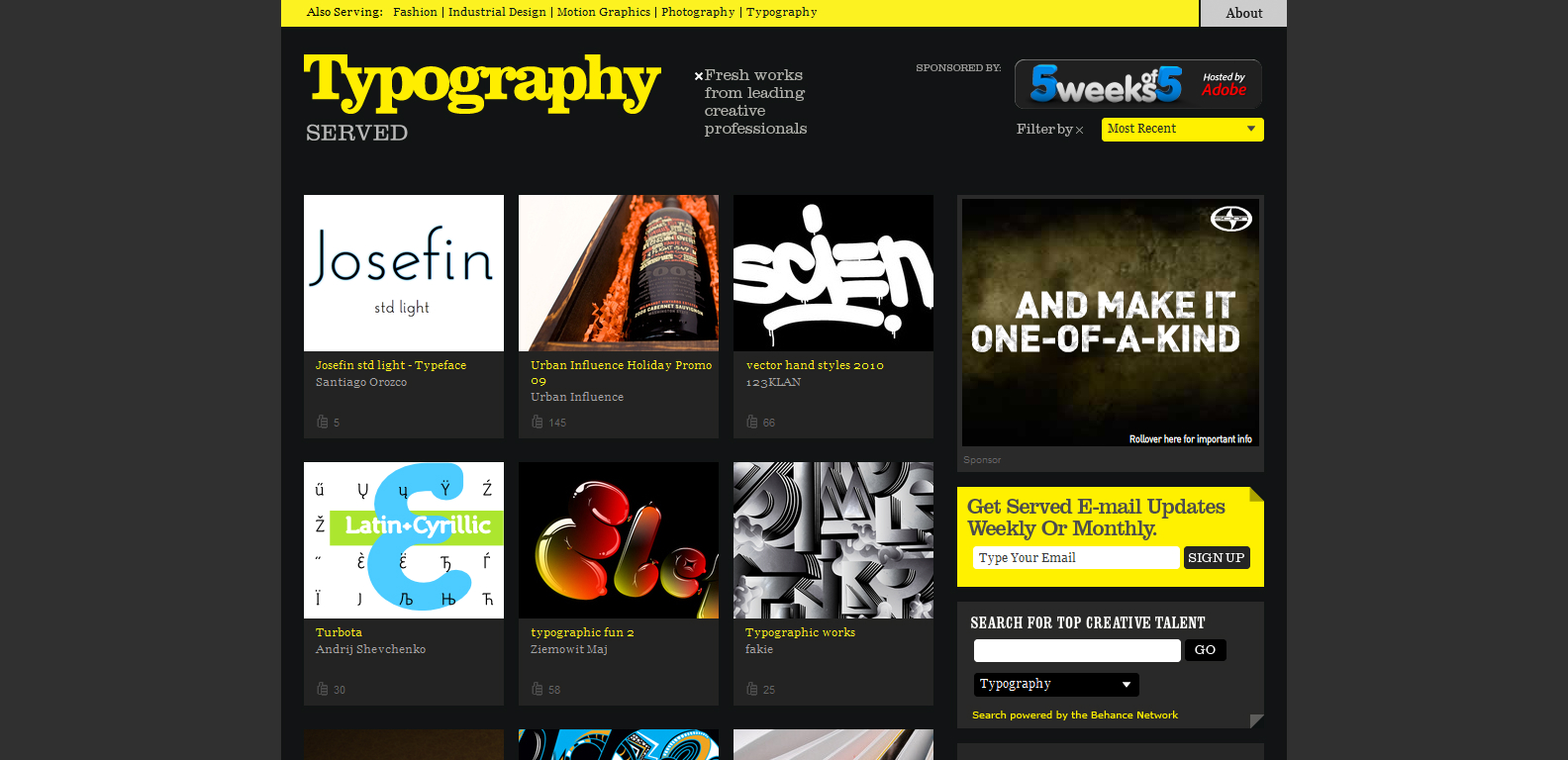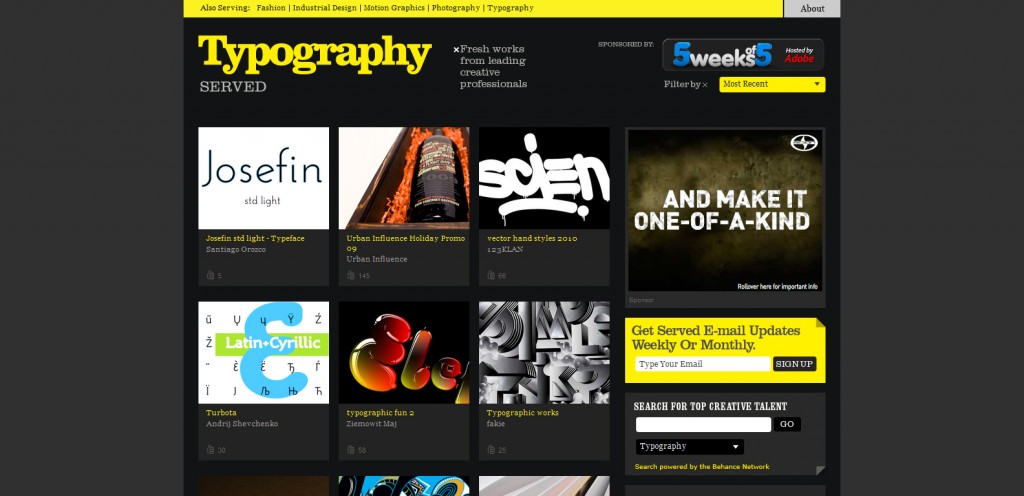 4. Slanted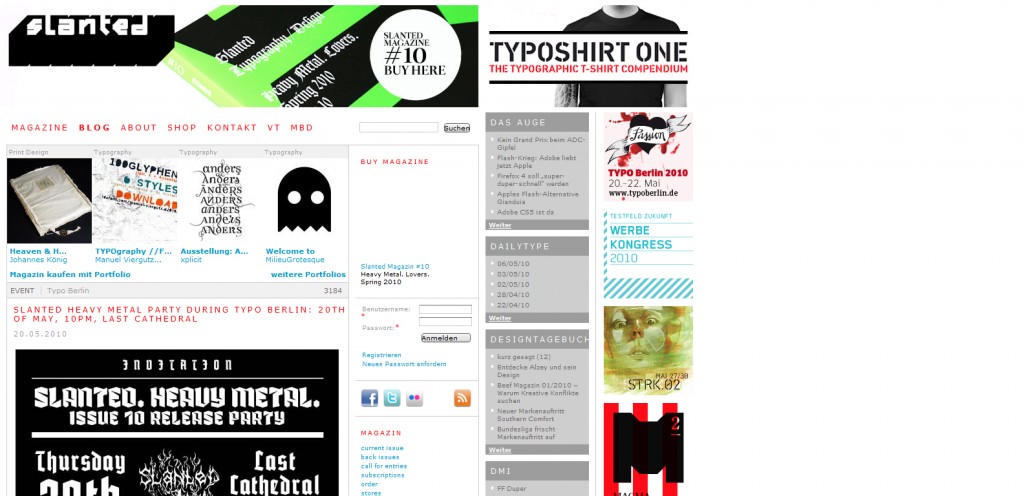 5. Typeinspire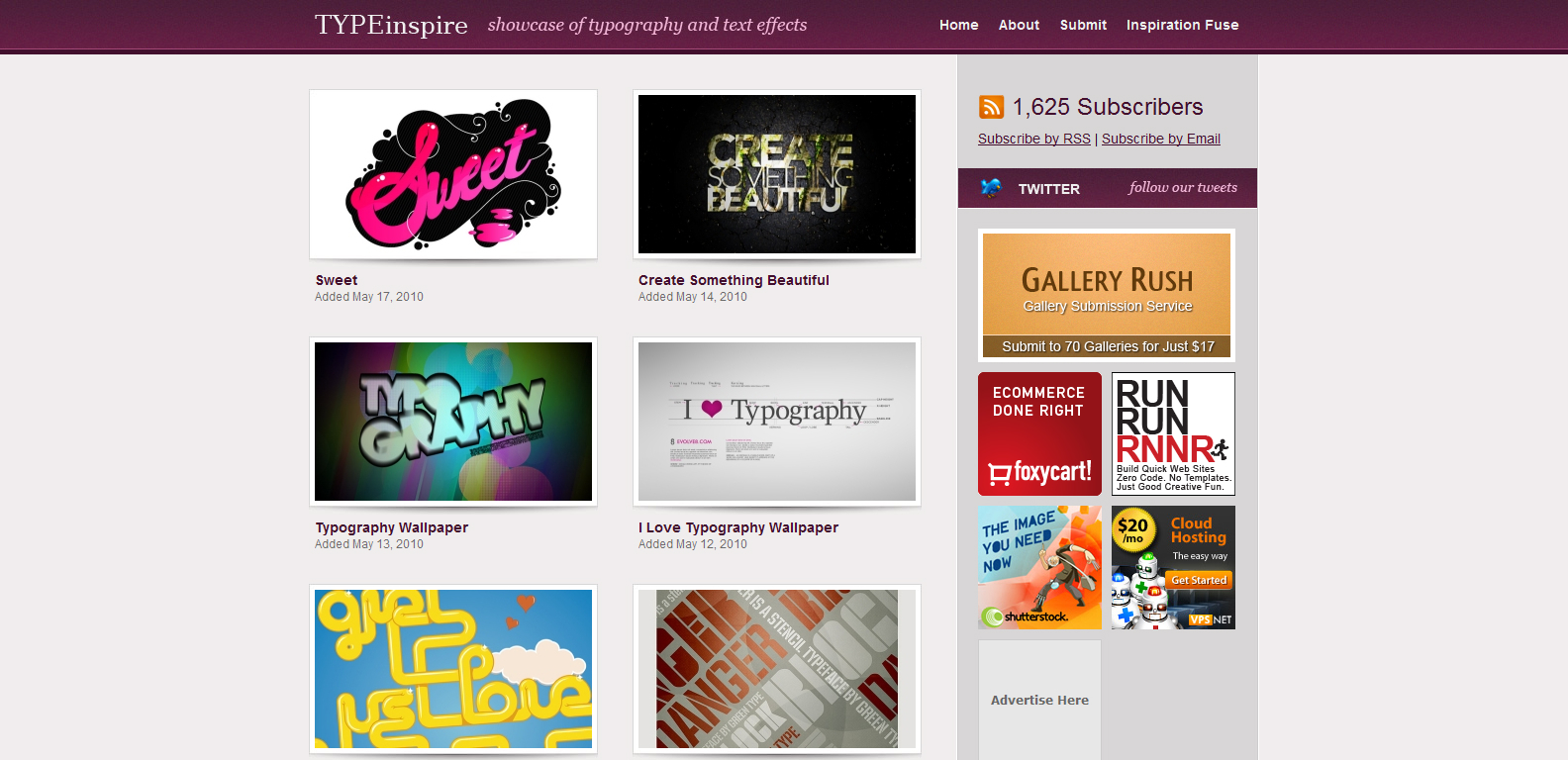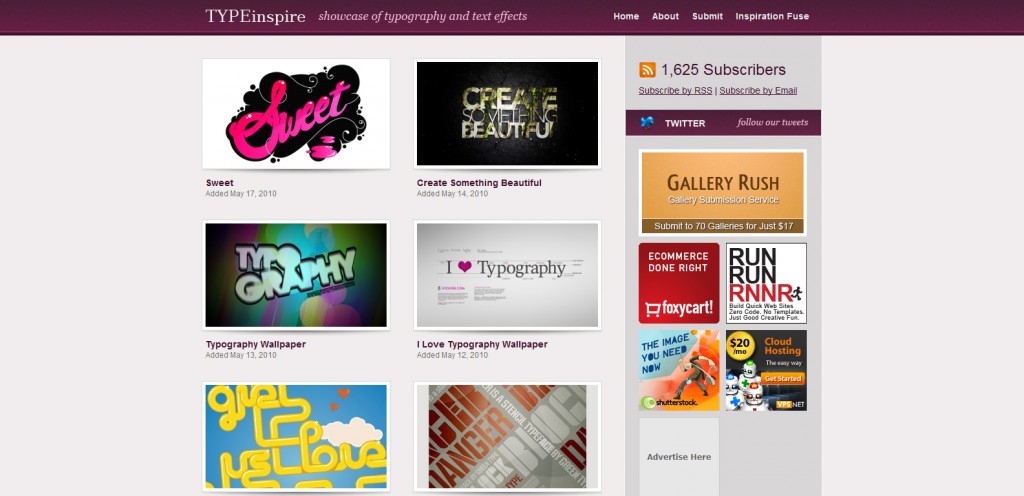 6. Designyoutrust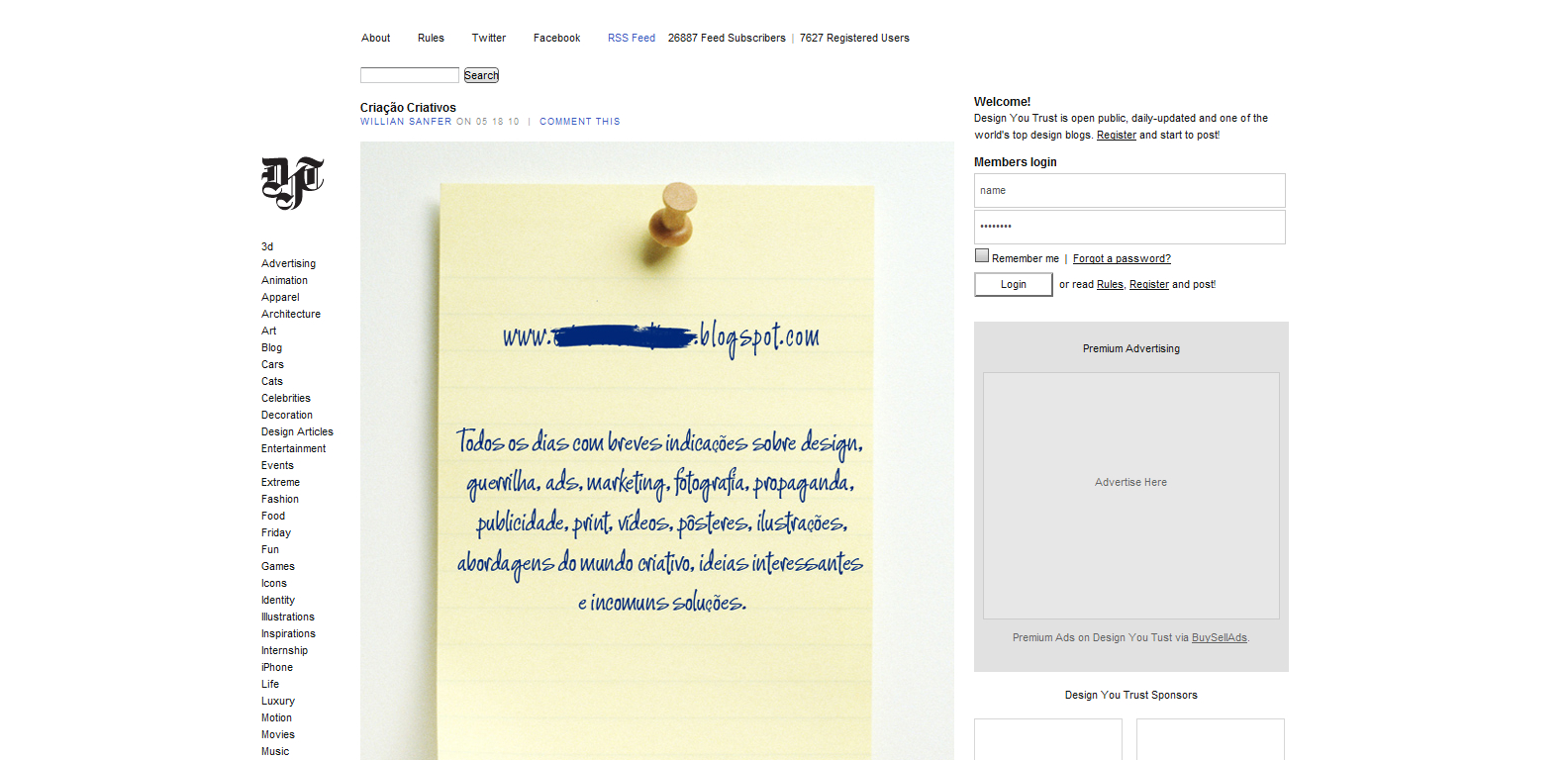 7. Vi.sualize.us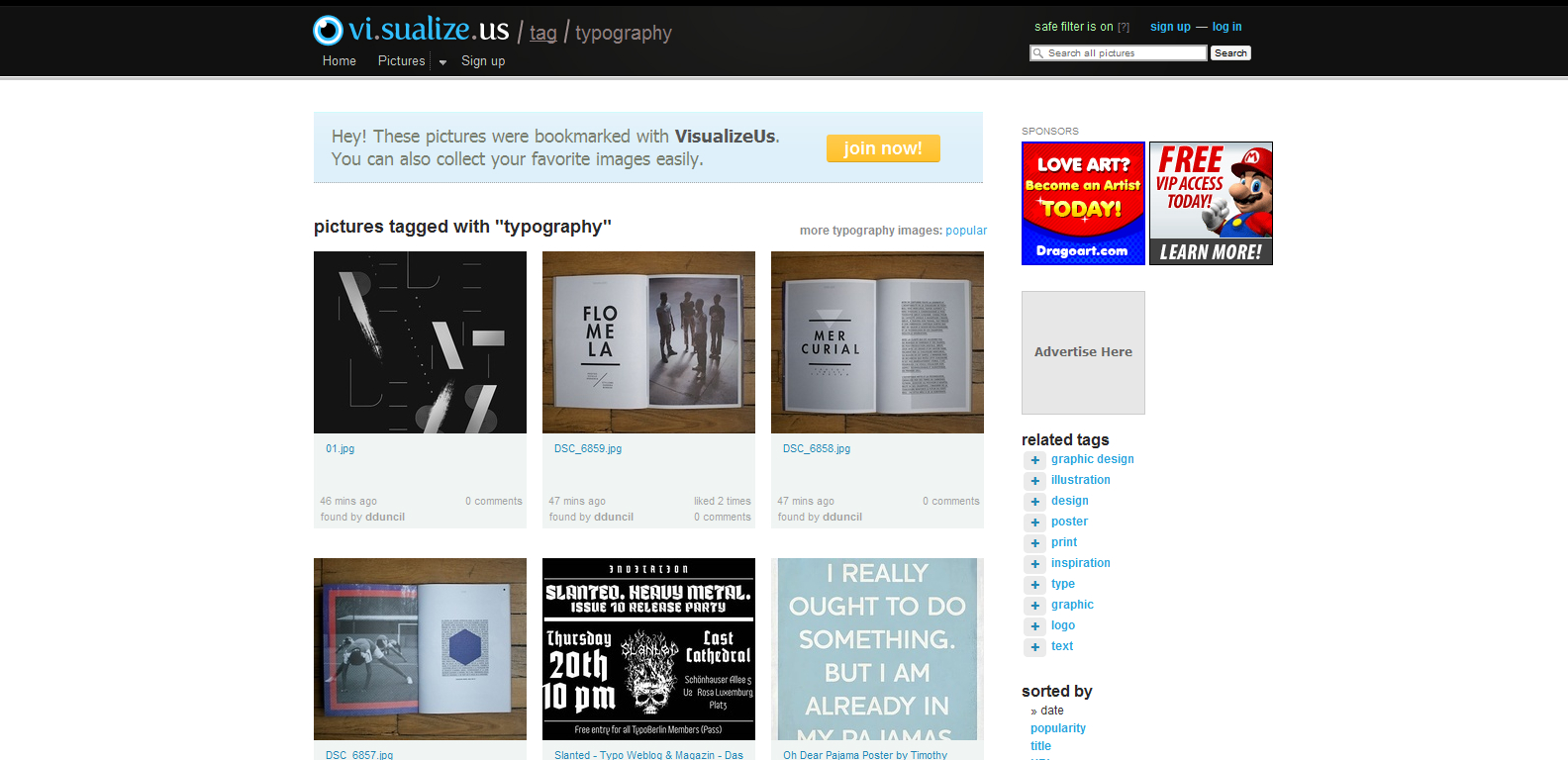 8. Deviantart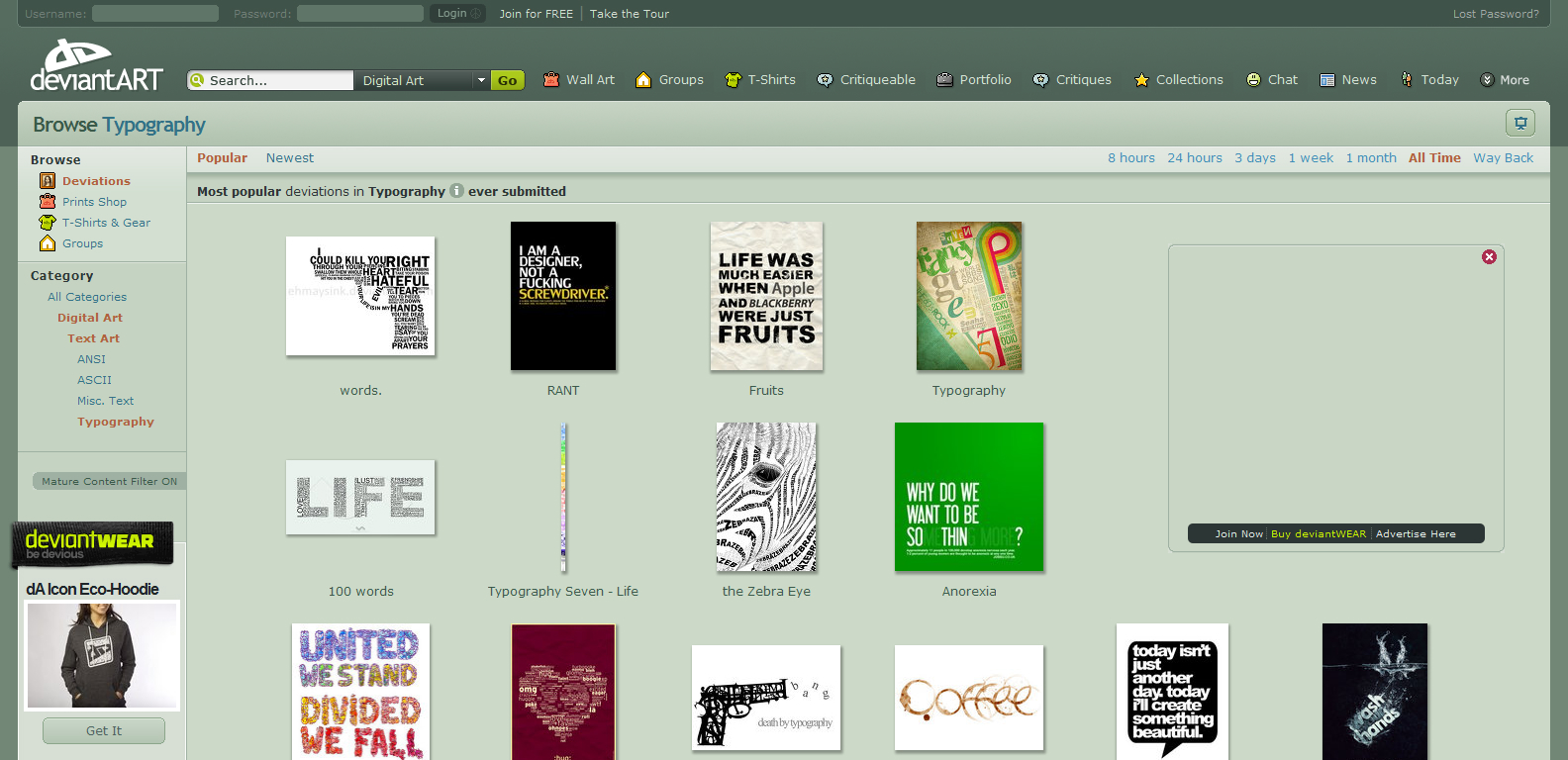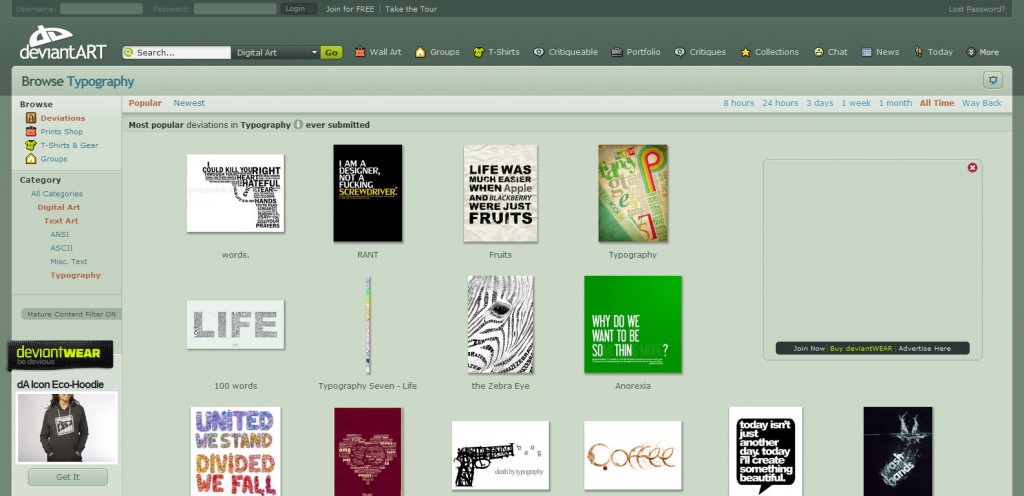 9. Welovetypography
10. Patterntap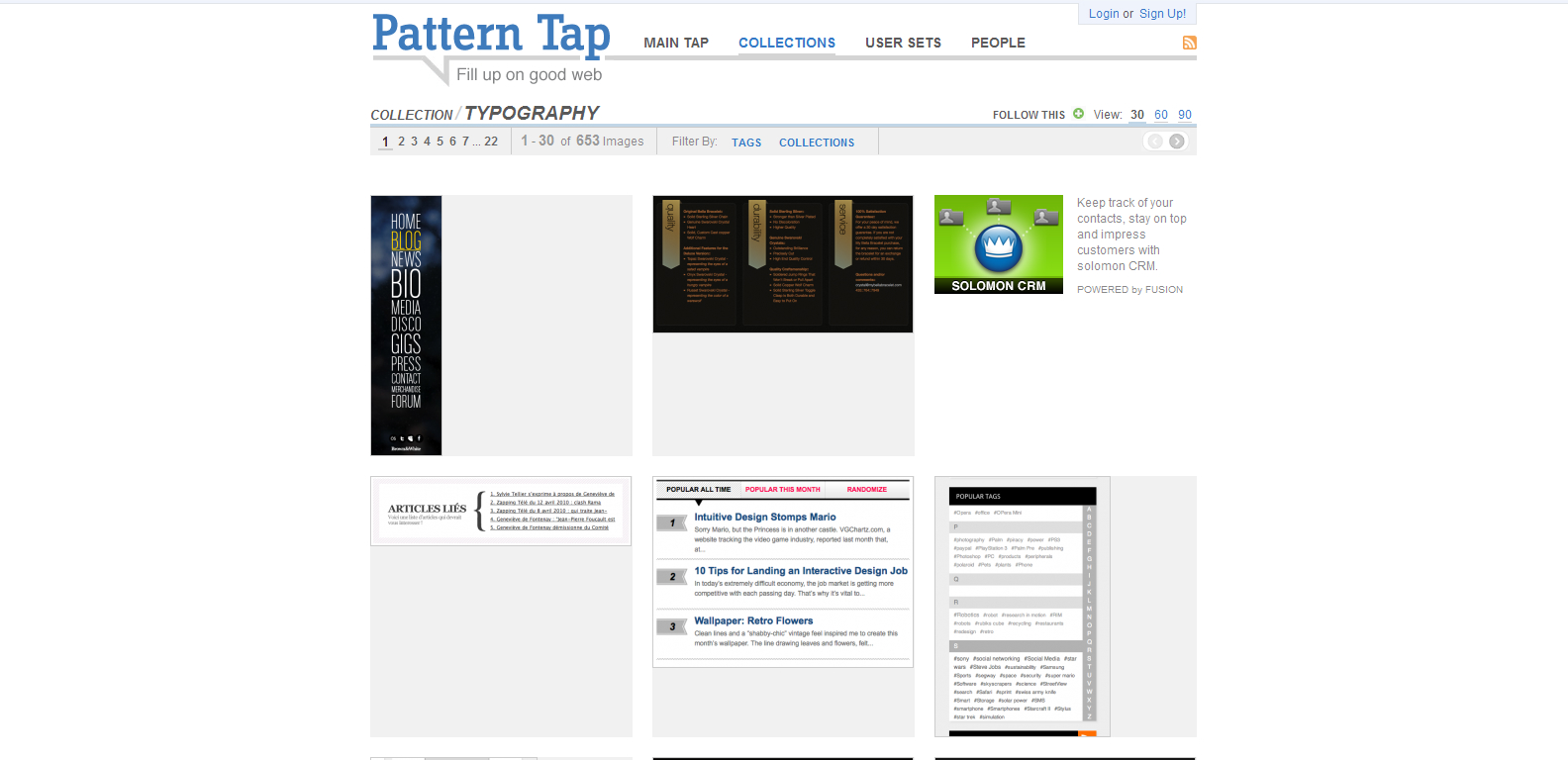 11. Weheartit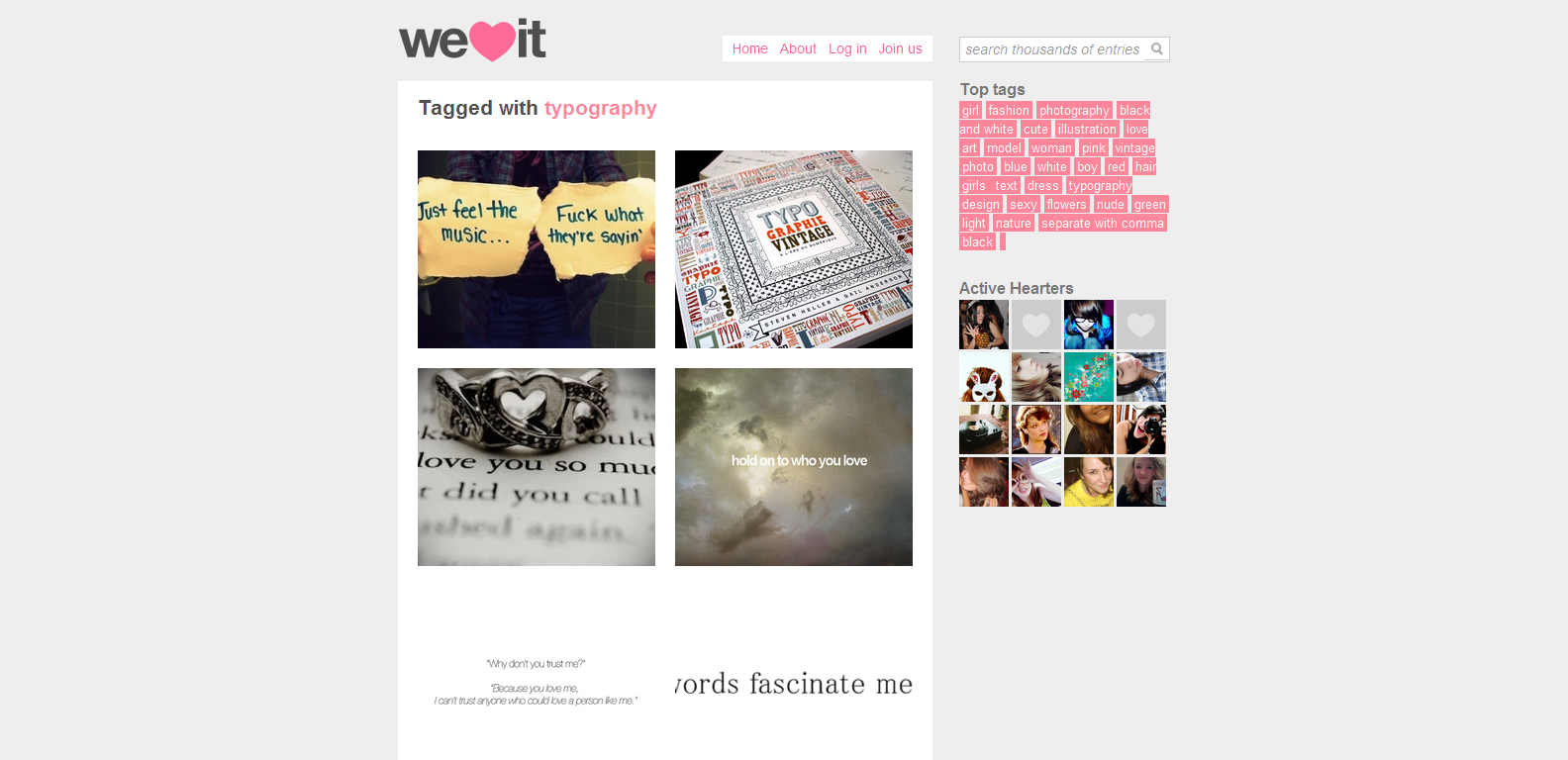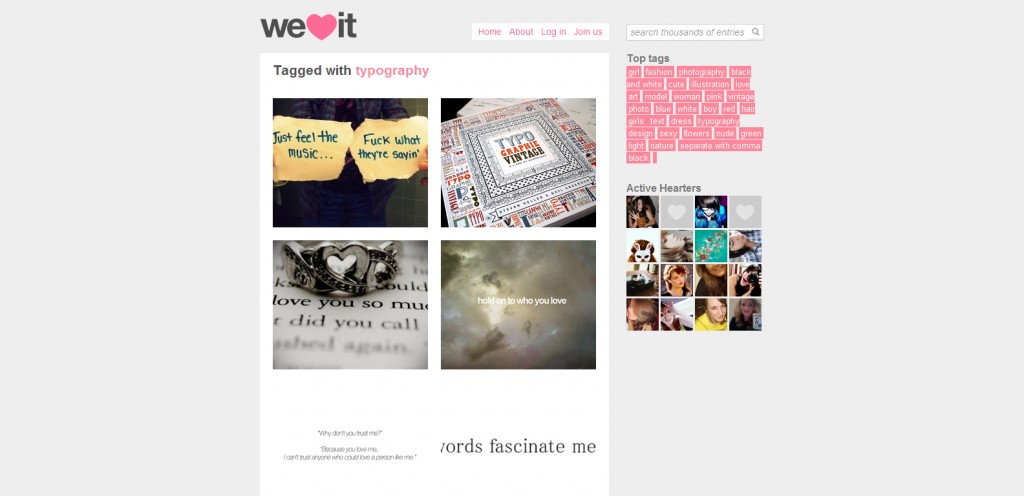 12. Typesites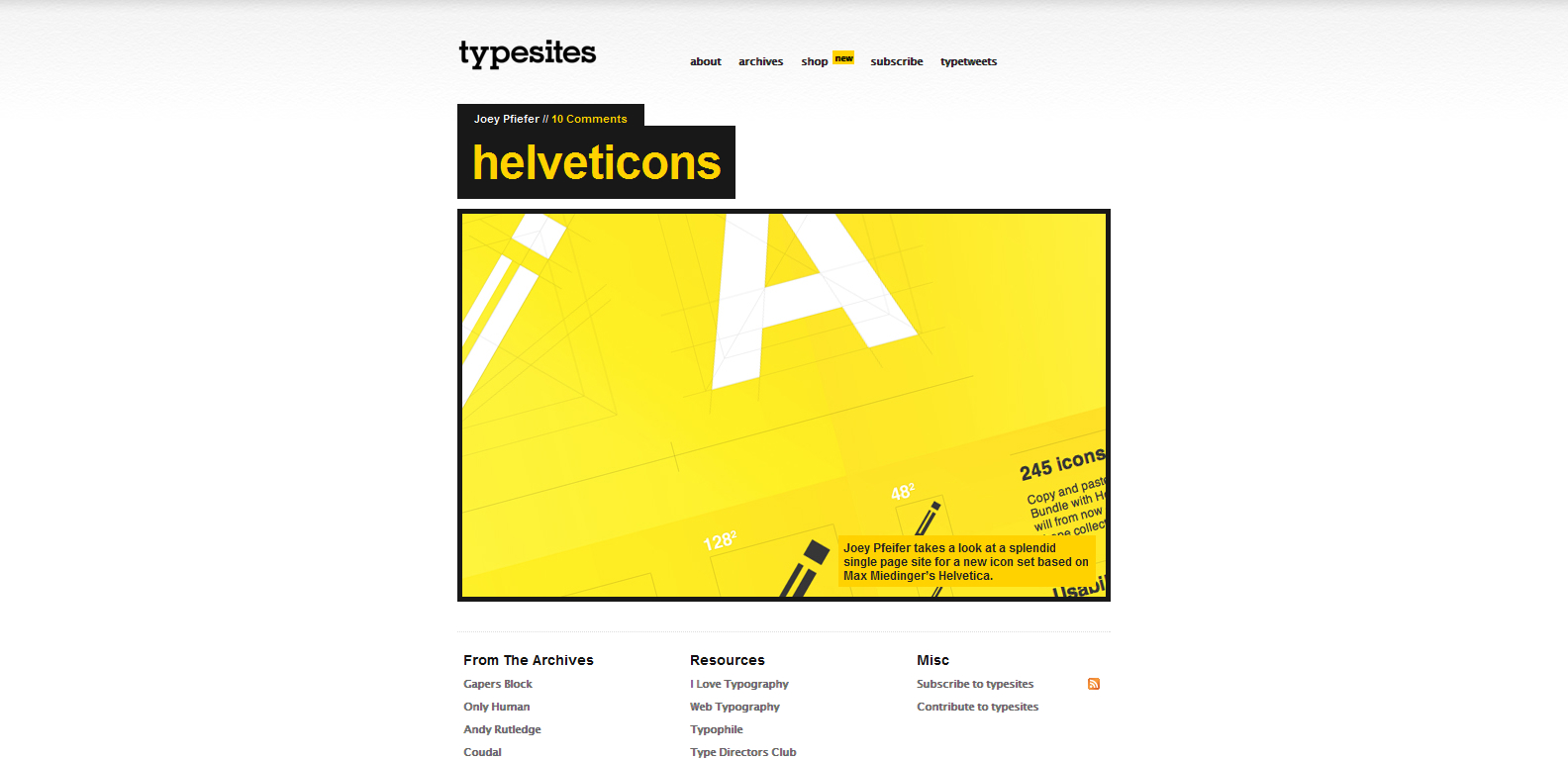 13. Behance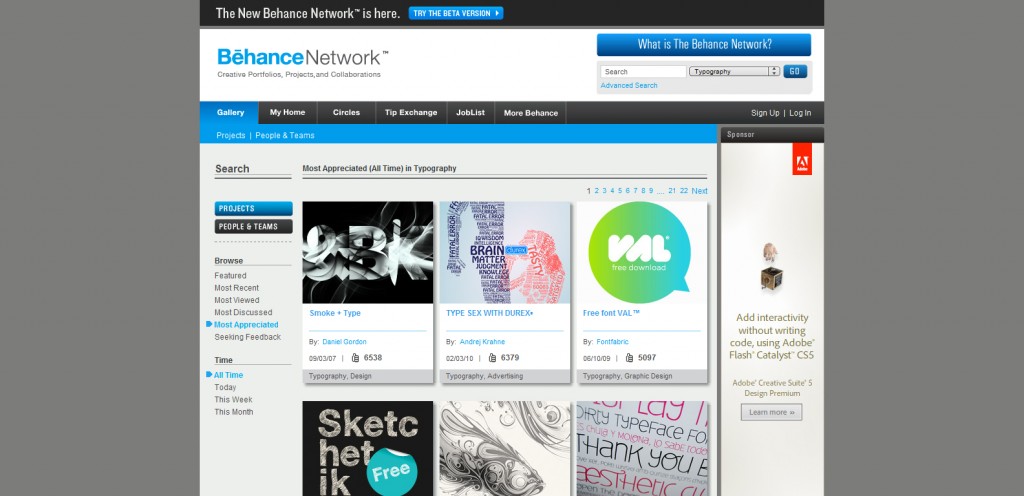 14. Typeish
15. Parachutefonts
16. Usetypography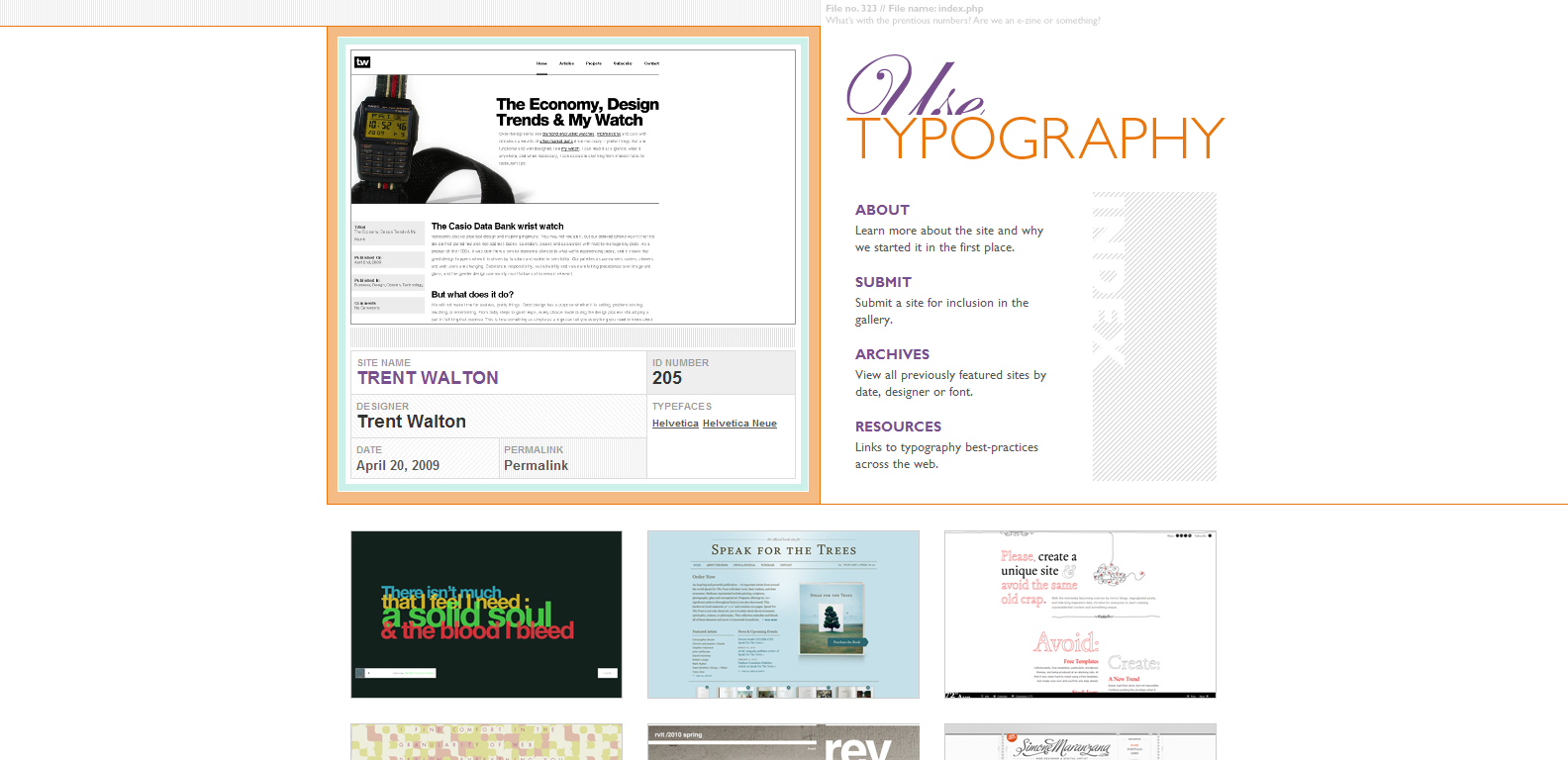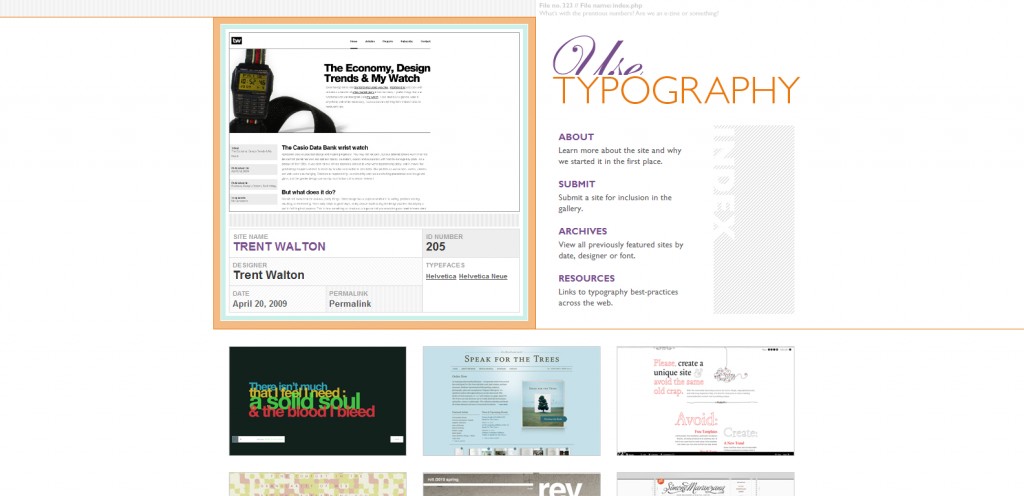 17. Fontfeed
18. Typeforyou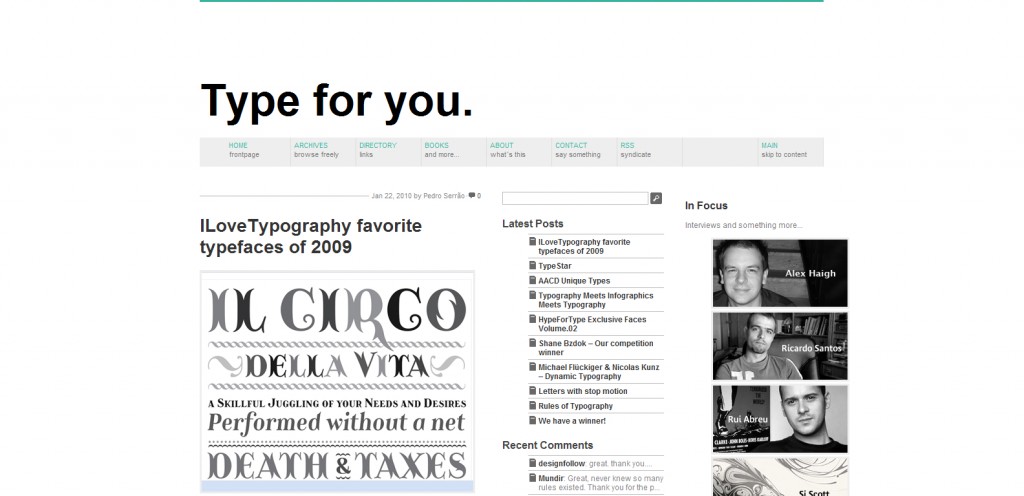 19. Typographica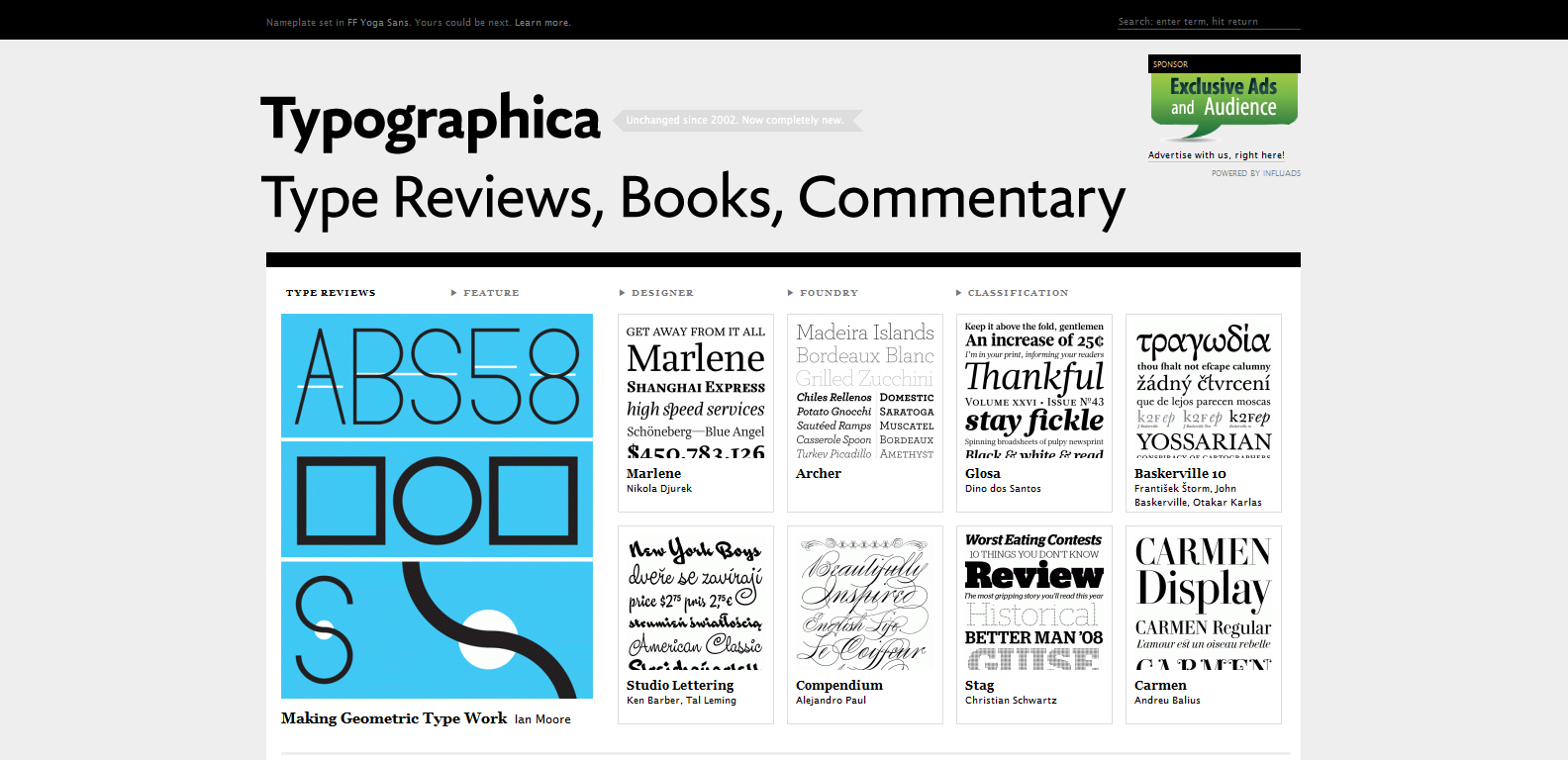 20. Tdc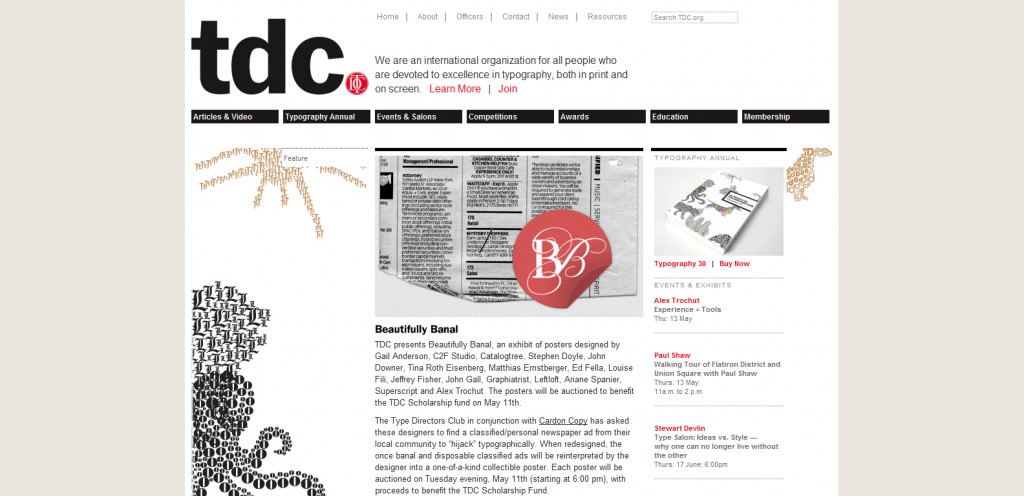 21. Typophile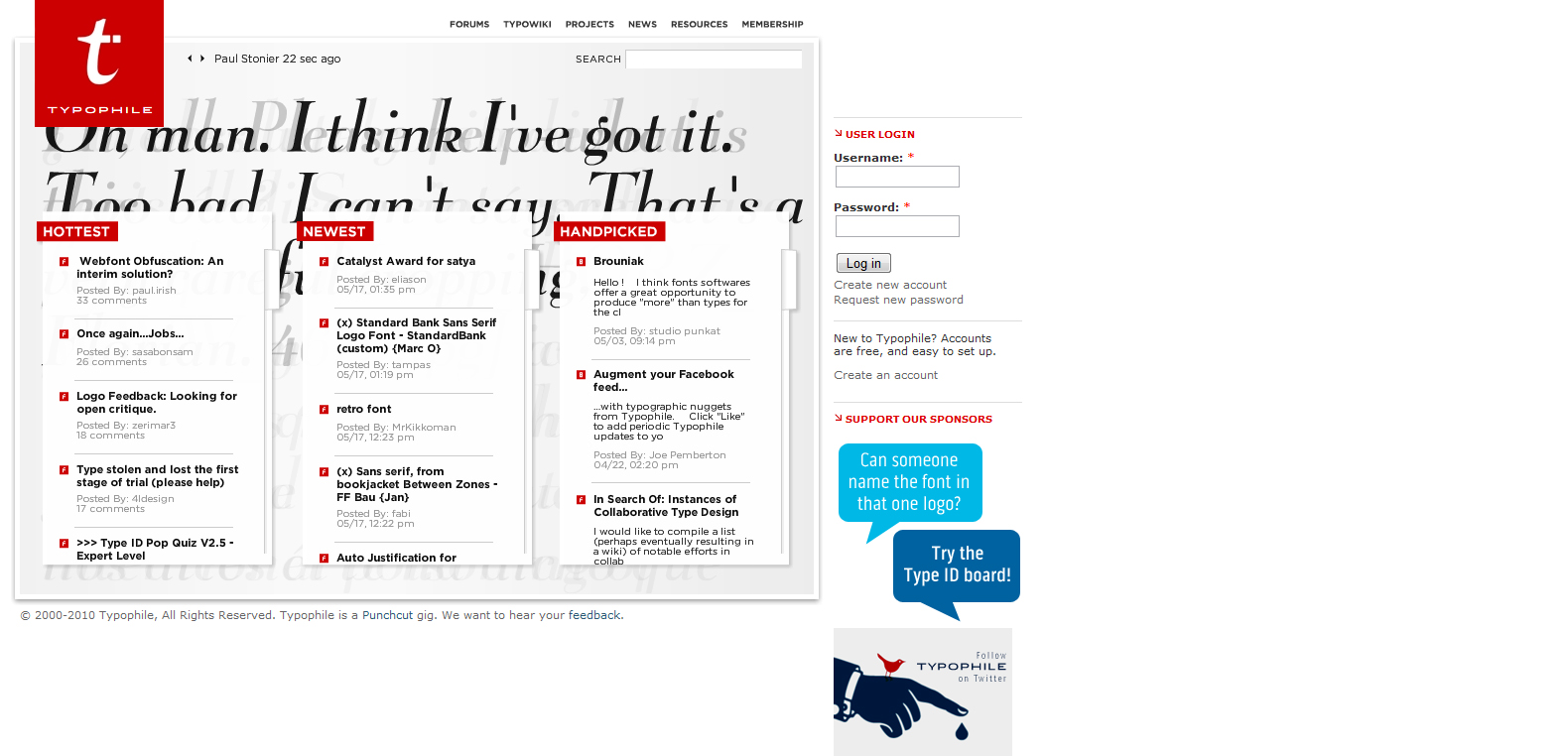 22. Swiss-miss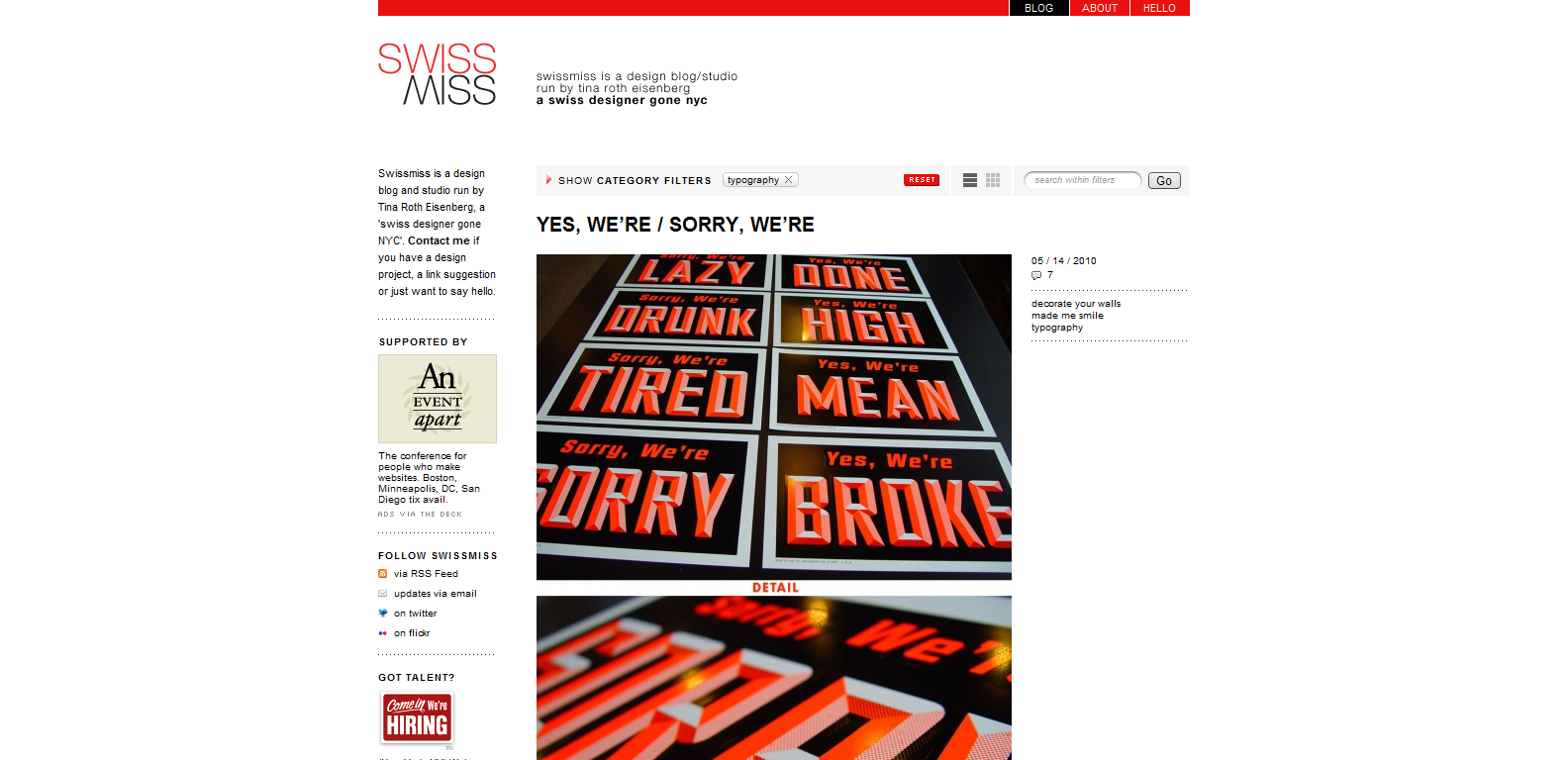 23. Formfiftyfive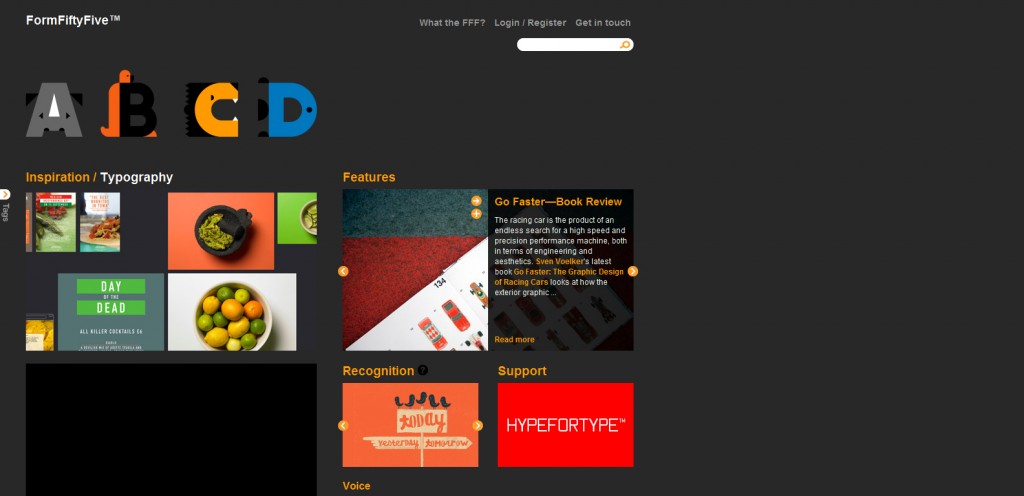 24. Typographicposters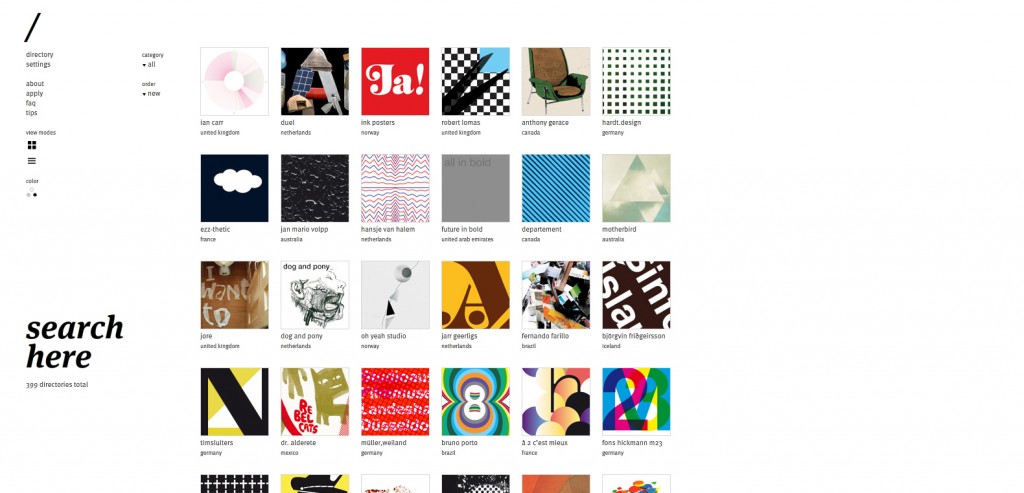 25. Friendsoftype