Last Updated on January 25, 2022
The marketing community seems to be split down the middle on working from home. Some hardcore introverts love not having to be around those distractions called people. While others lament the synergy and camaraderie of their old lives.
Whichever camp you're currently in, the odds are good that you have probably gained a pound or two over the last year of working from home. Over the course of the pandemic lockdown, an estimated 61% of Americans have put on weight. Some have even gained the so-called Quarantine Fifteen.
If you've gained weight over the last year, you're probably seeing how hard it is to lose it… particularly as you get a bit older… particularly during a global lockdown.
People that are frustrated with a lack of results from diet and exercise may consider one of these 3 procedures.
1. Liposuction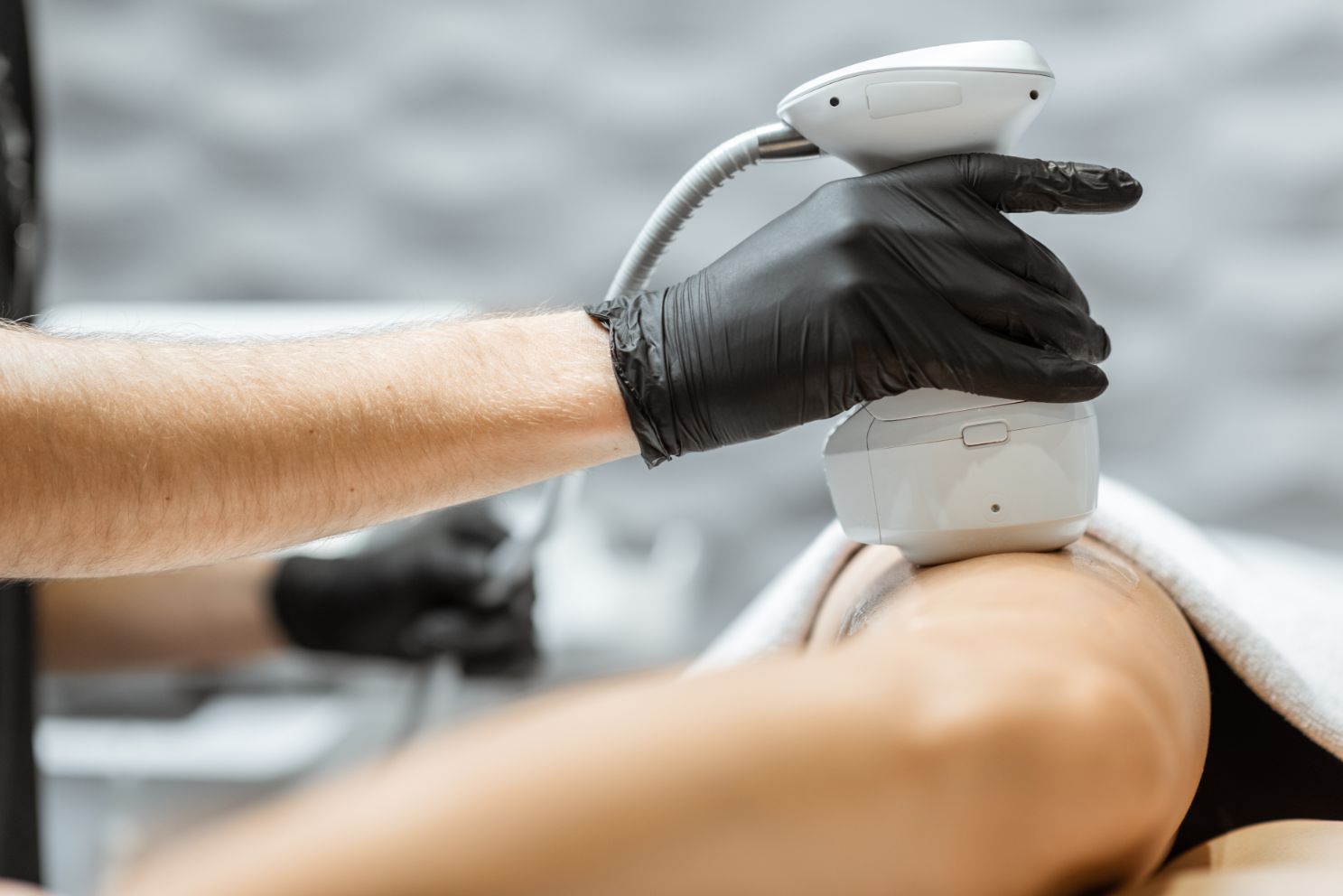 Most people that are on the fence about getting a liposuction procedure are worried about the downtime or the bruising. The good news is that today's advanced energy-assisted liposuction devices make those things non-factors.
"We use something called SmartLipo," said noted Toronto Plastic Surgeon and body contouring expert, Dr. Stephen Mulholland.
"That technology will actually liquefy the fat before extraction. This means a very tiny incision, very little downtime, and amazing results."
Ironically enough, the work-from-home lifestyle actually affords you an excellent opportunity to get liposuction. If you still had to go into the office every day, you would have potentially had to use a few vacation days to recover. Now, you can have the procedure done discreetly, and keep working from home without anyone knowing the difference.
2. CoolSculpting
For those looking for a non-surgical alternative to lipo with no downtime at all, you might consider CoolSculpting.
A 40-minute treatment could help you remove between 22-30% of your fat cells in the treated areas. The technology will basically freeze fat cells in your targeted areas. There is no fat suction required and your body's own immune system will mop up the fat cells.
You will likely have to do a few treatments over a few weeks, but most patients can expect to see 2-3 centimeters of fat reduction after just one treatment.
3. Evolve
Like CoolSculpting, Evolve is a safe and painless non-surgical alternative.
Your treatment sessions will last between 30-60 minutes, with no downtime. The technology can be used on your abdomen, waist, arms, hips, or thighs. It uses safe radiofrequency and electromagnetic energy to target permanent localized fat destruction. Patients see incredible results when it comes to both muscle building and toning, as well as skin tightening.
Of course, these are only 3 of your options, but they are among the plastic surgery industry's most effective and most requested procedures.
So if you're not seeing the results you want from dieting or cardio, it could be worth your time to contact a qualified plastic surgeon to discuss your goals.