Last Updated on March 25, 2022
Windows are an essential part of any home. They enhance interior beauty, provide natural light and enhance air quality.
A window treatment is any addition or modification in the form of a cover to regulate the light entering a room to enhance appearance. Some window treatments, such as remote control blinds are convenient and easy to operate.
Methods of window treatments
There are two main types of treatment used on windows:
Hard treatment

Soft treatment
1. HARD WINDOW TREATMENT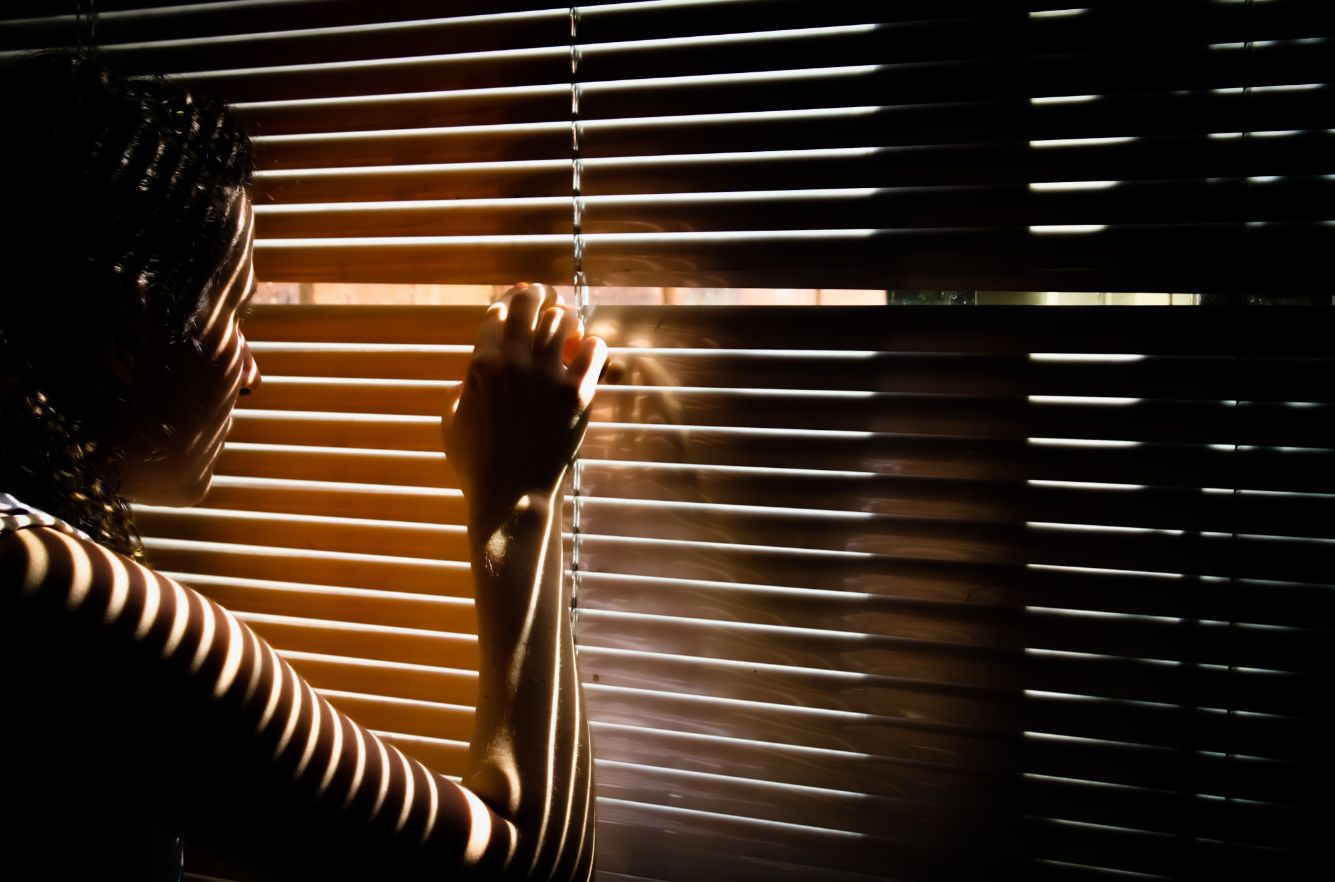 As the name suggests, hard window treatment refers to hard materials applied on the windows, such as vinyl or wood. The standard hard window treatments include:
Window shutters
These are horizontal slats that run from one end of the window to another. Shutters are often made from polyresin or wood. Shutters can be made to tilt or installed on the window and remain stationary.
However, the shutter slats can be controlled to open to the desired level, reducing or increasing the light amount. Additionally, you can apply window shutters outside or inside the house.

Blinds
Blinds are a perfect treatment that cuts people's view of the room from the outside. However, the people inside can see outside if the slats are tilted open during the day. Blind open their louvers allowing light to flood the room. You can tilt the louvers without lifting the blind itself, giving you finer control over the incoming light and view.
Blinds are classified according to type. There are wooden blinds, aluminum blinds, and faux wood blinds. An improvement of these three materials is the addition of anti-dust features.
SOFT WINDOW TREATMENT
Soft window treatments consist of shades, curtains, and drapery. Drapery and curtains are soft fabric materials drawn using hooks, rings, or rods. You can draw draperies and curtains on either side of the window to allow light into the space.
Window shades
There are different window shades, including cellular shades, roller shades, woven wood shades and roman shades. Window shades are typically fabric pieces that roll and stack open. Some window shades are transparent, while others are opaque.
Window shades are available in different colours, patterns, textures, and designs. You can request custom-made shades to match your home's interior decor.
Curtains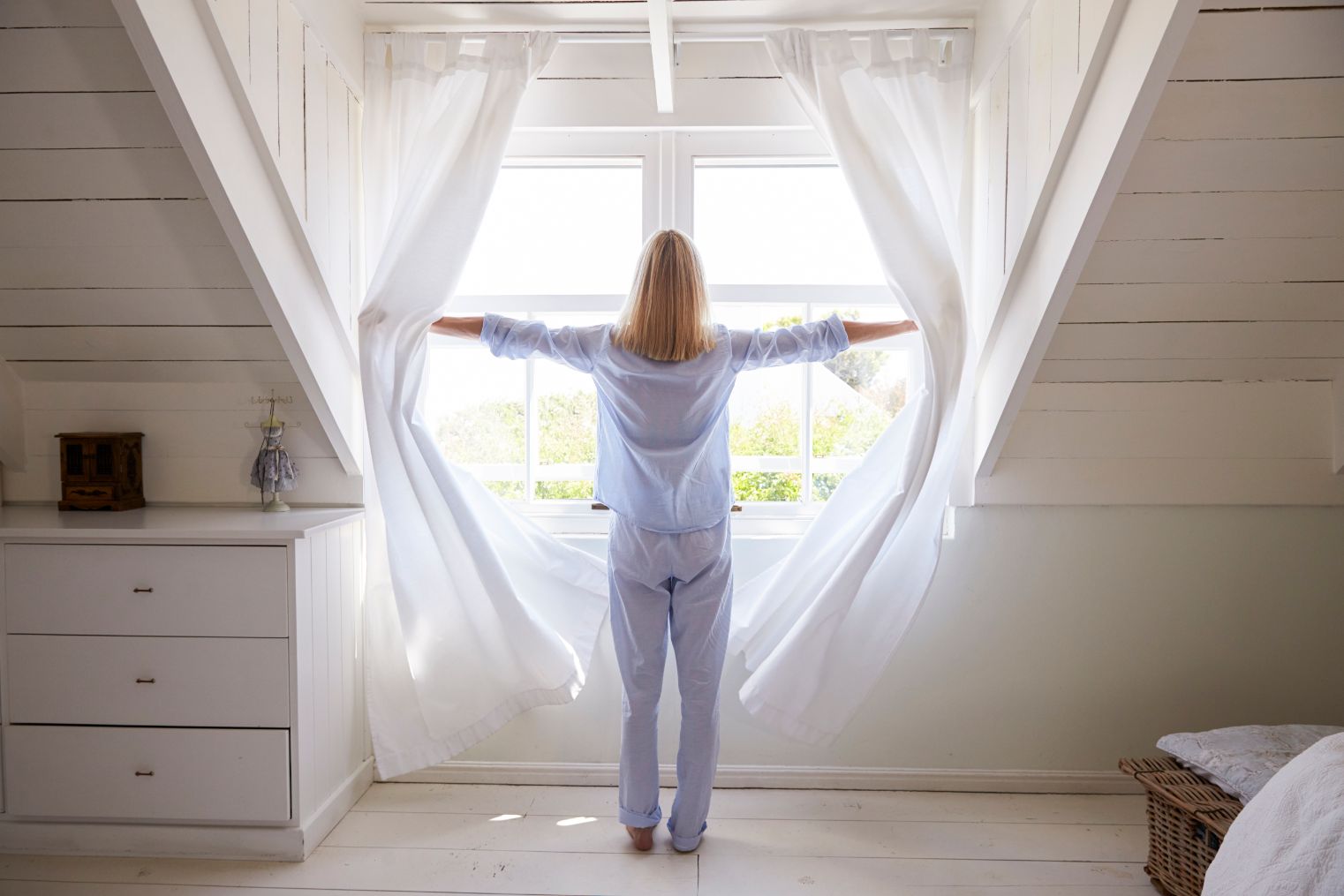 Curtains are one of the most preferred window treatments in the market. Curtains come in various colours, prints, textures, and designs. Curtains often come in pairs, and each piece hangs from either side of the window. Choose your curtain according to your needs. Some curtain fabric, such as sheer fabric, does not cut out light and works to complement a matching curtain.
Drapes
Drapes are made from thicker fabric than curtains. They are the best used to cut out light, and therefore come with a double lining. They can be bulky and challenging to maintain. They are also the perfect choice for keeping out draft and maintaining heat within a space.
Factors to consider when selecting a window treatment
Whether you choose hard or soft window treatment, it is critical to consider your unique needs.
Privacy
Window treatments enhance the privacy of your home. Some rooms, such as the bedrooms, need total privacy, while others, like the kitchen and living rooms, want ample light during the day. Use hard window treatments where you need darkening and the soft window treatments for other rooms.
Lighting
If you prefer plenty of natural light in a room, consider using sheers and other alternatives that open a wide view. Go for light filtering drapery or shades that can cut down on some of the glare while still allowing a soft glow of light.
Temperature control
Your windows can help you regulate a room's temperature. If it's often too cold, you need a window treatment to keep out the draft and maintain the warmth inside.
Décor
Consider the inter décor of the room to help you choose a complementary window treatment. You can choose sheer and curtains for decorative purposes in the living room and drapes in other rooms.
Additional Window Treatment Ideas To Make Your Windows Look Elegant
Your window treatment can be functional and decorative by embracing any of the ideas below:
Stained glass
Stained glass can achieve a rustic look in a room. Use stained glass when you want to have a variety of colors or obstruct a view without cutting out natural light.
Explore sheer white curtains
White is pure, inviting and allows maximum light in a room. You can maximize the white effect by hanging the sheer from down to the floor the ceiling. The lengthy flow gives an illusion of added height and beauty to the room.
Hang a piece of art
The living room can be more attention-grabbing with a well-placed masterpiece. You can use the artwork as a room's focal point. Additionally, use a painting or other piece of art to creatively block a less preferred scenic view.
Use cohesive patterns
If you're not afraid to explore the beauty of colors and art, you can try mixing cohesive patterns. Depending on the target room, you can try matching wallpaper, bedding, curtain and headboard for your bedroom.
Such a mixture gives you a fantastic backdrop for a sound night while you can use colorful throw pillows to enhance contrast.
Match the wallpapers
If you're reserved about balancing contrasting patterns and colors, you can rest easy by simply matching wallpaper with the curtains. Matching colors, textures, and patterns achieve a complete look for any space.
You can choose warm color tones a printed wallpaper to match fabric curtains for a rosy appeal. You can also add a classy look with a matching side table and a complimentary rug to help make the space feel formal and chic.

Wrap up
You can combine hard and soft window treatments together to achieve
functionality and aesthetics in your home. But don't forget that window treatments are meant to complement your décor and fit the needs of your room. So consider your whole space when choosing window treatments to get the best look for your home.