Last Updated on January 17, 2022
Cars are pretty confusing sometimes. They're easy enough to drive, but as soon as a mechanical issue pops up most of us are stumped. This is the problem when we have to install something on our cars – and tires are just one of the potential problems which can arise.
Tires are easy enough to manage once they're on; you just have to make sure they're in good condition and regularly blow them up. Not that hard, is it? The tricky part is actually installing tires in the first place, and this is particularly the case if you're doing it on your own.
You probably have an image in your head that a tire which simply slides into place and that's it (I did to start with) but this couldn't be further from the case. There are actually a number of things you need to consider, and this is particularly the case with directional tires.
But what actually are directional tires, and how do they work? How do you install them? Don't worry, we're here with everything you need to know about these types of tires and how to put them in place.
Check out more about directional tires at Chicmoto directional tires.
What are directional tires?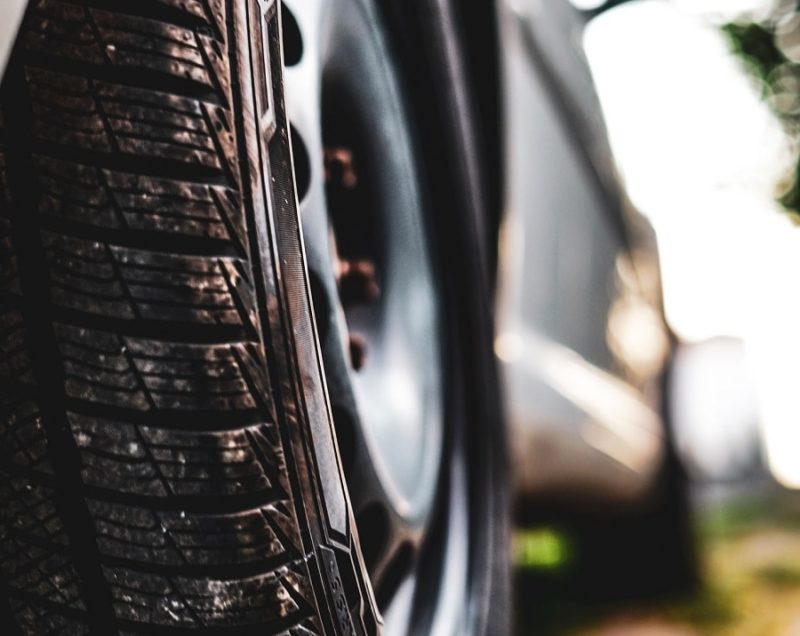 More or less, they're tires which are specifically designed to only work in one rotational direction. Non-directional tires are designed to be able to rotate in any direction without it affecting the quality of your drive, so it doesn't actually matter what way they are placed on the car when being installed.
On the other hand, directional tires must be inserted in a specific way in order to extract their full potential and ability. We'll talk more about these abilities soon.
How do you know what a directional tire looks like, and how do you know which way it should be rotating? These kinds of tires have grooves on their surface which form small arrow shapes.
These placed together to form a larger V shape, which in turn is used to indicate the way the tires should travel. It's really important that you get this right, but it shouldn't actually be too hard to work it out (as long as you can work out which way an arrow is pointing).
Benefits of Directional Tires
There are a number of benefits to using directional tires. First of all, they greatly reduce the noise that your car makes while it's on the move. This is due to the way they are built and the smoothness they provide while you are driving.
Unfortunately, these kinds of tires also wear a lot quicker and easier than other kinds of tires. This means that while they'll offer you a quieter drive to begin with, they will become a lot louder over time. They're a good short term fix to noisy travelling, but will need regularly touched up or replaced to maintain this.
They also tend to drive better at high speeds. This kind of relates to our previous benefit – they are a lot quieter to begin with and just offer an all-round smoother drive.
They are definitely worth purchasing if you don't like the bumpy drives you are currently experiencing, or just want to get the smoothest journey you possibly can. You will have to keep your tires in good condition to ensure this smoothness continues, but if you it'll definitely be worth it.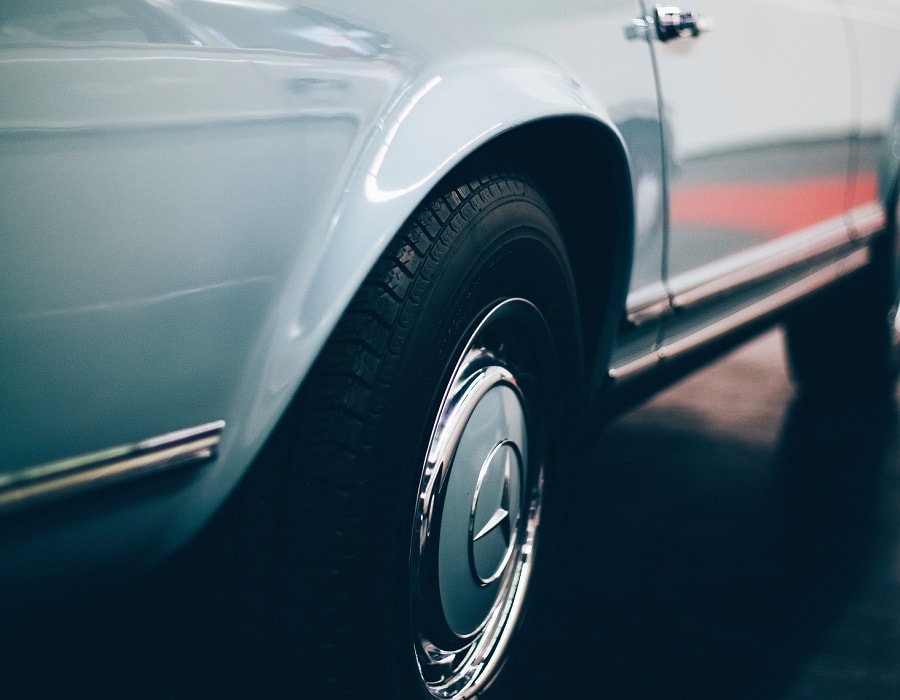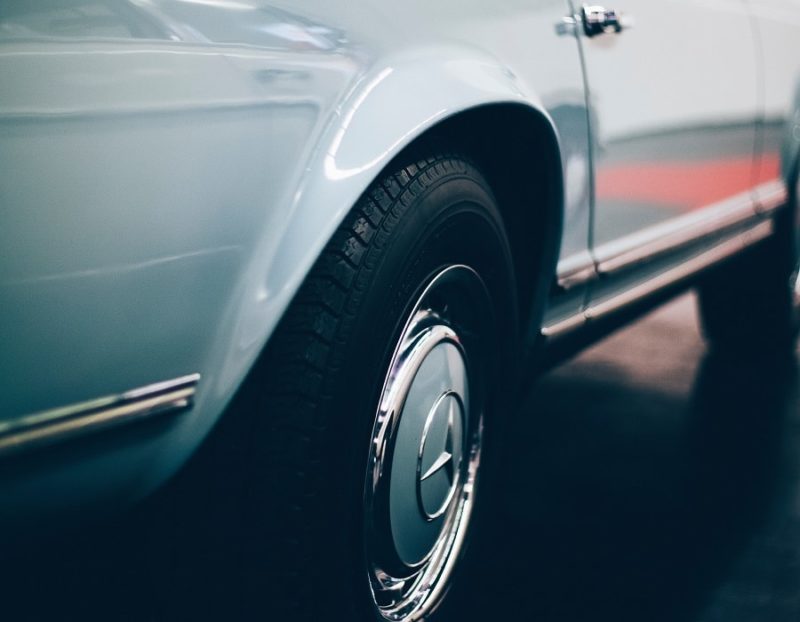 Directional tires also offer better stability when driving in a specific direction. This is due to the whole idea behind them; these tires are specifically designed to rotate in one direction, and they therefore offer great stability when they do travel in this direction.
Your car will flow much easier and you'll be much less likely to sway on roads, and will instead be able to enjoy a nice sturdy ride. Again ensuring that the tires are fixed on the right way will allow this stability, so as long as you purchase high quality tires and install them correctly then you can expect this.
They also dispense water which builds up at the front of the tires a lot better than regular tires. This is down to the specific way the grooves are positioned on the wheels and the direction that they send water away from the wheels. It's pushed out of the way of your tires and therefore leaves the road in front of you that little bit clearer.
This makes it a lot easier for you to drive, and also makes your journey much more comfortable. You won't have to worry just as much about your car skidding when you're driving at high speeds and can instead enjoy the benefits these tires bring you.
If you don't have these tires facing the right way, it won't make your driving unsafe – it'll just mean you won't be able to experience all the benefits they bring. You'll also fail your annual MOT test if your tires aren't on correctly.
So enough about the benefits – how do you actually install directional tires?
How To Install Directional Tires
First of all, you need to figure out what tire goes where on the vehicle. Forget about the direction for a moment; each of your four tires actually has a specific place to be on your car. This will normally be labeled somewhere on the tire itself or on the packaging it comes with, so make sure you check this out and position them as such.
Next, it's on to the grooves. We discussed this briefly earlier; the grooves and arrows engraved on the tires are used to form a V shape. These create a large arrow across the tread of the tire and point to the front of the vehicle when they are inserted on your car.
It's pretty simple – they point in the direction that you'll be driving. Make sure that when you put the tire in position that you get this right; it'll give you a smoother drive, repel water better and will help you pass your MOT.
Once you get the general ideas behind these tires they're pretty simple to get used to. Just make sure they're all in the right position and that all their arrows are pointing towards the front of your vehicle (the direction you'll be travelling) and you'll be just fine.