Last Updated on January 24, 2023
When most people apply for jobs, they often place much emphasis on the hard and technical skills that are relevant to the advertised position. The focus is always on where they went to school, as well as their previous work experience.
Admittedly, hard skills are a great place to start as far as pitching yourself to potential recruiters is concerned. However, the corporate landscape has witnessed a major paradigm shift over the past few years, and technical skills aren't everything that many companies are looking for in job applicants today.
To stay ahead of your fellow job seekers and make your resume outstanding, you should also consider listing a few other soft skills, also known as interpersonal skills. Interpersonal skills refer to the traits or behaviors that you demonstrate while interacting with others, such as teamwork, communication, emotional intelligence, etc.
Not only will your interpersonal skills boost your chances of getting hired on your next job, but they'll also increase your productivity at work. These skills allow you to comfortably fit within the culture of a company and contribute to its continued growth, while also nurturing your personal development.
One great thing to love about interpersonal skills is that they're not necessarily hereditary. The fact that your parents weren't born with a knack for networking doesn't mean that you cannot establish strong networks.
Another thing to remember is that not all interpersonal skills are relevant to any job. So, when applying for a position, you should ensure that the target role matches your set of interpersonal skills.
Read on for more insights on interpersonal skills and how you can leverage them for your career and personal growth.
Top Interpersonal Skills That Everyone Should Have
The following is a rundown of some of the key interpersonal skills that you should consider nurturing for your career growth and development.
1. Emotional Intelligence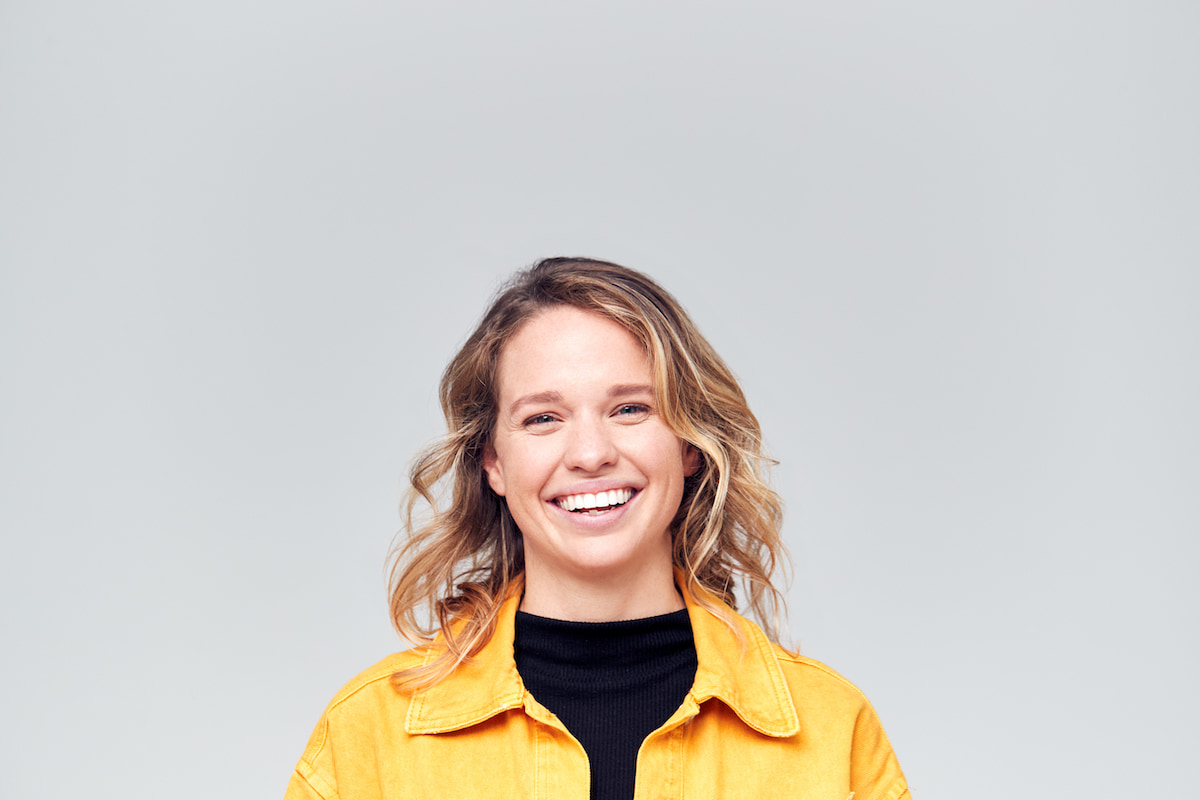 Emotional intelligence, commonly abbreviated as EI, refers to your ability to be aware of your feelings, thoughts, and actions, as well as understand other people's emotions. Emotional intelligence is arguably the foundation of all the other interpersonal skills.
An emotionally intelligent person can exercise self-control and navigate through tricky social and corporate situations with ultimate composure. If you're emotionally intelligent, you'll find it a lot easy to manage emotionally unstable people, as well as deliver even under the most stressful work environments.
2. Communication
This is an interpersonal skill that nearly everyone is familiar with, but one that not so many people possess.
Effective communication entails your ability to aptly articulate the complex ideas of a company. It's especially useful for jobs that involve team-based collaborations, or where you deal directly with clients and customers.
And communication doesn't just include your ability to speak or write. It also encompasses a proficiency in reading body cues, including facial expressions, tonal variations, hand gestures, etc.
3. Self-confidence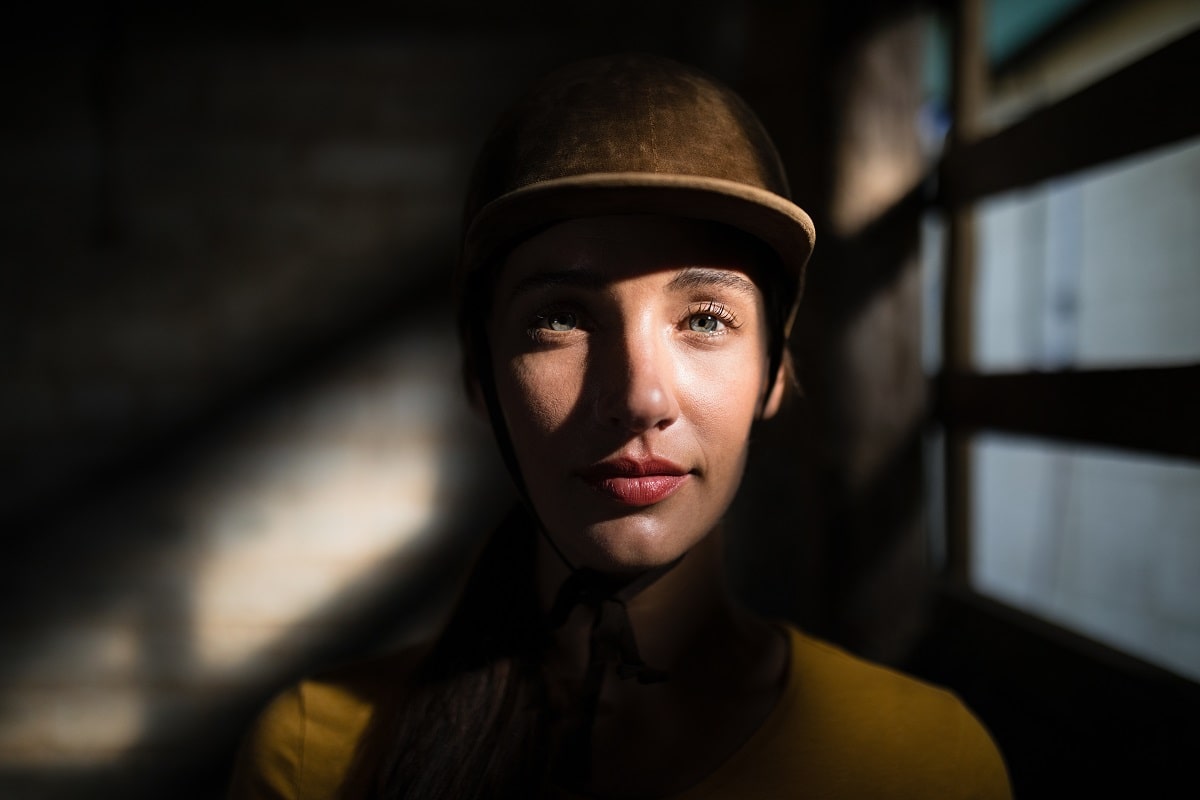 Confidence is of paramount importance. Having self-confidence can help you to deal with sensitive situations in an effective manner.
Self-confidence particularly enhances how your supervisor and fellow workmates see you. Whenever you take to the floor to make a presentation, you'll always command the attention of everyone.
Self-confidence doesn't just manifest in how you talk. You also display this skill in how you walk, your body posture, as well as your dress code.
4. Work Ethic
A strong work ethic will almost always land you a promotion at work. Work ethics refers to how professionally you comport yourself at work and how dependable you are.
Are you the kind of employee whose boss is comfortable delegating duties to? Can you work under minimum or no supervision? These are some of the hallmarks of a person with a strong work ethic.
5. Leadership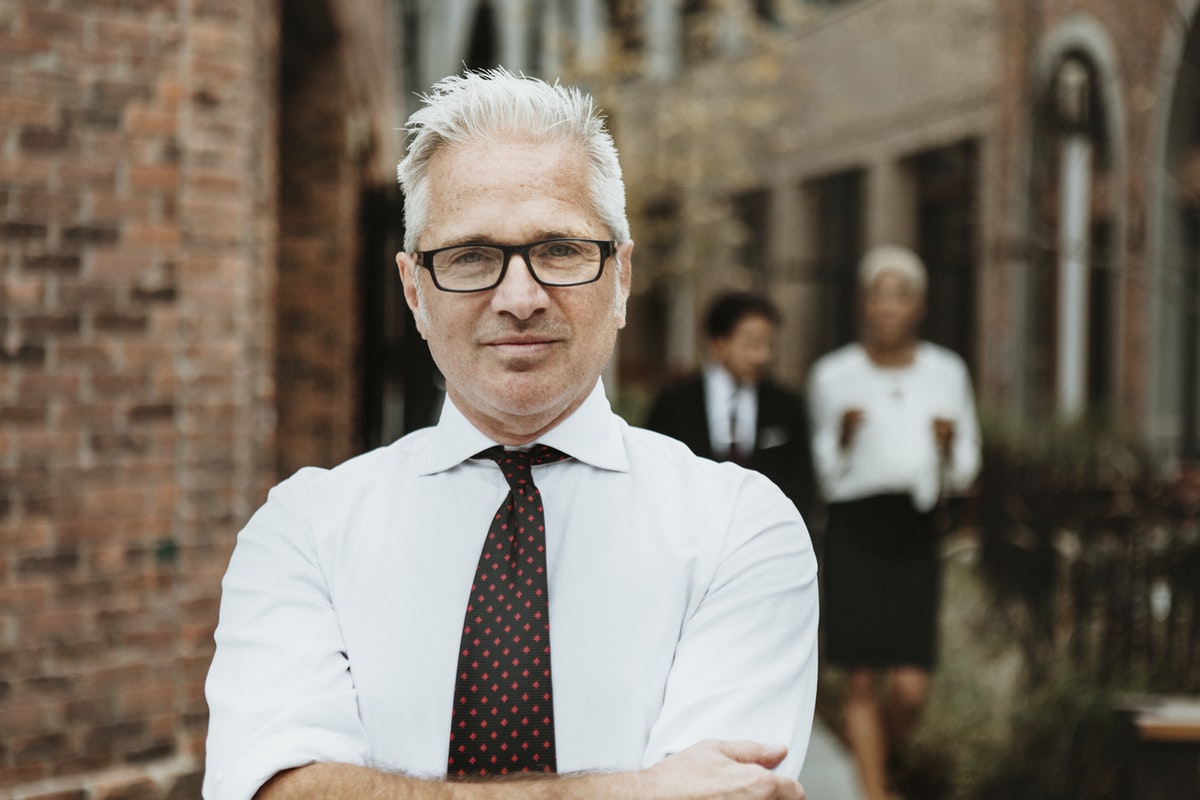 It's convenient to imagine that all CEOs, supervisors, and departmental heads in your company possess leadership skills. But if you conducted a random survey, you might discover that those employees ranking at the bottom of the corporate ladder demonstrate better leadership skills.
Leadership goes beyond making pronouncements from the enclave of your office. True leadership includes mingling with junior employees at their various levels and empowering them to excel themselves. A good leader should also take charge and assert their authority when it comes down to it.
6. Openness to Feedback
Being receptive to feedback is another excellent interpersonal skill that's useful in developing your career. Our brains are naturally wired to accommodate positive feedback. However, you should view every feedback as a chance to learn and grow.
Positive feedback shouldn't allow you to sit pretty and bask in the glory of your achievements. Similarly, you shouldn't treat negative feedback with backlash, even if it's from a person or entity that doesn't have your best interests at heart.
7. Collaboration Skills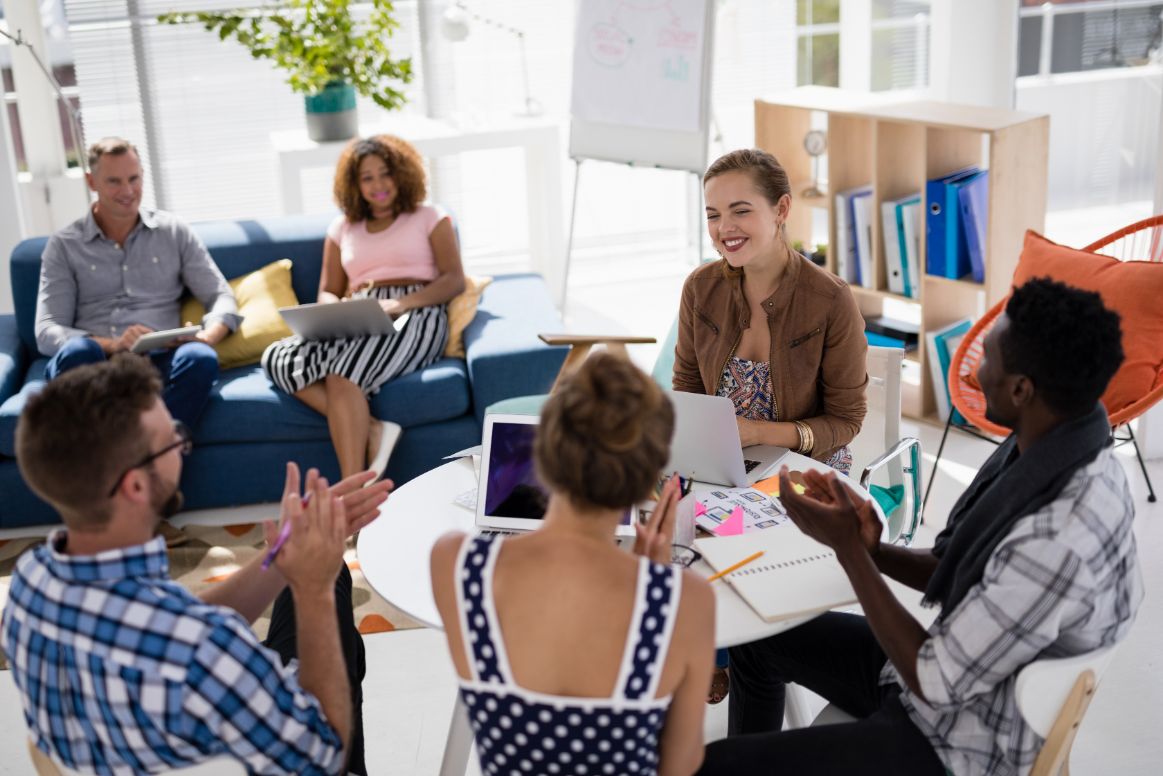 This interpersonal skill is useful in technical jobs that require team-based collaboration, such as IT, writing, and graphic design.
Effective collaborators don't compete to outshine other members of their team, neither do they delight in credit-taking. Instead, they focus on the collective success and happiness of the entire team.
8. Critical Thinking and Problem Solving
Critical thinking skills are particularly invaluable if you're pursuing a career in strategic planning. Being a critical thinker and problem solver entails brainstorming out-of-the-box solutions to your company's problems.
You don't necessarily have to come up with viable ideas each time. It's your desire and strong willpower to look for creative answers to problems that counts.
9. Time Management Skills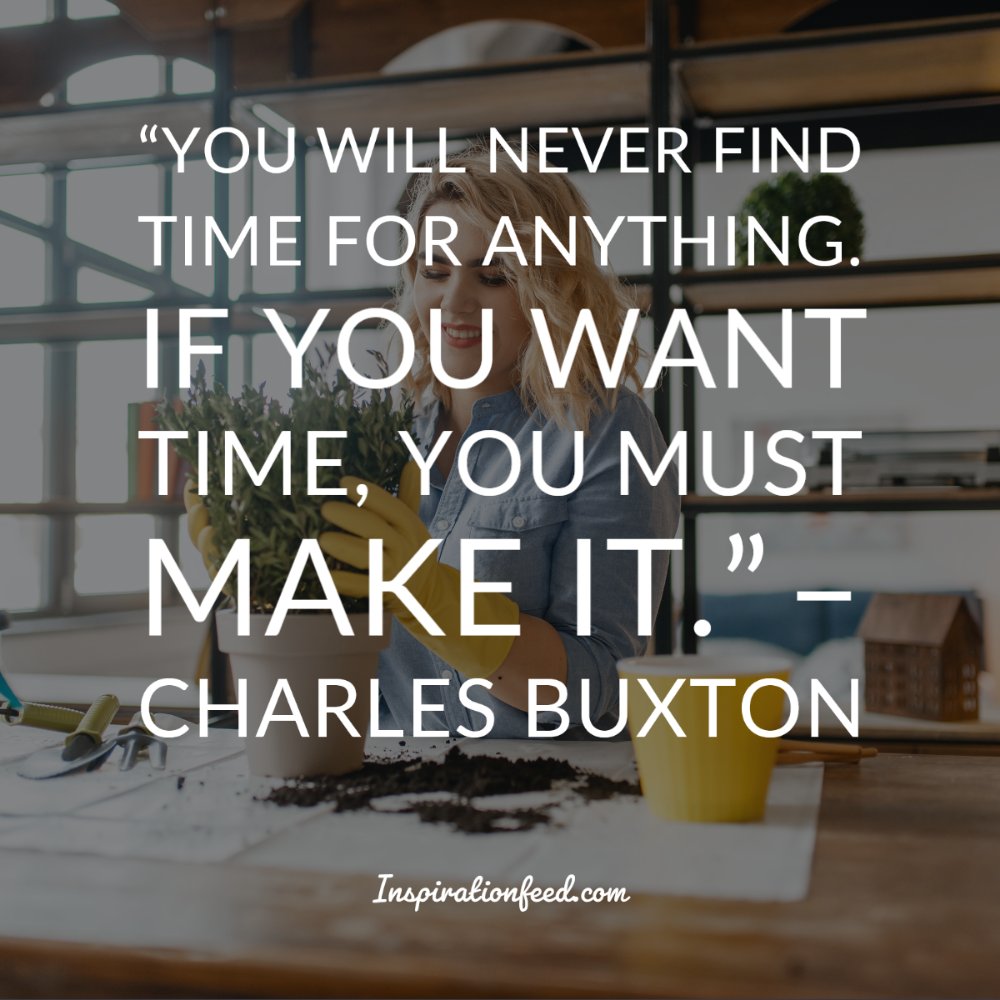 Every company wants an employee with a deep sense of time. And understandably so, as time is the most resourceful asset.
One of the characteristics of an effective time manager is the ability to prioritize tasks based on the urgency of those assignments.
Related: 120 Inspirational Time Quotes To Help You Manage Life
10. Negotiation
Negotiation doesn't necessarily imply trying to sell the company's products or services. Instead, it refers to any interaction where you attempt to engage a person or group of people in a bid to come to a shared agreement.
Negotiation skills heavily depend on other interpersonal skills, such as communication skills and critical thinking.
Other notable interpersonal skills include;
• Positivity,
• Empathy,
• Humility,
• Active listening, and
• Conflict management.
How Important Are Interpersonal Skills?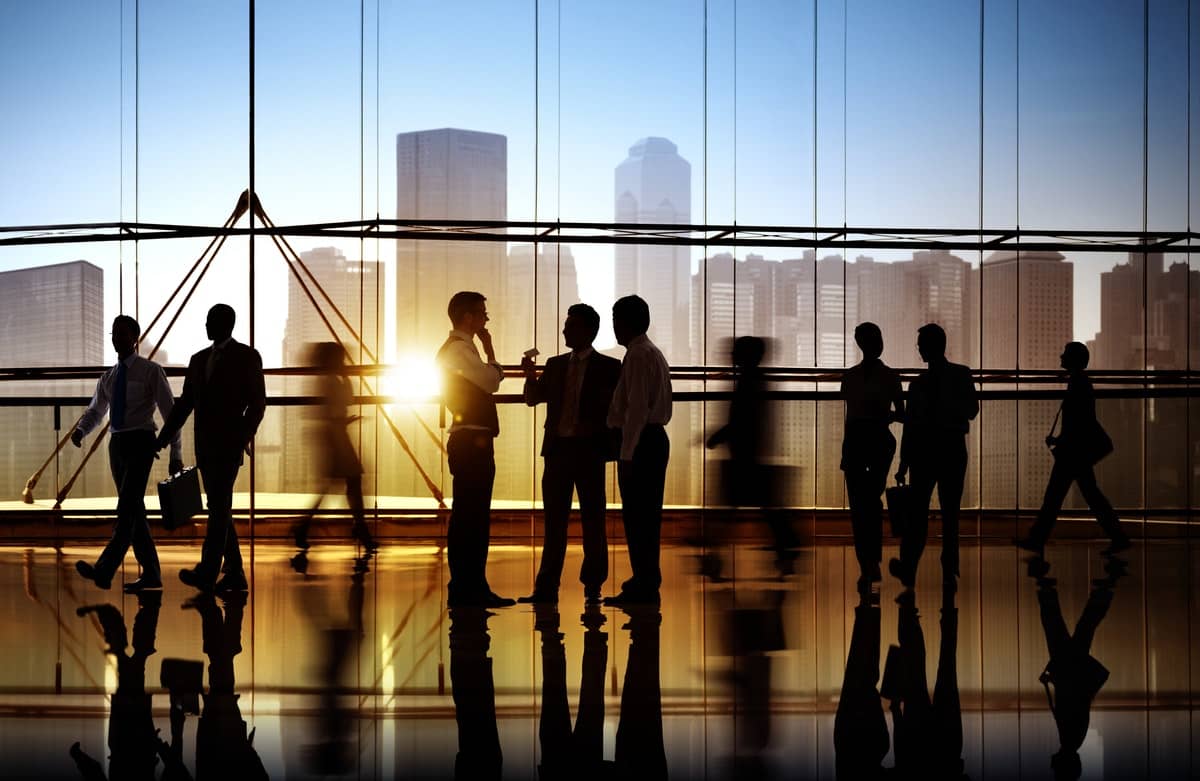 Interpersonal skills are nearly as important as formal qualifications, not only for your career growth but also for your personal development.
A 2016 study observed a steady rise in the trend of managers and employees working collaboratively. This implies that moving forward, recruiters will be keen on hiring candidates with soft skills, especially if those skills can fit within their respective company's culture.
As a matter of fact, recent surveys have revealed that up to 60% of employers prefer to hire graduates with collaboration skills. Most managers tend to shy away from employees that subscribe to the "I prefer to work alone" school of thought.
Besides optimizing your productivity at work, interpersonal skills can also help you to foster positive social relationships. A 2017 article published in the Harvard Business Review claimed that a positive working relationship might help you avoid exhaustion, depression, and loneliness.
How to Include Your Interpersonal Skills in a Resume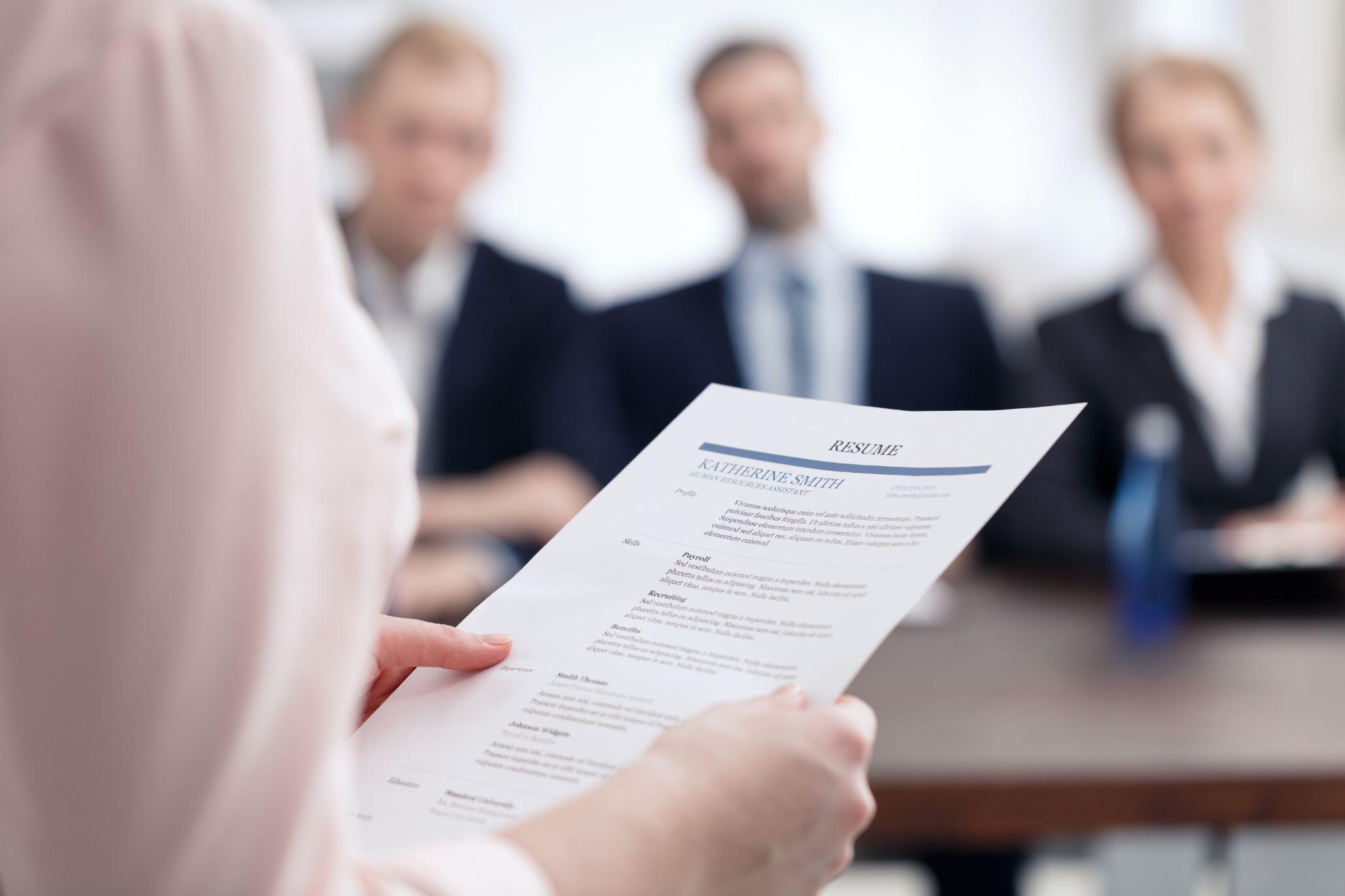 Seeing as how important interpersonal skills are, you might be wondering how to emphasize these skills in your resume to capture the attention of recruiters.
The following are some of the ways to go about that.
i. When drafting your resume, double-check the job description to establish whether you have the interpersonal skills that are matched for the advertised position.
ii. Break away from the traditional resume writing formats that give more prominence to your formal qualifications. Instead, focus on the skills section, where you highlight your most outstanding attributes.
When pointing out your interpersonal skills, there are three basic guidelines to follow;
• Italicize, bold, or list your skills in bullet points. Avoid underlining or putting them in plain text.
• Use resume-friendly adjectives, such as Good, Excellent, Advanced, Superb, Expert, etc.
• Be specific. For instance, instead of just writing "Negotiation", you might consider "Expert at Contract Negotiation."
iii. Next, proceed to capture your career history section, highlighting how instrumental some of your interpersonal skills have been in your past assignments.
iv. If possible, back up your interpersonal skills with concrete evidence. Let's say you were part of a team that designed a product prototype for one of your previous employers. Mention this in your resume, clearly indicating your role in the team and mentioning a few team members.
v. Now, highlight how you can use your interpersonal skills to deliver on the job you're applying for. If it's a sales and marketing position, indicate how you can leverage your skills in effective communication and negotiations to win clients and cut deals for the company.
vi. If you're lucky to be shortlisted for an interview, remember to talk passionately about your interpersonal skills to the interviewing panel. And while you're at it, ensure you focus on how the company will benefit from your skills.
Conclusion
Interpersonal skills play a significant role in shaping our careers. And as we already mentioned, these skills aren't necessarily hereditary. You can easily learn them in the course of your life, and there are plenty of online programs dedicated to teaching interpersonal skills.
Some of those programs include;
• Soft Skills: The 11 Essential Career Soft Skills (https://www.udemy.com/course/soft-skills-the-11-essential-career-soft-skills/)
• Coaching Skills for Managers (https://www.coursera.org/specializations/coaching-skills-manager)
• Leading With Emotional Intelligence (https://www.lynda.com/Leadership-Management-tutorials/Leading-Emotional-Intelligence/756283-2.html)
• Working With Upset Customers (http://www.lynda.com/Business-Skills-tutorials/Working-Upset-Customers/191340-2.html?tsd=1)
• How to Win Arguments by Not Arguing (https://www.udemy.com/socraticjujitsu/)
REFERENCE LINKS
1. https://hbr.org/2016/01/collaborative-overload
2. https://insightsresources.seek.com.au/soft-skills-just-important-academic-ability-science-graduates
3. http://hbr.org/2017/06/burnout-at-work-isnt-just-about-exhaustion-its-also-about-loneliness