Last Updated on January 24, 2023
Christmas: it's the most wonderful time of the year, a time for reconnecting with family and for giving and receiving. As the festivities commence, it can be a challenge knowing how to express yourself to your nearest and dearest. Fortunately, the yuletide spirit has been perfectly encapsulated by some of the most articulate minds of our times; their words express the essence of what Christmas is really about.
This article explores some of the most poignant, touching, and funny Christmas quotations for you to share with your loved ones.
A Time for Family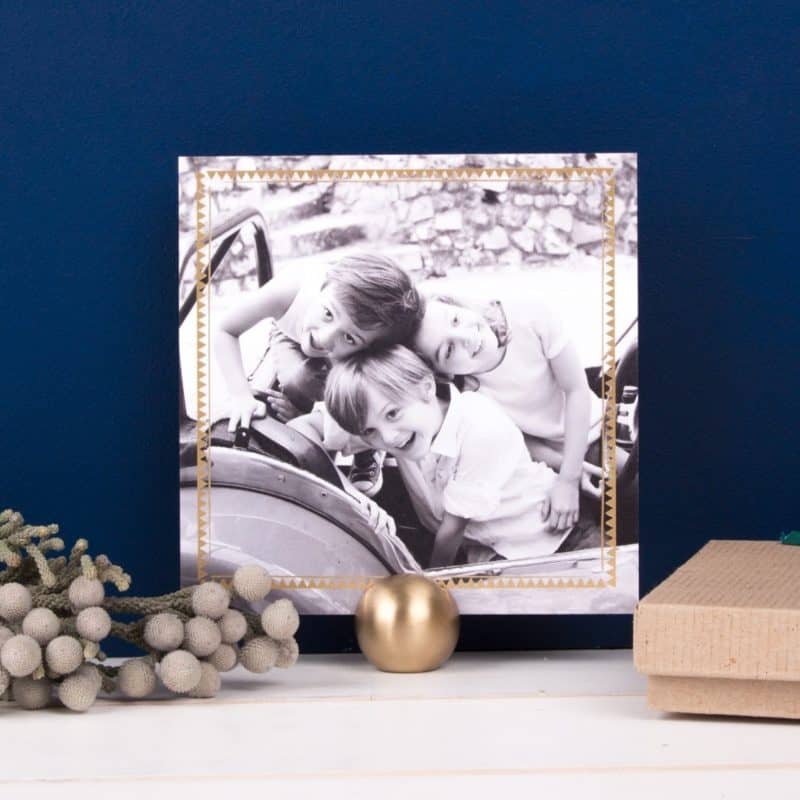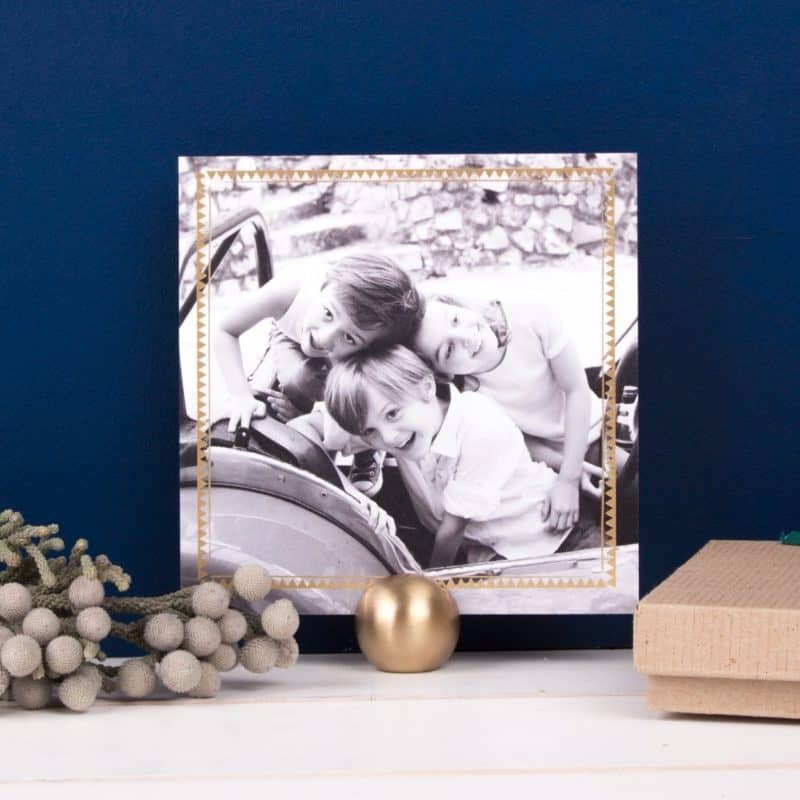 "At
Christmas,
all roads lead home."
– Marjorie Holmes
"The smells of Christmas
are the smells of childhood."
– Richard Paul Evans
"The best of all gifts around any Christmas tree:
the presence of a happy family all wrapped up in each other."
– Burton Hillis
The trees have shed their leaves, birds have flown away to warmer climes, and people return to their hometowns to be reunited with loved ones. The cycle of one year ends and a brand new cycle begins, promising new life, new possibilities, and offering us space to reflect on everything that's happened over the last 365 days in the company of our closest friends and relatives.
For many, Christmas is the only time they get to see their whole family together. For others, the delight they get from seeing the younger generation enjoying Christmas rekindles memories of their formative years; there's nothing like Xmas nostalgia to warm your heart.
A Time for Appreciating the Good Things in Life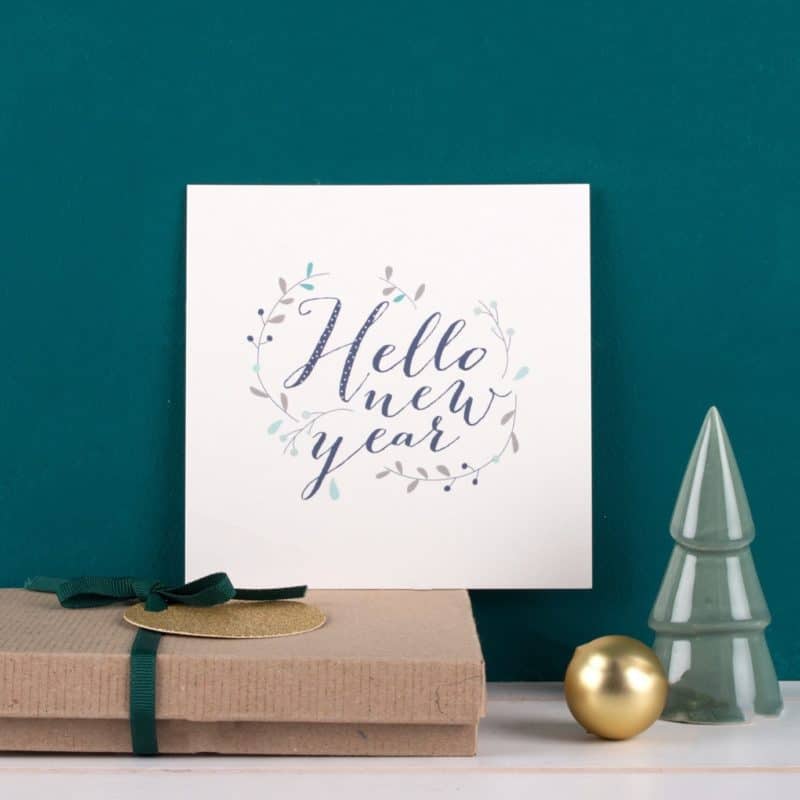 "In seed-time learn,
in harvest teach, in winter enjoy."
– William Blake
"Christmas waves a magic wand over this world,
and behold, everything is softer and more beautiful."
– Norman Vincent Peale
"It's not what's under the Christmas Tree that matters, it's who are around it."
– Charlie Brown
Winter is the season that signals the transition from being more active to focussing inwardly, taking stock of everything that went on in the last year and planning the year ahead. This time of reflection allows us to acknowledge the countless good things in our lives, and the generosity and good will of others reminds us there's always something to be grateful for.
A Time of Cheer and Good Humour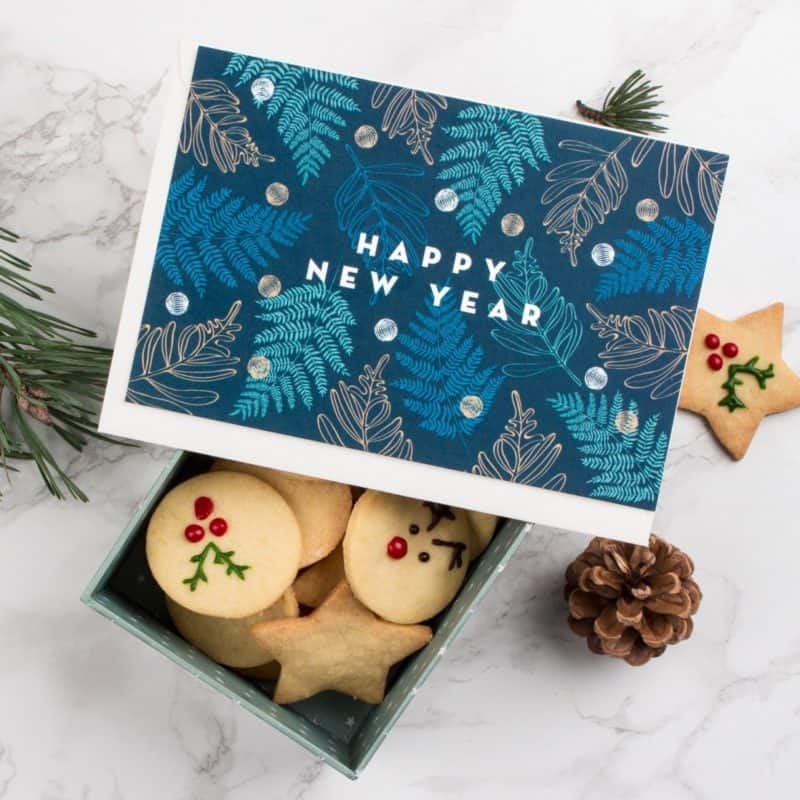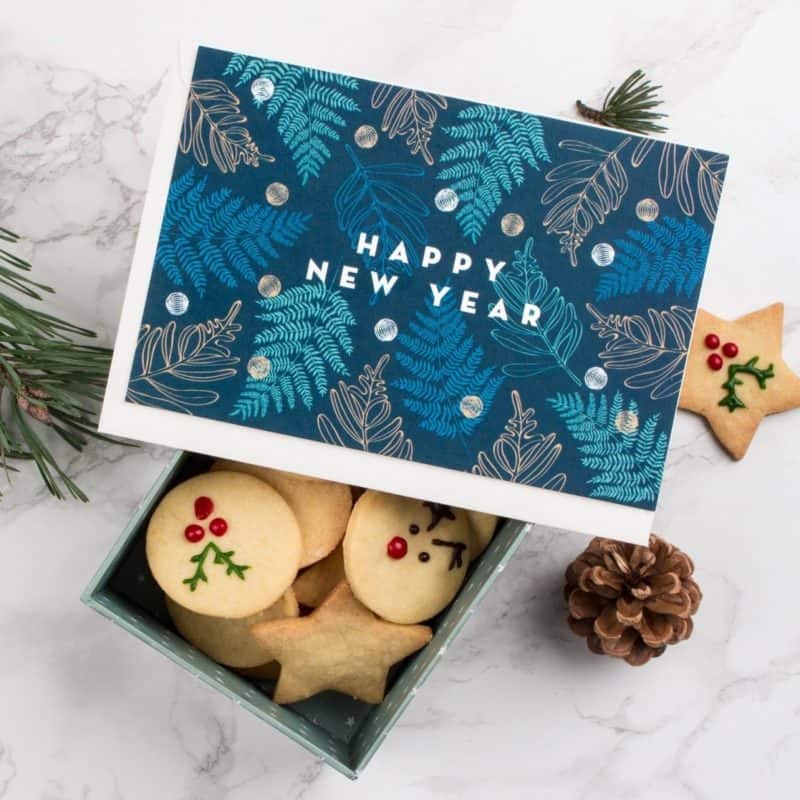 "Merry
Christmas, 
nearly everybody!"
– Ogden Nash
"There are three stages of man:
he believes in Santa Claus;
he does not believe in Santa Claus;
he is Santa Claus."
– Bob Phillips
"I hate the radio this time of year because they play
"All I Want For Christmas Is You" like, every other song.
And that's just not enough."
– Bridger Winegar
"Sending Christmas cards is a good way to let your friends and family know that
you think they're worth the price of a stamp."
– Melanie White
With families and friends gathered together to celebrate this very special time that happens but once a year, what Christmas would be complete without some good humoured merriment? As enjoyable as the festive season is, it's also notorious for being a highly stressful time of year. Fortunately, there's always some humour to be found, even in the most unexpected situations.
A Time for Lending a Helping Hand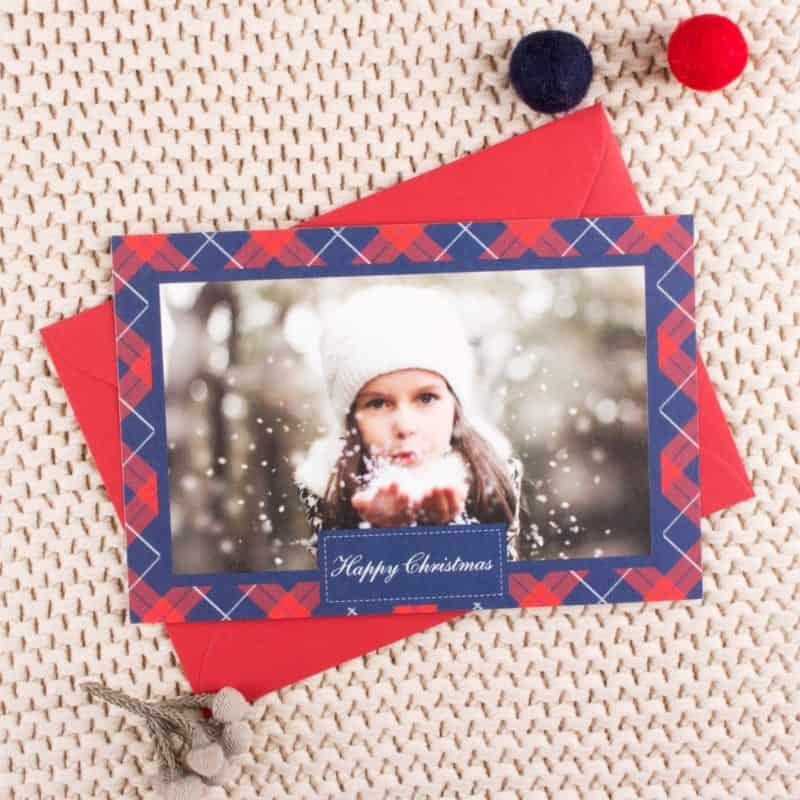 "Every
time we love,
every time we give, it's Christmas."
– Dale Evans Rogers
"Christmas is not as much about
opening our presents as opening our hearts."
– Janice Maeditere
"Christmas is doing a little something extra for someone."
– Charles M. Schulz
"Then the Grinch thought of something he hadn't before! What if Christmas, he thought, doesn't come from a store? What if Christmas… perhaps… means a little bit more!"
– Dr. Seuss
Christmas is often a time of excess, where we gorge on food and receive more presents than we know what to do with. But Christmas is also a time for giving. As much as presents are appreciated, there's no more fulfilling gift than being able to give something beneficial to someone else in need, whether that's material goods or simply your time. Sharing what we have with those who are less fortunate is one of the most beautiful aspects of Christmas.
"Good tidings we bring, to you and your kin."
– We Wish You A Merry Christmas
Inspired by all these festive messages? How about using these wonderful quotes inside personalised Christmas cards? Choose from a wide range of designs, both traditional and contemporary, and customise them with your own text. Using personalised Christmas cards makes it easy to create gorgeously presented, unique messages. Capture your heartfelt wishes of goodwill this holiday season, and the adoration of your friends, family, and new acquaintances.