Have you recently been wondering whether you should hire a butler? Maybe you aren't sure what it will be like and what kind of things they do. You obviously have some say in the decision making of their duties, but there are some standard things that they generally do.
We want to help you better understand the duties they should perform and to help you decide if it's what you're really looking for or no. Read on for an idea of what they do.
Everyday Tasks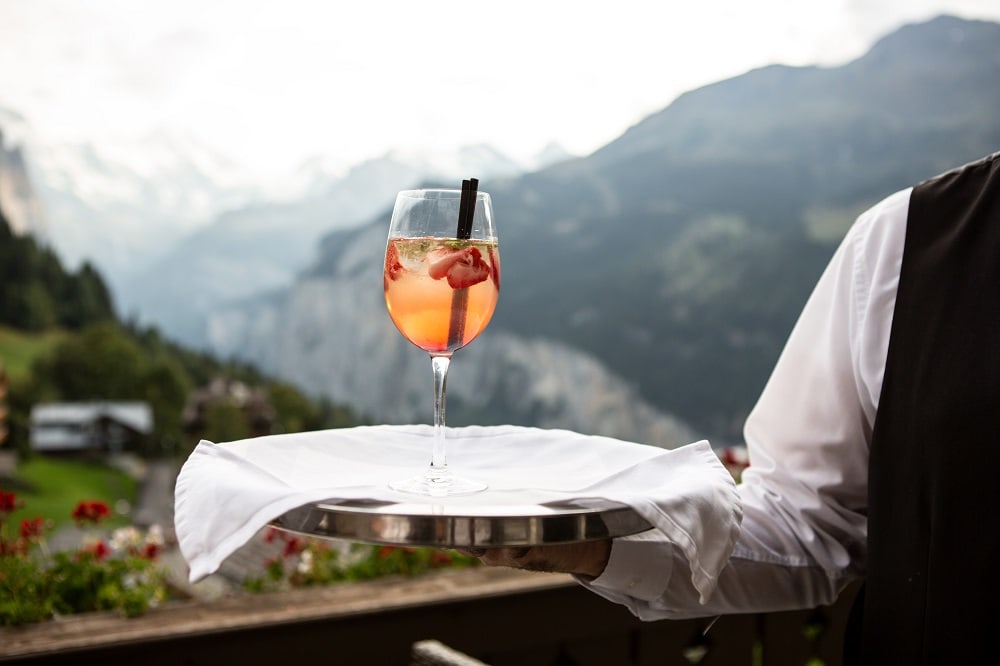 There are some things that a butler should be doing every day and always be aware of. A good butler will always make sure the following are done well and will do it in a professional manner. When hiring from a personal butler agency, these are the kinds of things you should ask about.
Hosting
Your butler should always answer the phone and greet guests when they show up. They can also be a big part of planning for a special event, where they should be serving the food and drinks to guests. If you have a wine cellar, then they should also be in charge of this.
Other Staff
If there are other staff in your house, the butler will be responsible for them. They may even help when hiring new staff and train them in their new roles. If you wish, it's not abnormal to ask them to manage staff schedules and deal with their pay.
Social Etiquette
They should have a good understanding of social etiquette and be well-spoken. You will want them to treat your family and any guests with respect and also be knowledgeable about specific subjects.
Well Clothed
This isn't exactly a task that is part of their job, but they should always be well dressed in tailored clothing and look the part. If you hire one, and want to provide their uniform, take them to a well-renowned tailors to make sure they always look smart.
Additional Tasks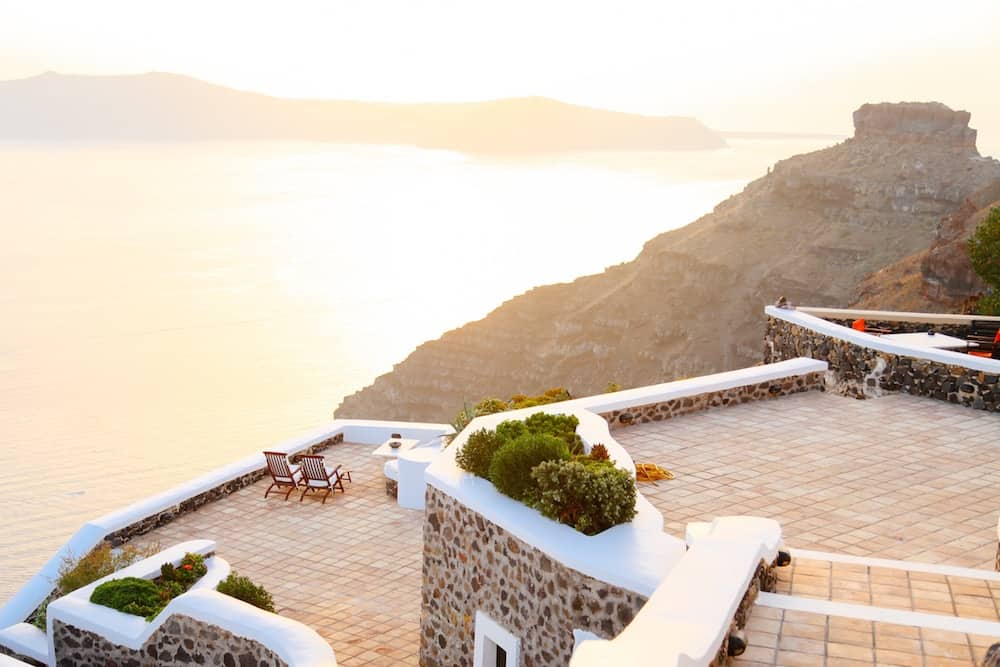 You are, of course, going to have many other tasks that you want them to perform. Some might be on a daily basis and some more specific to certain occasions. If you want them to make sure your children are up and ready for breakfast every day, then make this one of their duties.
Here are a few other tasks that people often ask from them and might be something you want to think about.
Chauffeuring and making sure you get from one place to another.
Housekeeping, cleaning, and maintenance (depending on what other staff you have).
Budgeting and administration within the house regarding food and other necessary amenities.
Security issues in the property.
Taking care of artwork, cutlery, and other important items.
Coordinating and scheduling maintenance jobs.
Be sure to speak with the people you hire from about all the jobs you want done. Some butlers may specialise in certain areas, and they will find the right one for you. You are hiring someone to manage your house, and you want it to be done well.
Payment
A butler's salary can vary depending on whether they live in the home with you or have certain working hours, the number of tasks they undertake, and how much experience they have. Speak with different agencies to get a general idea of how much you should be paying.
Most butlers have a weekly wage that they expect, but some may be available for an hourly wage if it's necessary.
To Live in or Out?
This can be a big decision and will depend on the duties you require from them. If a butler is going to live in your home with you, you will need to do a lot of research to make sure they are a trustworthy person. Background checks can always be asked for.
When you hire one to live with you, the salary will reflect this. You will also need to provide all their meals and think about if you can get used to someone else living in your home with you.
If you want one that only comes for a certain number of hours every day, then you will need to come up with a schedule for them. Perhaps there are certain hours of the day when you deem it more necessary that they are there.
To Sum Up
The duties of a butler will vary from household to household. Of course, they will all need to be able to perform the general ones that everyone expects from them. But your family will also have other duties that they require.
Find a good agency and do your research. You don't want to hire the first one you find. It's always good to compare and get the right fit for your family. You might be able to ask for a trial run to see if a butler fits in and performs his duties up to your standards.