Last Updated on January 24, 2023
The B2B market has historically been very different to the B2C retail market. But in recent years forward-thinking B2B sellers are adopting many of the techniques of their consumer-focused peers.
Interest in B2C eCommerce is driven by several factors: the adoption of eCommerce technology in the B2B space, the widespread popularity of SaaS platforms in contrast to less user-friendly "enterprise" software, and the changing expectations of corporate buyers.
Many corporate buyers are mid-career, below the age of forty. They are comfortable with retail eCommerce and expect a similar experience from B2B eCommerce. They are less likely to be loyal to a B2B seller in the age of eCommerce because technology has reduced the cost of switching to new vendors.
B2C retailers have profound experience of the requirements and expectations of this demographic, and B2B sellers may benefit from learning some of their lessons.
Transparent Pricing
In the days of old, B2B selling was information-constrained. The only way to find out about pricing and discounts was to talk to a salesperson. In an eCommerce-dominated world, that's no longer the case. Buyers expect to be able to figure out approximate pricing from their first contact with a seller.
B2C retailers go out of their way to make pricing explicit because they understand that doubt is bad for sales. In B2B, that mattered less because every seller played the same game.
Today, competitors who have embraced eCommerce are only a Google search away. If they provide clear pricing information from the start, they are in a stronger position when buyers are shortlisting potential vendors.
Mobile Friendliness
There are 225 million smartphone users in the US and 20% of B2B eCommerce revenue comes from mobile, significantly lower than in the B2C world. In part, that's because many B2B sellers have yet to embrace a cardinal rule of B2C eCommerce: mobile is the future.
Many employees use smartphones and tablets for work, and the proportion is only going to grow. B2B eCommerce sites that provide a poor mobile experience are putting themselves at a disadvantage.
Automation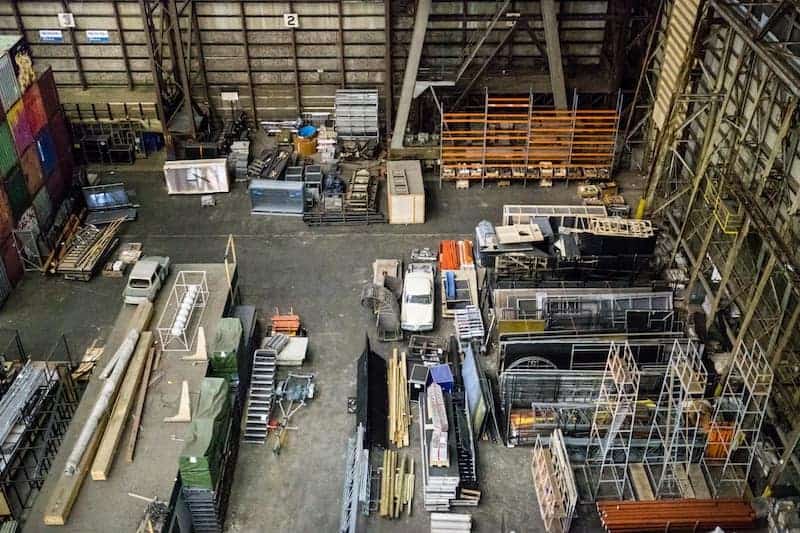 Automation is everywhere in B2C retail, from marketing to analytics to customer service. Many of the automation techniques developed by B2C retailers can be adopted fruitfully by B2B sellers.
Automation reduces transaction costs for sellers and buyers alike, streamlining the sales process and reducing error. Corporate buyers are particularly keen on punchout systems that integrate vendor eCommerce platforms with buyer back-office systems, automating the transfer of data between buyer and seller.
Conversion Rate Optimization
B2B eCommerce has enjoyed relatively high conversion and customer retention rates compared to B2C retail. Because of the factors we have already discussed – reduced switching costs and the increase of B2B-focused eCommerce – the relaxed view many B2B retailers take to conversion rate optimization and customer experience is no longer adequate.
There is an art and a science to capturing leads and bringing them through the sales funnel. B2C eCommerce retailers have spent years honing the sales process and there are many lessons to be learned.
B2B is not B2C. There are many differences in customer expectations, relationships, buying and selling cycles, and the process by which purchase decisions are made. But as eCommerce takes an increasing role in B2B sales, businesses that sell to businesses should pay close attention to how consumer-focused retailers find success.
Embracing eProcurement Customer Needs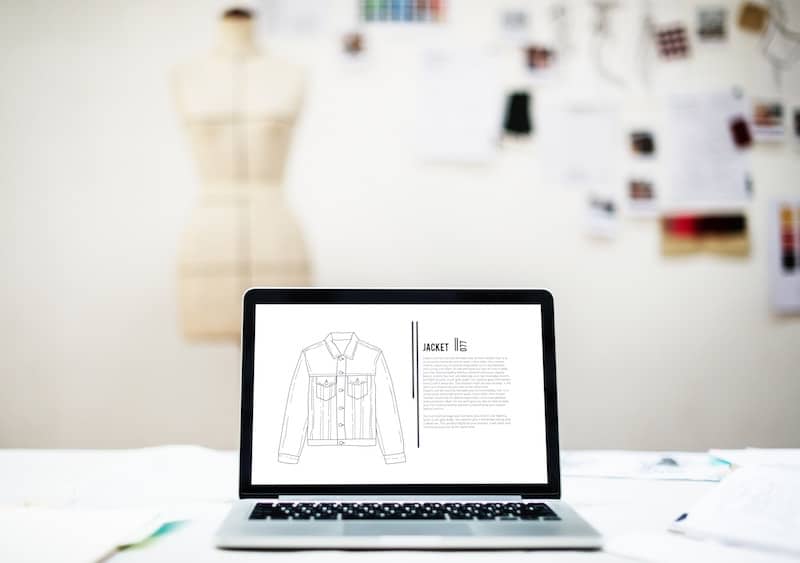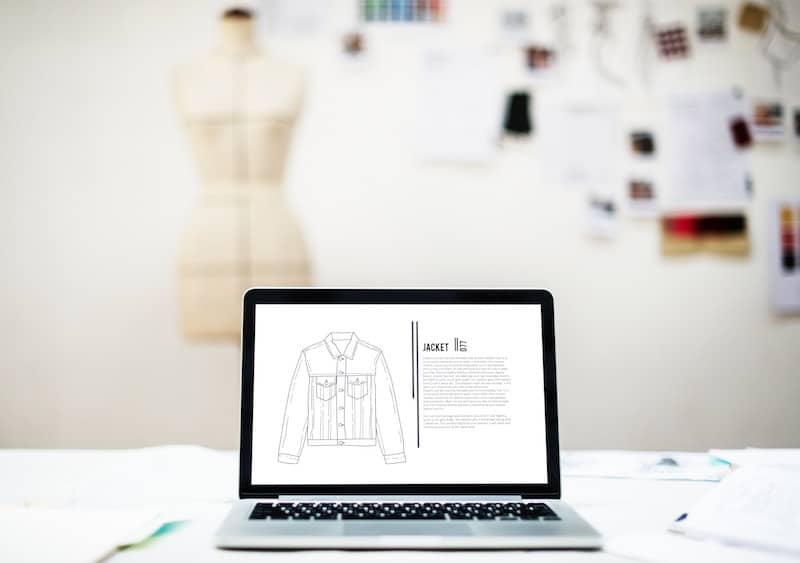 With more and more organizations transitioning their spend with sellers to eProcurement technologies such as Coupa Software, Ariba, Jaggaer and others to ensure purchasing compliance across the organization – B2B merchants are seeing an influx of requirements from these customers leveraging eProcurement systems to be able to connect and do business through enterprise spend management platforms such as those mentioned above.
While merchants (or sellers, whichever you prefer) of all sizes are at an elementary stage, re-active to customer requirements, they are finding that shifting to a pra-active state to add functionality and abilities such as a PunchOut catalog and eProcurement order automation allows these eProcurement related customers to authenticate into the merchants eCommerce system to get real-time pricing, availability and easily transact creating a win-win for sellers and customers alike.
The win for sellers is three-fold; retain key business, enhance existing business and lower the cost to serve these customers.