There is one peculiar character about Facebook; the company tends to purchase or merge with any company that seems to threaten its business model. We'll get to talk about the details later but think of Instagram and Whatsapp. Both are huge social media channels owned by Facebook Corporation.
A Brief History about Facebook
When Mark Zuckerberg launched Facebook back in 2004, it was solely to be used to connect Harvard students with each other. In a day, the platform already had over a thousand sign-ups.
The idea behind Facebook may have sprung from Mark's first project-FaceMash. On this app, two women from Harvard would be randomly selected and a vote is cast to see who's the most beautiful. Yes, it caused an uproar from both students and administration and had to be terminated.
Later on, Mark started working on Facebook and the platform quickly grew to become the dominant beast that it is today.
Facebook is a member of GAFAM alternatively known as GAMAM. Cryptic? Not really. GAFAM simply stands for Google, Amazon, Facebook, Apple, and Microsoft. GAMAM, on the other hand, represents Google, Apple, Meta, Amazon and Microsoft. These are the 5 most valued corporations in the world.
Let's dive into the details and unearth all the companies owned by Facebook. Ready for the roll? Groovy. Let's do it, then.
All Facebook Owned Companies
Instagram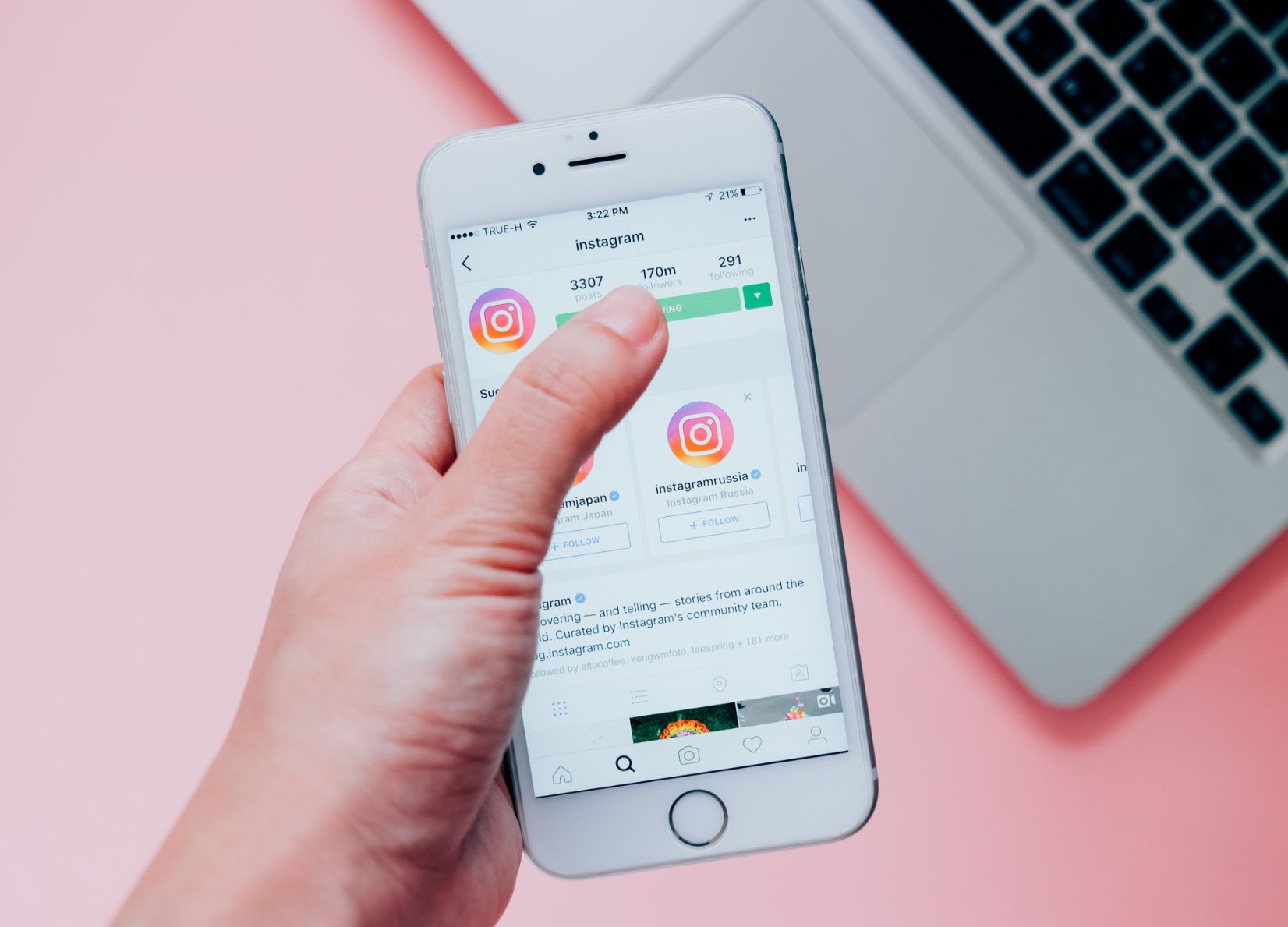 Right after its inception in 2010, Instagram proved to be a successful project. So lustrous that it attracted the attention of Mark Zuckerberg. Two years down the line, Facebook acquired it for a whopping $1 billion.
WhatsApp
Whatsapp launched as an alternative to the costly text messaging service. That proved to be a worthwhile move as the platform quickly rose to fame. The famous messenger app now boasts 2 billion active users and is owned by Facebook.
Onavo
Is a web analytics company that mostly ran consumer-facing apps when it got adopted by the world's biggest social media platform. As of now, the service protects users online but at the cost of collecting their data.
Some publications hint that the data collected by Onavo tell Facebook about potential rival companies, apps as well as acquisitions.
CTRL-labs
This is an ambitious start-up that is working on brain computing technology. In short, the company is exploring ways in which humans will be able to control computers just with their brains.
Meta platforms took up its ownership in 2019 for an estimated $500-$1 billion.
Beluga
This is a messaging app that was bought by Meta (Facebook parent company) in 2011. That was just a year from when it was created. Theories have it that the app was integrated with Facebook Messenger which launched right after Beluga's dissolution.
Another similar purchase that was used to put together Facebook Messenger is Zenbe. The company came along with three employees who would later work on the tech stack behind Messenger.
Oculus VR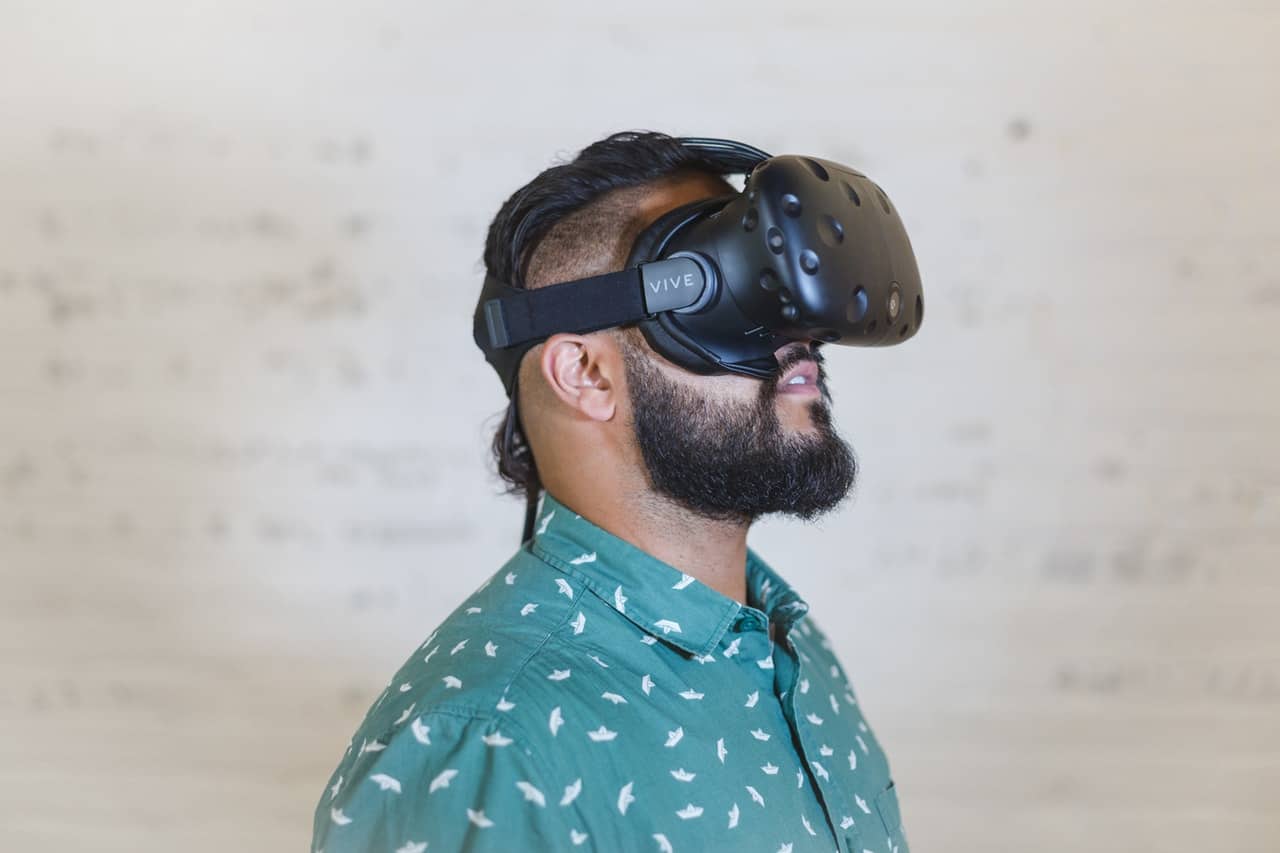 Oculus VR is a software and hardware company that makes virtual reality products. The company was acquired a month later from the day Whatsapp was bought. Oculus VR went ahead to make an acquisition of its own-Surreal Vision.
LiveRail
This is a video monetization company that links marketers to publishers. Facebook bought LiveRail in July 2014 to help the social media platform make video advertising better. To some extent, LiveRail's may not be as ambitious as Meta hoped and rarely appears in the latest news and publications.
Ascenta
Ascenta makes solar-powered drones designed to spread the internet to the remotest locations in the world. Facebook bought the company and its 5-member engineering team to help Zuckerberg achieve his goal of connecting everyone in the world. Rumors have it that the company was acquired for less than $20 million.
Little Eye Labs
This is an Indian-based start-up that builds apps for testing android and other mobile apps. In other words, it helps developers and testers analyze apps for efficiency. By acquiring it in 2014 for $15 million, Facebook hoped it would help them improve the productivity of their apps.
Little Eye Labs prides itself on being the first Indian-based firm to have ever been acquired by the giant social media.
Atlas Solutions
This is another Facebook subsidiary that was onboarded by Meta Platforms in 2013. This Microsoft baby is an advertising platform with stellar marketing, tracking, and monitoring tools for ad managers. Unfortunately, Atlas Solutions services were shut down in 2018.
Messenger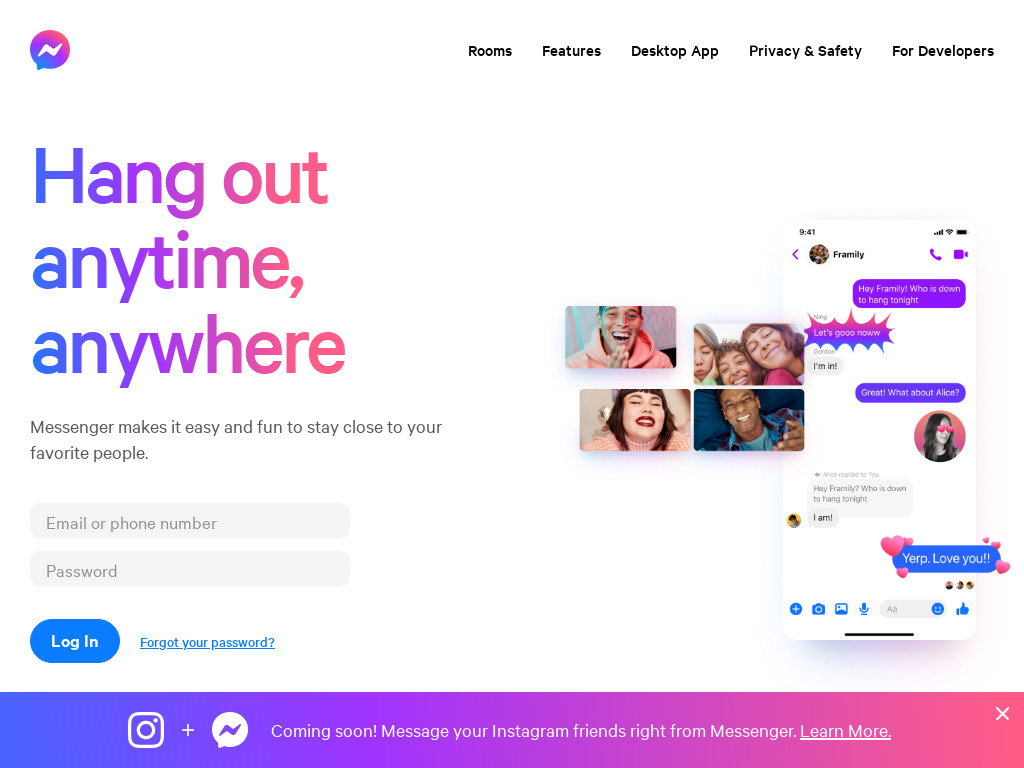 Facebook Messenger is Facebook's own child. They developed it from scratch. But as you already know, the tech stack and part of the team behind it came from Zenbe and Beluga. 
Like Whatsapp, Messenger is a mobile messaging and calling app that aims to replace the costly services from local network providers.
Giphy
Giphy is a search engine as well as a database for short, soundless looping videos. The company grew quickly to even attempt to offer advertising services. By the end of 2019, half of Giphy traffic came directly from Facebook, and this made sense for the Meta platform to acquire it.
Unfortunately, the UK's CMA (Competition and Markets Authority) prohibited Facebook from fully integrating Giphy on its platform. And by November 30th, 2021 CMA ruled that Facebook divest Giphy from its holdings.
FriendFeed
FriendFeed was a tool for collecting and consolidating relevant information on the web. The feeds obtained would, later on, be distributed on discussion forums or shared with friends through a link. 
The service was among the earliest Facebook acquisitions but its operations were shut down in 2015. 
Mapillary
One of the latest entrants into the mapping service is Mapillary (a Swedish start-up). It's a database that allows map makers to access street-level imagery to make better maps and mapping instruments. 
As an open-source project, Mapillary gets data from tens to thousands of willing contributors. The reason Facebook took up this start-up was to broaden their open mapping efforts
tbh
A positive-focused polling app that lets friends and peers (usually teens and high schoolers) provide each other with anonymous feedback. This is done by asking or answering questions through text fields. 
The founders behind the app have also been moved to Facebook headquarters in order to use the social media platform's unlimited resources (funds and servers) to build more positive experiences on tbh. The app was bought at an estimated $100 million.
ProtoGeo
This is another mobile app maker that specializes in creating fitness apps. One of its top-profile creations is Moves. This app comes with a built-in accelerometer that tracks all-day activity. 
ProtoGeo marks the first effort by the social media behemoth to acquire a digital health platform. 
Redkix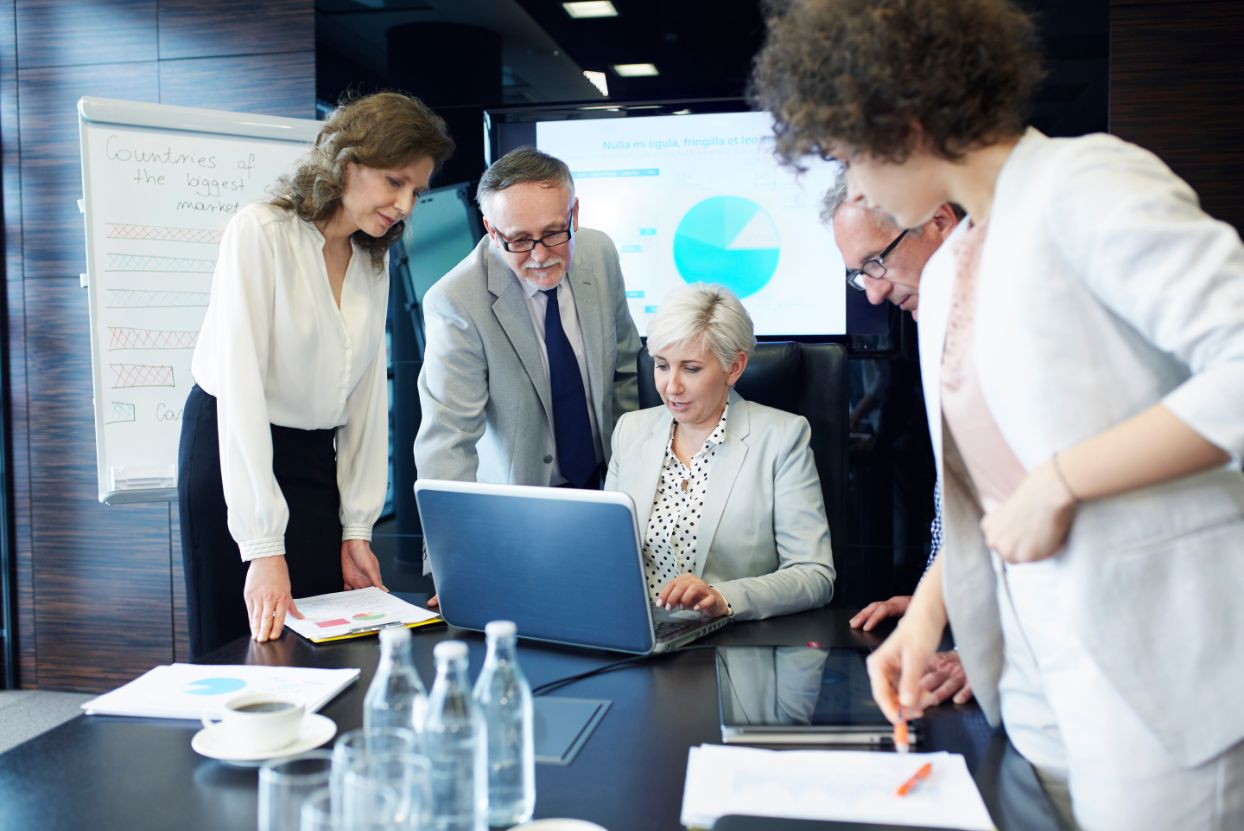 This is a unified communication solution for workplaces that need messaging, email, and calendars under the same roof. It's an outstanding tool that fosters collaboration with your partners, teams, and customers.
In their multi-app strategy to dominate the digital world, Facebook hopes to integrate Redkix into Workplace and form a collaboration tool that will give Slack a run for its money.
Parse
Parse is another Facebook-owned company that was founded by a few old-hand Googlers together with Y Combinator alumni. What does the platform do? Parse makes back-end cloud-based tools and services that help developers make apps for mobile, desktop, and embedded devices.
Meta (Facebook) move to acquire Parse was to help them create more mobile development tools. Or rather, prove that it can be valuable to mobile developers, too.
Threadsy
This is an integrated communication client. In short, it brings email, instant messaging, Facebook, Twitter and the vast social web under the same roof. All your messages and news feeds can now be accessed from a single point thanks to Threadsy.
Now, Threadsy's core goal changed and now they help brands connect with the best influencers.
Vidpresso
This app will allow live broadcasters to add interactive effects such as polls and comments on the screen. Any elements on Facebook, Periscope, Twitter and other social sites can be pulled on the screen.
Facebook only snapped up Vidpresso's employees and its tech stack. The company will continue to offer its services to their other clients such as Nasdaq and Buzzfeed- unless the social media conglomerate decides otherwise. 
Bloomsbury AI
This is a London-based technology company with stellar Natural Language Programming features. The company enables machines to answer questions based on data harvested from documents.
Bloomsbury AI is not actually considered a company with viable products but rather, a team of researchers. And it appears Facebook is targeting to onboard them so they can help to fight the platform's fake news and help with moderation.
Kustomer
Kustomer develops CRM tools for small to large businesses and organizations. Its robust environment is characterized by omnichannel experience, automation, intelligent routing, and stellar AI performance.
Online sources indicate that Facebook coughed up $ billion for Kustomer and UK's competition watchdog (CMA) approved the deal. 
PrivateCore
This is a security start-up that creates programs for validating and securing servers. Facebook bought this start-up so it can use its tech stack to reinforce its servers against malware attacks.
PlayGiga
In an effort to diversify their revenue sources past digital advertising, Facebook has been buying out gaming platforms, including PlayGiga. The latter is a cloud-based gaming with additional GaaS (Gaming-as-a-service) architecture that allows more games to be built.
Sanzaru Games
Sanzaru Games is a studio dedicated to developing games. Together with Oculus VR, Facebook hopes that the studio will bring to the table immersive games for virtual reality lovers.
Scape Technologies
This is a computer vision company whose location pinning accuracy far supersedes GPS capabilities. Its core purpose is to allow developers to come up with systems and devices that can track their surrounding location with impeccable precision. Facebook owns only 75% of the company.
Faciometrics
This is an emotional detection service that can read users' reactions and apply the correct emoji. The service is not yet fully running but as Facebook dies into AI and deep learning, they hope to extend the features that Faciometrics brings to the table.
Confirm.io
This is an ID verification start-up that Facebook intends to use to bolster its digital identity systems. As the social media bigwig slowly ventures into other profit-generating areas and marketplaces, identity verification may become mandatory. 
Grokstyle
Facebook added to its stock yet another AI-powered company- Grokstyle. This is a Visual shopping start-up that uses AI to help buyers explore different furniture. Since this is an acqui-hire, it is possible the social media beast was just hunting for exceptional AI talent.
Servicefriend
Servicefriend is a start-up that builds hybrid chatbots for messaging platforms. Facebook hasn't been clear as to why they acquired it. However, since Servicefriend's co-founders are working on Calibra digital wallet, it's presumed that the start-up will be tasked with creating a bot or a network of them for the digital wallet.
Other Facebook Inc. Subsidiaries
Packagd, Beat Games, Chainspace, Ready at Dawn, Downpour Interactive, AI.Reverie, Lemnis Technologies, Unit 2 Games, BigBox VR, Dreambit, Fayteq AG, Zurich Eye, Ozlo, CrowdTangle, Nascent Objects, Infiniled, MSQRD (Masquerade), Endaga, Pebbles, Two Big Ears, Quickfire Networks, Wit.ai, TheFind, Inc. WaveGroup Sound…
Branch, SportStream, Monoidics, Jibbigo, Spaceport, Storylane (Mixtent), Hot Studio, osmeta, Acrylic Software, Spool, Lightbox.com, Face.com, Karma, Caffeinatedmind, Glancee, Tagtile, Gowalla, Push Pop Press, Strobe, Friend.ly, Sofa, DayTum, MailRank, RecRec, Snaptu, Rel8tion, Hot Potato, Chai Labs, Nextstop, Drop.io, ShareGrove and the latest addition, Within.
Closing the Curtains
Folks, now you know all the companies owned by Facebook. Some are still running while others have been terminated. Nevertheless, the future of Mike Zuckerberg is for sure dazzling, isn't it? That's it for now. You can stroll around for more informative content. Toodles.