Last Updated on January 25, 2022
Becoming a homeowner is a dream of nearly everyone. However, making that dream a reality can be extremely difficult for some people. Why?
Homes are too expensive to be acquired on a cash basis. While loans are there to save the situation, not everyone is comfortable with this option. Mortgages are often long term, up to 30 years.
In fact, mortgage providers can even extend the loan duration beyond 30 years. But this is a long period to commit your earnings. Life has a lot of turns with a lot of surprises, some negative, and some positive.
While it is good to be optimistic, we don't want to be blind to the reality that we might be plagued with unforeseen occurrences.
What if something happens and ruin your financial life completely? You lose the home you really wanted and committed yourself to. What if you become incapacitated and thus unable to work again?
But again, you don't have to weigh down yourself with the negative aspects of this life. Well, you may be very optimistic and opt for a mortgage. But what if I tell you may not get it?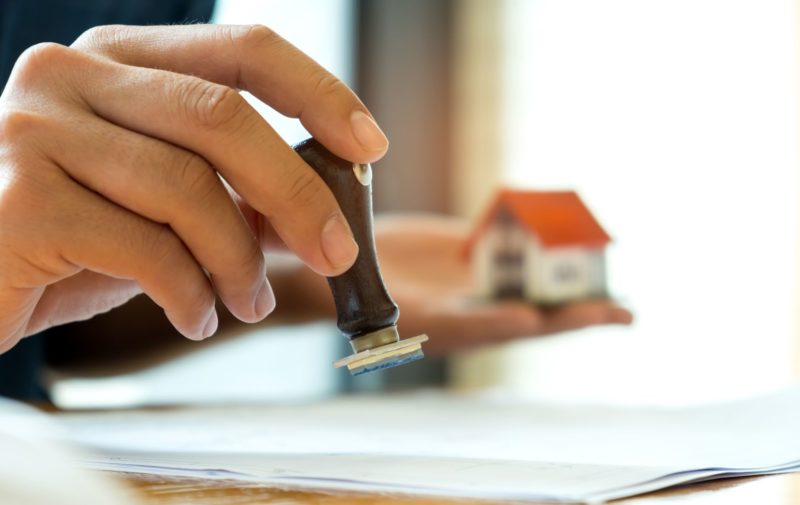 Not everyone who wants a loan receives it. If you are a high-risk borrower, you may not be approved for a mortgage, and even if you get approved, it may be too expensive with a very high-interest rate.
We hope that you qualify for one and have your dream home. However, for you to qualify, you must pass the eligibility tests from lenders. And today we want to focus on one main requirement – credit score.
Precisely What Is a Good Credit Score When Buying a House? Read to the end to find the answer to this question.
Credit Score
You may have heard about credit score, or maybe you are even well acquainted with it. But what is a credit score? Well, if we go by definition, it is merely a three-digit figure computed based on the information obtained from your credit history.
It is one of the most crucial instruments nearly all lenders use to gauge the creditworthiness of borrowers. Your credit score may approve you for a loan and determine the interest rates you will be required to pay.
Generally, lenders, such as a1credit, have different definitions of excellent, good and bad credit. You must continue establishing your credit because what is good from the standpoint of one lender might be bad in the eyes of another lender.
Credit Score Ratings
Usually, when you hear the word credit score, it often refers to a FICO score.  This is a corporation founded in the year 1956 to determine the creditworthiness of borrowers.
Over time, the system of rating has been modified to fit the prevailing conditions. A credit score range between 300-850 points. What is an excellent good or bad score? To answer this question, consider the distribution of the scores below:
Excellent – 800+
Very Good – 750+
Good – 700+
Fair – 650+
Poor – 600+
Bad – 550-
The above ratings are based on FICO rating system, though it is not different from the figures in other rating companies. A recent survey showed that 93% of the American who had applied for mortgages of $70,000 with bad credit, 550-, were not approved.
Interestingly, no one with an excellent score was denied. So, if you have better credit, you stand a higher chance of being approved for a mortgage.
But again, credit is something that is built over time. Good credit does not come overnight. It requires concerted efforts and may take years. Note that you may be considered a high-risk borrower with bad credit because you not have utilized credit before.
The best way to develop credit is to borrow and repay loans in time, including credit cards. The decision to buy a home is long term, and so you can plan in advance.
Credit Score for Mortgages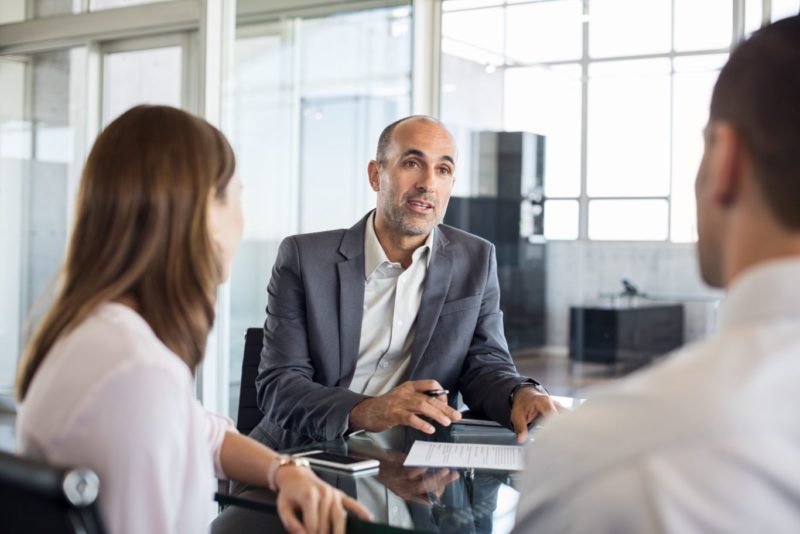 According to the survey mentioned earlier, 18% of individuals with very good credit, 750+, were declined for a mortgage of worth $70,000. For a $150,000 mortgage, 25% of applicants with very good credit were not approved!
Simply put, a certain percentage of individuals with outstanding scores were not approved for mortgages. We earlier mentioned that 93% of individuals with bad credit were not approved for mortgages. Which means the remaining 7% were approved despite having bad credit.
I hope you know where am heading to – mortgage approval does not solely depend on credit score. Otherwise, there would be no denials among those with very good credit or approval for those with bad credit.
With this information, let us go back to the question we raised at the outset – Precisely What Is a Good Credit Score When Buying a House?
There is no set limit. As mentioned earlier, a credit score may be interpreted differently by different lenders. However, most lenders go with 700 points and above. It is possible to be approved even with a score of below 700.
For instance, in many parts of the US, first-time homebuyers are often required to have a score of at least 669 points. Again, there are mortgage loans even for individuals with bad credit.
Some lenders will focus more on other aspects other than credit score.  For instance, with a score of 580 points, you can get FHA loans. What is more, it may also depend on the type of rate. For a fixed interest rate, you can get a mortgage with a score of 620.
The minimum score for the adjustable rate is 640. Other essential factors are also used to determine your eligibility for mortgage loans, such as your level of income and credit utilization.
The Bottom Line
Statistics show that the main reason why individuals from developed nations, such as the US, get mortgages, is to buy homes. It is a nice thing to be a homeowner.
A credit score is one of the main variables used to determine eligibility for loans. While there is no set limit for mortgages, it is imperative to work on improving your score or maintain it if it is excellent. But have you ever asked yourself whether renting is a better option than buying a home?
That will be the topic of discussion in the next blog. Do not miss that. Thank you!