Lol, brb, g2g, btw, and ROFL are some of the widely known Internet slang. Unfortunately, the list keeps growing every day and it can get really hard to keep up. One common symbol used in texting is <3. You probably have seen it countless times and wondered what it meant.
Well, today is your lucky day. We are going to tell you what <3 means so you can put it to good use and in the right context.
Decoding the Meaning of <3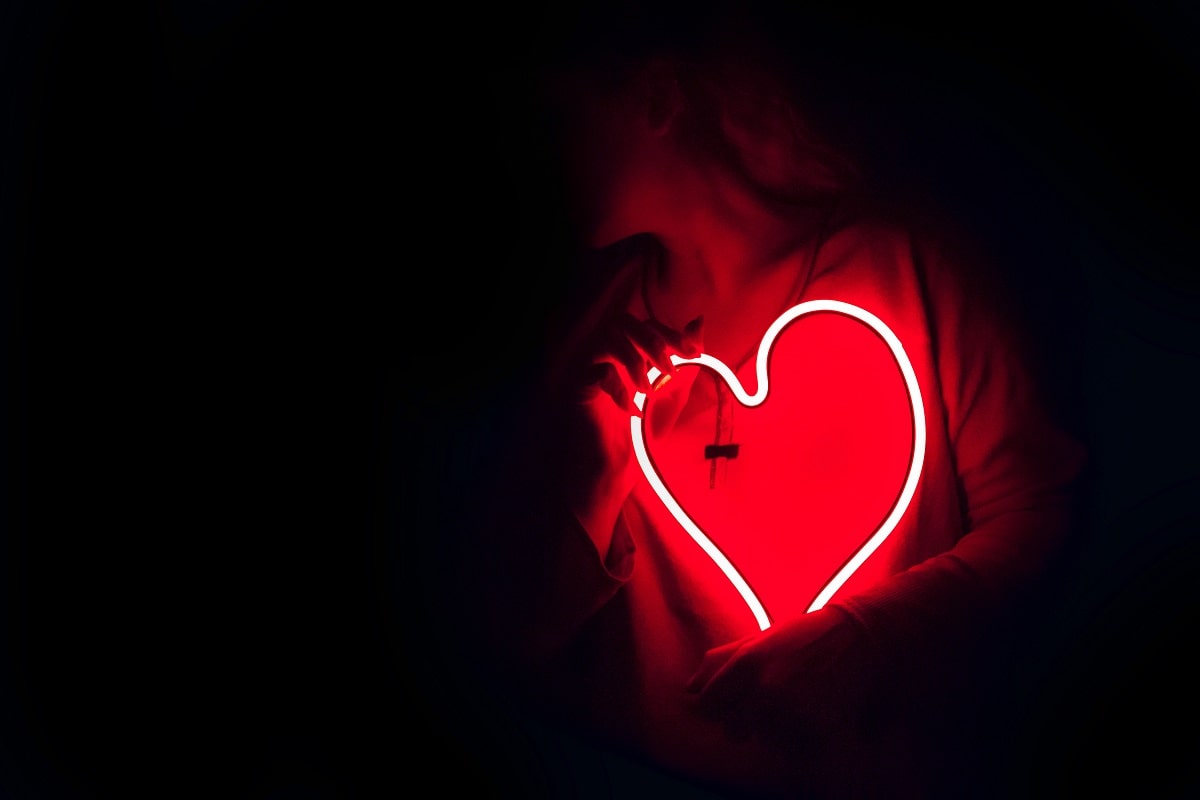 <3 is a love symbol. Just tilt your head 90° to the right and you'll see a heart shape. So if you write 'I <3 you' to someone, you simply mean you love them. You can use it for both platonic and sensual relationships.
It's okay to use the symbol for objects as well. If someone sends you a pic of a dress or shoes, you can reply with the symbol to indicate you love it. You can use <3 interchangeably with the following:
ILY-I love you

I <3 U

143-I (1) love (4) you (3)

SML-so much love

ILYSM- I love you so much

ILY Baby-I love you baby

LOML-love of my life

Te Amo (Spanish) – I love you

Je t'aime (French) – I love you
You can switch things up and go with even more variations so you don't come off as a boring person. Alternatives here include: 
I love ya

I lav ya 

I lv yuh

I love yew

I lov yhew
As you have realized, the above options are so cheeky. So be sure you text them to the right person. A mature person can get irked if you text them 'I lve CHU.' But your teenage kid will smile broadly if you text them 'I less than three Yooh.' You can add (I <3) in brackets for the first time so they'll always know what it means the next time you use it.
Other creative ways to say <3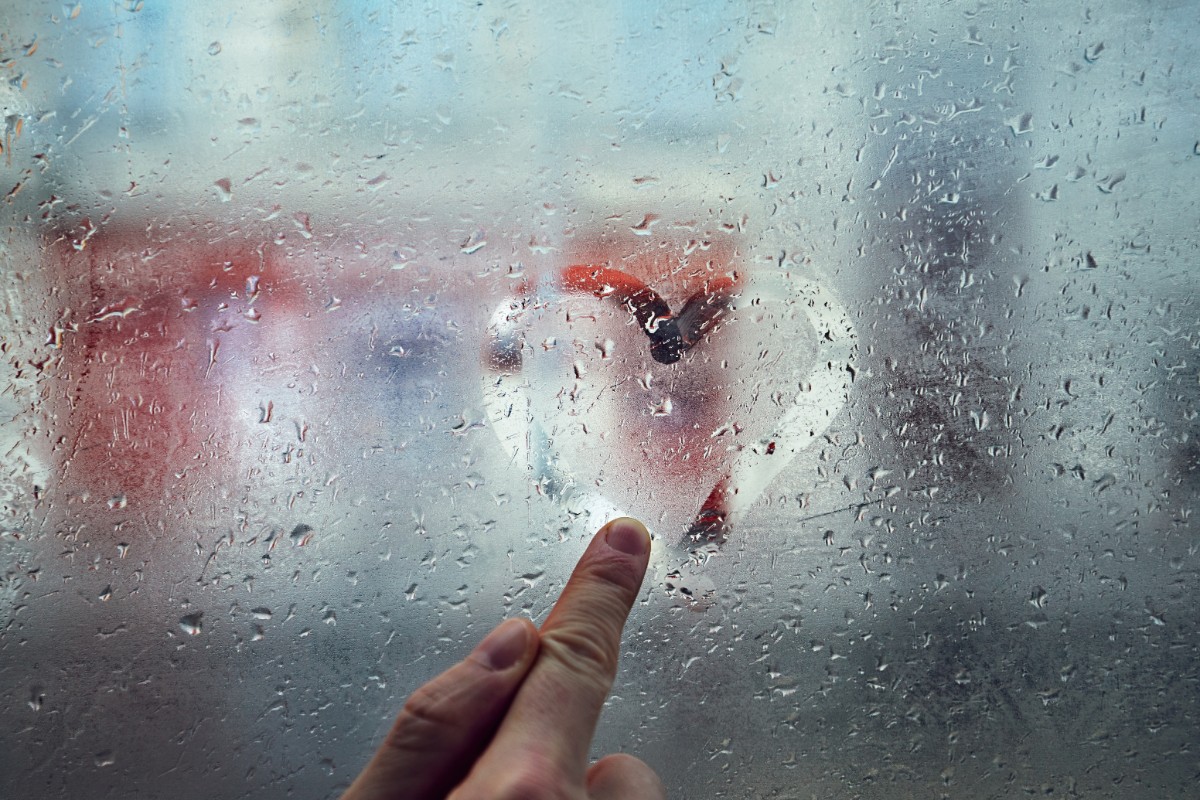 It's hard to believe you are mine (flattery works!)

You complete me

I have never felt this way with anyone

You don't have an idea of how happy I get when I'm with you

I'm glad the other side of my bed belongs to you
Love is many things. It comes in the form of commitment, caring, forgiving, sharing, and much more. So before you go telling everyone you love them, make sure your actions can strongly prove that. Now let's look at another variation of <3.
What if the slash is in between the two characters, as in </3
In this case, the meaning indicates that something is broken or someone is heartbroken. In conversations, the meaning can be extended to mean you don't like or love something or someone.
The symbol </3 is not reserved for love and relationship only. You can use it with inanimate objects as well. For instance, when your child refuses to eat veggies we can all assume he/she </3 (does not like) them. So if you text your friend 'I </3 bananas,' they'll not show up with them. 
Time to part ways, friend
Love is the reason we are alive and happy. It's the bond that makes the world spin. We wake up and hustle hard for those we <3. Just one thing though; don't forget to let those around you know how much you 'heart' them.