Last Updated on January 28, 2020
With the advent of digital devices, now we no more store anything at our place. Everything is stored in our digital devices now. From memories to pictures, everything can be easily kept in a small device that doesn't look capable enough to store so much data.
In this digitally active world, every day we get millions of information in the form of pictures, videos, graphics, music, messages, and whatnot. So, if you think your small digital device has the ability to store all this information, you are mistaken.
Most of the digital devices have a micro SD card today so that unlimited data can be stored easily.
What is a micro SD card?
A micro SD card is a Security Digital card that can store any kind of additional information you want in your device. If you think micro SD card is used only for mobile devices; you are probably wrong. This is because an SD card can be used for several other devices like cameras and other smart devices.
Do you know an SD card can be a lifesaver in certain situations like when you want to click some awesome pictures, but you get a notification that your device does not have enough storage space' or when you are using a CCTV camera, and the device storage space comes to zero? In most of these cases, an SD Card can be a life savior.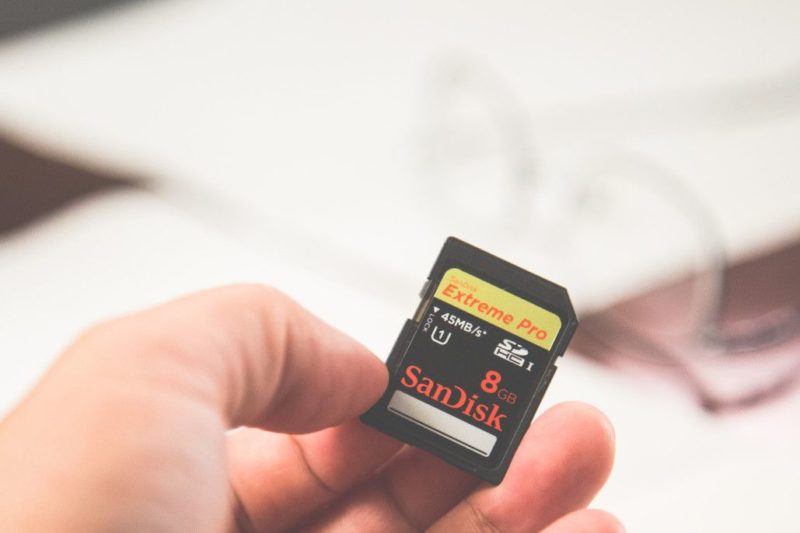 In addition to this, when you lose or break your smart device, there's a probability that all your data won't be recovered. But if most of your data is stored in an SD card, you can quickly recover your data just by installing an SD card to the new device.
So, in case you think that what can be the use of a small chip-sized card, these unlimited benefits of the SD card will show you its relevance.
Why do we need to use a micro SD card?
A fingernail-sized micro SD card has much more capability than you can ever imagine. Unlike their size and appearance, these SD cards are capable enough to store several GigaBytes of information. An SD card is the best way to store and transfer all kinds of data in your smart devices like cameras, mobile phones, and several other digital devices.
The best part about a micro SD card is that it is a volatile storage solution, and it doesn't need power or electricity to store data in the micro SD cards. The other best advantage of an SD card is that it is very portable, and it can be easily installed in all kinds of devices.
What are the most significant advantages of using a micro SD card?
A micro SD card is very popular nowadays. But most people buy a micro SD card, without knowing about its advantages. It has been used by many users in the contemporary era due to its small size and several other merits.
So are you interested in knowing about the merits of a micro SD card?
Let's get started!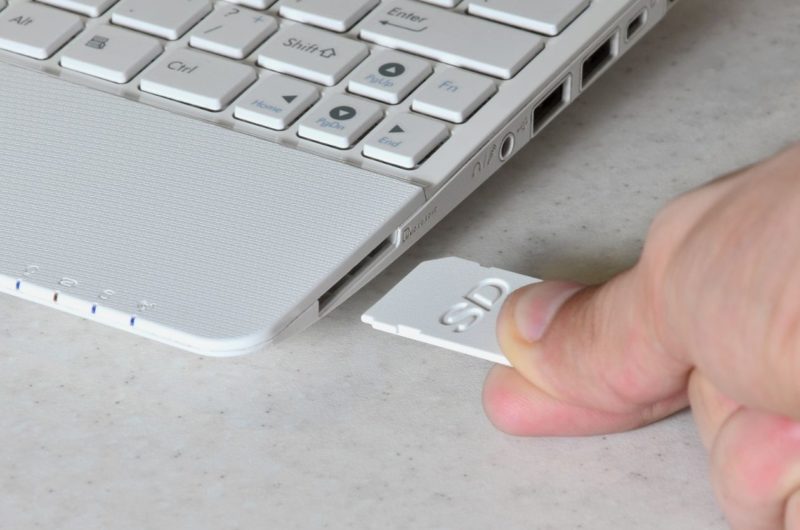 In this digital era, every day, we get numerous amounts of data. And no matter how big digital device you buy, ultimately, you will need more space to store additional data every day. So the first advantage of using a micro SD card is that it offers you better and increased storage options.
Most smartphones and other digital devices often come up with limited storage options, and in case you need some additional storage space, you can easily use a micro SD card without any worries. Today most of the micro SD cards manufactured are compatible with almost all smartphones and mobiles.
Buying a new smartphone every time you lack storage space can be a challenging and expensive option. So why should you buy a smartphone with limited storage space, when you can buy an SD card with as much storage space you want?
Thus, instead of buying a high storage phone, buy an SD card with unlimited storage space at a much lower price.
Reduces phone memory consumption:
Once you install an SD card in your phone, you can easily transfer big files like movies and videos into your SD card to free your phone memory. Using this trick will give you a longer life phone that can be used for a longer time. So, next time you get the notification that your storage space is low, go and buy a new SD card from Hugdiy.com. They offer the best quality SD cards at the most affordable prices.
An SD card has a very small size, and it can be carried anywhere you want. Unlike a hard disk, you can carry your MicroSD card with the utmost ease. Just keep it in your wallet and use it whenever you want.
Yes, if you think that a micro SD card can only be used on a mobile phone, you are wrong. This is because you can easily use your micro SD card on your computer. All you need is a small card reader that you can buy from Hugdiy at a very affordable price.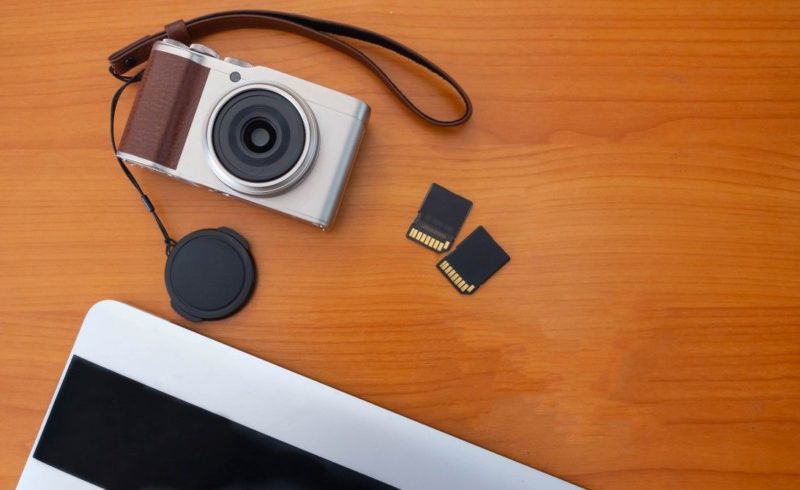 A micro SD card as a storage option uses non-volatile memory. This can keep your data stable on your phone. This means that data on your micro SD cards aren't threatened by power failures or and it doesn't need to be refreshed regularly.
Are you still not convinced about the benefits of a micro SD card?
Now you don't need to delete those beautiful birthday videos you got as a gift from your friend, buy a micro SD card, and store unlimited videos, pictures, and music in your storage devices. Memories and data are very important for a person in this digital age. So don't lose your important data, keep it safe in a micro SD card.