Last Updated on January 24, 2023
Put yourself in the shoes of someone browsing your own online store. What would you want when shopping? At the end of the day, it's not rocket science. You simply need to think carefully about how your online shop is presented to someone who is there for one reason and one reason only: to buy something. You're not trying to change their life or do something no other online shop has done before; just ensure your e-shop is an effortless breeze to visit.
Is it Secure?
Does an online shopper want to hand over personal and financial information to a site without a secure connection? No way. Right now, knowing that a transaction is protected is hugely important to shoppers, considering how many scam websites and hackers are currently out there.
If your online shop doesn't have a green padlock and HTTPS in the top-left corner of the browser, then e-shoppers will steer well clear. Contemporary ecommerce website templates have built-in security features, so any site without an SSL certificate is simply asking for trouble.
What's Different About this Store?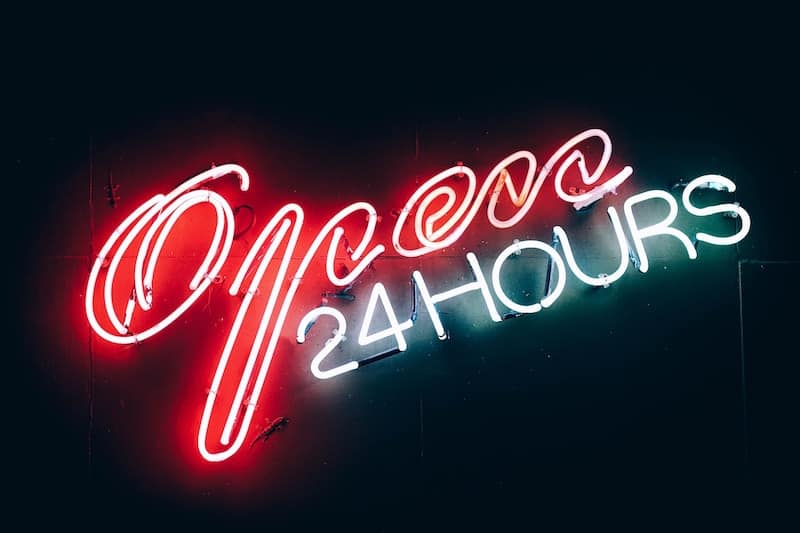 Especially when it comes to clothes and accessories, shoppers right now have so many online places to go, such as Amazon, ASOS, Topshop, H&M, to name but a few. When it comes to choosing an online store that they might not have used before, give them something to think about.
Is every one of your items ethically sourced? Is everything hand-produced locally by your team? Do some of the proceeds from every sale go toward an organization or charity? If so, shout about it and tell shoppers that they have good cause not to use one of the major players mentioned above.
Are There Products on the Front Page Related to an Event or Season?
It would be fair to say that customer should have to do as little work as possible when shopping. When the front page of the online shop loads, the first information they should see is trending items.
For example, if a new Star Wars movie has just been released, then it makes sense to advertise all the Star Wars merchandise you have (if any). If it's coming into winter, advertise your jackets, scarves, gloves, etc. Customers want to see what they came to find as fast as they can.
Can I Purchase Something Without Needing an Account?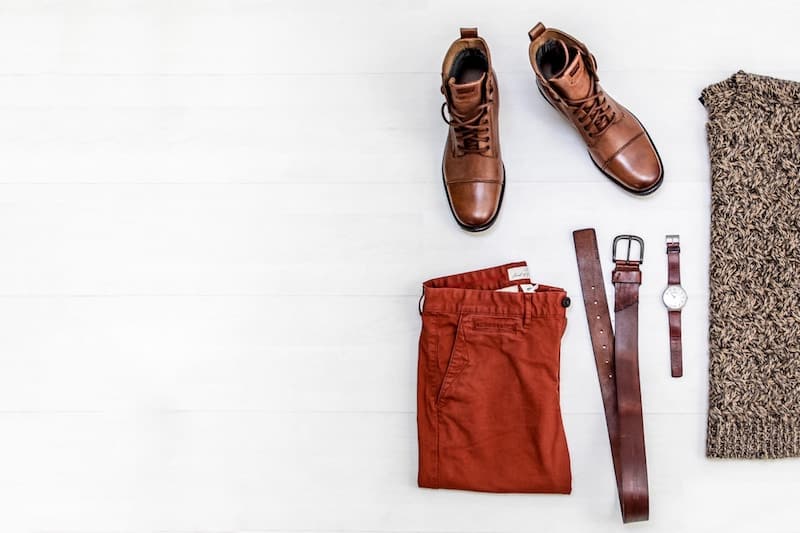 For online shoppers, it's so frustrating to browse around the store and put items in the basket, only to go to checkout and find a long, laborious process waiting for them, consisting of entering all their personal data for an account before actually being able to make the purchase.
This is where you'll see a high degree of cart abandonment. Instead, give them the choice of creating an account or continuing as a guest; then it's up to them whether they wish to go through the trouble of signing up for added bonuses.
Can I See the Product From Different Angles and Read More About it?
Another hugely annoying thing for customers when shopping online is the lack of images or product info. Because they can't pick up the item and inspect it, an online store should have at least 5-6 photos of the item from different angles, if possible including some with or on a model. 360-degree photos are definitely the way to go, but simply having a decent number of images is helpful for shoppers to decide whether or not they like the item.
Moreover, they want to know everything about the product. What it's made from, its measurements, whether it needs any other accessories to work, the shipping cost, whether it's on sale, what sizes it comes in, and even the returns policy. The more descriptive you are, the better shoppers are able to make that purchase decision.
Can I Chat to Someone About a Query?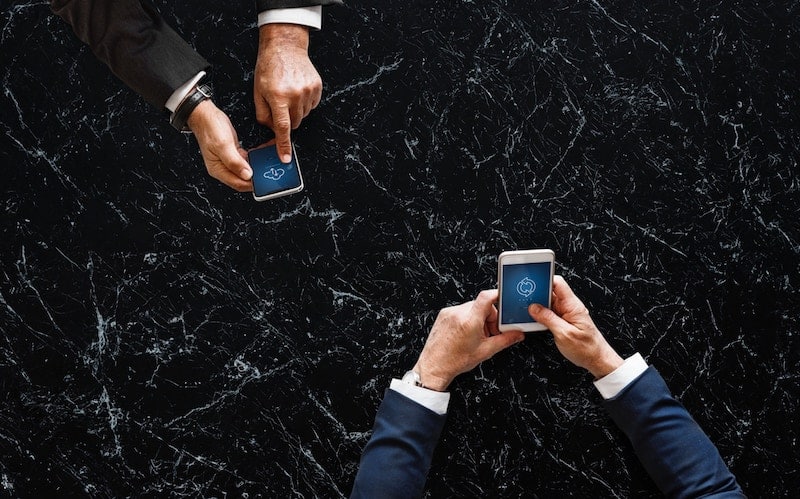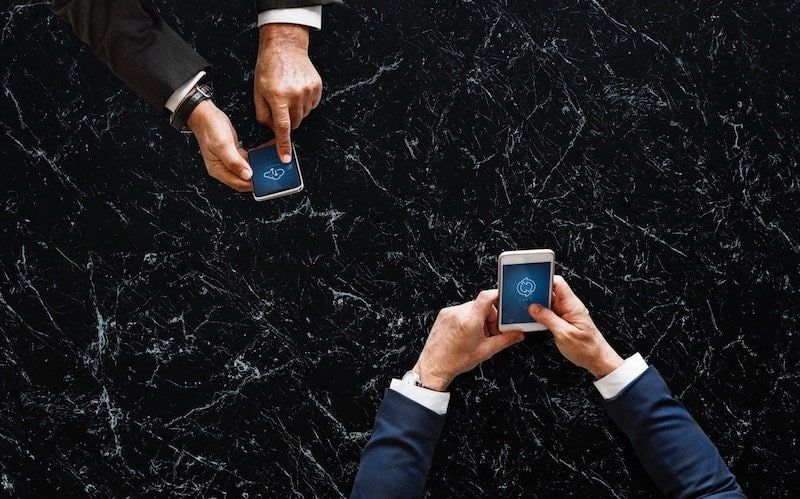 Finally, when customers can't find answers to the questions they have, they will simply go elsewhere. Every online shop should make contact info painless to find, with phone number, email address, contact form, and even a live chat option, if applicable.
Considering the fact that clinching a sale and gaining positive feedback is as easy as answering a few questions, you should do everything in your power to make contact information stress-free and simple to find.