Last Updated on January 25, 2022
When renting an apartment, many people don't consider their security and take it somewhat lightly. Those that do take it seriously, think that there isn't much they can do about it to make sure that their personal belongings are safe while they live in a certain apartment.
Just because you are living in someone else's property doesn't mean that you don't have the right to secure your belongings. It's true that you aren't the owner, but you are paying the rent and you have all the right to take appropriate steps to make your stay as safe as possible.
Renters are also at risk of burglaries, catastrophes, and natural disasters, and they need to be prepared when they occur, the same as homeowners.
Renters Insurance: Protecting You in the Worst-Case Scenario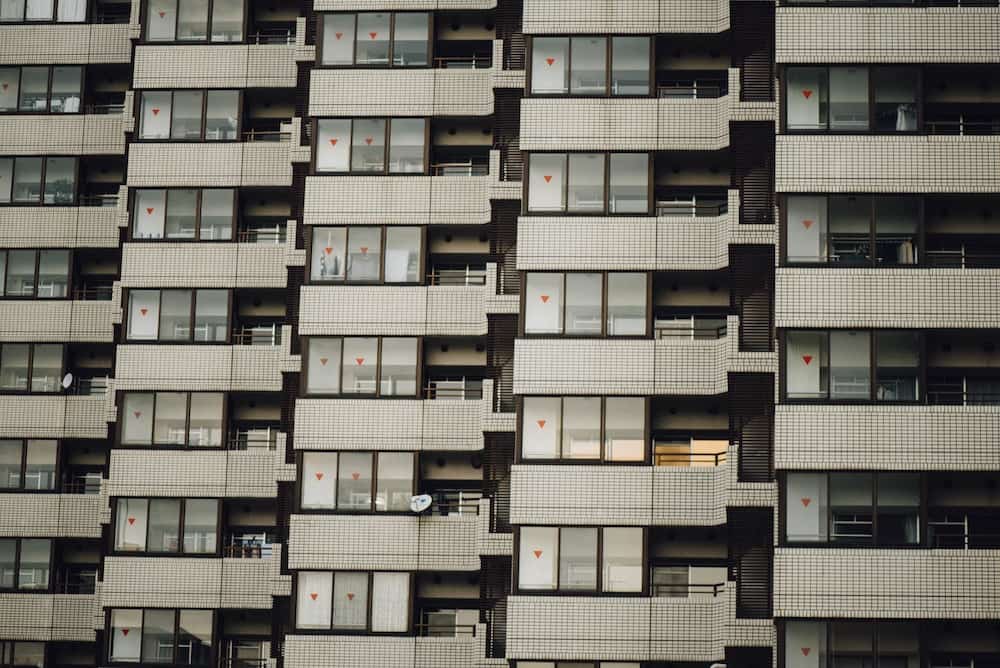 One of the most important thing for protecting your possessions while renting an apartment is insurance.
However, most people aren't aware that there are insurance options for renters and they don't even think about it. You need to find a good renters insurance that will protect you from worst-case scenarios and give you more security.
But what does renters insurance cover?
First of all, renters insurance covers all the personal belongings that you have in your apartment. This includes furniture, laptops, TVs, phones, clothes, and so on.
Renters insurance also covers your lodging expenses when your apartment is uninhabitable but not because of your fault. Renters insurance also covers the majority of thefts. Renters insurance also covers personal liability in situations when your guests get injured while staying at your apartment or if your dog bites someone.
However, every renters insurance has different coverages and you need to look into the specifics as seen on this site. For example, some don't cover liability from dog bites from certain breeds like pit bulls.
Alarms: Helping You and the Authorities React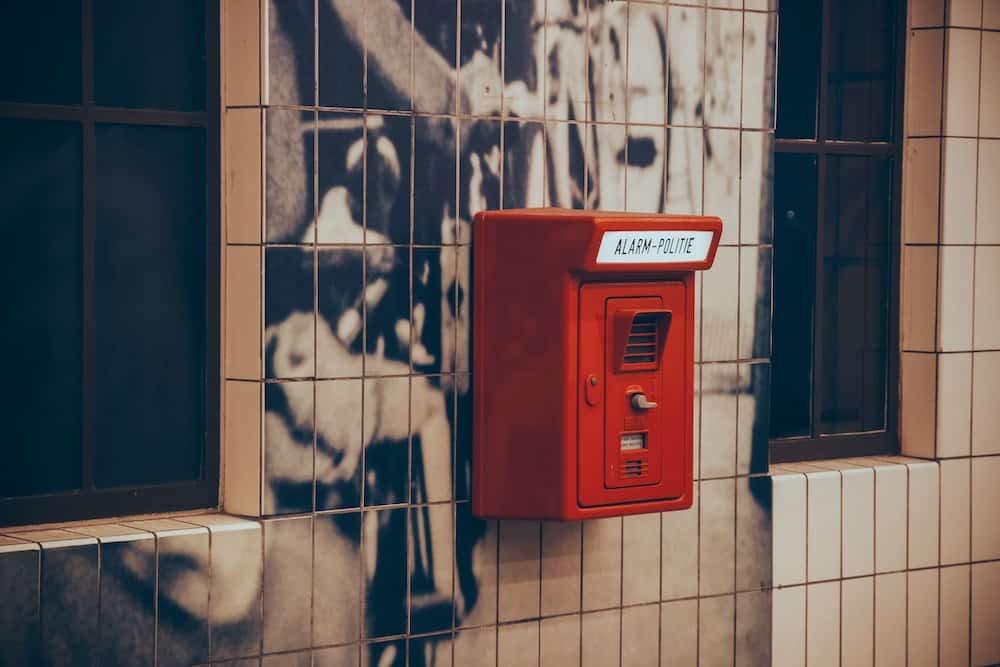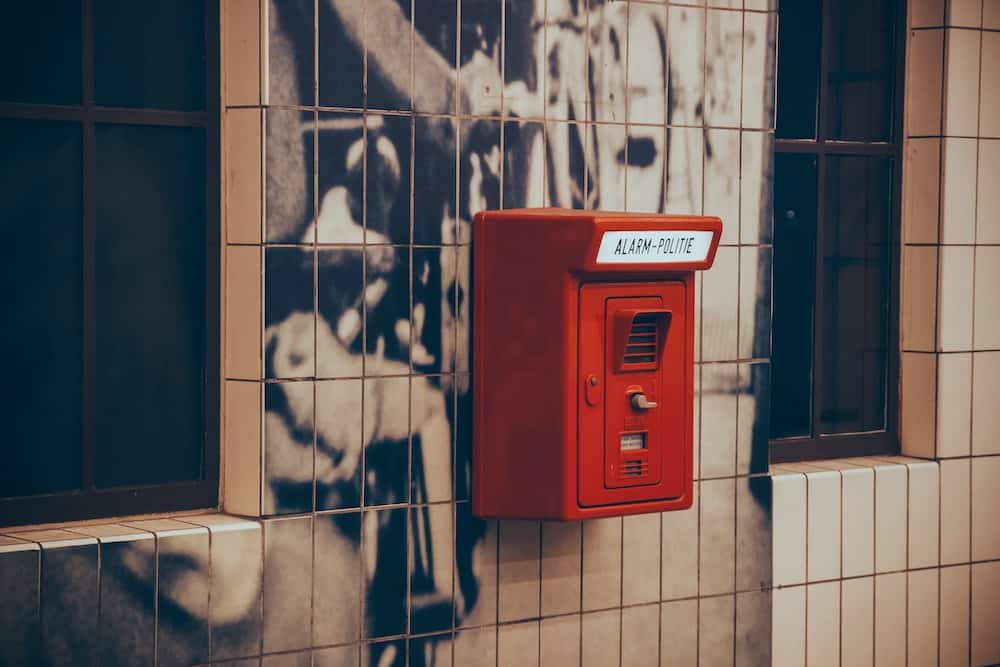 If you are living in a rental apartment, chances are that you are still living alone and this means that your apartment will often be empty with nobody home. This opens a huge window of opportunity for burglars to break into the apartment and potentially steal a lot of valuable property.
Even though you have renters insurance, it doesn't mean that you should allow this to happen easily. After all, getting the money from your insurance might take time and the process isn't pleasant, so it's better to avoid getting robbed if possible. This is why it's generally a good idea to invest in an alarm system.
You can talk with your landlord about splitting the expenses or if not, you can easily remove the system when moving out and take it with you. It does increase your costs, but it is a once-in-a-lifetime purchase that can be really helpful.
Locks: Not Making It Easy for the Burglars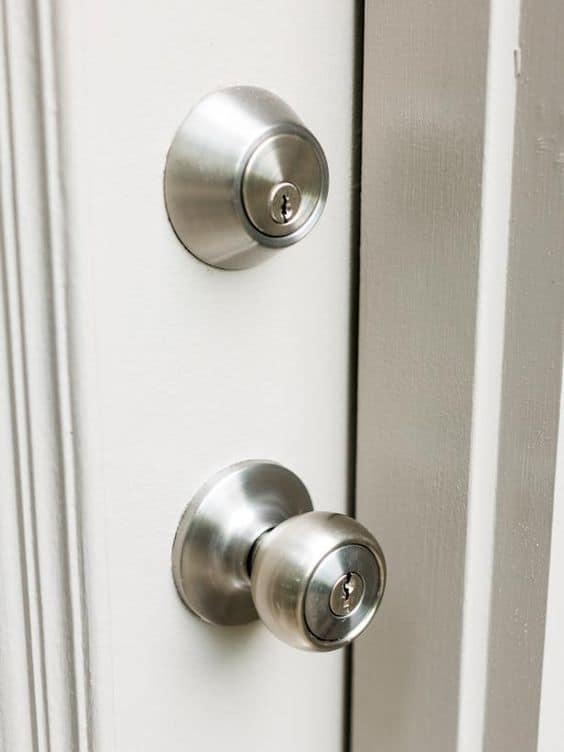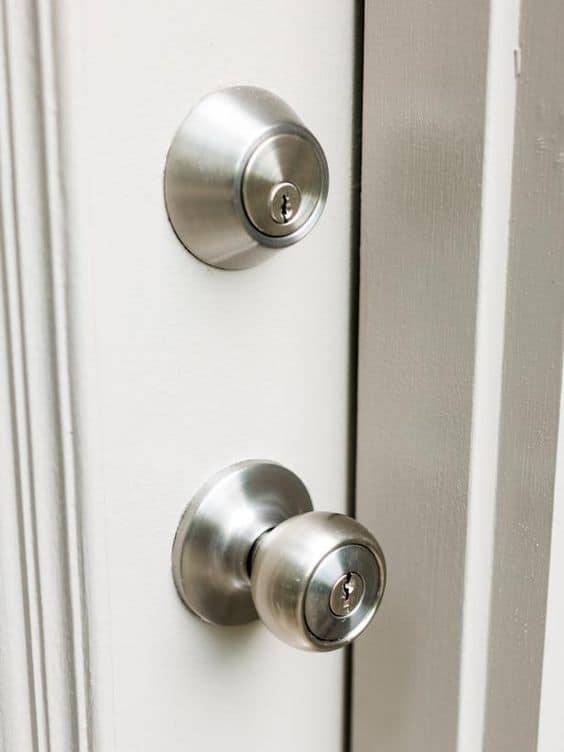 When moving into a new apartment, most landlords will guarantee you that they changed the locks. However, don't be so sure of this and look to change them yourself because who knows who might have the key to your doors.
Additionally, if you see that the locks are really poor and old, make sure to change them, as newer locks are more difficult to break through. Think about getting a deadbolt lock, as this will drastically reinforce the security of your door.
Also, make sure to check the windows and locks on them and see how great of a liability they are.
You can get a chain lock to get yet another layer of security when you already open the door to people you don't know.  This is how you can secure yourself from forceful break-ins.
Habits: Negligence Is Your Greatest Enemy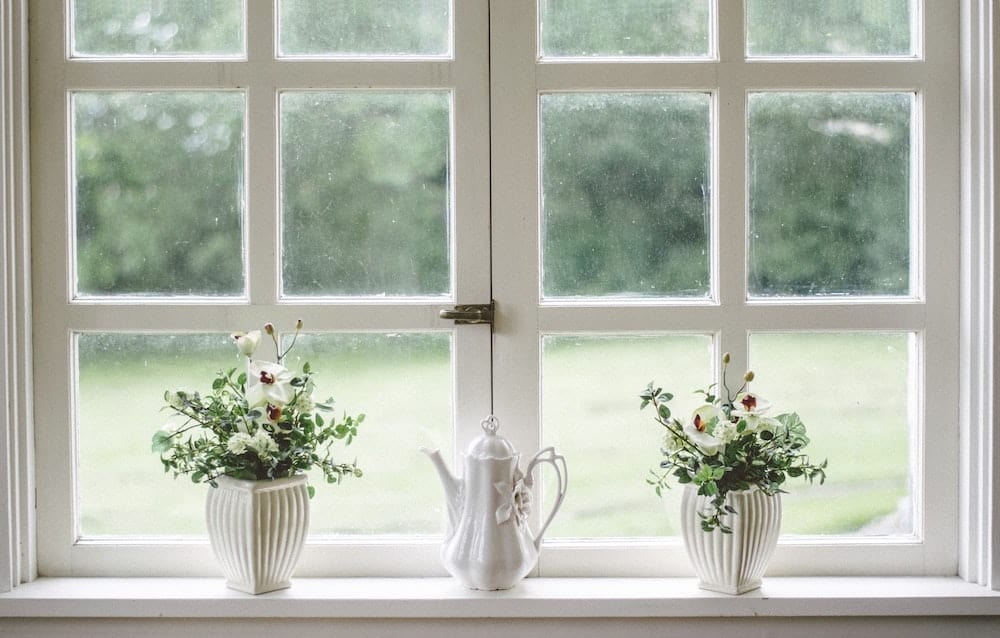 Most of the break-ins and burglaries happen due to renters being negligent and creating a liability by themselves. You need to work on your own discipline and be conscious of the security threats that exist in your apartment.
For example, if you have windows overlooking the street, always make sure that you close them and double check just in case.
Obviously, you should also do this for your front door. On the other hand, make sure that you don't show how casual you are about security or how much stuff you have while being close to your apartment.
Burglars first scout the place and their victims to learn their habits and how much property they have.
Be careful with the personal information you share with your neighbors and your landlord. You never know when someone might overhear something or if the person you are sharing the information with will give it to someone else.
Conclusion
In the end, when going on a vacation or on a business trip, ask a friend or a family member to stay at your apartment or to drop by often to make sure that everything is alright and to show that you are keeping an eye on things and scare away potential burglars.