Last Updated on January 18, 2022
It's always worth keeping in mind that we are social animals and our urge and need to share is immense. Of course it doesn't concern sheer misanthropists. But they are out of our interest today since they aren't into social networking sites. Fortunately.
So imagine a human tribe. As one yawns, everybody repeats the action. Actually it's a simple personality test seen even in some Hollywood films: the one who caches the yawn is a fairly empathic person. And quite the opposite: if one doesn't catch the yawn, they might be sociopaths. It's an unconscious reflective urge, formed with ages, when all life activities of our ancestors were synchronized. The same concerns sleeping patterns, eating etc. And of course the same is about human's emotions. Remember the working songs in a factory, mine, or mill; rites when people are united with one religious emotion; funeral, when numerous mourners and weepers cry with the relatives of the deceased. All these are examples of our social engagement and it's in our nature to share our feelings, emotions and stories.
The same thing we expect from our content – we want our stories to catch the audience. We want to inform our tribe of something valuable and interesting. We want as many shares from them as possible. And if we get to their hearts, then we are heard, and understand that we are accepted by the tribe, that is a real success.
When running news portals or WordPress magazine themes, it's crucial to study all whys and hows of sharing content. And first thing you should do is to understand people's emotions because it is our emotions which makes people press the share button. Emotion is a hook to you stories. Even if your story is extremely useful, it needs to be fueled by some emotion whether it's a positive or negative one.
Usually studying psychological classifications of human emotions might be helpful before you start applying this principle into practice. There are three basic aspects revealed by TemplateMonster that are valuable in case you deal with emotionally charged stories:
1. Positive/negative valence.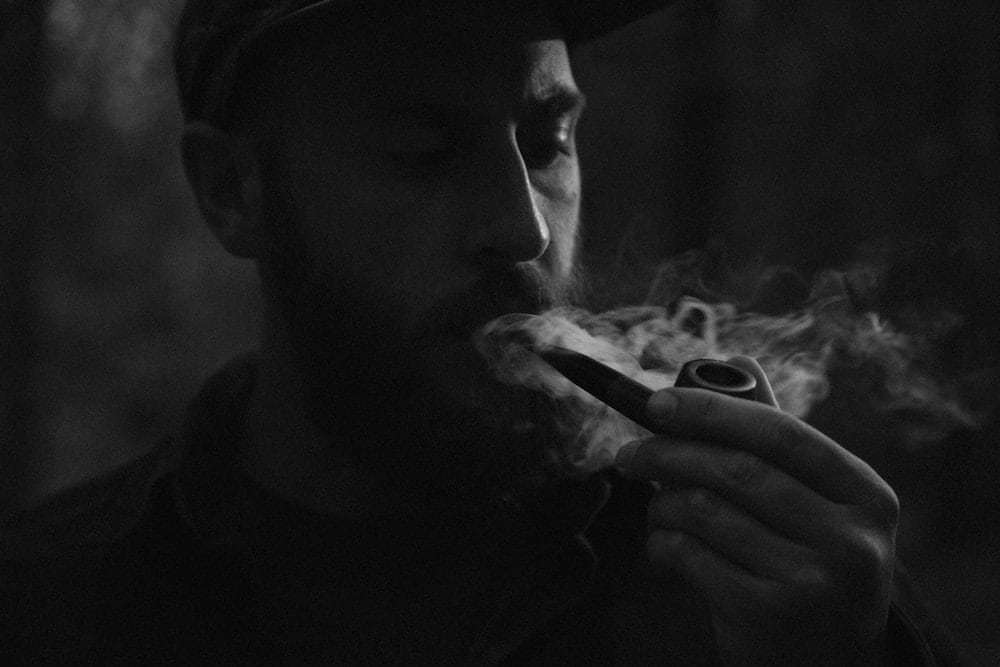 That's easy to distinguish between joy and sorrow, love and fear, isn't it? According to this aspect positive valence is high-rated and bound to get much attention because people longer for positive emotions. Possibly because there are so many negative things in everyday life and on the news thread, everyday stresses prevent us from being in a positive frame of mind.
So retaining fleeting positive emotions is so difficult. Well, our craving for joy and happiness is very often caused by trite lack of them. Happiness, love, joy and harmony are top-emotions people seek on the web. So make sure your feel-good content can brighten their day. People like to laugh and to be amused and pass this positive experience to others. We are just drawn to cute pictures of babies and animals, inspirational stories, funny images. So bear in mind that positive content and stories were far more likely to be shared.
Another thing to remember is that people like things which excite curiosity and stimulate our creativity. We are just encouraged to pass on these things for the people of our circles have the same level of interest or motivation.
2. Arousal of an emotion.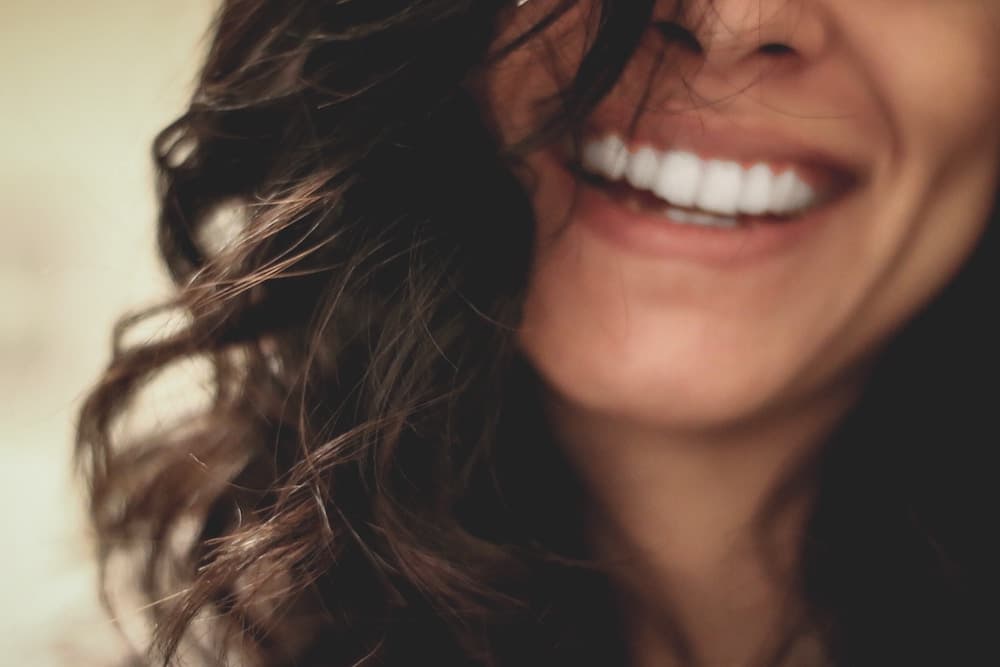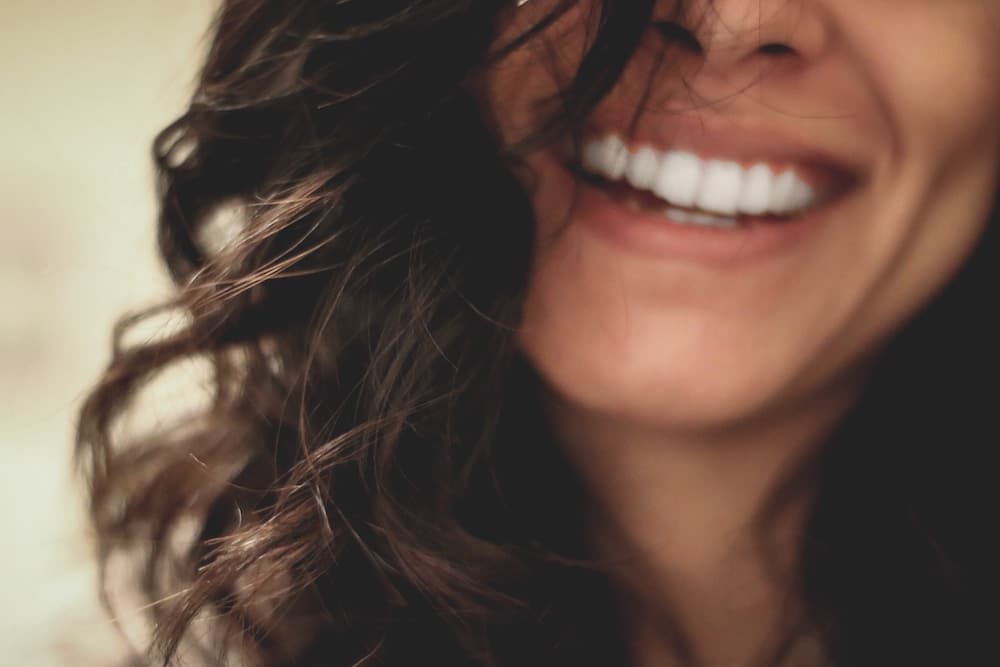 The more excited you are, the higher arousal of the emotion you experience. If the emotion has low arousal level, like sadness, it's less likely to make your readers share the content. On the opposite, high arousal emotions like anger, awe or anxiety, have much driving force to sharing the story.
So your driving emotion might be even a negative one, but it is bound to be high-arousal. For instance, anger is usually charged with powerful energy, and applied properly it draws much attention to your content and can boost its sharability. On the opposite, even low-arousal emotions can draw much attention if you combine them with strong element of surprise or admiration.
Surprise itself is a very magnifying emotion. It can be combined with both positive and negative emotions, both high- and low-arousal ones. Surprise can be evoked by some completely new information that has nothing to do with the reader's previous experience. Or it can be the information telling your readers something new about themselves.
For example you can offer a personality quiz somehow attached to your brand. As for me I was deeply surprised by the results of one of such personality tests when I appeared to be John Snow. John Snow, you know nothing! So what? Amused and pleased, I gladly shared the result on Facebook.
3. Dominance.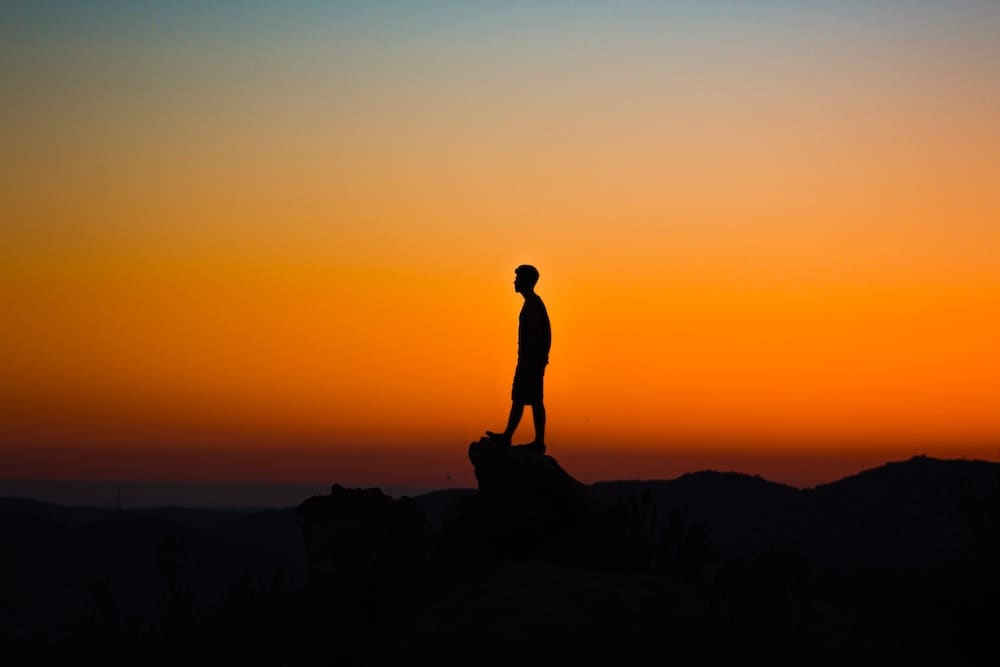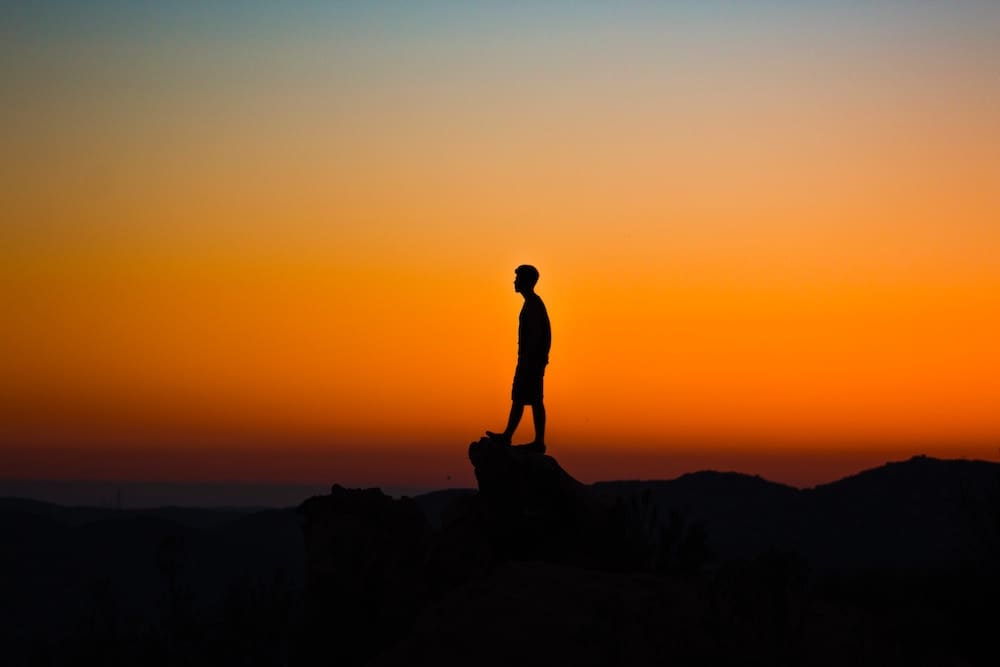 This parameter ranges from submission to feeling in control. Fear is a low dominance emotion, because people feel less in control, and admiration, which is an emotion of choice, is high dominance. Definitely, the news stories that have a high number of social shares are full of high dominance emotions. Consequently, admiration and happiness which have a strong correlation with high dominance drive people to share. But even if you have to write about fear and misery, take care to combine them with admiration or inspiration in your story so not to crush your readers.
Practice shows that focusing on only one of primary emotions like love, fear, harmony, grief or despair, isn't always helpful. What works much better is a skillful combination of two very different emotions. For example you can combine anger about some situation and admiration with a person who could manage with it. It much improves the chances of your content to go viral. Sometimes it is possible to combine all these emotions, all depending on the content and the context.
As you can see your message must be not just powerful but include the right emotional elements – stronger emotions, preferably the ones that evoke energy or positivity, with high levels of both arousal and dominance. In this case emotions serve not only as a motivator, but push a consumer towards taking action. But remember the main thing: whatever you do, do it with love!