Last Updated on May 2, 2023
Thomas Edison is widely considered one of the most remarkable inventors that ever lived. Not simply because he gave us the incandescent lightbulb. But also because he tried a record 1000 times before he could eventually pull off his invention.
Edison's story tells of a man who refused to let failure put him down. On the contrary, failure appears to have been his primary motivating factor. It's pretty much what kept him going in his quest to realize his invention. When asked how he felt to fail 1000 times, Edison replied that he didn't actually fail 1000 times, but that the lightbulb was an invention that required 1000 steps.
Unlike Thomas Edison, not so many people today are patient enough to pursue their dreams with such a profound spirit of optimism. After failing a couple of times, we often find it more convenient to revise our ambitions than proceed along the same path. Unknown to us, fate might have predestined us to fail 1000 times before succeeding at the 1001st attempt.
And that begs the question, what if everything was meant to work out in the end? Would you look back and pat yourself on the back for being resilient or punish yourself for losing your mettle along the way?
Getting Started With the End in Mind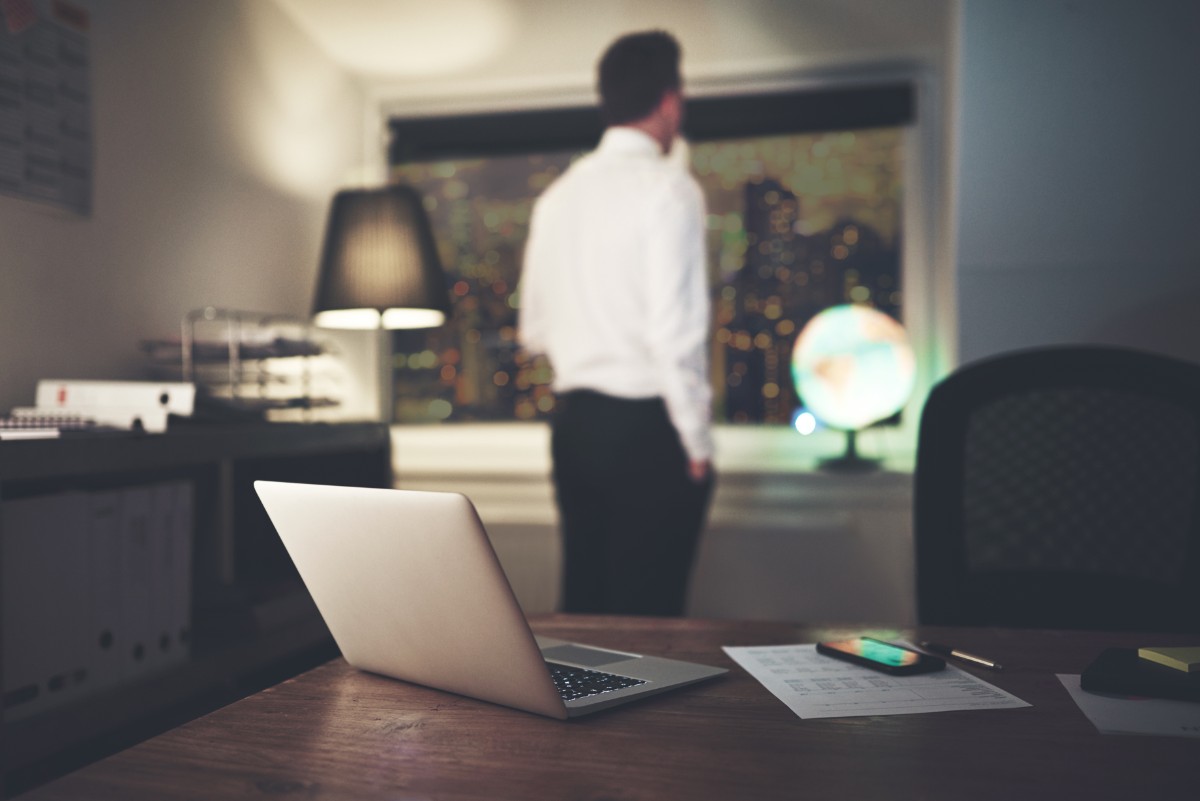 When we undertake any project, however small or ambitious, it's imperative to start with the end in mind. Having a mental picture of what you desire to achieve can fuel your drive to keep going even when the times are rough.
In the same vein, it's always prudent to proceed with an abundance of caution. That's because you can never really tell how things are going to pan out. You may plan, commit your desires in prayer, and hope for the very best. You could also decide to do nothing, expect nothing, and let the forces of nature take their own course. Regardless of whether you're preparing for the best or the worst, things will always go the way they were meant to go. It's the universe's way and there's LITTLE we mortals can do to change that.
But there's a saving grace!
The little you can do to change the course of the universe may translate into tremendous transformations in your life. So, when all is said and done, it's still recommended to plan, pray, and hope that your heart's desires are accomplished.
Give your very best. That way, even if you fail, you can always look back and be grateful for your efforts.
Preparing For the Best
As already indicated, we may plan as mortals. But things will always unfold according to the universe's original design. That means you can never really tell at the beginning whether your plans will come to fruition or end in epic failure.
But what if the divine forces intended for you to succeed? How then should you prepare for the outcome?
Below are things you can do to align yourself with the universe's desires upon your life;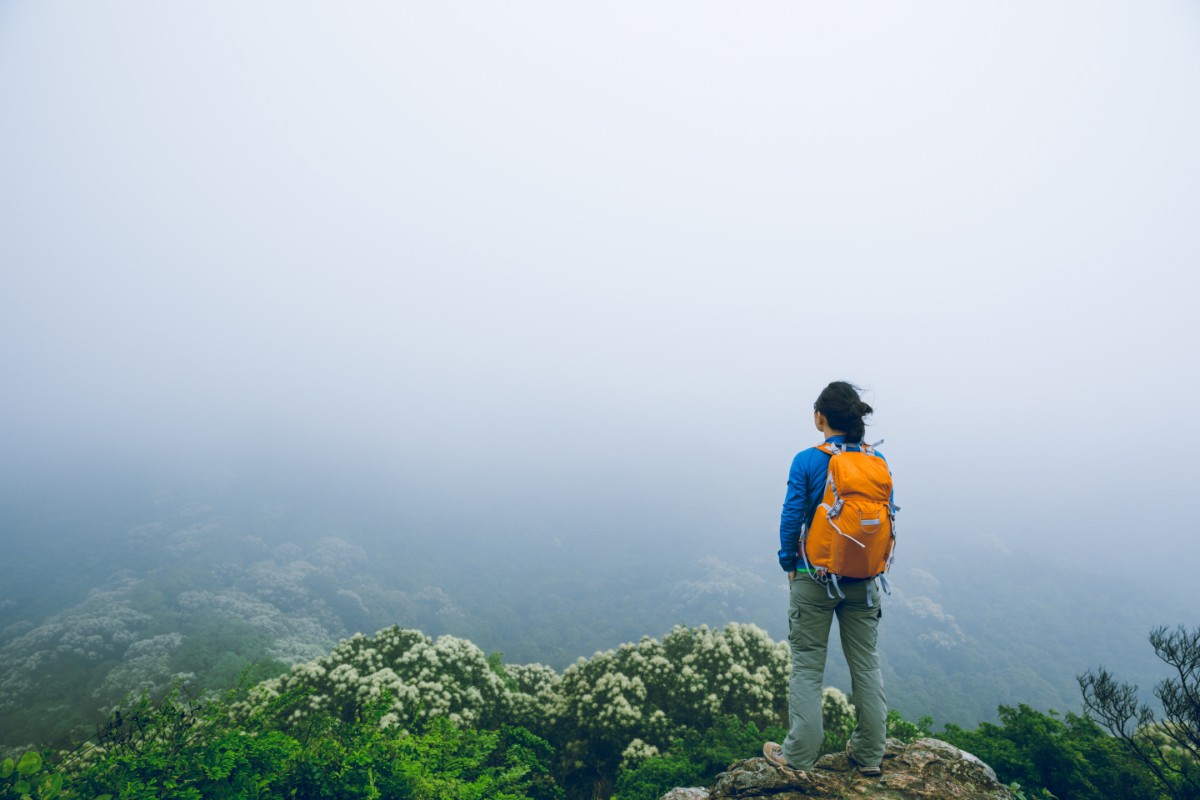 1. Be Patient and Resilient
Impatience has led many people to their early graves. A classic case is that of Romeo and Juliet, whose runaway love and reckless agitation led them both to commit suicide.
One of the most interesting things about destiny is that it never reveals itself until the time is right. Therefore, you may really never know whether you were meant to make it to a destination until you actually get there.
Your only options would be to forge ahead in spite of all the setbacks along the way. Proceed with the consolation that 'everything will be okay in the end. If it's not okay, it's not the end.'
2. Avoid Jumping Into Conclusions
You've drafted what appears to be a well-thought-out business plan. But you just can't seem to pitch it to any venture capitalist or seed investor. You then jump to the conclusion that there's something out of whack with your business proposal.
Have you considered the possibility that you could be approaching the wrong potential investors?
When you give yourself ample time to meditate upon events, you'll be able to point out the underlying force that drives them.
3. Cultivate a Positive Mindset
They say 'life is 10% what happens to you and 90% how you react.' This only goes to show how our attitudes can impact our realities. If you've been programmed to see problems in every situation, you'll always miss a chance to notice the opportunities that every adversity comes with.
Fortunately, there are certain tips you can implement to cultivate a positive mindset.
Start by identifying the areas that need a change in your life and focus your energies around them. Also, prioritize your own needs while following healthy habits that enable you to pursue your full measure of happiness. Most importantly, eliminate all negative people in your life. These include narcissists, psychopaths, and all manner of energy vampires.
4. Have Role Models to Look Up To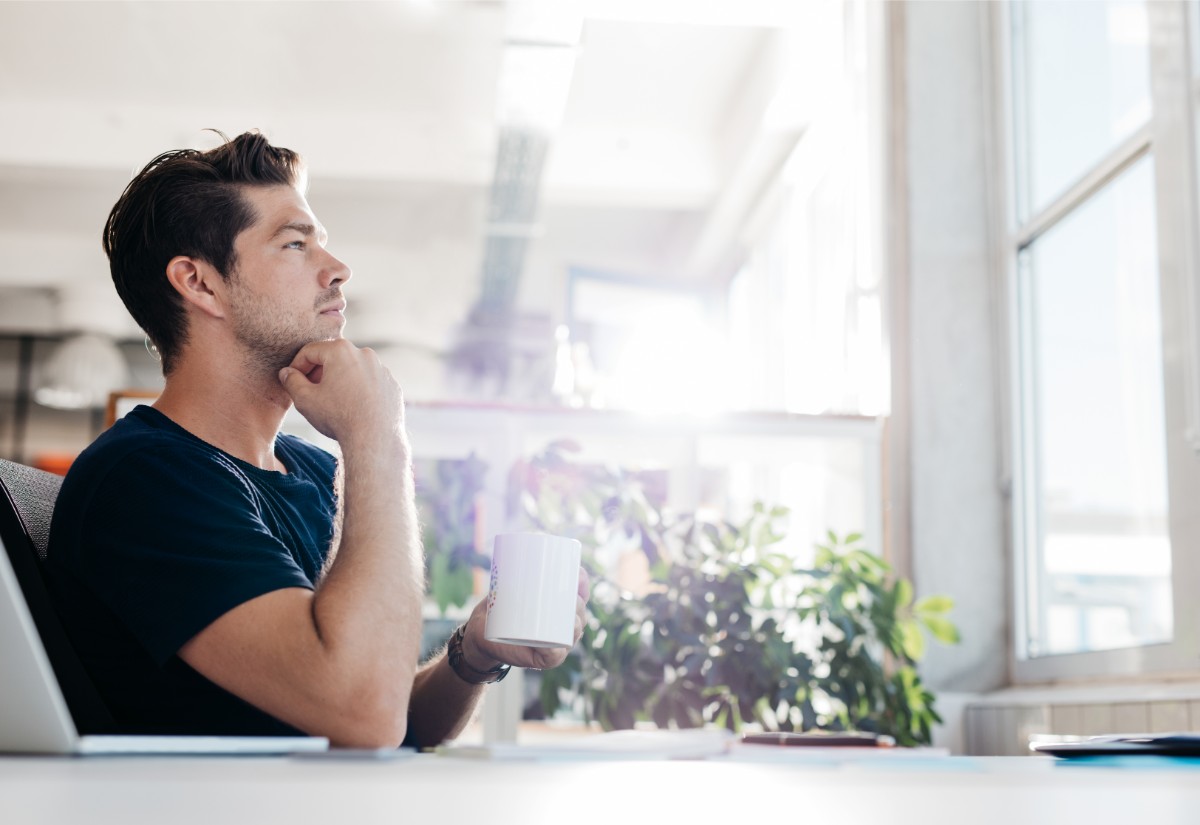 Besides Thomas Edison, there are many other accomplished personalities who failed several times before finding their big break.
For instance, Sir James Dyson experimented with 5,126 prototypes over a 15-year period before creating his eponymous bagless vacuum cleaner.
There's also physicist Albert Einstein who was completely written off by his teachers for being mentally handicapped. And the list is simply endless.
5. Practice Positive Affirmations
Affirmations can help bring out the best in you. Repeating these powerful mantras often enough may play a massive role in creating your realities.
Obviously, you'd need to choose positive affirmations that enable you to prepare for the most favorable outcomes. Here are some mantras to help you attract success into your life;
• I'm content with who I am and what I can become
• I'm full of happiness and vitality
• I know I can be what I want to be
• Prosperity follows me wherever I go
• Success flows to and through me
One way to make positive affirmations work for you is to repeat them as frequently as possible. The conventional wisdom is to select one mantra each day and say it first thing in the morning. Then, repeat the same statement around noon and right before retiring to bed.
You might also consider pinning these affirmations on visible places to enhance interactions with them. Common areas include on your bedroom walls and office table.
6. Take Action
Words alone will not create your realities unless accompanied by concrete steps. So, as you repeat the above affirmations, remember to take actionable steps that will bring you closer to your dreams.
You'll not meet your soul mate by simply wishing them into existence. Instead, you'd need to attend social events and hang out in public places where you're likely to cross paths with them. And once you've spotted your soul mate, you'd still have to take the leap of faith and approach them.
This fundamental principle of action applies across other spheres too.
7. Act like You Already Have It
Another way to prepare for the best is to live out your heart's desires. This might help you overcome the shocks that often accompany monumental accomplishments.
Let's say your dream is to rise through the ranks of your organization. No matter your current position, you'll need to start acting like your company's chief executive officer (CEO). Try to fit into their shoes beforehand and experience what it feels like to be them.
In addition to the thrill that it brings, living out your dreams may also help you have a foretaste of the challenges your new realities would present.
8. Keep an Open Mind
While you want things to go according to plan, it's important to consider the possibility that they could go awfully wrong.
As we mentioned at the beginning, your heart's desires will only come true if they're aligned with those of the universe.
But keeping an open mind doesn't only entail expecting the worst to happen. It also calls to attention the importance of reevaluating your plans if need be.
Final Word
Failure can be so blinding. That's especially if it keeps happening to us over and over. We may feel as if the universe has conspired to ruin our plans.
But if you cared enough to notice, you'd realize that many things have a way of working out in the end. Therefore, it's imperative to prepare for the best while also keeping an open mind.