Last Updated on December 11, 2019
When it comes to investing, it is important to remain informed of potential risks. No investment is without them, and their mitigation is key to succeeding with an investment strategy.
In today's world of high-speed communication, the volatility of investments is a particular concern. Indeed, one potentially effective strategy is to find a "happy medium" between risk and reward.
Of the myriad possible investment strategies, mortgage funds tend to be a relatively low risk while maintaining a worthwhile return for the involved investment.
Among the several ways to invest, mortgage funds can be worthwhile. Stability, in particular, tends to be of benefit to such investments as the "excess yield will help to drive returns."
In addition, mortgage fund investments tend to have a moderately high return as a result of their reduced liquidity. The drawback, of course, is that the return is less substantial compared to a few other methods of financial investment.
A relatively volatile stock investment, for example, has an average return of about 10 percent per year. This can be compared to Pimco Mortgage-Backed Securities, a mortgage fund that enjoyed particular success with an annual return of 7.9 percent in 2010.
Mortgage funds also have the advantage of being a relatively-unique investment method, which certainly makes them a candidate investment to assist in the diversification of a portfolio.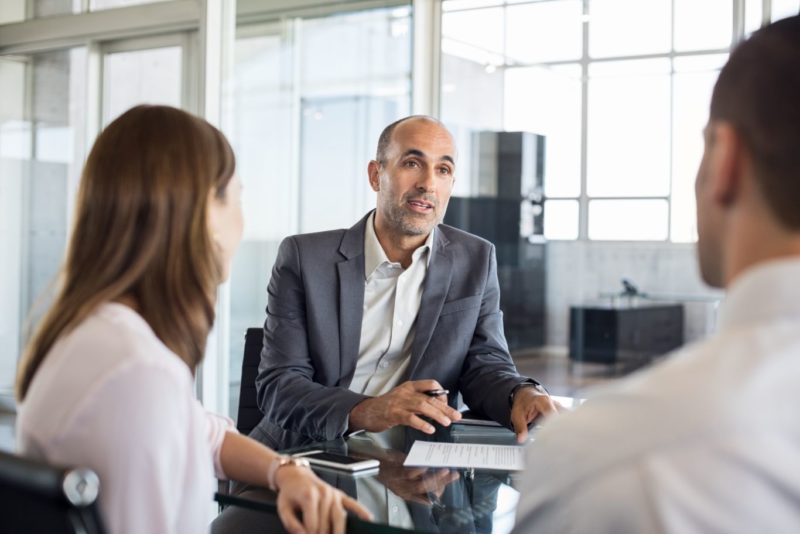 There are a few straightforward features of investing in mortgages, though some funds apply their investments differently. Of note is that the return is accrued on a monthly basis, as most mortgage payments are made monthly.
There are even mortgages that require payments daily, called "Simple-Interest Mortgages." Directly investing in a mortgage, such as with mortgage notes, carries an additional benefit in that there are no additional charges inherent to some other forms of investment with all the risk associated with directly owning a particular mortgage.
Useful information related to fees that are specific to particular mortgage funds can be found in the fund's prospectus. Some mortgage funds even have specific requirements for particular kinds of investors.
With The American Mortgage Fund, for example, you must meet one of several specific requirements to become an "accredited" investor. With all of this information in mind, owning such an investment is certainly more complicated than simply buying it.
Despite the benefits of having such an investment, several risks are unique to mortgage funds. Of particular note is the housing market crash in 2008.
Put simply, if people can't pay their mortgage, as the case was during 2008, the return on an investment in a mortgage fund is adversely affected.
Another possible concern is the liquidity of assets invested, as the liquidation process tends to take longer than some other forms of investments. Specific details on this subject can again be found in the fund's prospectus.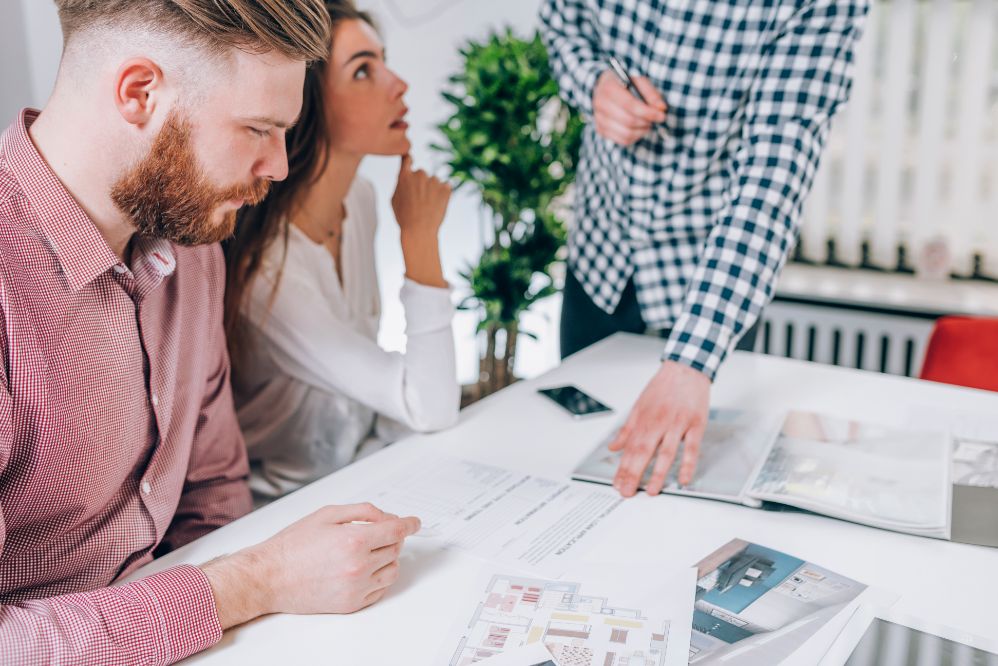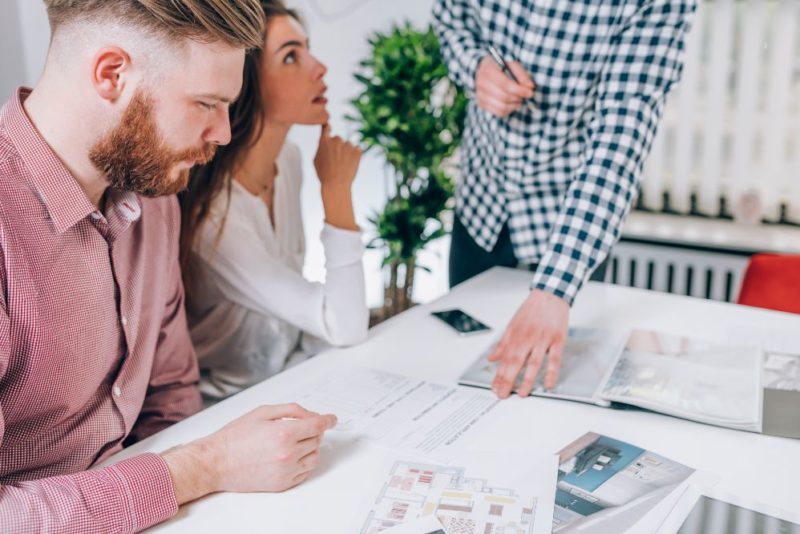 Another thing that one should watch out for is the continued legal compliance of a particular fund. For example, the Canadian Government has an Income Tax Act that specifies that a mortgage investment corporation must have at least 20 shareholders.
If the company is not careful, shareholders can incur a penalty tax of 50 percent. With this in mind, it is clear that the proper management of a mortgage fund is extremely important.
Ultimately, the usage of investment funds is up to the investor. Funds used in a mortgage corporation investment can certainly be lucrative if done correctly.
Even with the relatively simple-seeming mortgage investment, their inherent implications can quickly add up. The risks inherent to investing, however, are always present.
While the sheer number of nuances and complexities can be dizzying, the proper utilization of investments may just be worthwhile.