Last Updated on January 24, 2023
A point of sale (POS) system is a computerized network that allows businesses to do a variety of things.  They make purchases, record inventory, and perform the sales transaction process. All payments made by a customer(s) for the product or service at your business, and review overall performance reports can also be accessed here.
As different businesses tend to operate differently, they require different Point of sale systems to achieve their goals. For example, hotels, travel companies, modeling agencies are all unique, and as a result, they will call for a point of sale system that fulfills and address their specific needs.
How the Point of sale systems work.
Point of sale transaction is the activity that takes place between a business owner and a customer when a product or service is purchased.
When a client makes a purchase (card or cash) at your business, they are finishing a point of the sale transaction. A POS system will execute the trade and collect data from it. The data is then saved on the computer system for stock tracking and management, financial reporting, and accommodating the clients' information for future reference.
Benefits of stationing a point of sale system in a business.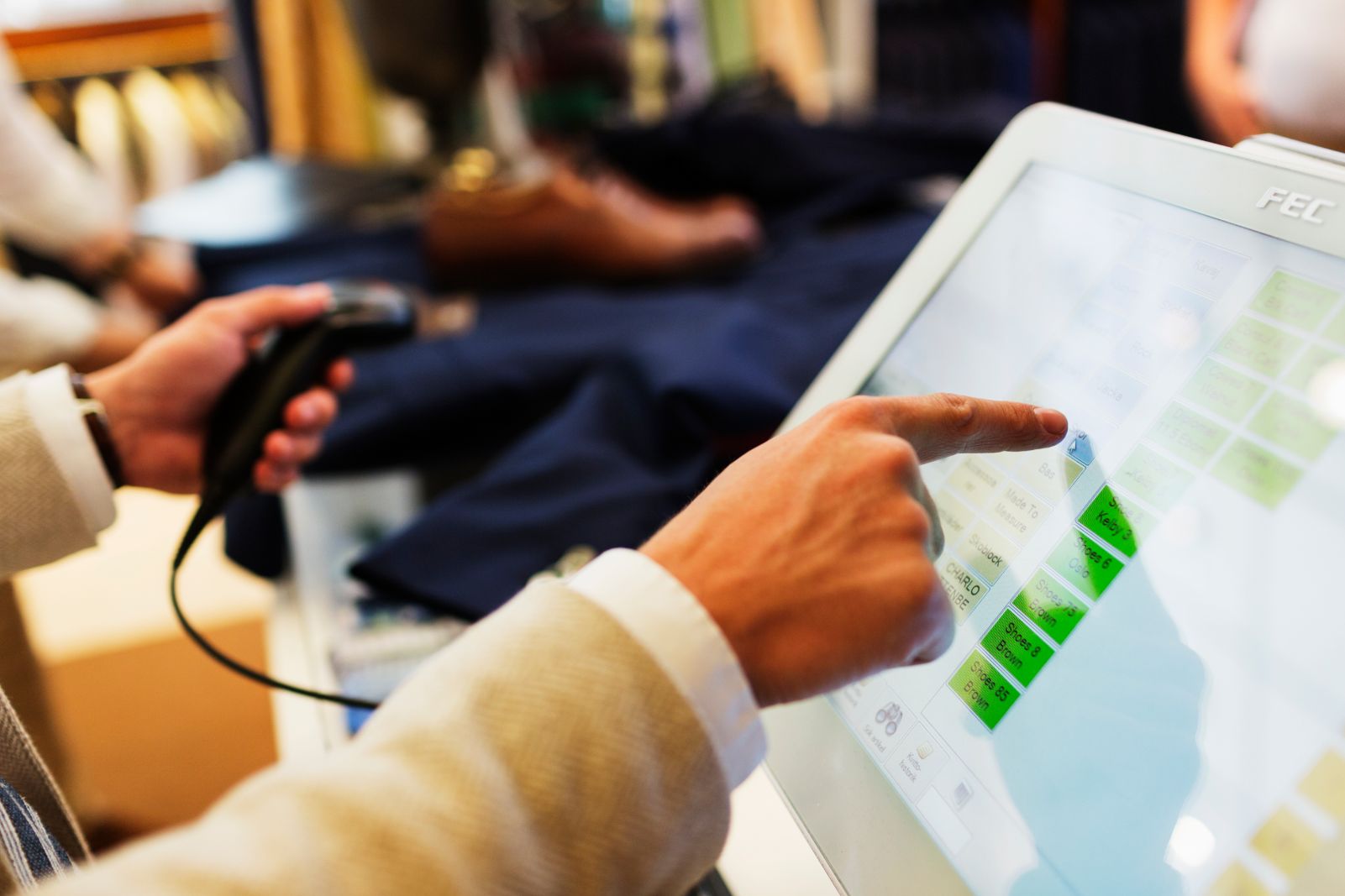 It allows the business operator to have full control over their business
This is because they are well-informed on the transactions taking place. Due to this, there is proper planning for the future and quick amendments of new ideas.
It helps increase business productivity. 
This is by managing payments and orders, therefore, saving time.
The Point of sales systems helps the business owners know more about their clients' contacts because it stores information about the customer. This improves the communication between the client and owners.
The Point of sale system provides data in real-time, that is, live data processing. It also gives a clear and on-point history of transactions.
It can incorporate with other existing systems or new ones- to run the business smoothly, and you will need to connect the Point of sale system with the existing computers.
Shortcomings that the Point of sale system causes
Because the Point of sale system is a computerized technology, there has been a workforce reduction, leading to loss of jobs.

It requires skilled personnel to operate.
Uses of Point of sales systems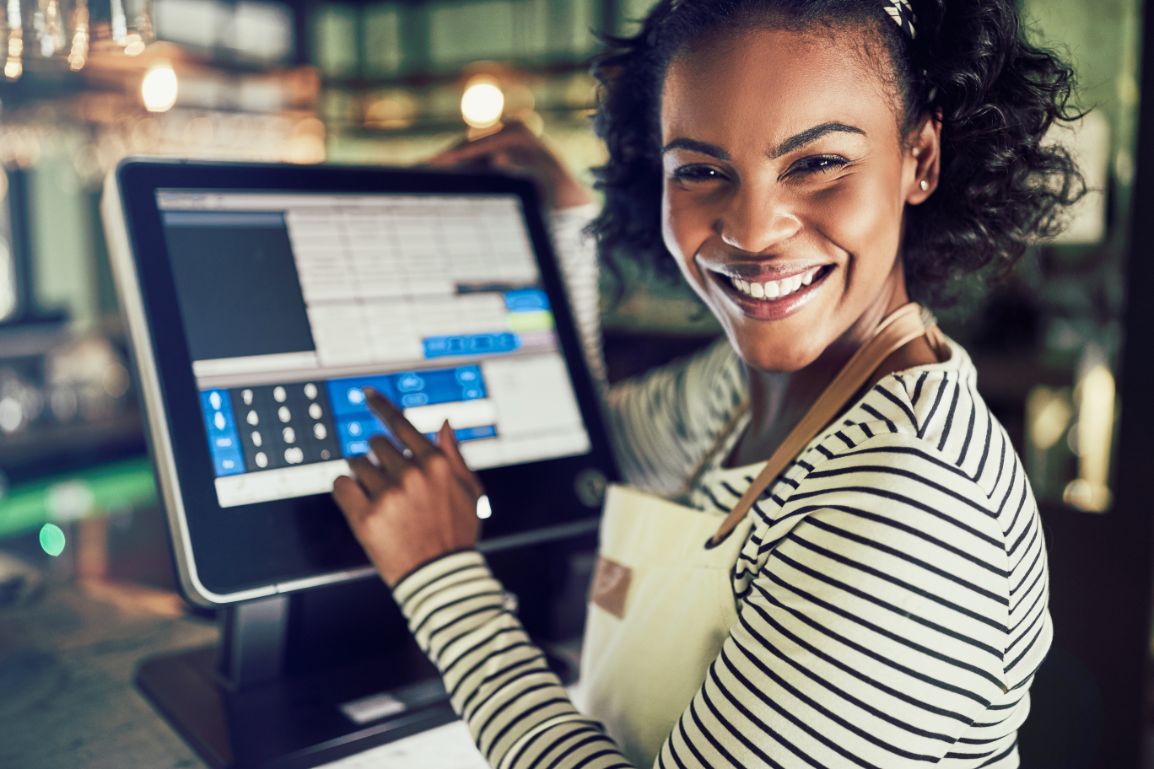 Automating the Inventory tracking

— The Point of sales systems monitors and controls the progress of the stock. How many items sold today, in a month, yearly? The number of stock that has been bought, needed to be refilled, etc. For this reason, one can easily track and restock the products that are required in time, thus convenience.

Store information of the employee and customer

– In some Point of sale systems, they can store contact details of the employees and customers hence easy communication between the employers and them.

Financial report

– It gives a clear financial statement of all the economic activities from the business to everyone else involved that have taken place.
Take Away
POS are fundamental parts of a business that helps streamline operations. so if you do have a business, ensure your POS system is doing the work it is supposed to do.