Last Updated on January 25, 2022
We are all looking for ways to better understand one another and ourselves. We've jotted down defining characteristics, looked at psychology and genealogy, and have most likely taken every personality quiz available. We all probably even know what Hogwarts house we'd get sorted into. 
Having a better grasp of what makes up our personalities couples with higher emotional intelligence, which will help us make smarter decisions, recognize our true priorities, and to use our strengths and weaknesses to succeed.
We might have already learned a lot about our personality from taking Myers-Briggs tests. But there is another self-awareness test that is becoming popular. It's called the Enneagram.
You might have noticed numbers such as "Type 3" or a combination of numbers appearing on the Instagram feeds of popular influencers or celebrities. These are their Enneagram personality types.
We take a closer look at Enneagrams and what this new personality test can reveal about you.
What is an Enneagram?
The Enneagram, to put it simply, is a nine-point diagram.
Each point represents a certain personality type. The diagram is made up of three elements. The circle outside is the first, the triangle within the circle is the second, and finally, the irregular hexagon is the third. Each point that hits the circle features a certain personality type that is represented by a number.
The nine personality types of seen in the Enneagram are just the most basic. Beyond these nine personalities, the Enneagram system grows even deeper and more complex. It expands to up to 27 different subtypes of personality, as well as the "centers" of feeling, thinking, and action.
Each of the nine primary personalities is defined by a specific set of traits that dominate an individual's sense of self. And while the Enneagram model doesn't just take into consideration what a person prioritizes or how they act, it can identify each type's greatest fears and how they usually cope with these anxieties.
This is why the Enneagram is deemed as a more comprehensive self-awareness exercise compared to other personality tests.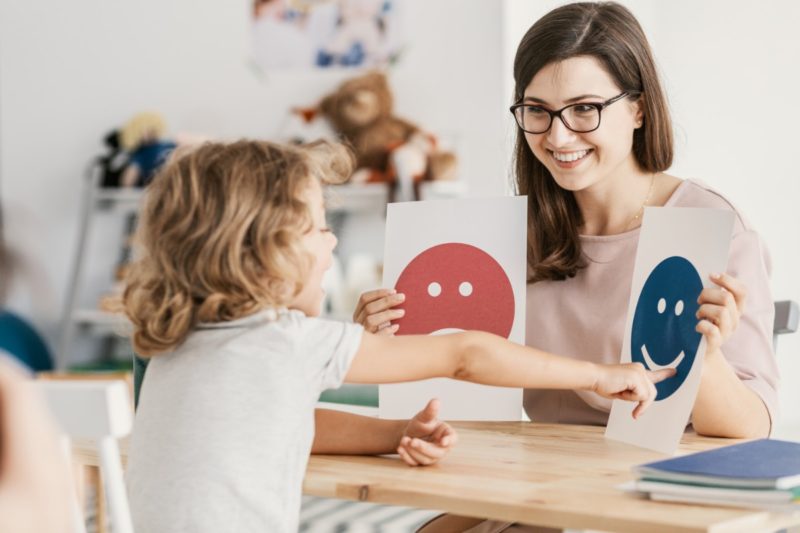 Most Enneagram theorists claim that people are usually born with a dominant personality type that can be shaped, expanded, and dictated by environmental factors and life experiences. These two forces have an impact on each other. Traits people are born with, along with their experiences and the environment they grow up in, help shape their personality.
This is where the Enneagram model deviates from others, especially from the well-known personality test, the Myers-Briggs Type Indicator (MBTI). The MBTI focuses mostly on "nature", while the Enneagram shines light on "nurture".
Educator Pat Wyman uses both the MBTI and the Enneagram in her counseling sessions, sharing that each person can be viewed from the lens of both tests to get a clearer understanding of their personality. The MBTI tends to showcase the "true self" of a person, while the Enneagram results highlight their defensive attributes and coping mechanisms. These drive many actions in life and can determine how a person acts and thinks.
Taking both personality tests will give you a better understanding of yourself and the intricacies of your personality.
How Does an Enneagram Work?
An Enneagram test is much like any other personality test.
There are a series of seemingly random questions all created specifically to understand your dominant behaviors, fears, and motivations. You can answer questions on a scale similar to "Not Accurate", "Somewhat Accurate", "Neutral", "Accurate", and "Very Accurate".
Because the Enneagram focuses a lot on weaknesses and fears alongside strengths, it is a powerful tool for self-improvement and for understanding what you are afraid of. When you know what your fears are, you are better equipped to face them and overcome them.
After taking the Enneagram personality test, you'll learn what your basic personality type is. There are nine possibilities and each one has a distinct set of traits and behaviors.
Some respondents will uncover one or two additional types that contribute to their personality as well. These are known as the adjacent types, or the "wings"—the subsequent dominant traits that contribute to your personality.
Some Enneagram theorists say that there is one adjacent wing, while others say there are two. Simply put, that means you can be a Type 4, with Type 3 and Type 7 as wings.
These wings may contribute to your personality, but they won't change your dominant personality type. 
The Nine Enneagram Types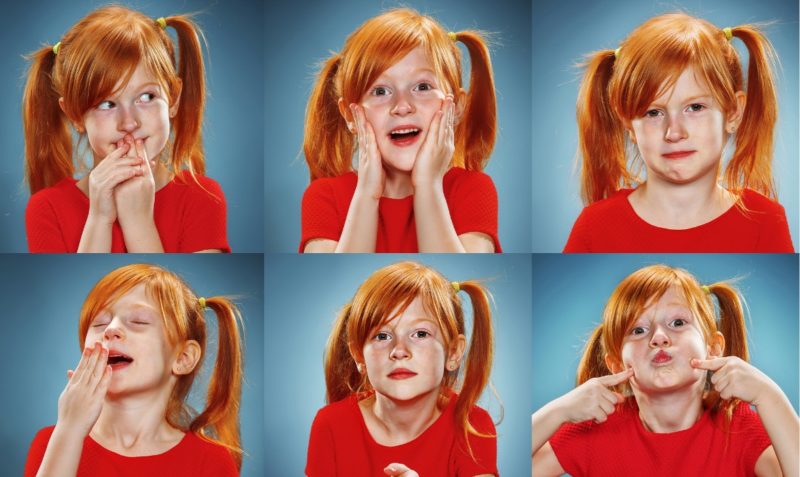 The Enneagram model believes in nine unique personality types. These types all have strengths and weaknesses.
These are the nine different Enneagram personality types:
(1) The Reformer
Reformers are rational idealistic types that are perfectionists, are purposeful, and have self-control.
(2) The Helper
Helpers are caring and crave interpersonal relationships. They are generous, demonstrative, and people-pleasing. They can also be possessive. 
(3) The Achiever 
Achievers are goal-driven, pragmatic, and success-oriented. They are focused on excellence and are adaptive. Because of their desire to succeed, they can also be competitive. 
(4) The Individualist
Individualists are withdrawn and sensitive types. They tend to be expressive, dramatic, and slightly self-absorbed. They can also be temperamental.
(5) The Investigator
Investigators are perceptive and intelligent thinkers. They are intense and cerebral, and they like continuously learning. They can also be secretive and isolated.
(6) The Loyalist
Loyalists are committed, engaging, responsible, and security-oriented. However, they can also be anxious and suspicious. They also tend to dislike change.
(7) The Enthusiast
Enthusiasts like to have fun. They are joyful and like to keep busy. They are happiest when they are on the go and can be very spontaneous and versatile. But because of their whirlwind nature, they are also easily distracted and scatterbrained.
(8) The Challenger
Challengers are powerful and domineering. They like to be in control. They are confident, decisive, and strong-willed. They can also be confrontational.
(9) The Peacemaker
Peacemakers are easy-going and self-effacing. They care about others and want them to be happy. They are agreeable and very reassuring. They can also be complacent. 
Learn More About Yourself
Each personality type is unique and complex and enneagrams are meant to help you understand yours better. It will enable you to uncover your most dominating personality traits and see how these can affect your life, work, and relationships.
However, it's important to remember that while the test uncovers your distinct personality traits, it is not the end-all and be-all of who you are. It is just an instrument you can use to know yourself better, to improve, and to guide your decisions and actions.