Last Updated on December 11, 2019
As with cannabis, medical marijuana, THC, hemp and other cannabis plant or hemp plant products, you have probably heard that CBD oil or hemp oil can be an effective solution to many different ailments and diseases.
CBD oil has a wide range of potential benefits and can be used effectively to treat or remedy various diseases and symptoms, including neurological disorders, pain and discomfort, and positively affect your overall well-being.
CBD oil is a natural dietary supplement that is beneficial to your health, and in itself it can give you more well-being, even if it is not something that is wrong.
If you think about what benefits you get by using CBD oil then you should read the text below.
Here we have gathered the 10 biggest advantages when using CBD oil.
1. CBD oil is effective for pain relief
CBD oil or cannabinoids are best known for their ability to reduce both chronic pain and acute pain.
It is even the case that the CBD oil has become the natural choice for people who want pain relief for everything from sore muscles to arthritis pain.
CBD can stimulate CB1 and CB2 receptors
CB1 receptors are found mainly in our central nervous system, while CB2 receptors are part of the immune system and are found in the hematopoietic cells.
CB1 receptors play a role in the production and release of neurotransmitters.
CBD can stimulate these receptors, which can not only relieve pain, but also prevent pain from recurring.
Both sublingual (CBD oil) and topical (CBD cream and CBD ointment) CBD products can be used to treat pain.
When should you use CBD oil in front of CBD cream or ointment?
CBD cream and CBD ointment is the best form in the treatment of especially joint and muscle pain, as these products can be applied directly to the affected area and thus focus directly on the pain zone.
CBD oil, on the other hand, is the optimal solution for a general pain relief in the body, for example, in gout.
However, it is individual and different from person to person, so you should find the CBD product that suits your needs and preferences.
2. CBD oil reduces inflammation

Part of the reason why CBD oil is such an effective analgesic is because of its ability to reduce inflammation.
This is also why CBD oil has become such a popular treatment for gout.
Like CBD oil is able to stop or reduce pain, CBD oil also prevents oil from inflammation by the receptors.
CBD oil is called an anti-inflammatory product, as it is known for its anti-inflammatory properties.
3. CBD oil reduces symptoms of anxiety and depression
CBD oil affects the neurotransmitters, but it also affects the way the brain produces and distributes serotonin.
Therefore, CBD oil acts as a kind of regulator for some hormones.
Some studies have shown that people who use CBD oil have achieved increased mental clarity, reduced symptoms of depression and experienced fewer anxiety attacks.
However, it has been shown that many people suffering from depression and anxiety, who actively use CBD oil every day, have been able to replace prescription drugs prescribed for anxiety and depression.
Recently, a study was also concluded by researchers from, among others, Aarhus University.
This study showed that CBD was an effective means of depression in rats and mice.
4. CBD oil has antipsychotic effects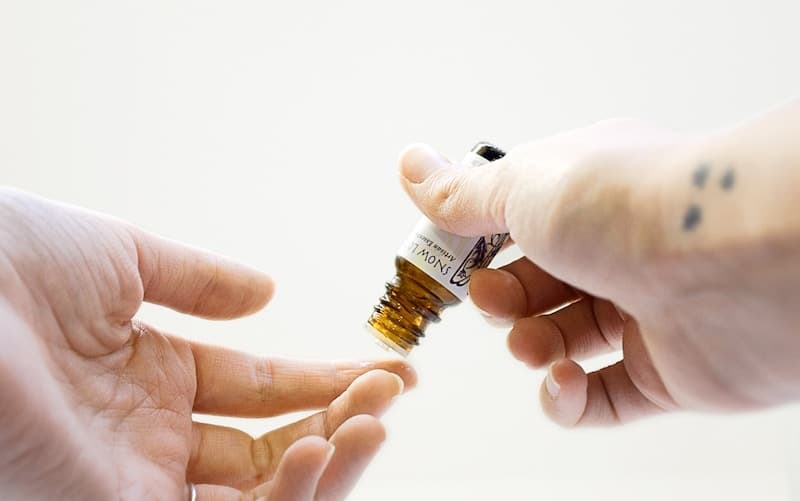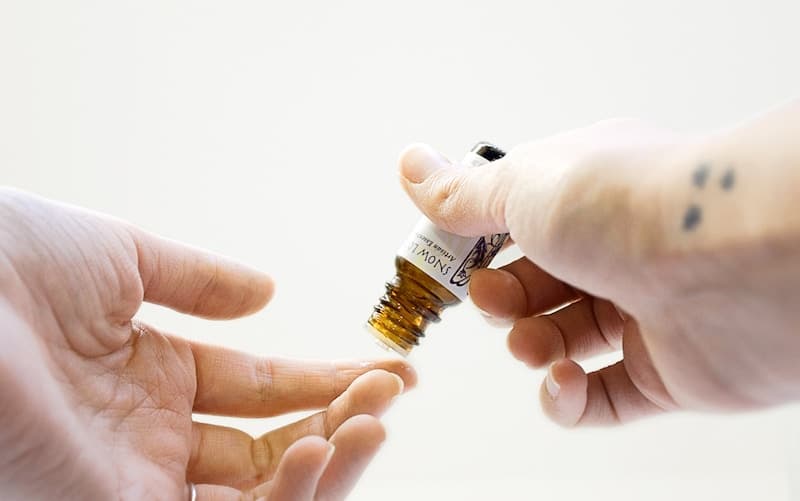 Some studies suggest that CBD has an antipsychotic property, making it an effective alternative to antipsychotic medicine.
CBD oil has for this reason been used by some people as a treatment alternative to various mental illnesses such as schizophrenia and bipolar disorder.
5. CBD oil reduces nausea
CBD oil taken orally also has a strength in reducing nausea and vomiting.
At the same time, it may in some cases increase appetite.
There are, of course, drugs available, both non-prescription and with prescriptions that have the same effect as CBD oil.
The difference between these drugs and CBD oil is that they often have a large number of negative side effects, which CBD oil does not have.
CBD oil is a natural dietary supplement where there are no known and unpleasant side effects, which are usually the case with traditional drugs.