Last Updated on January 12, 2022
The hype around cannabidiol (CBD) isn't going anywhere soon, as the market continues to grow exponentially. With each passing month, new products swarm the market and raise more questions than answers, especially if you are new to the topic.
Getting yourself familiar with CBD can be tough, so here's a quick rundown of the most crucial bits of information on the topic.
But First, Should I Buy CBD Online
There are many websites you can buy CBD online, but lots of them won't often check the quality and purity of their products. That said you have to be very careful if you are looking for websites selling CBD, especially as everyone is trying to sell some at the moment.
There are still some manufacturers and CBD providers that you can trust to buy CBD from such as Vida Plus or other sellers. Those are running lab tests from 3rd party laboratories to ensure the quality of their products.
You can also try to find a dispensary around your location but you might be limited to the products they offer, meaning you wouldn't be able to access the wide range of product that you can find online.
CBD vs. THC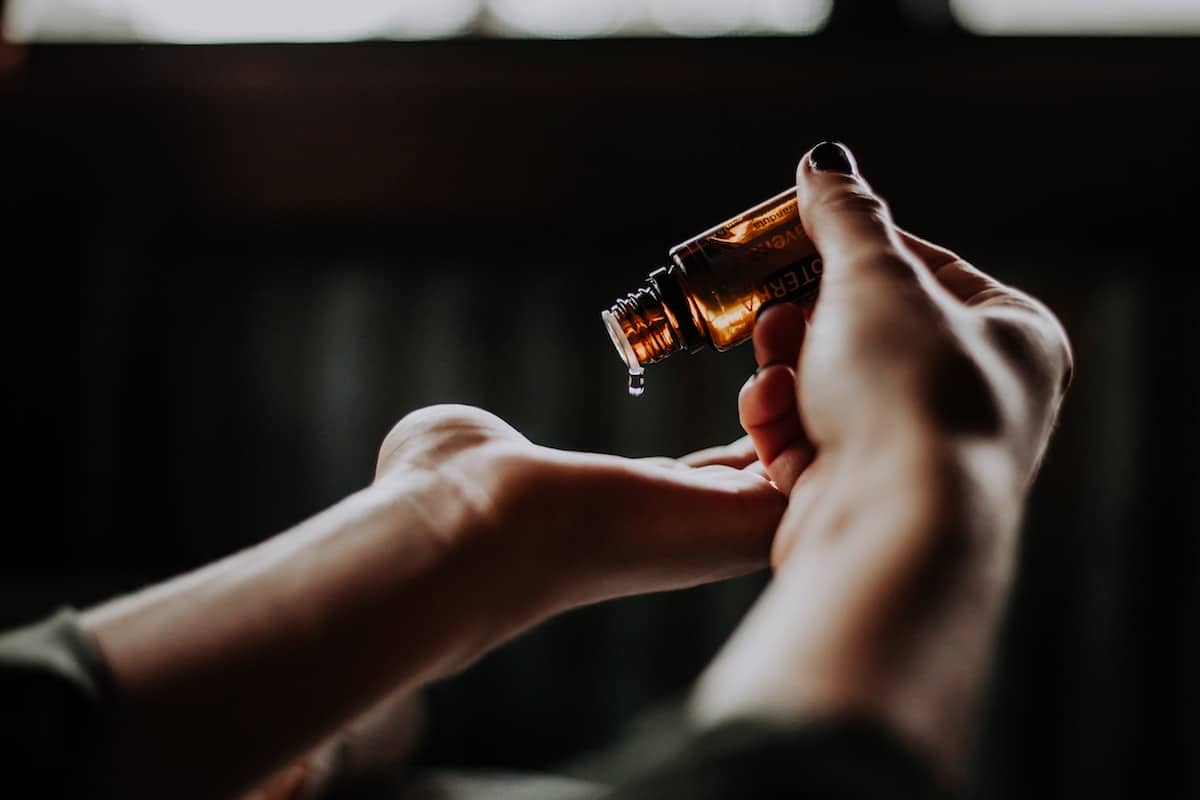 Cannabidiol (CBD) is often confused with tetrahydrocannabinol (THC). Both compounds are phytocannabinoids, and both are used in some cannabis-based medications, so the confusion is understandable.
The first major difference is that CBD doesn't have any psychoactive properties whatsoever, so it's impossible to get high on CBD. THC, on the other hand, has well-documented mind-altering effects that may differ from one person to another depending on individual sensitivity.
Another important detail is that CBD isn't addictive, with some studies suggesting that it could actually help to overcome addictive behavior (smoking, for instance). THC has mild addictive potential, and animal trials report that it may also potentiate nicotine addiction in the brain.
CBD is extracted from industrial hemp and is legal on a federal level in the US, after the Hemp Farming Bill of 2018. THC is universally legal only in those states where marijuana is legal for recreational use. States in which marijuana is legal only for medicinal use have THC regulations that vary from state to state. Last but not least, THC is illegal in Idaho, Nebraska, and South Dakota—even for medicinal use.
The health effects of CBD and THC also have their differences, but that's a topic that requires an in-depth overview of the available evidence.
Marijuana vs. Hemp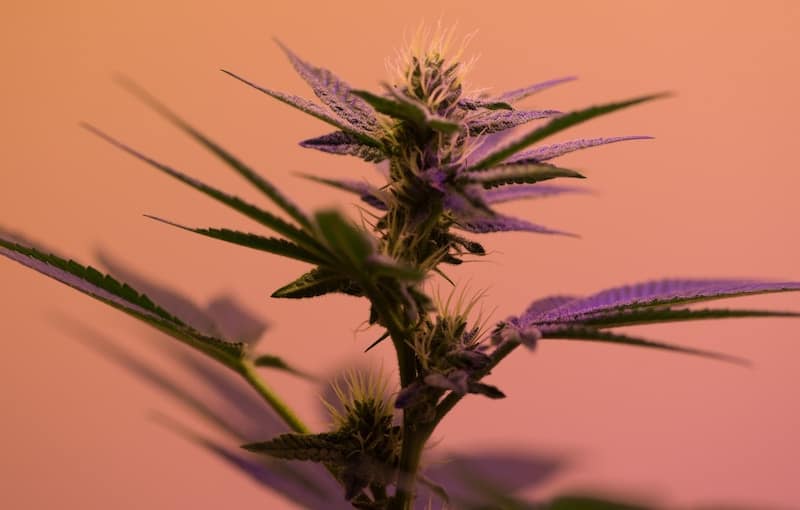 Another common source of confusion is the difference between marijuana and industrial hemp, especially since both are varieties of the Cannabis sativa plant.
Industrial hemp is legal all around the US, while the legality of marijuana varies from state to state according to local laws. Hemp is used to produce a wide range of commercial products including CBD, hemp oil and seeds, textile, paper, biofuel, animal feed, and other items. Marijuana is usually cultivated either for recreational or medical use.
Another major difference between industrial hemp and marijuana is the content of CBD and THC in these plants. Hemp is legally required to have no more than 0.3% of THC, and its CBD content may be as high as 40%. Marijuana has significantly lower levels of CBD (usually about 0.5%) and high THC levels at 2-13% on average, with some strains featuring 23% of the compound.
To summarize, marijuana is a semi-legal plant that's known mostly for its recreational value while industrial hemp is a commercially grown plant used in various industries worldwide.
Types of CBD products
All CBD products can be divided into full-spectrum CBD, broad-spectrum CBD, and CBD isolates. What does this mean?
CBD isolate is pure CBD diluted in a carrier liquid, usually an oil. The solution may contain trace amounts of other cannabinoids, but their levels are too low to have any substantial effect.
Full-spectrum CBD contains CBD and all the other phytochemicals present in the source plant, including cannabinoids, terpenes, flavonoids, and others. The solution may include THC. Full spectrum CBD is believed to be more potent due to what's known as the "entourage effect" when different cannabis substances potentiate each other.
Broad-spectrum CBD contains everything from full spectrum CBD besides THC. Theoretically, this would bring forth the entourage effect of the cannabinoid complex of the source plant without subjecting the user to THC action.
Does CBD work at all?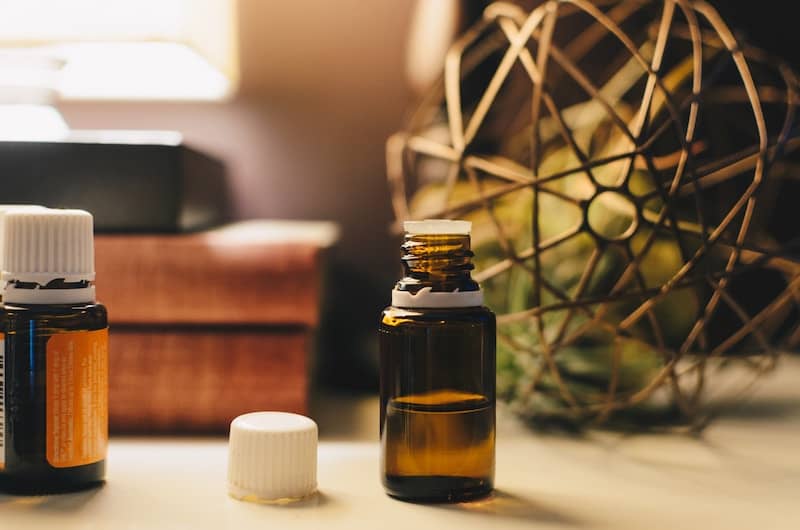 The available evidence on the health effects of CBD is contradictory.
Studies provide inconsistent results, with some of them claiming the substance is beneficial for a wide range of health conditions while other trials fail to duplicate these findings. All in all, the preliminary data we have from animal and laboratory studies warrants the need for future research, but more time and findings are needed to give a definitive answer on how effective is CBD for different health conditions.
The subjective experience of about 36% of CBD users with the substance is positive. In most cases, people take cannabidiol for managing pain, inflammation, depression, and anxiety disorders.
Athletes are now using CBD as well, especially since the World Anti-Doping Agency removed Cannabidiol from their list of prohibited substances. The FDA is also expected to host a public hearing by the end of the month about CBD used in foods and drinks.
Conclusion
There is a lot of questions regarding the particular mechanism of action of CBD, optimal doses for different health conditions, as well as its long-term safety profile.
On the other hand, we know for sure that CBD isn't addictive and has no psychoactive properties. The substance is legal in the US, and many users are satisfied with their experience with CBD.
These statements have not been evaluated by the FDA. This product is not intended to diagnose, treat, cure, or prevent any disease.